Black Friday deals have landed!
B&Q renovated a 1890s terraced house to reduce energy consumption and carbon emissions.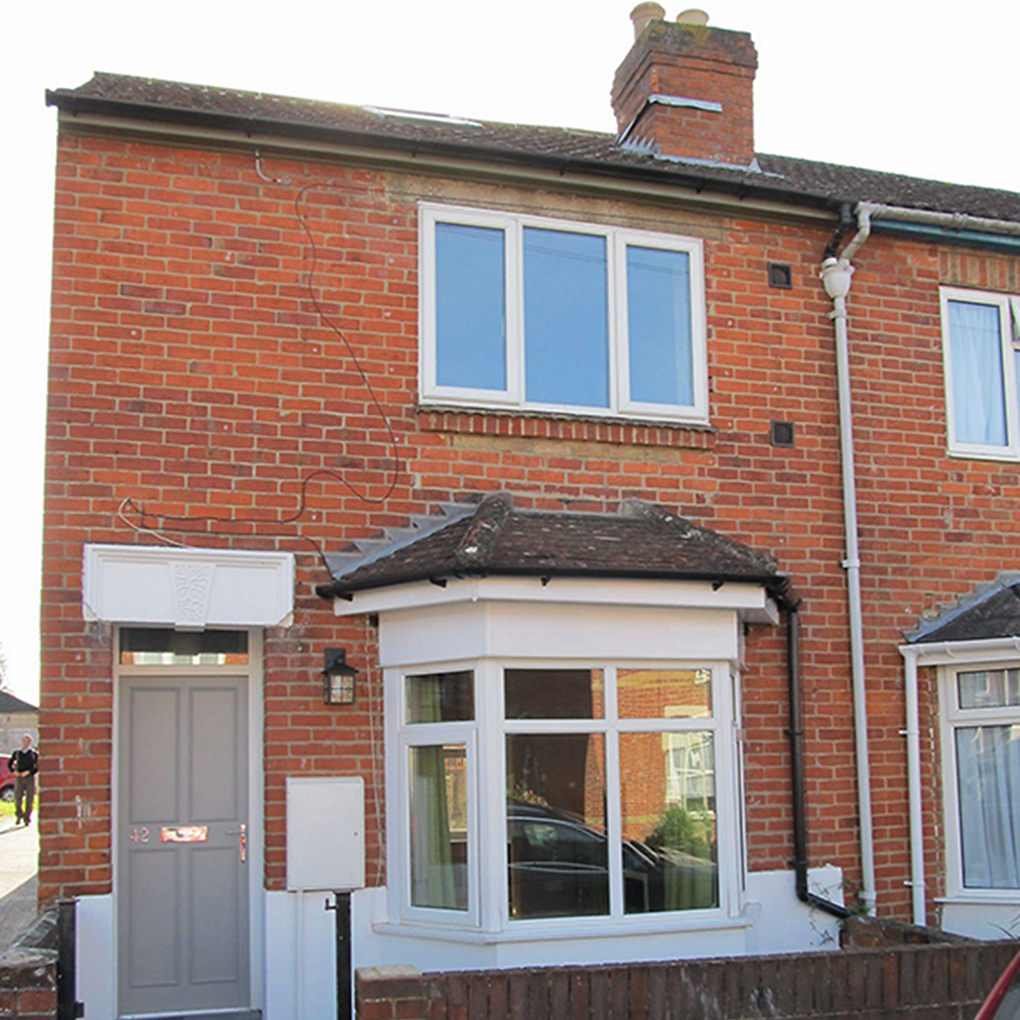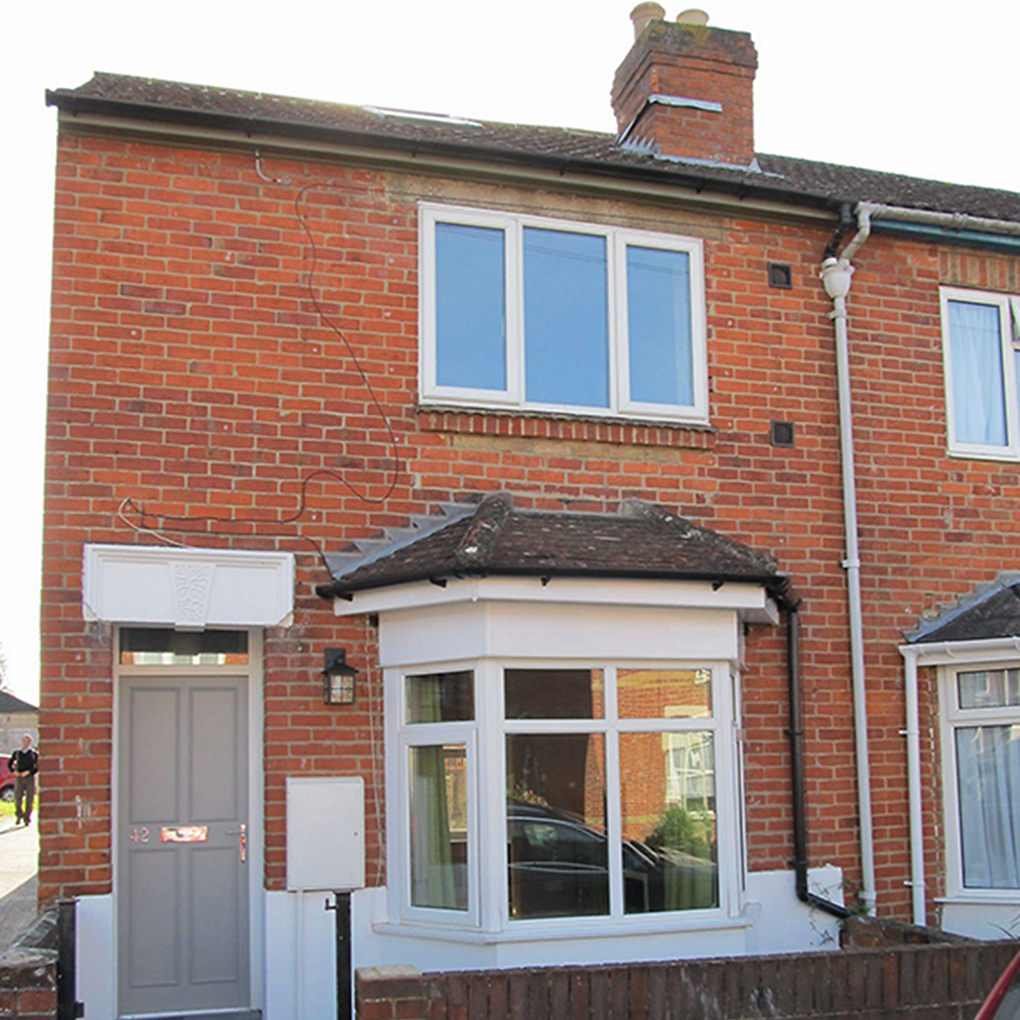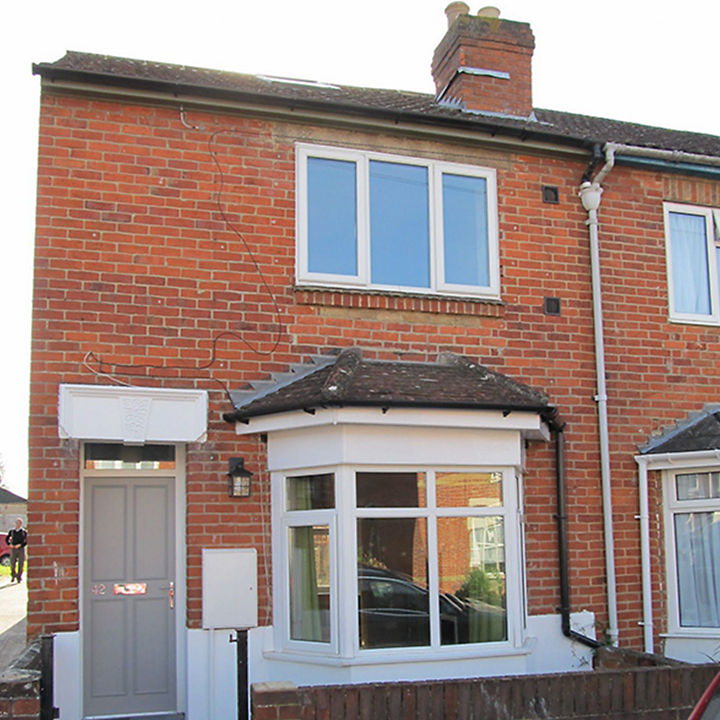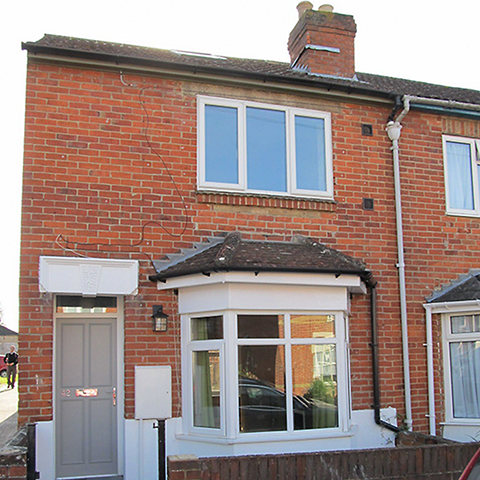 In 2012, B&Q renovated an end-terrace house built in the 1890s. An estimated reduction of 60% in energy bills and 69% in carbon emissions was achieved through insulation and heating improvements.
We tried out new products and new ideas – including cork board external wall insulation and housing an air source heat pump in a ventilated shed to reduce noise.
A prefabricated, super insulated loft conversion unit caused much interest locally when it was literally craned into place!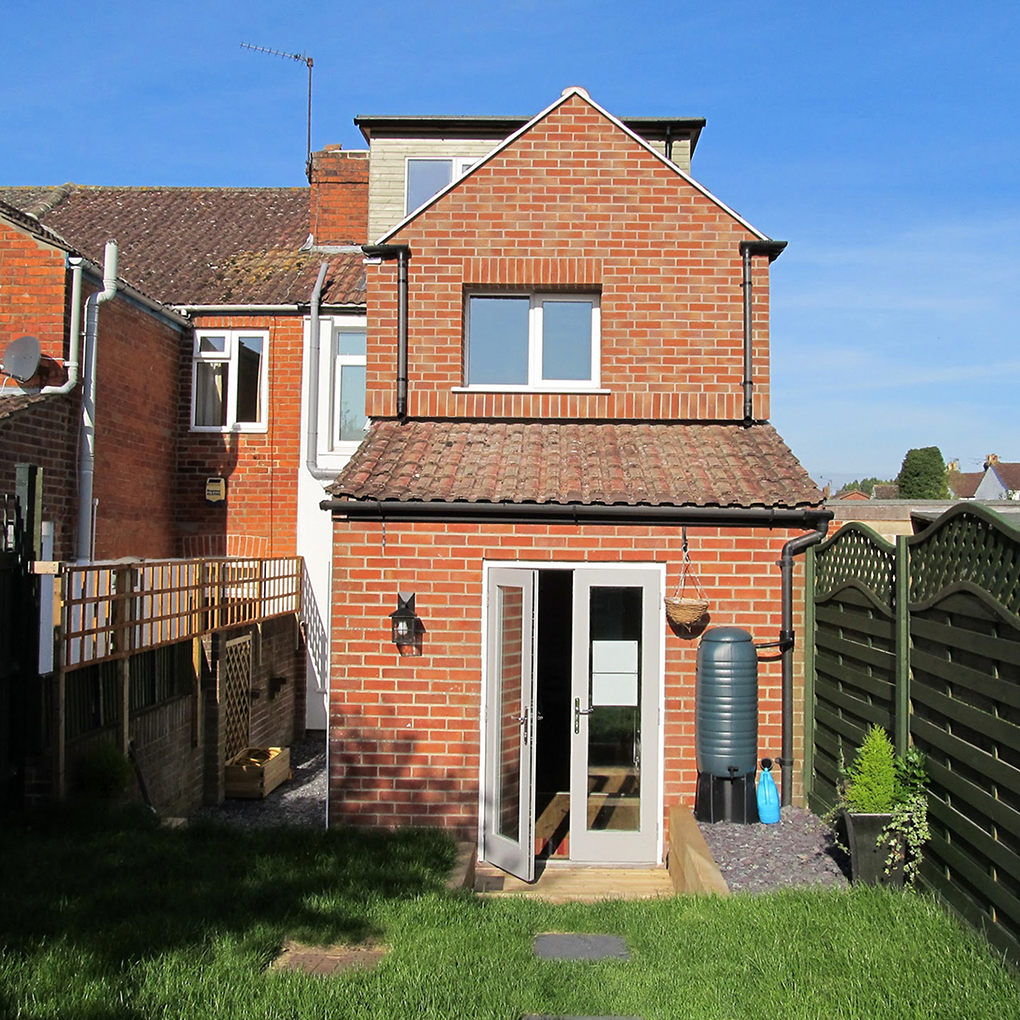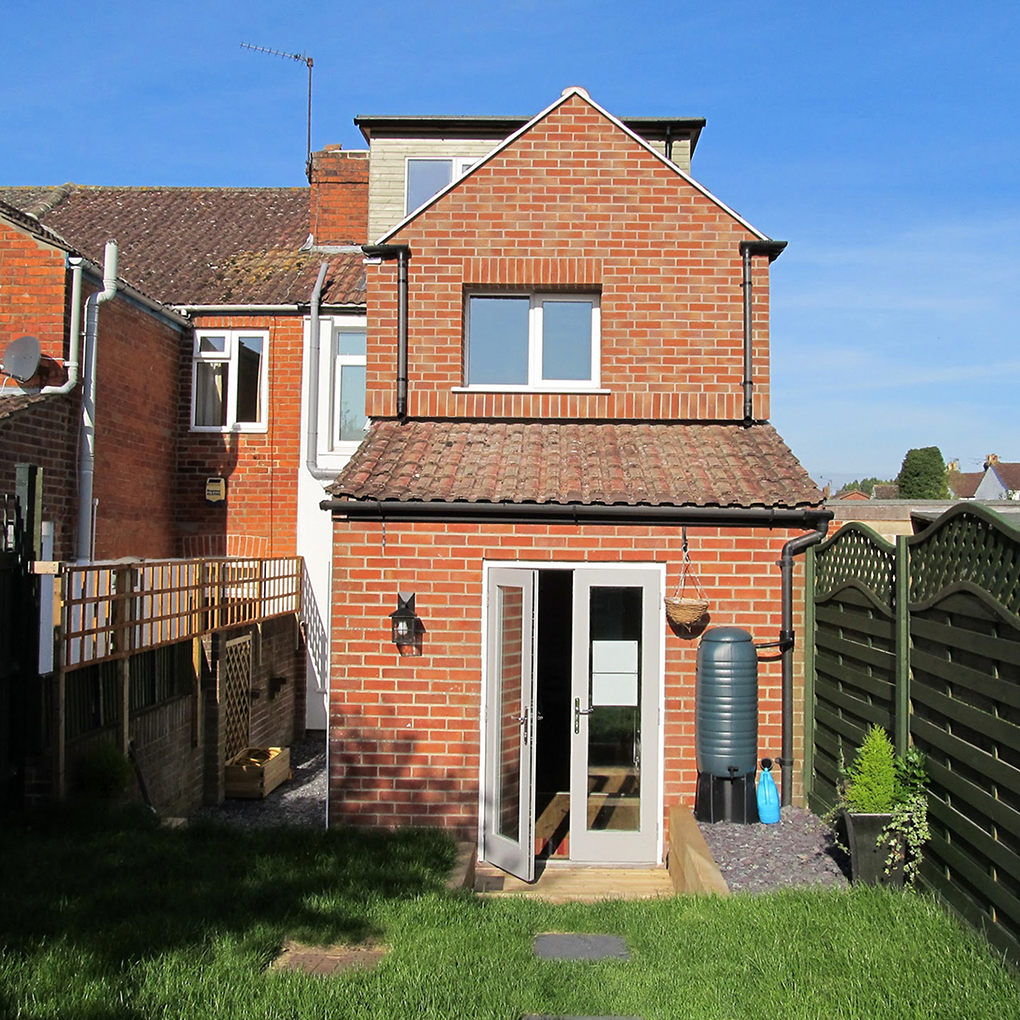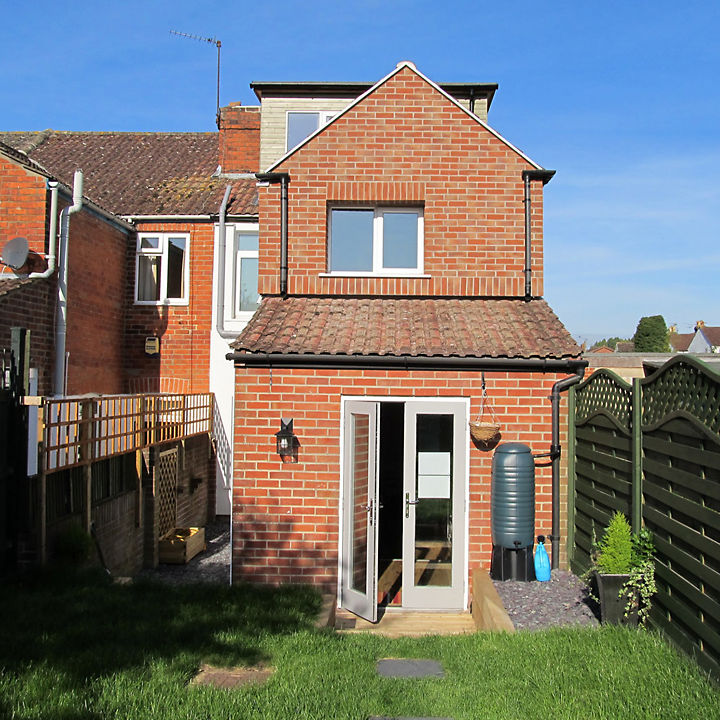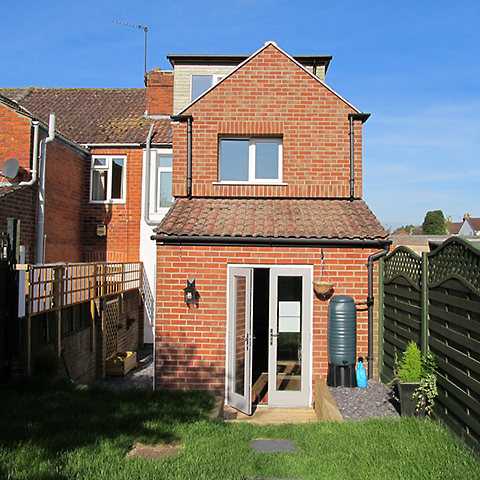 The front door was made from wood but sandwiching a layer of insulation.
Chimney balloons prevented draughts coming through the unused fireplaces without causing damp issues.
The project has helped us to improve advice on saving energy – and also helped to identify new products.