5 ways to enjoy a healthier home
Easy ways to enjoy a healthier life at home with your family.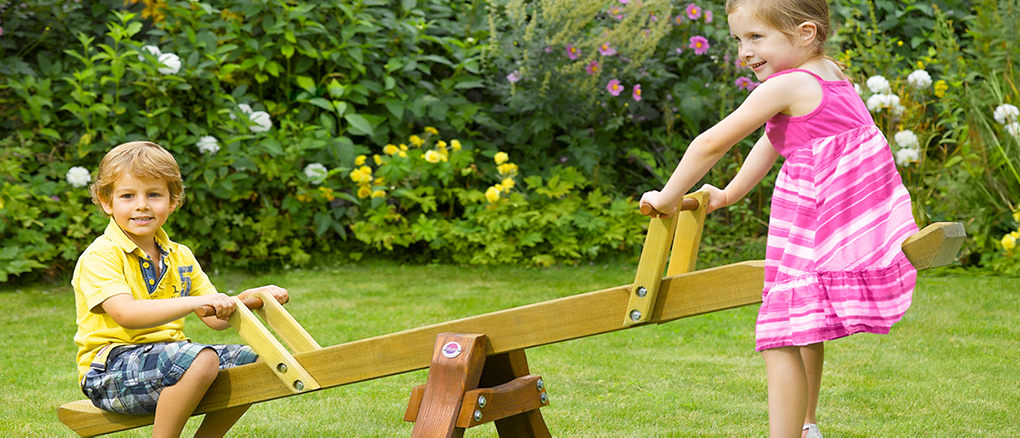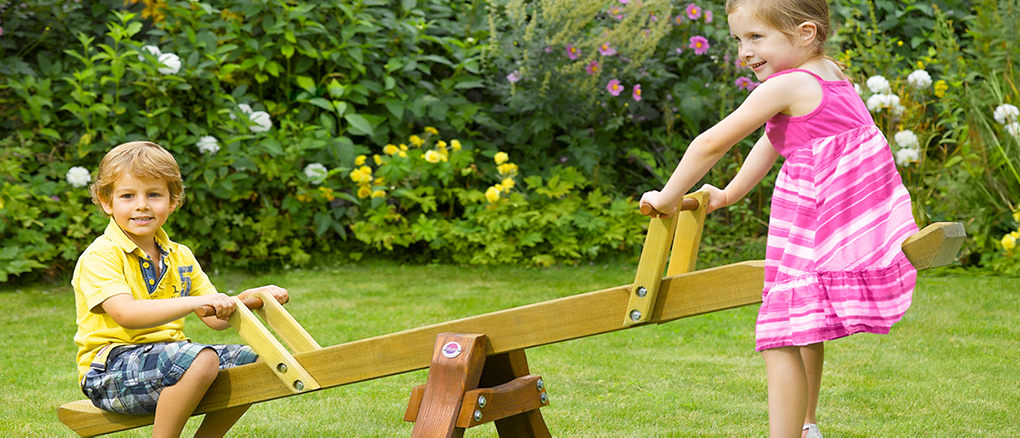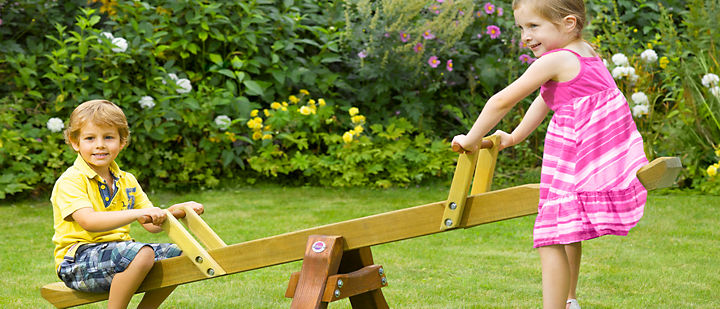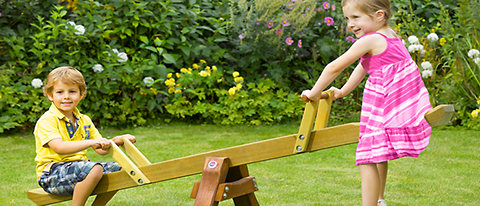 1. Get outdoors
Encourage your children to play outside.
Leave the car at home occasionally, cycling or walking instead. Being more active is a great way to improve your family's health.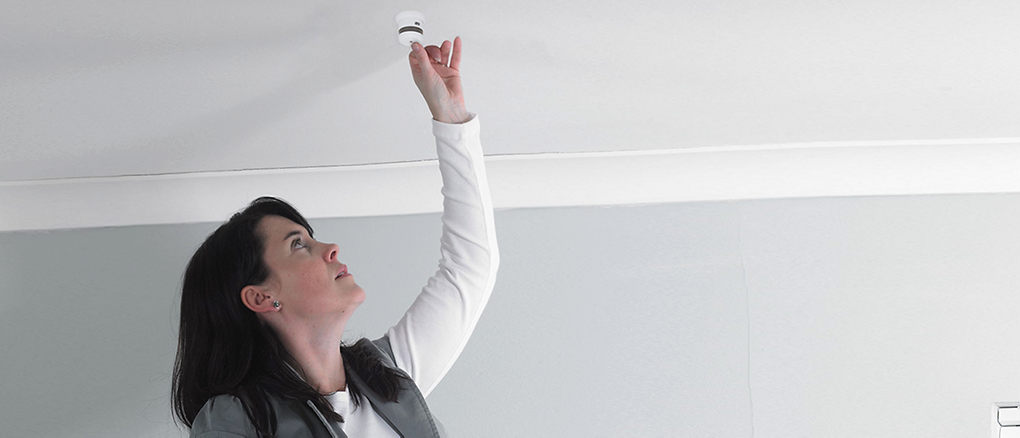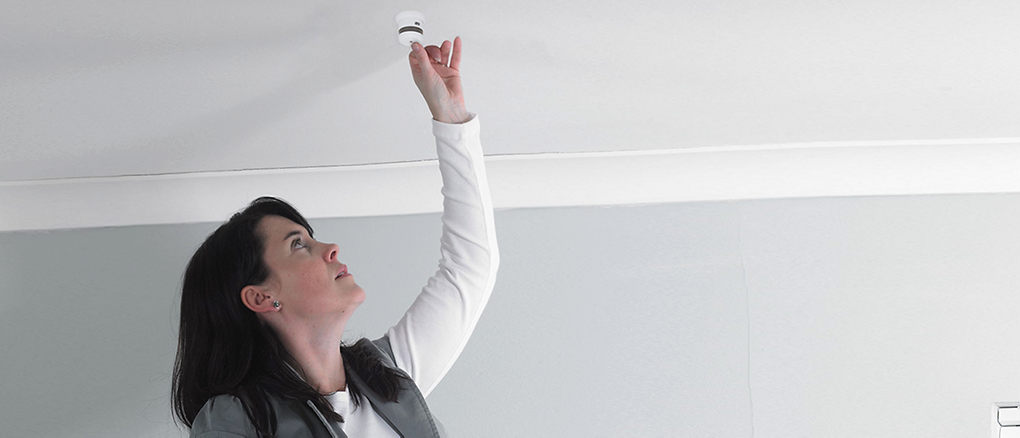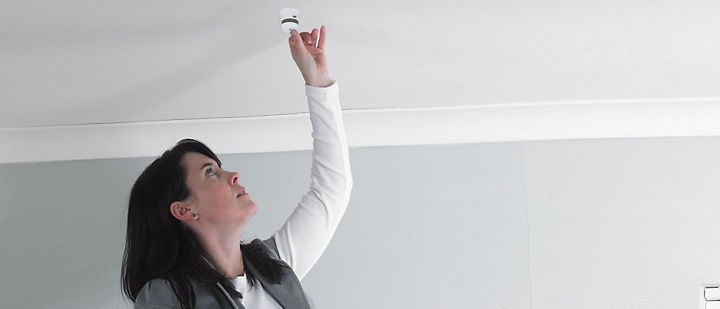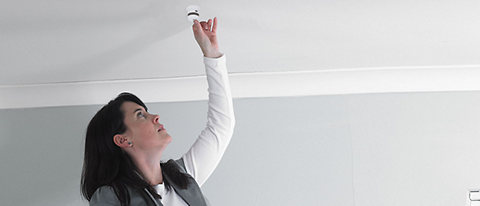 2. Make sure you're protected
Install smoke and carbon monoxide alarms – and regularly check that they are working properly.
If you have an gas boiler, gas fire, open fire, log burner or solid fuel stove it is essential to have a carbon monoxide alarm installed. Ensure that gas boilers and gas fires are regularly serviced.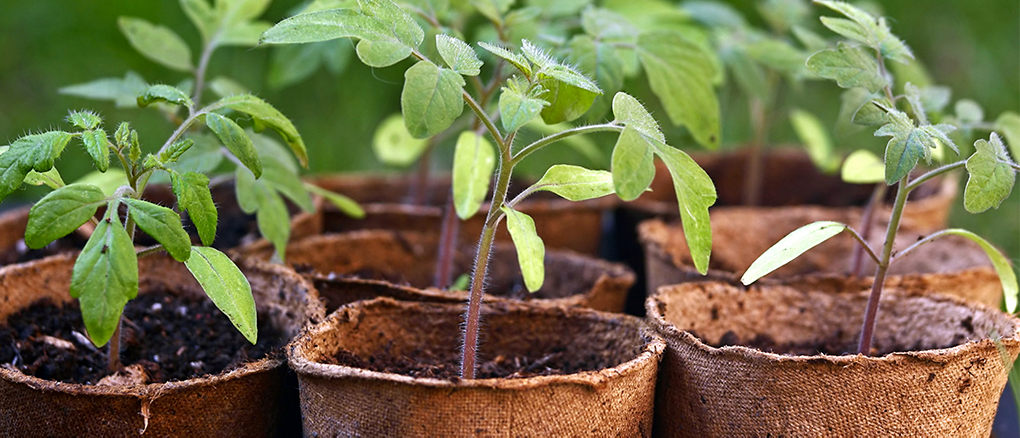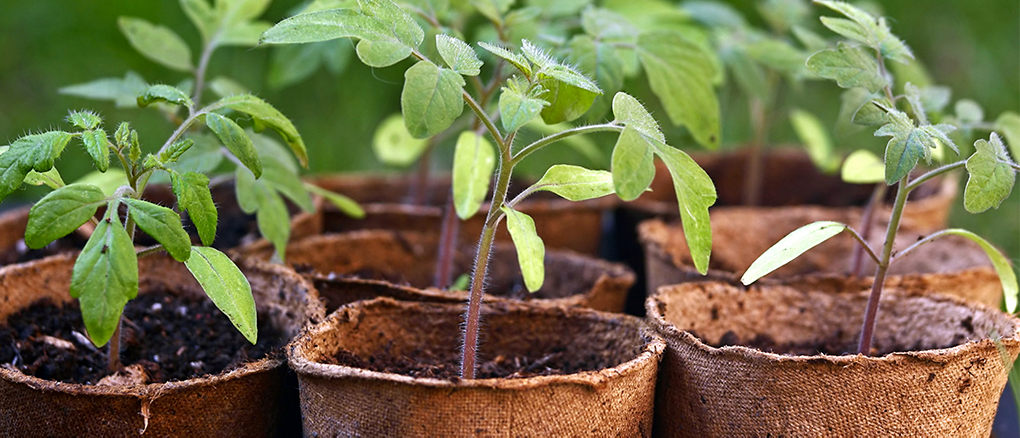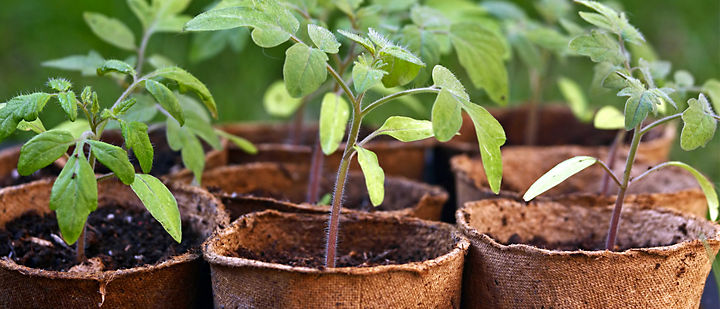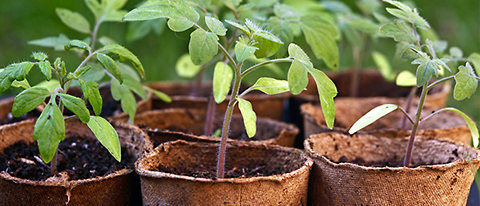 3. Grow your own
Grow some produce – and add more fruit and vegetables to your family's diet. You don't need a large garden – even a few salad leaves or some fresh herbs in a pot can help to make a difference.
Getting children involved in growing food can be fun and helps kids to understand how food is produced – they may even become more enthusiastic in trying new vegetables to eat. Quick projects include bean sprouts in a jar and growing cress.
If you are growing your own produce, you will know exactly what chemicals have been used. You could consider trying to grow organically.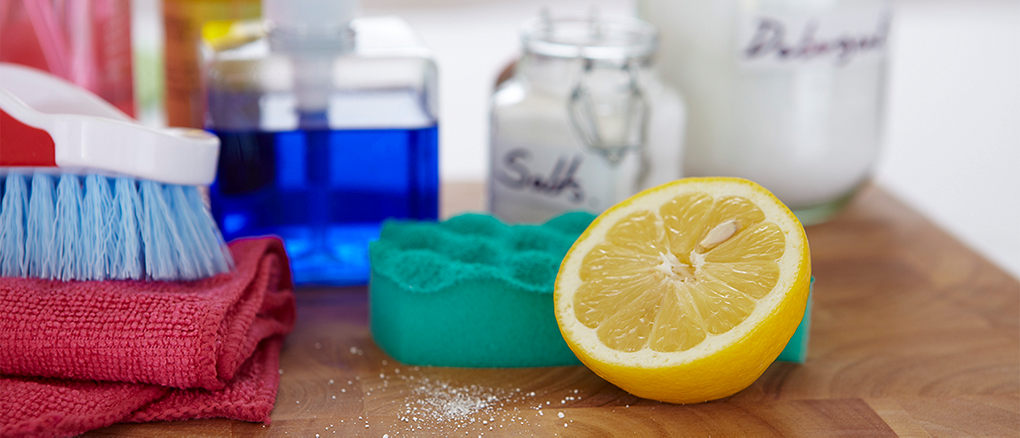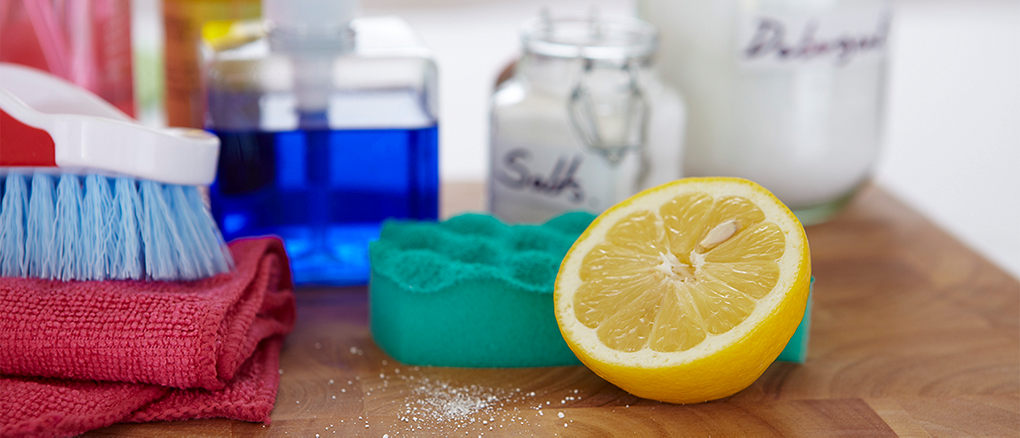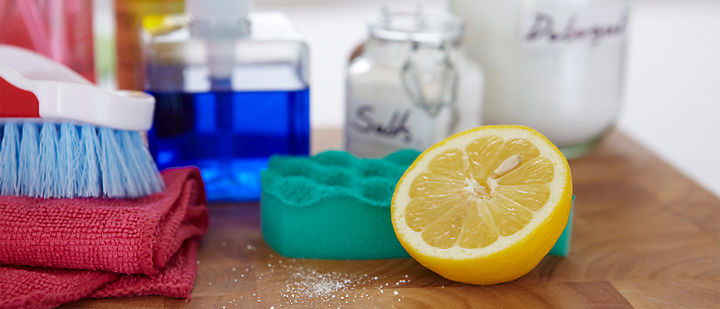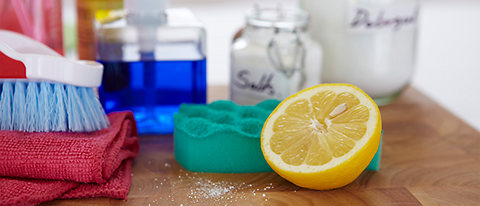 4. Be chemical aware
Store chemicals where children cannot access them and always follow the instructions. This applies to disposing of chemicals as well as using them safely.
Consider non-toxic alternatives like Clean Spirit. Microfibre cloths work well without adding any chemicals.
To avoid using strong acids to clean drains, don't pour fats down the sink. For example, allow your roasting tray to cool down and for fat to solidify. You can then scoop it out and add to your council-collected food waste.
Make sure that garden chemicals are also stored safely out of the reach of children.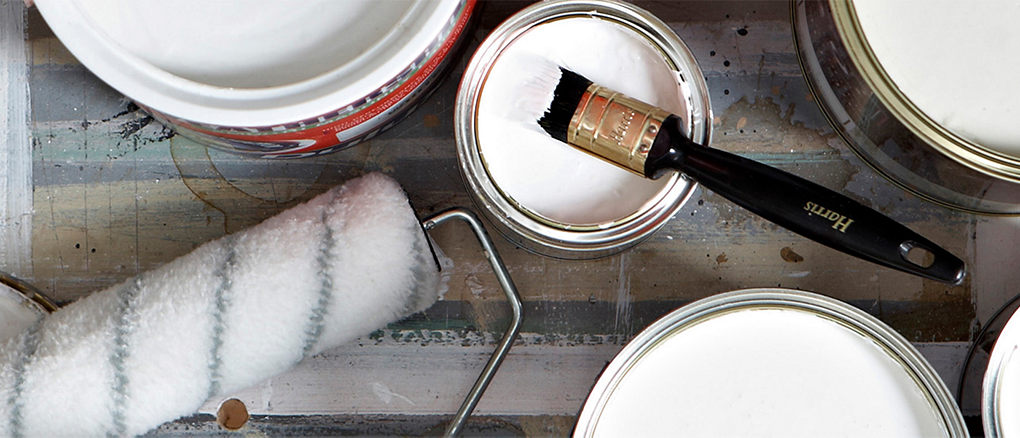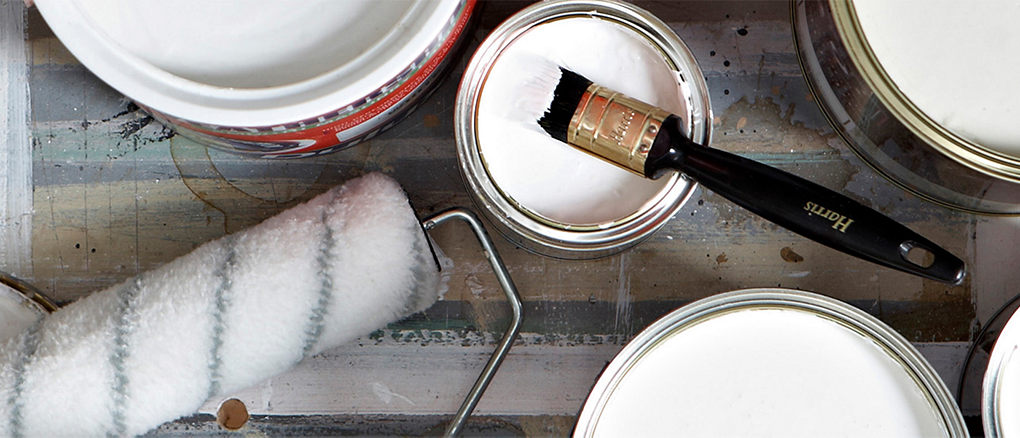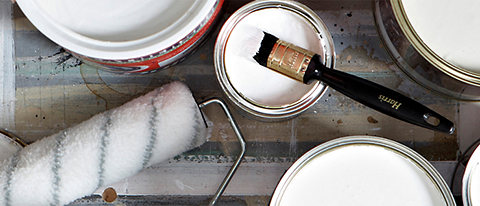 5. Choose water based paint.
Solvent based paints release fumes from those solvents into the air as the paint dries – causing the distinctive smell of old fashioned paint drying. If you can smell this, you are breathing in those chemicals, volatile organic compounds (VOCs).
Opting for paints that are water based reduces the level of VOCs that your family is exposed to. If you use water based paint, you only need water to clean brushes and tools – there is no need to use white spirit, a flammable and toxic solvent.