Let it flow: Preventing surface water flooding
Using gravel support mats combined with gravel or grass can help to reduce surface water flooding.
The Royal Horticultural Society (RHS) estimate that 1 in 3 front gardens in the UK are now paved over. This may by contributing to flooding problems as rain water may not be able to flow through to reach the water table, overloading drainage systems.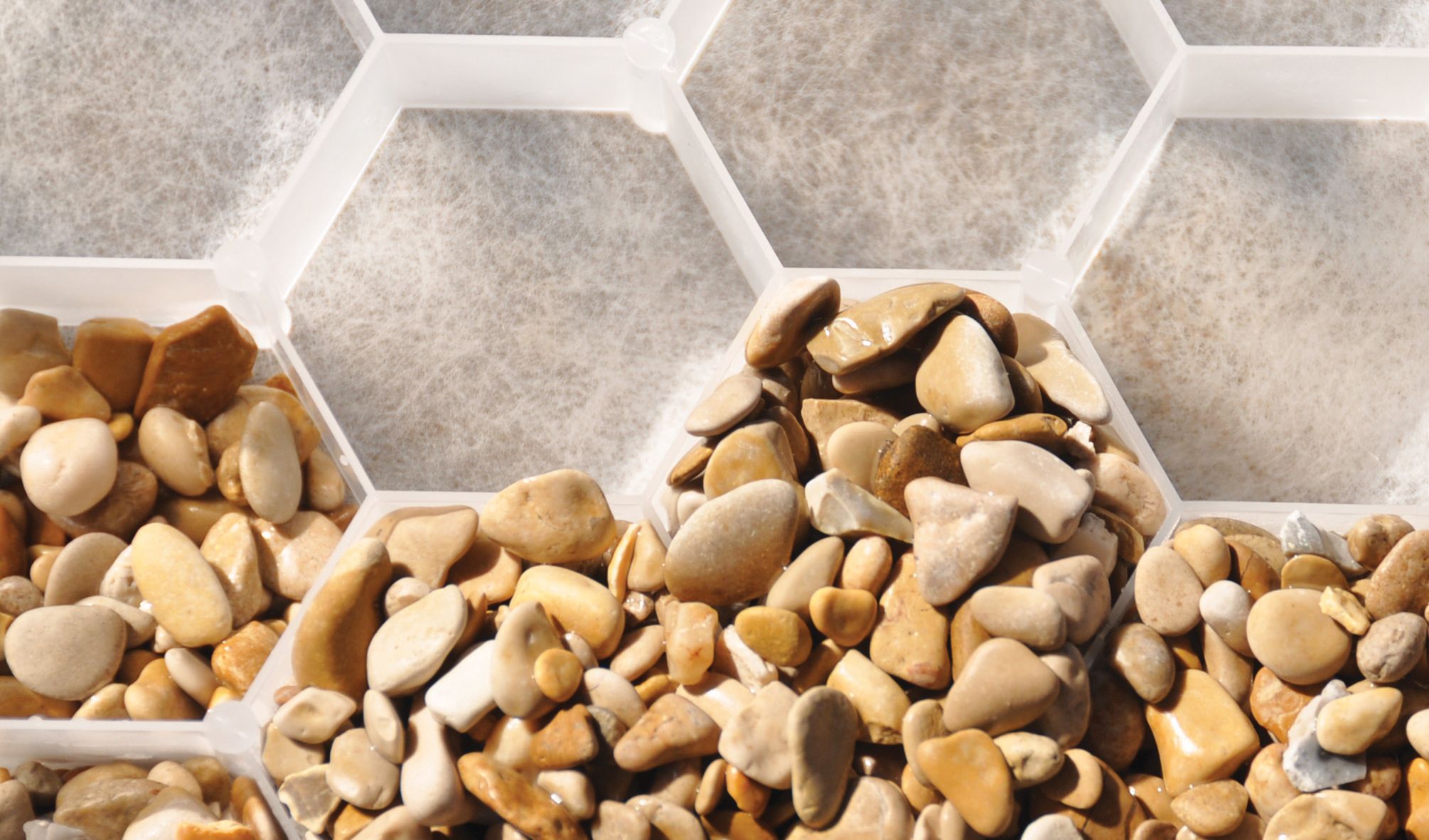 Plastic grids, also known as gravel support mats, can be a better option combined with either grass or gravel – so the area can be used for parking or a path but still lets rainwater through.
Some have landscape fabric fitted to keep weeds at bay.
One Planet Home