7 ways to make our gardens greener
Tips for welcoming more wildlife into your garden and looking after the environment.
Whether you've got rolling acres or a tiny outside space, it is possible to create a beautiful garden that you can enjoy – and that contributes to a better environment.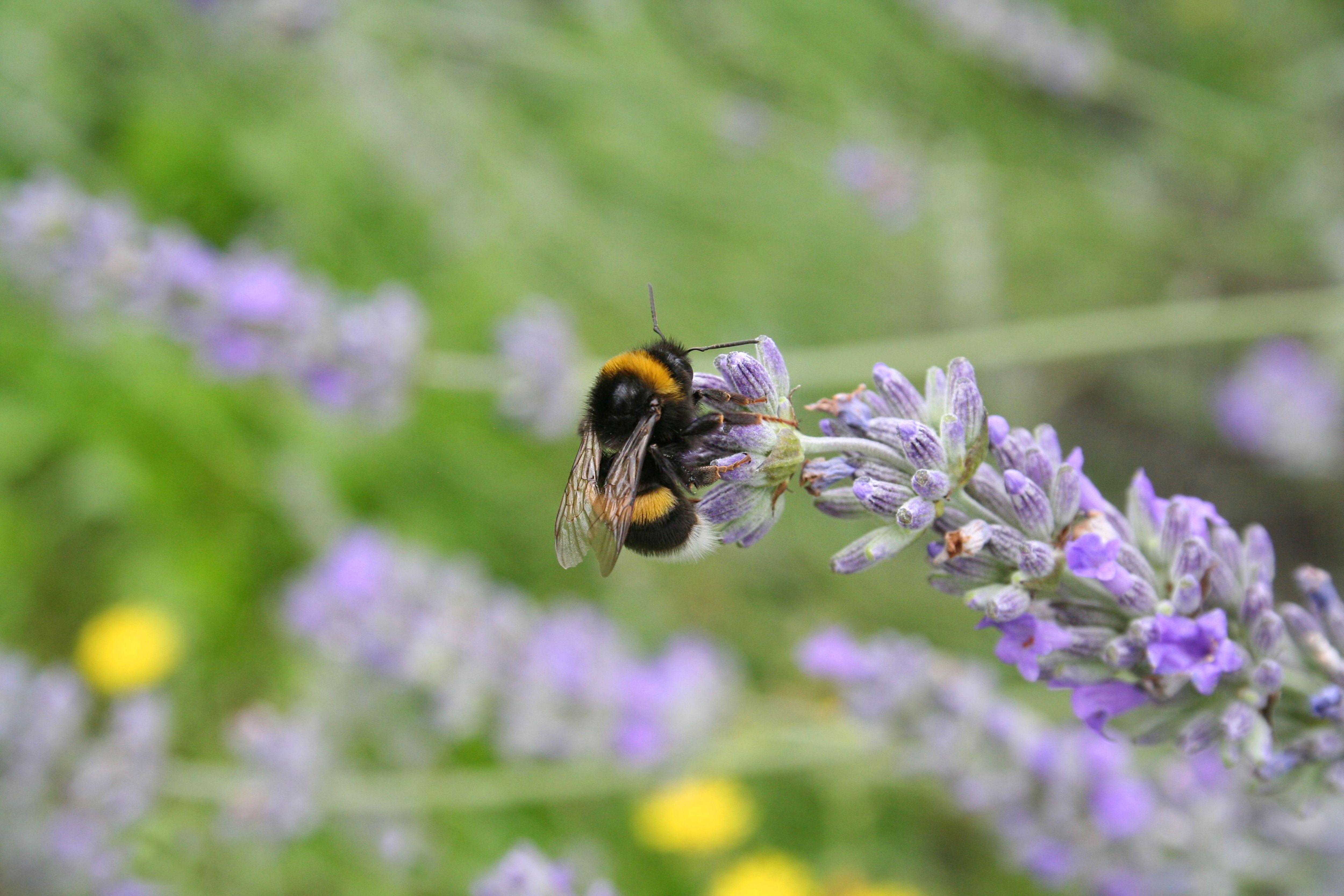 1.Choose plants that support butterflies, bees and other pollinators
One of the best ways to support wildlife in your garden is to grow more of the flowers that give insects access to nectar and pollen. A pot is an easy way to start – especially if space is tight. Choose plants that have the RHS Perfect For Pollinators label.
Many plants can multi-task. Rosemary and thyme taste great to us – and bees love their flowers. Sunflowers provide food for insects and later, birds will appreciate their seeds.
2. Put up a nest box to help your garden's birds
Place the nest box out of the reach of cats on a wall or up a tree. Try to position it so that it faces between north and east so that the brightest sun won't disturb the chicks – and tilting it forwards slightly will help to keep the rain out.
Don't disturb nest boxes until August when you are confident that the birds have moved on. Clean them out and use boiling water for cleaning. Avoid trimming hedges and trees between March and August in case you disturb nesting birds.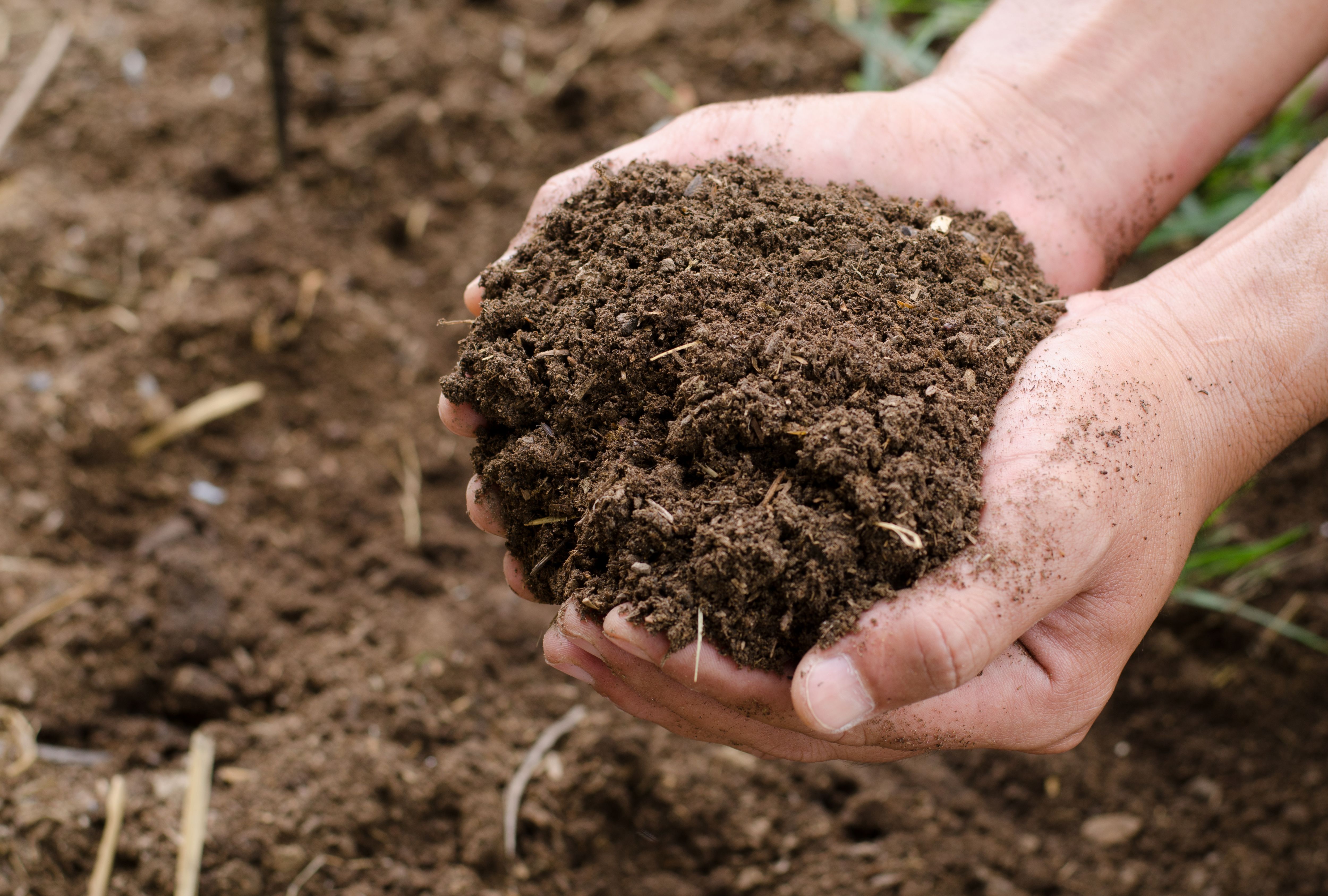 3. Opt for peat free compost
Choosing not to use peat in your garden is one of the best ways you can help to prevent harm to the environment.
Find out more about what B&Q are doing to reduce peat usage.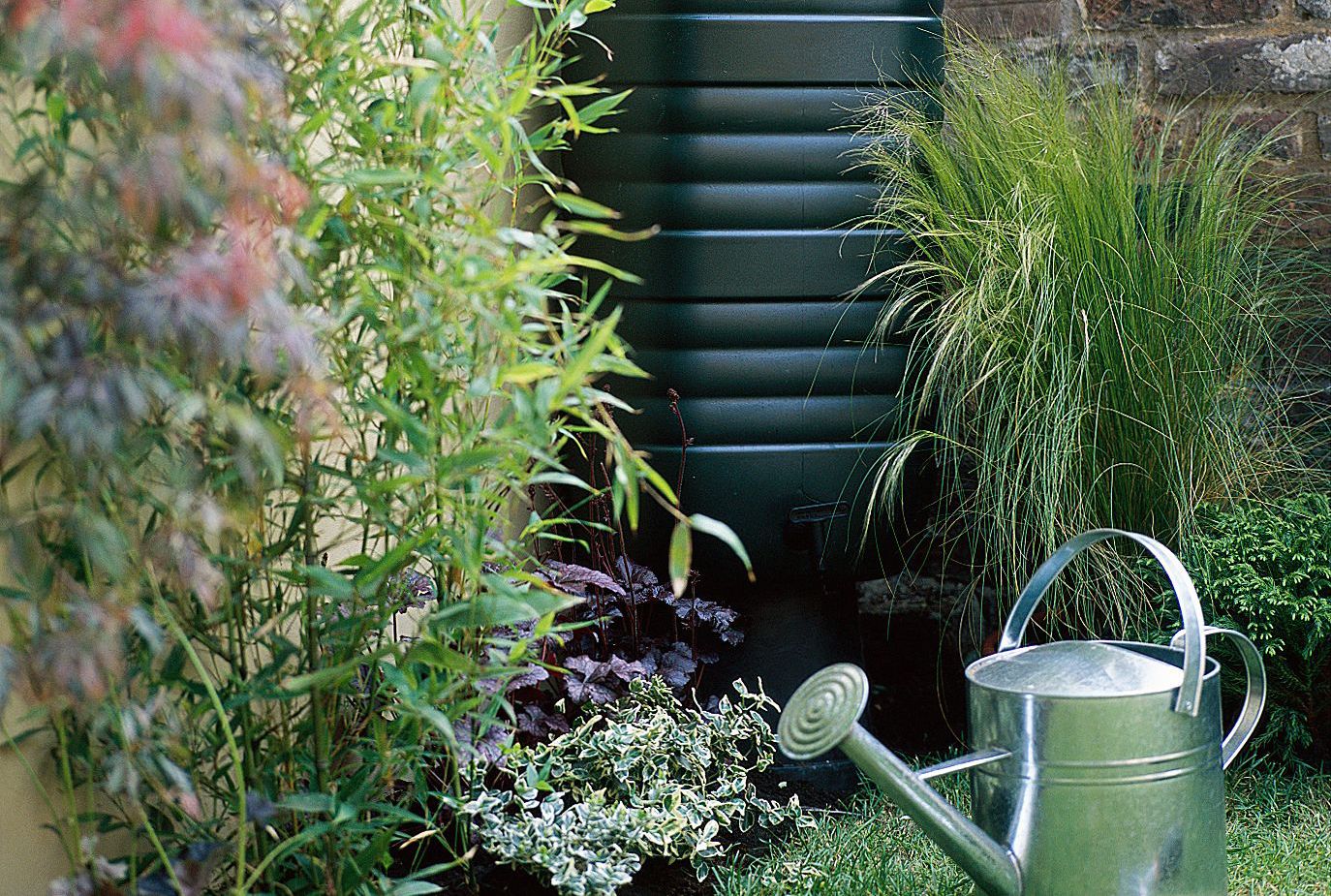 4. Use water wisely
Making your garden more water efficient can help to save time watering.
Fit a water butt to make use of rainwater instead of the tap.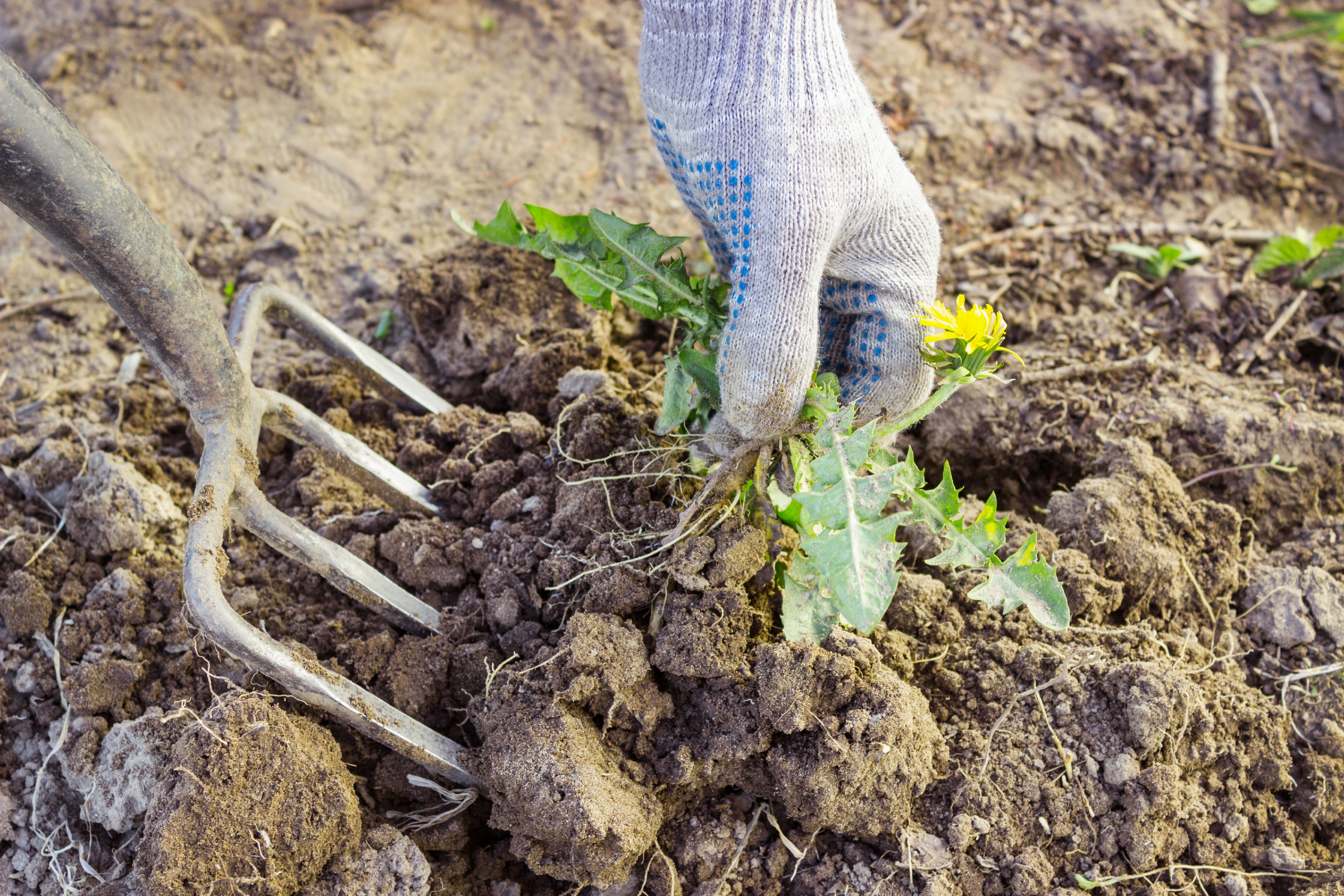 5. Control weeds and pests without chemicals
Use a fine mesh to protect vegetables from pests.
To control weeds, use landscaping fabric under decking, under gravel or under a wood chip mulch.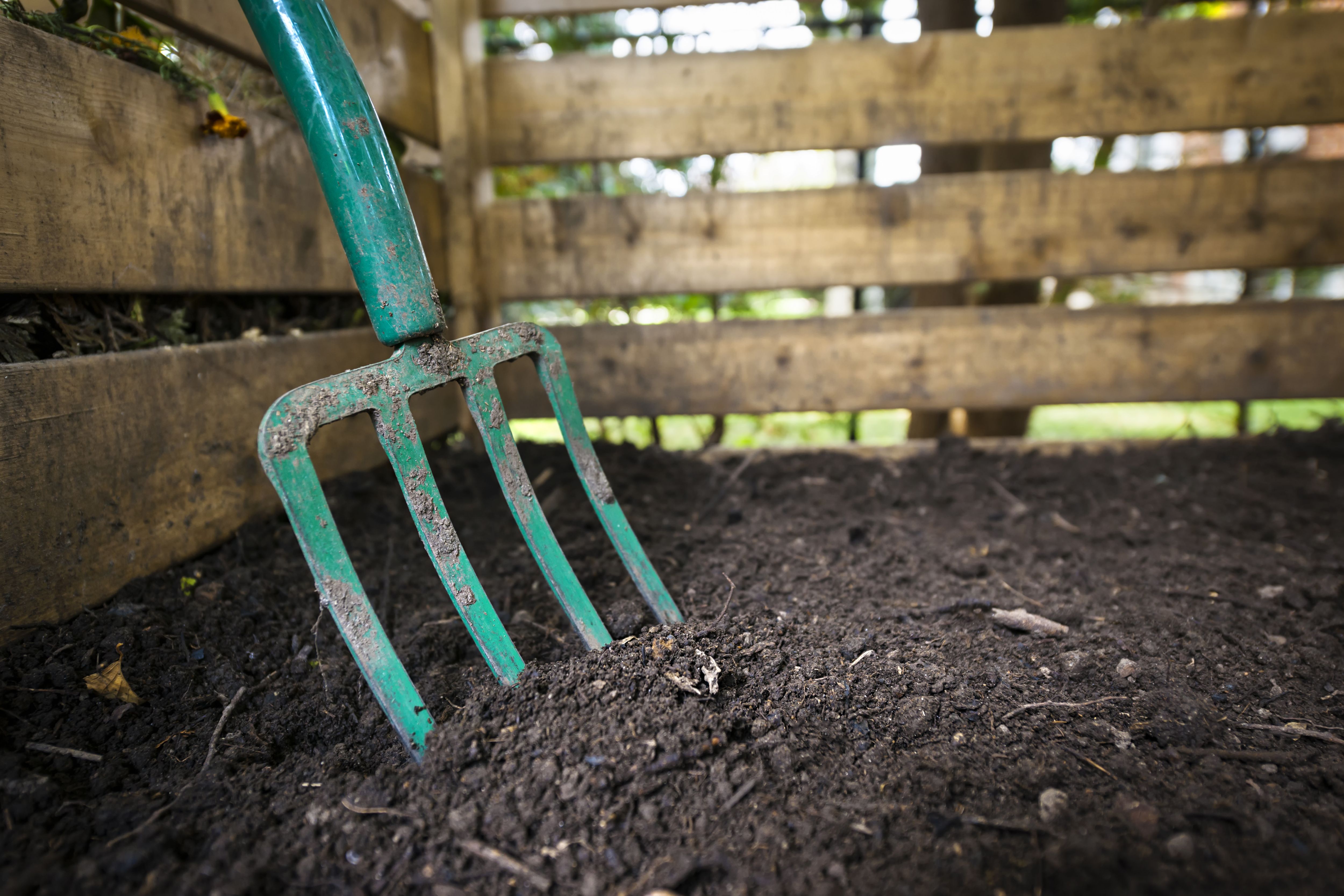 6. Compost to make your own soil conditioner
Composting in your garden means getting a high quality soil conditioner for free – whilst reducing the amount of waste from your home. Did you know that used tea bags and coffee grounds can be added to your compost bin? So can corrugated cardboard.
If you are unable to compost at home, many councils now operate green waste recycling services where your garden waste is collected from your home and is composted on a massive scale, producing soil conditioner. Your local Household Waste Recycling Centre is also likely to be collecting green waste for composting.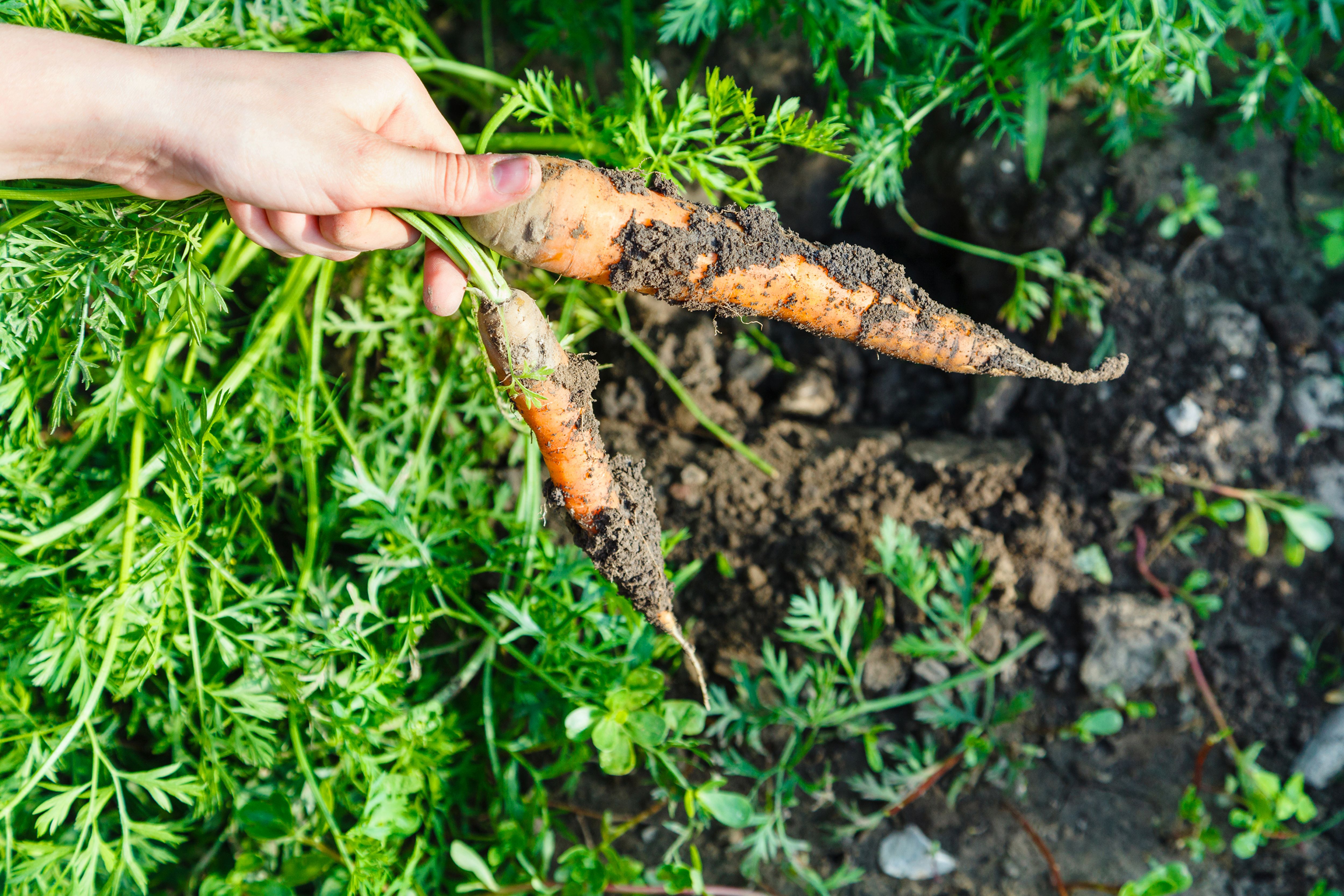 7. Grow your own
The freshest possible vegetables, herbs and fruit with no packaging or food miles - growing some of your family's food has many benefits.
And you can control the chemicals used in growing.
Find out how to ready your garden for growing fruit and vegetables
One Planet Home