Re-using packaging for home delivered worktops
B&Q developed Carrierpac for worktops to reduce packaging waste.
In 2011, B&Q developed a reusable 'Carrierpac' for home delivered worktops and kitchen 'longs' – plinths and pelmets. The delivery driver takes the Carrierpac away. In the first year alone, this system led to a reduction in cardboard waste of 1,200 tonnes.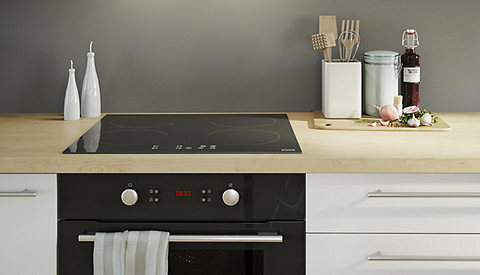 The Carrierpac was designed to give a higher level of protection to products than the disposable, cardboard packaging it replaced. This is possible because Carrierpac is reused – a robust, higher specification is possible without adding to costs, including padding.
Removing the packaging before the delivery driver leaves also helps the customer to check the product immediately.