5 ways to act on packaging waste
Easy ways to reduce waste at home by choosing less packaging and recycling more.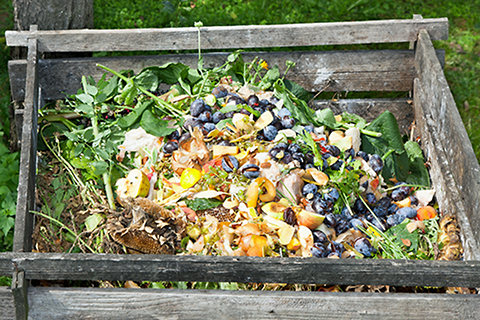 1. Compost where possible
Did you know that you can add corrugated cardboard to your compost bin? It helps to improve the structure of the compost created.
2. Check the packaging
Check product packaging for advice on how to dispose of it responsibly. RecycleNow have produced an online guide to the symbols that are increasingly appearing on products, aiming to help you understand whether the packaging can be recycled.
3. Check with your local authority
Recycling can be confusing with requirements differing between local authorities. This checker, developed by RecycleNow, can help you find out what is recycled and how in your area.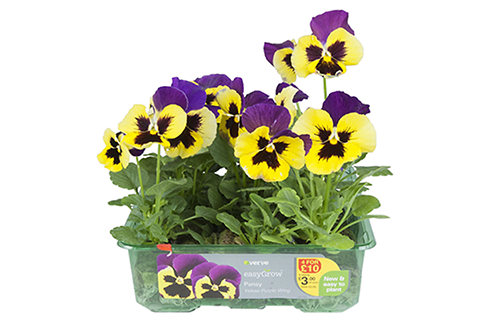 4. Reduce
Choose products where there is less packaging. For example, B&Q's EasyGrow™ system replaces bulky white expanded polystyrene with a reusable, recycled tray.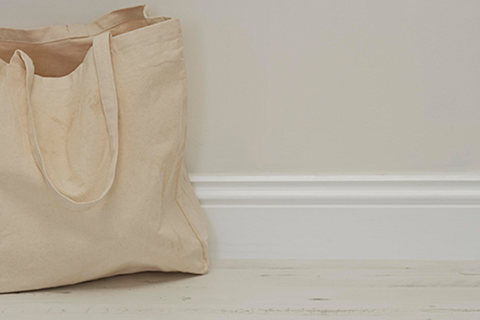 5. Bring your own bag
Keep a shopping bag handy in the car or in your bag so that you don't need to buy single use carrier bags.