Join B&Q Club today for 10% off thousands of products! Already a member? Don't forget to enter your Club card number at checkout. Hurry, ends Monday!
6 ways to create a more sustainable home
Products that contribute to healthier homes with a lower environmental impact.
At B&Q, we are working to help manage the environmental impact of our homes through the products and services we sell.
Working with the sustainability charity Bioregional, we have identified groups of products that can help to create a One Planet Home. This is because of what the product does (for example, insulation can help to lower your home's energy consumption) or what the product is made of (for example, choosing peat free compost can help to protect delicate wetland wildlife habitats).
These products fall into six groups: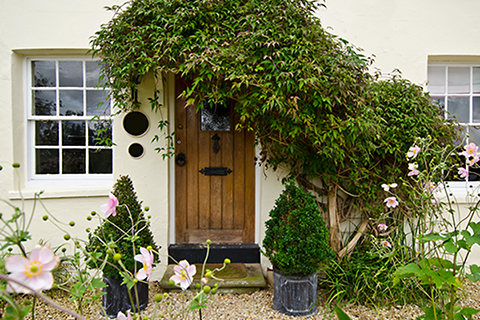 1. Better Homes
Reducing the amount of chemicals your family is exposed to, getting more active, protecting your home. Products include bike sheds, smoke alarms, solvent free paints and non-toxic household chemicals. This category also includes products that can help your live independently at home – for example,grab rails for baths.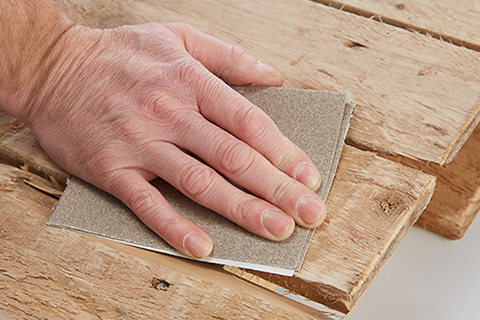 2. Closed Loop
Reducing, reusing, recycling. If we opt for products made from recycled materials, recycling becomes more economic. We can also choose products that minimise waste – like rechargeable batteries.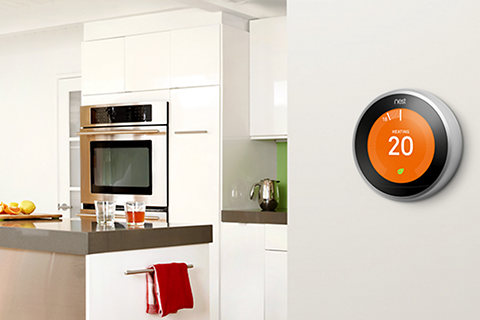 3. Energy
Keeping energy bills down, using renewable energy. Insulation, boilers, LED lighting, efficient kitchen appliances – and smart ways to monitor your energy consumption.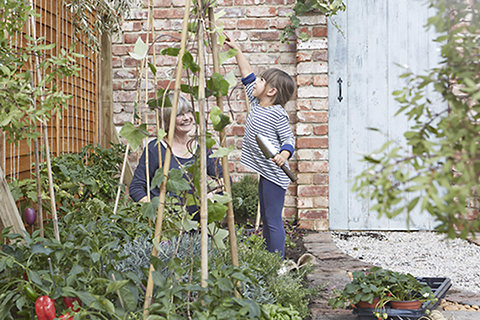 4. Greener Gardens
Supporting wildlife and growing produce to eat. Choosing flowers that help, bees and butterflies can make a difference to the wildlife in your garden – as can putting up a nest box. Even growing a few salad leaves or some fresh herbs in a pot can make a difference to your family's food impact.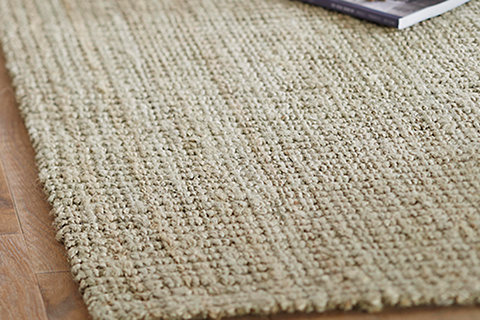 5. Sustainable Materials
Forest Friendly wood – and other materials that have been responsibly sourced. Cork, jute and coir are examples of sustainable natural materials. Our Forest Friendly policy extends to paper and card as well as timber.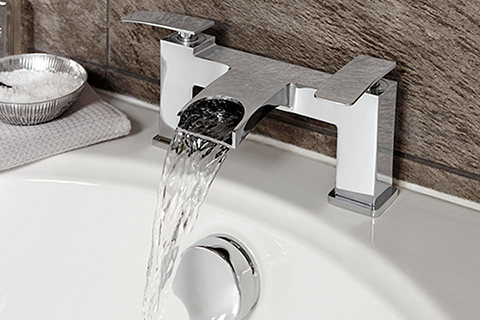 6. Water
Using water efficiently, using rainwater and protecting homes from flooding. All of our toilet we sell at B&Q are now water efficient. Not only do we sell water butts, we also sell a water butt pump that makes it easier to use rainwater for outdoor cleaning.