Using natural materials
At B&Q we offer products sustainably sourced from nature.
Many natural materials are used in our homes – including wood, coconut fibre and cotton. But natural materials vary – cotton production for example requires considerable amounts of water and there have been concerns about the impact it can have on communities. The sustainability charity Bioregional have worked on a list for Kingfisher highlighting natural materials that are produced from:
By-products of food and drink industries
Forest products obtained without harvesting the whole plant
Fast growing renewable plants
Some of the natural materials that meet this criteria: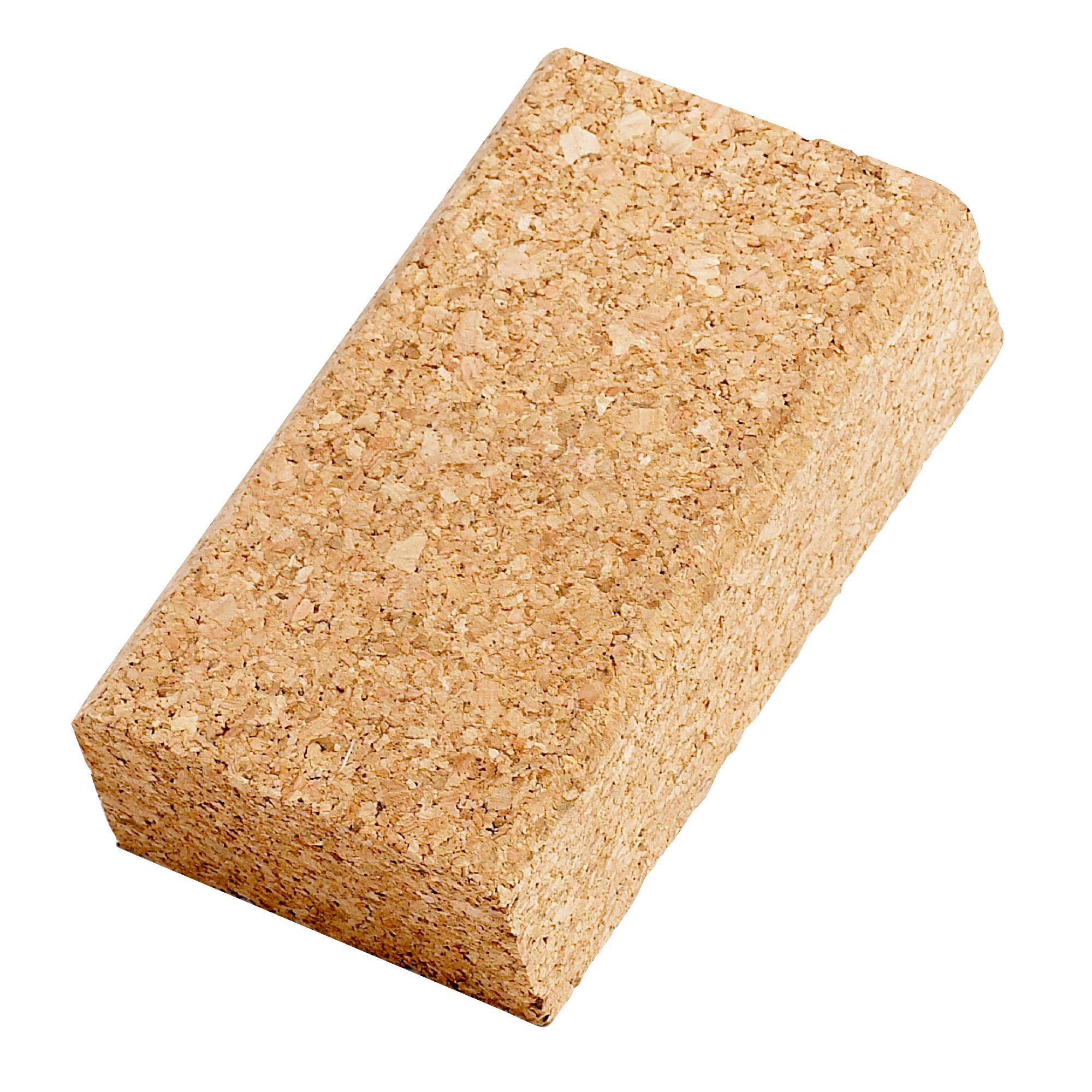 Cork
Cork is removed from cork oak trees from Mediterranean regions including Portugal, southern Spain, Morocco, Algeria and Turkey. It is harvested without felling the tree – a renewable resource. Cork oaks are found in natural, mixed plant woodlands that provide valuable habitats to rare wildlife including lynx and eagles. As screw caps replace cork for wine bottles, the cork industry has suffered from falling demand and lower prices. Choosing products made from cork can help to support the ecologically valuable oak trees.
B&Q sells cork sanding blocks and cork in decorative products.
We also used cork as an insulation material when we eco-renovated an 1890s end terrace house.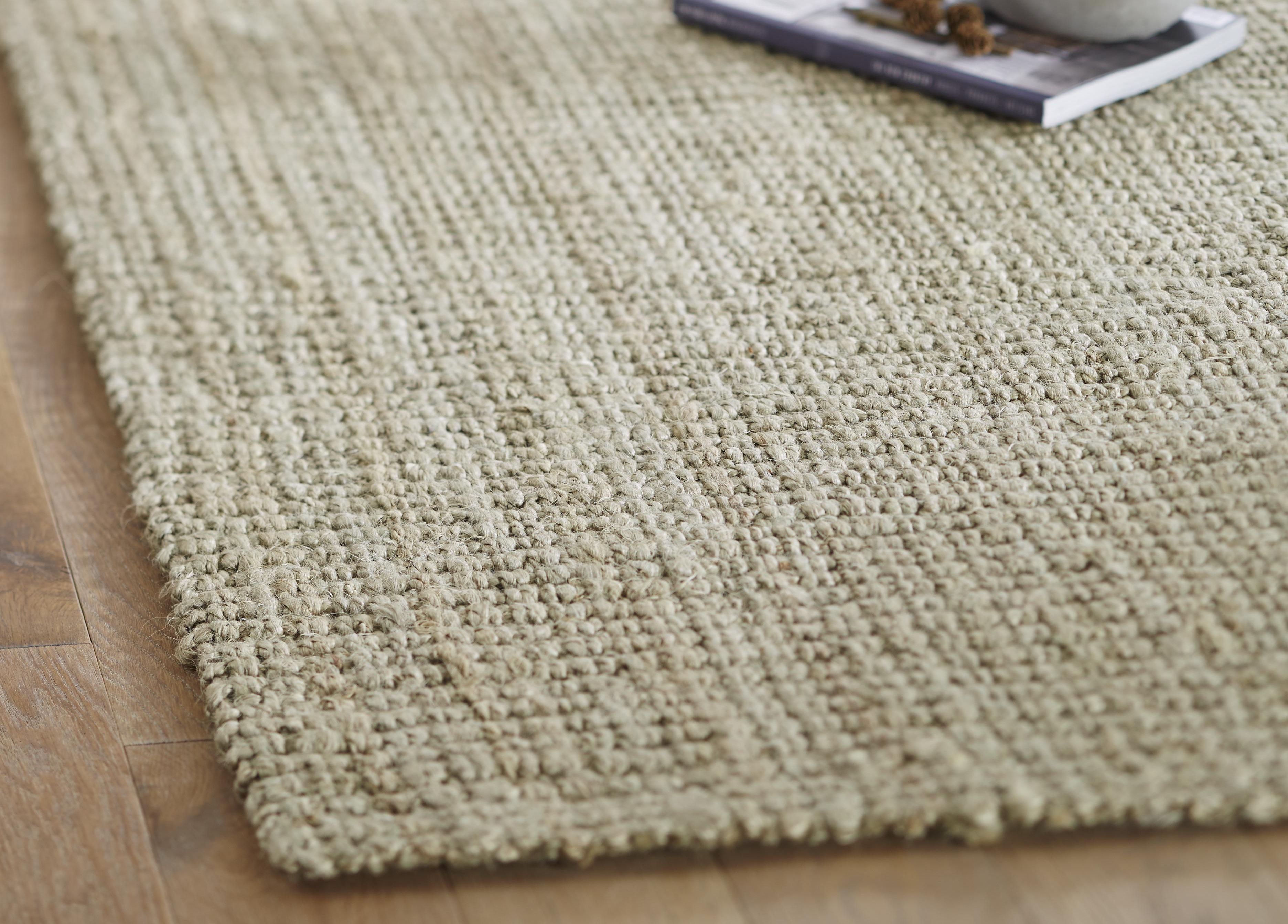 Jute
Jute is also known as burlap or hessian and has been used for thousands of years as a tough, coarse fibre in rope, flooring and sacking. Its production is considered to be renewable and to have a low environmental impact – because leaves and roots remain in the soil, it has been linked to improving soil fertility. Jute is biodegradable.
At B&Q, we sell garden twine, flood protection sand bags, hard wearing rugs and door mats made from jute.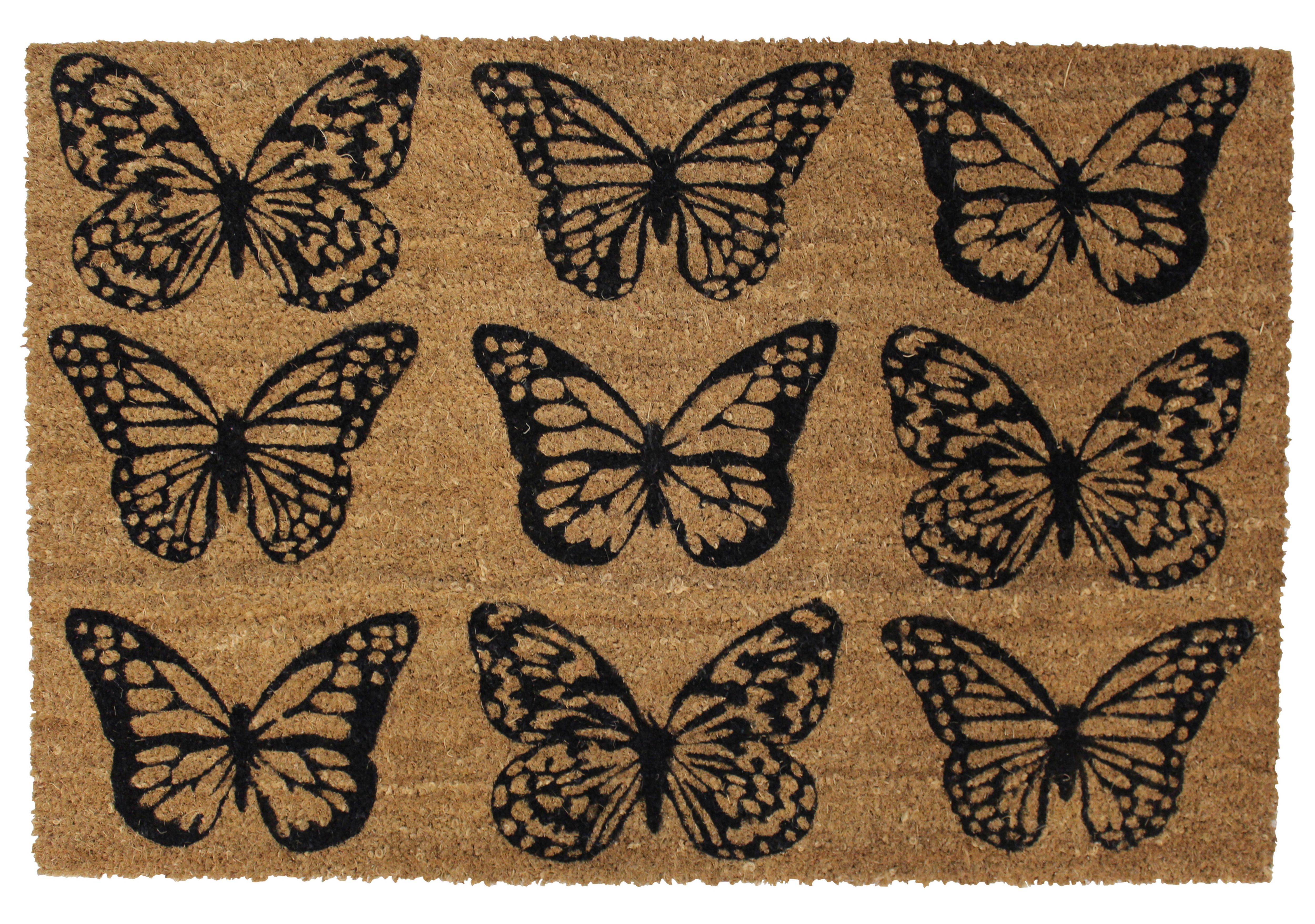 Coir
Coir is made from coconut husks, a waste resulting from coconut production, processed to make a fibre. Many uses have been found for coir and it is now considered to be a by-product. The fibre is hard wearing so works well for door mats. It also absorbs water, making coir a popular alternative for peat in compost.
Products at B&Q made from coir include the compost in our easyGrow™ bedding plants and door mats.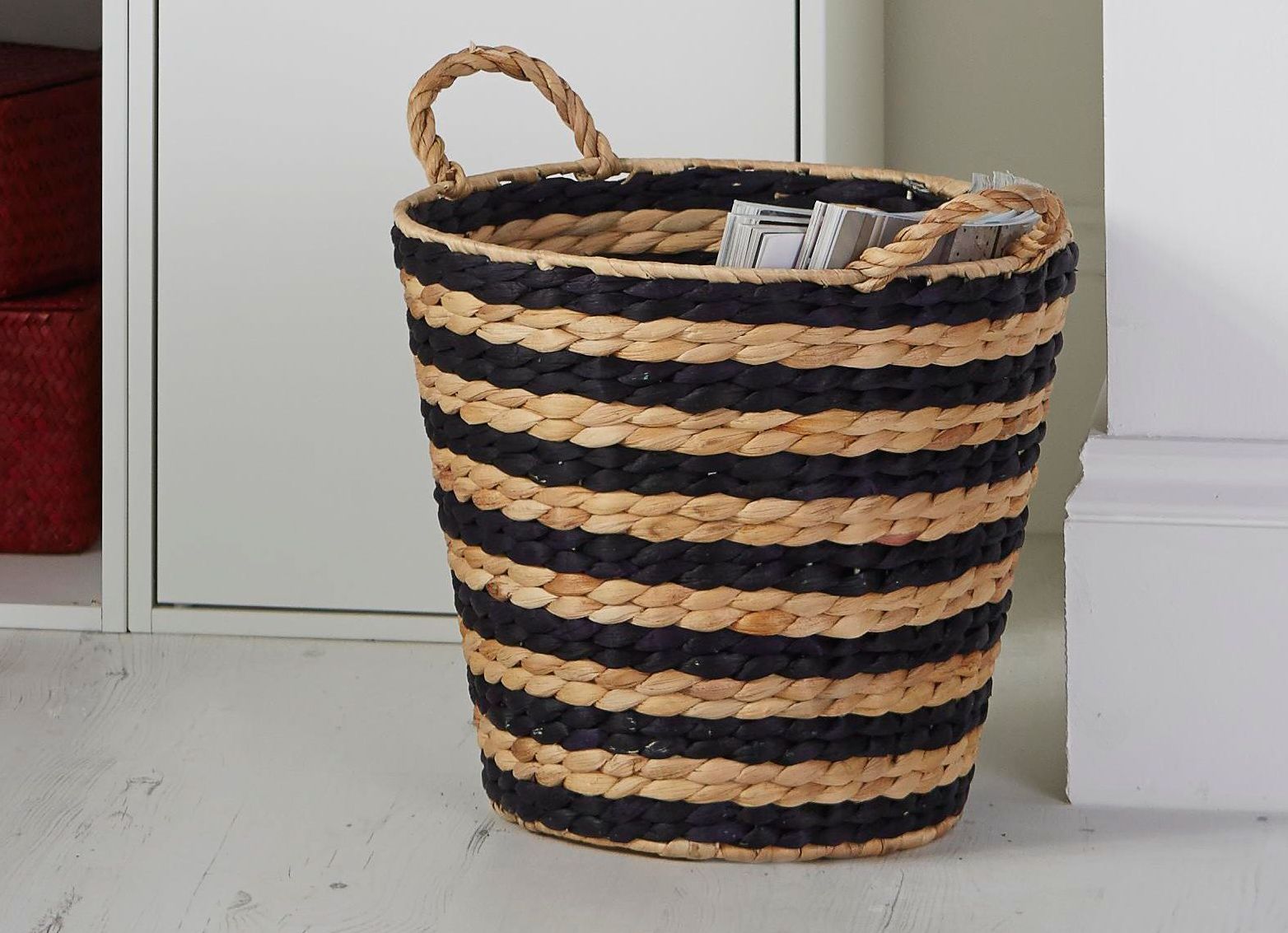 Water Hyacinth
Water hyacinth is a floating weed that is causing major environmental problems in part of Asia, Africa, North America and Australia, choking waterways and wetlands. Using it as a fibre helps to control its spread.
B&Q sells storage baskets and cubes made from water hyacinth fibre.
Wood
Provided that it is forested responsibly, wood can be considered a renewable, natural resource. B&Q only sells responsibly sourced wood – and that includes cardboard and paper in products.
One Planet Home