10% off everything online for one week only | Offer ends 9 December
Volatile Organic Compounds (VOCs) in paint
At B&Q our paints are labelled to show the Volatile Organic Compounds (VOC) level of the product.
Paint can release fumes as it dries – the distinctive smell of wet paint – caused by the solvents it contains. B&Q has been working to reduce the solvent levels in paint since 1998, moving to more water based paints.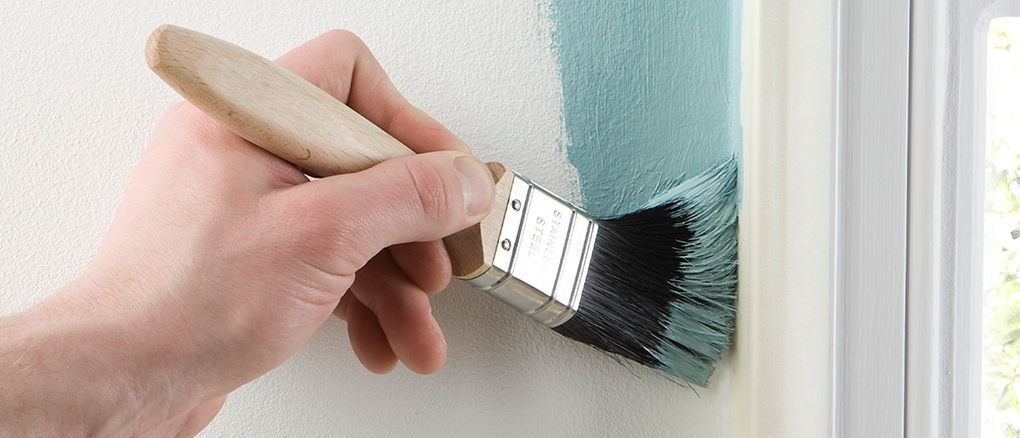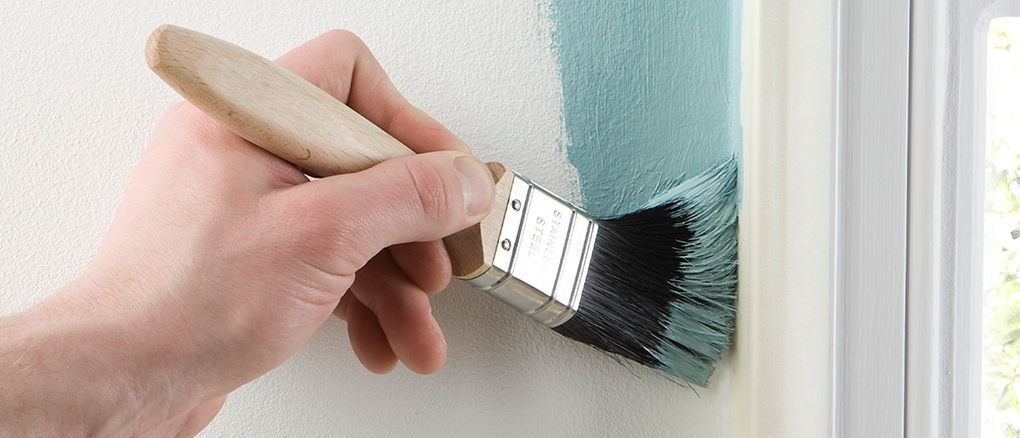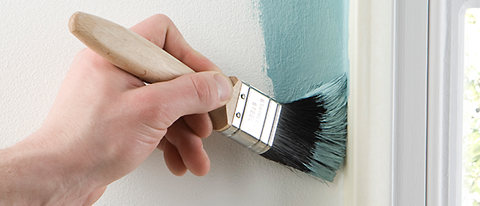 There are increasing concerns about the impact of air pollution on our health. You can compare the levels of air pollution that can be released by paints by looking for the VOC (Volatile Organic Compound) labels. Choosing a level that is "minimal" will reduce your family's exposure to paint fumes.




Although almost all emulsion paint is now water based, it has taken longer to develop alternatives to solvent based trim paints. Gloss paint and varnish that is described as "quick drying" or "non-yellowing" is often water based – but still check the VOC label. For trim paints, "low" or "minimal" represents fewer fumes.