Get ready for a holiday
In the excitement of holiday planning it's easy to forget that unoccupied properties can be vulnerable to burglary or vandalism.
Whether you're planning to be away for a few weeks or a few days, it's worth investing in simple security precautions to avoid coming home to a disaster and ensure you can rest easy while you're away.
Packing & Planning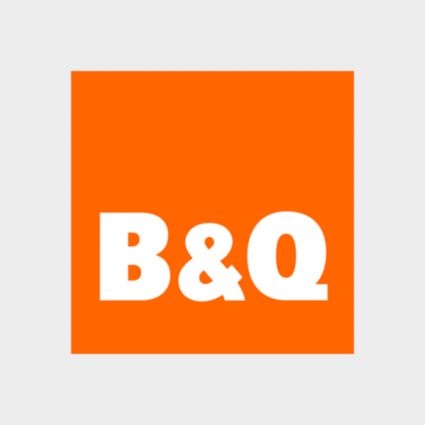 The Great Outdoors
If you're going camping, make sure you've got all the essentials before you set off.
Ensure that you've got enough gas in your camping stove, charge batteries for portable appliances and invest in a travel tool kit to ensure an easy set up when you arrive at your destination.
If you're taking a stove, pack a portable Carbon Monoxide alarm – essential for alerting you to the very real risk of poisoning from poorly combusting camping and gas stoves.
Head torches and lanterns are ideal for campsite use; remember to stock up on batteries before you leave.
If your car is going to be loaded up, bungee cord can come in useful to keep you're a roof box firmly closed. And if you're expecting muddy hikes through the countryside, stock up on tarpaulin or invest in a boot liner to keep your car clean & tidy.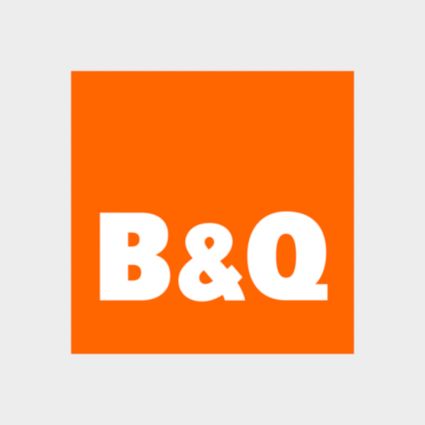 Travelling abroad
If you're travelling abroad a travel adaptor is essential to ensure that you can continue using your portable devices.
For flights or train journeys, use luggage locks whilst travelling - if you're flying to the USA opt for one which is TSA approved meaning it is approved for use while travelling by air to, or within, the US.
If you want to explore while you're away but are worried about carrying your valuables on you at all times, it's worth investing in a portable travel safe.
Its integrated steel cable allows it to be fixed to a secure, unmovable object in your hotel room or hostel. Big enough to hold anything from passports, cards and money to mobile devices, gadgets and jewellery, its resettable combination lock will keep your valuables safe while you're away.
On The Road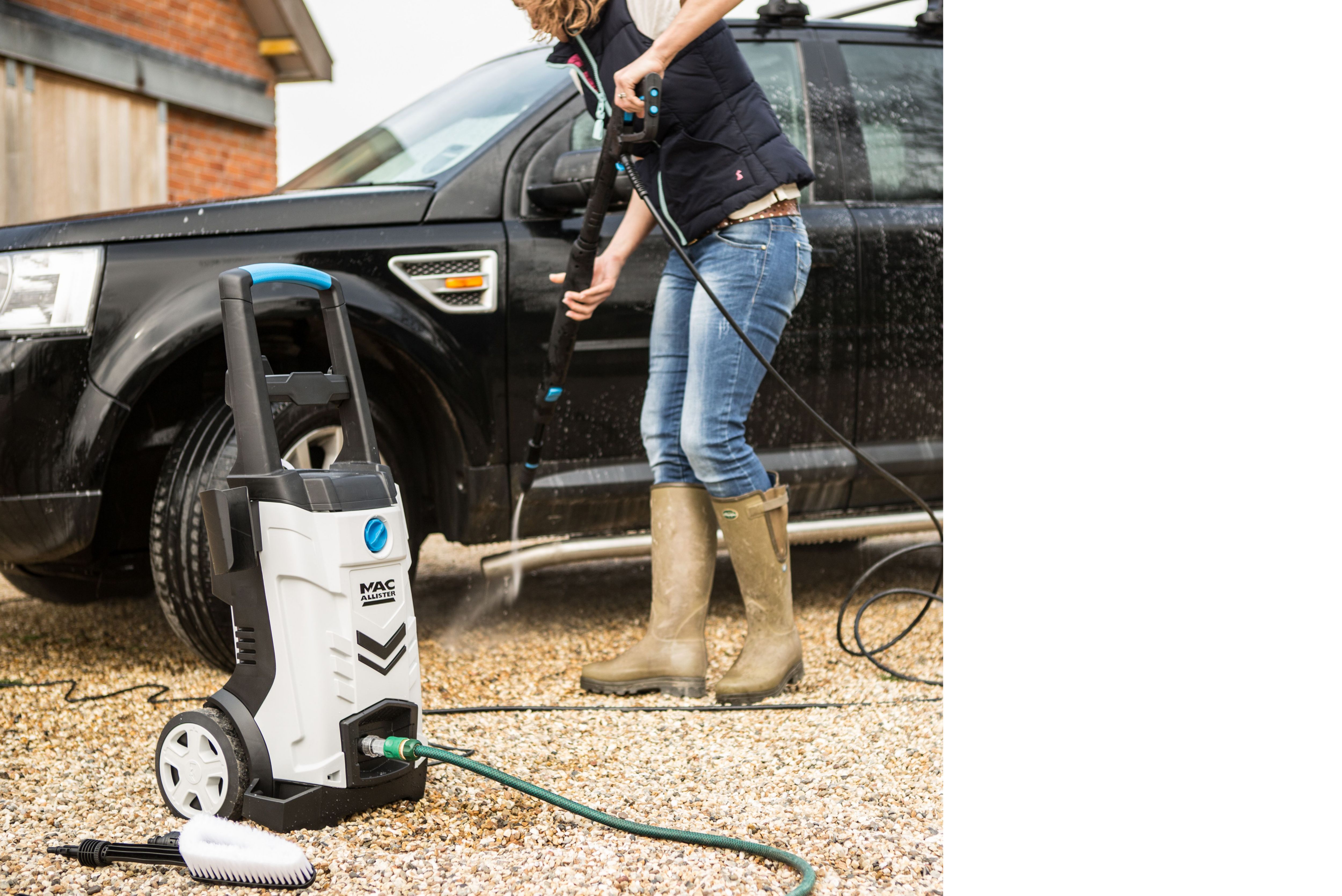 Get ready to go
If you're taking a long journey by road, it's a good idea to undertake some simple car maintenance before you leave.
Vehicles that have been solely used for commuting will suddenly find that they are required for long road trips in sweltering conditions, and things could go wrong if your car is not up to scratch.
Engine oil should be checked and topped up if needed.

Tired tyres should have pressure and tread depth checked to ensure that they meet the legal requirements. A portable tyre gauge can come in useful if you're going to be doing a lot of holiday driving.

Windscreen washer bottle levels should be checked and refilled if necessary. It's also a good idea to keep bottle of spare fluid in the boot if you're going on a long journey; bright sunlight, summer insects and dusty roads combined can create a seriously mucky windscreen and impair vision.

It's also much harder to keep your car clean in summer. Caked-on dust and grime won't help with the general maintenance of your car – regularly cleaning it, not just before a holiday, will ensure that your lights, windshield, mirrors and paint work stay in tip top condition.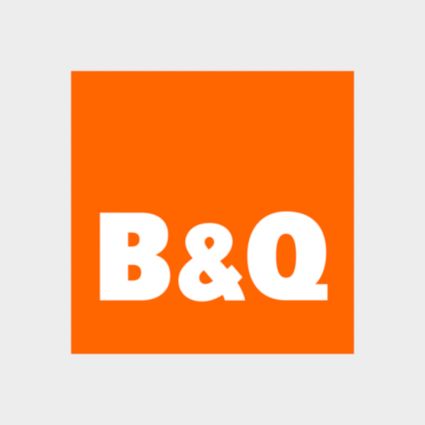 Travelling on the continent
Ensure that your car insurance and breakdown service cover you when you are outside the country.
Check the regulations for each country you will be driving in. Many countries in continental Europe make it a legal requirement for you to carry essentials such as spare headlamp bulbs, warning triangles and first aid kits.
Pack a high-visibility vest for each passenger travelling in the car in case of a breakdown – again, these are a requirement in some European countries.
Enjoy the ride
Don't forget that phone chargers, rechargeable batteries and data cables will help to make light work of in-car entertainment.
Stock up before you leave so you're not disappointed by a drained device on a long drive.