Our customer's interior projects
We know it can be hard to find inspiration, and sometimes you're so used to the challenges of your home it's become normality. That's why our solutions help make colours, light, materials and textures come together in harmony. We've thought about how people use their home and created six interiors concepts to show you how our products can solve those issues bothering you. Whatever your project, we'll give you the tools and information you need so you can get creative.
---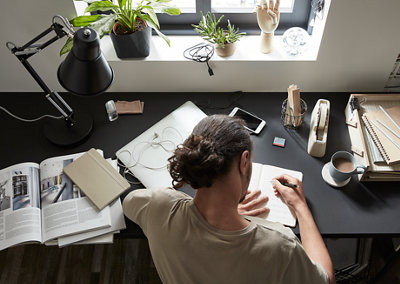 Planning your project
With so much choice, it's easy to become overwhelmed. That's why we've made it easier to choose your new decor with our room visualiser that brings different options to life. Explore our flooring and paint ranges, and see for yourself what your favourites will look like in your own home.