Koros
Discover the range of bathroom accessories that grows with you and your family, with endless combinations possible.
1. Choose your support
2. Choose your accessories
3. Choose your colour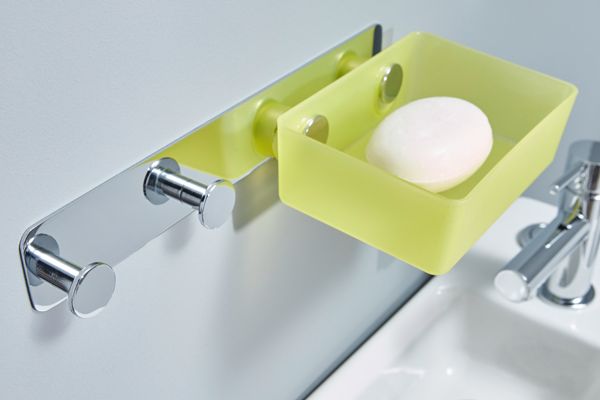 Bespoke for your bathroom
The Koros collection can be adapted to suit your bathroom needs.
Add baskets and shelves to hooks to store all your toiletries and neatly hang towels. The simplistic design comes in a variety of colours so you can choose your favourite colour, or pick accessories which will match your bathroom.
Easy come, easy go
Koros can be installed with tape or screws to prevent rust and make installation easy on clean, flat surfaces like tile or glass.
That means if you need to take them down when you move, there's no hassle and no holes left behind - ideal for renters.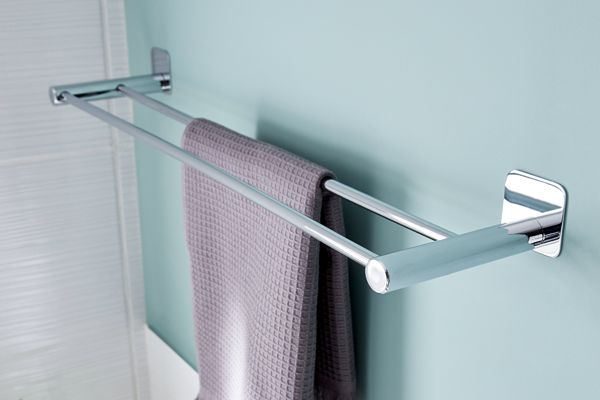 Flexible
Modular design means you can mix and match to get the look you want.

Easy to fit
A choice of fixings means there's no hassle to put up or take down.

Easy to clean
A chrome plated finish means it's easy to keep them looking as good as new.

2 Year Guarantee
Our bathroom accessories come complete with a 2 year guarantee.