GoodHome Bamia Kitchen Appliances
Appliances are often the centrepiece of the kitchen, so we want them to stand out from the crowd whilst being fuss-free and easy to use. Our GoodHome appliances offer a range of intuitive features that make cooking easier and are energy efficient too.

Quality
All our GoodHome appliances are heavily tested and sold with a 5-year guarantee

Smart
Innovative smart features make our GoodHome appliances stand out from the crowd

Ease
Our GoodHome appliances are packed with features that make them easy to use and fuss-free

Sustainable
Our appliances are designed to be as energy efficient as possible, helping you live smarter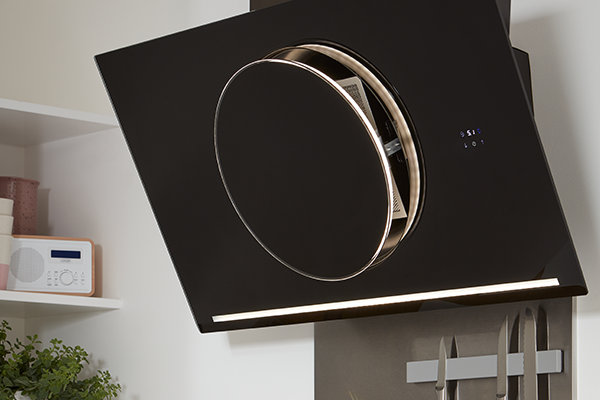 High-power Hoods
GoodHome cooker hoods are paired with our hobs through smart connectivity to auto-adjust their extraction rate. Gesture controls on the hood remove the need to touch during cooking, making your life even easier.
Shop Bamia Cooker Hoods
Smart hobs
Our Bamia hobs have been designed to be clever and energy efficient. Place a pan on the hob and touch the interface to automatically warm your pan, or pause your cooking to allow for any distractions with one button.
Shop Bamia Hobs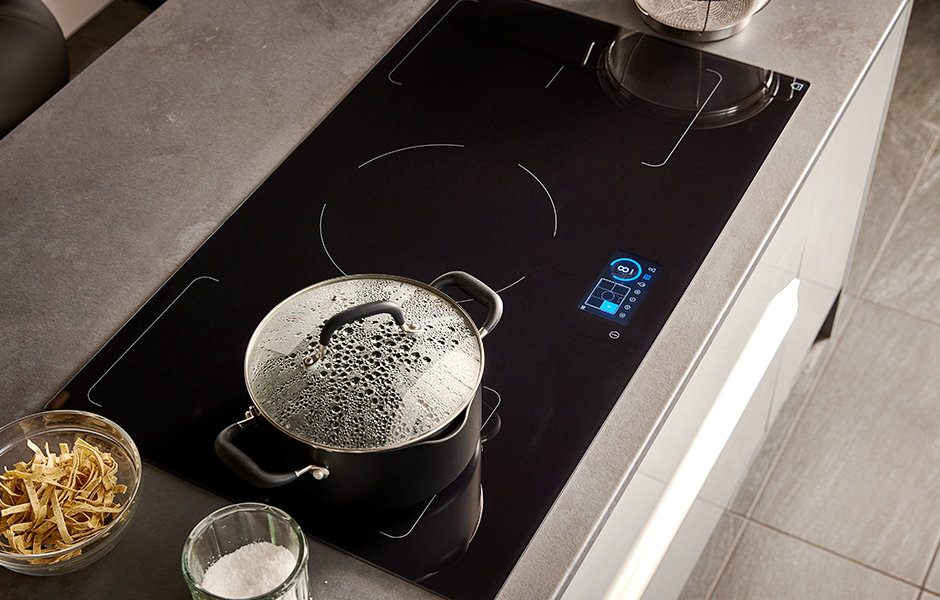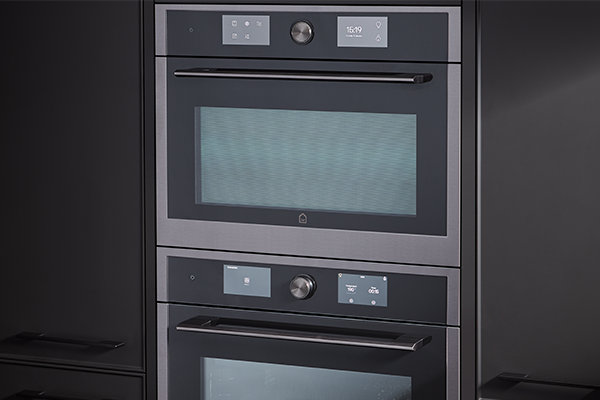 Energy saving ovens
Bamia ovens automatically switch to 180 °C at the touch of a button, for easy pre-heating. They also feature pre-sets to help you remember familiar meals. LED hood lighting and eco-cooking oven functions help save energy without affecting performance.
Shop Bamia Ovens
Range highlights
---
Related reads