Site Roof Windows
Allow light and fresh air into dark areas such as loft spaces with Site. Explore a world of new design options with extensions and new builds.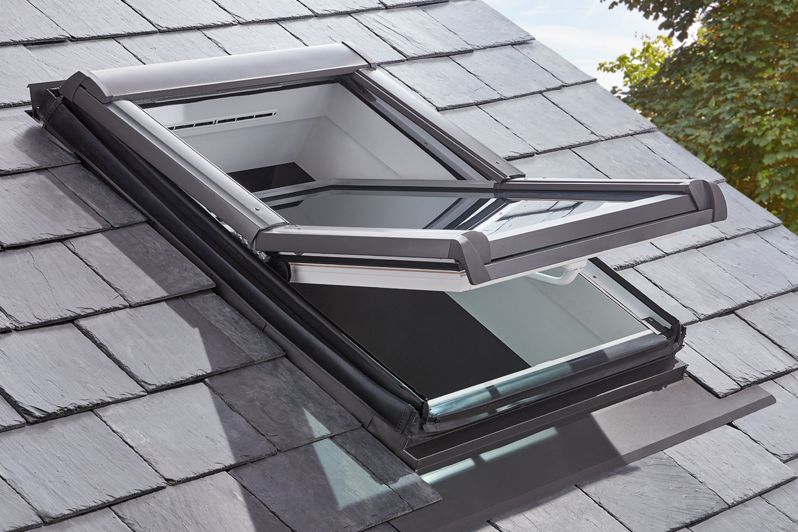 Providing the quality and reliability your project needs, Site roof windows are durable, strong and adaptable.
An integral part of the design is to allow for more daylight by increasing the size of the glass. All windows come double glazed with toughened glass and a unique ventilation system to permit fresh air flow from the outside. Pre-installed insulation blocks also improve the thermal properties of our windows, especially handy for the winter months.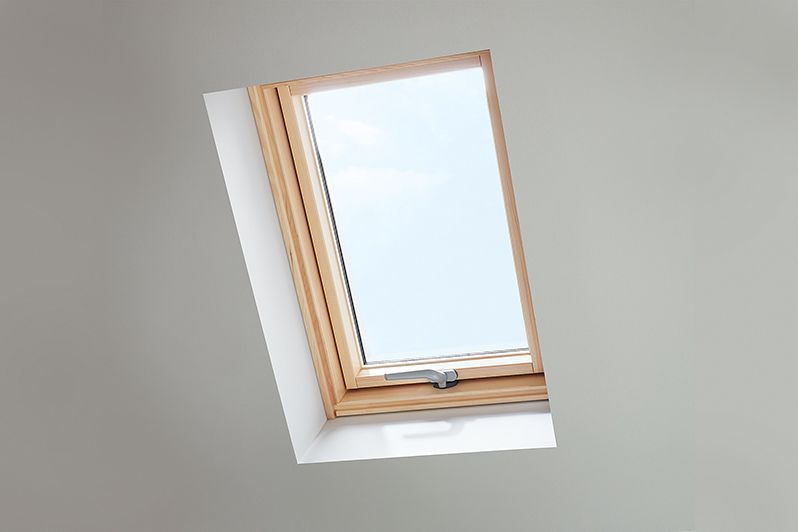 Site roof windows are available as standard or premium and in a variety of sizes. As well as the above features, both ranges are thermally efficient with a low 1.3 U-value.
The standard roof windows are finished with varnished wood on the inside, whereas our premium range comes with safety glass and a PVC covered timber frame. The standard roof window has a 10 year guarantee, whilst the premium range includes an extended 15 year guarantee
Shop Roof Windows & Accessories