Towards better supply chain ethics at B&Q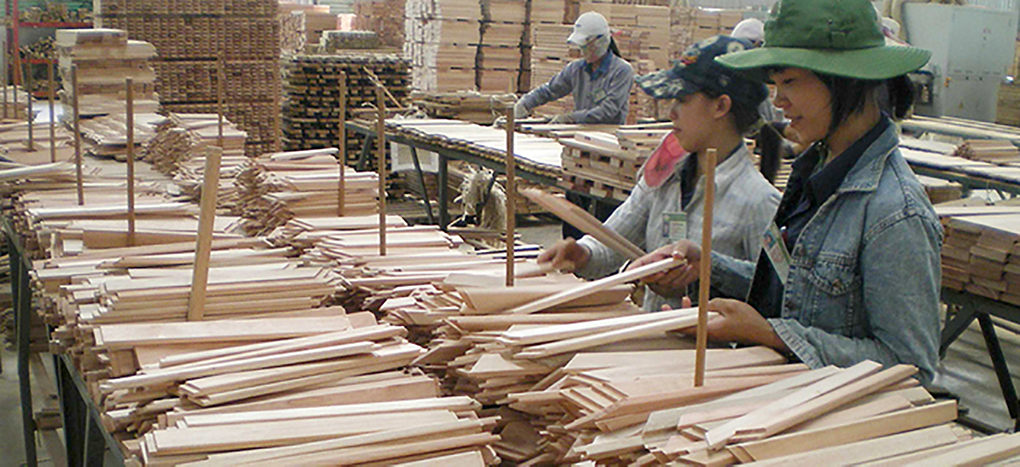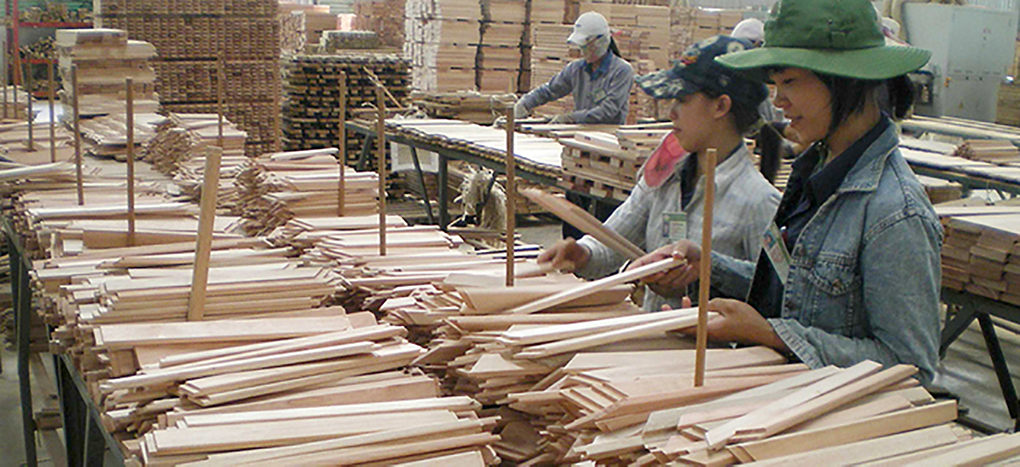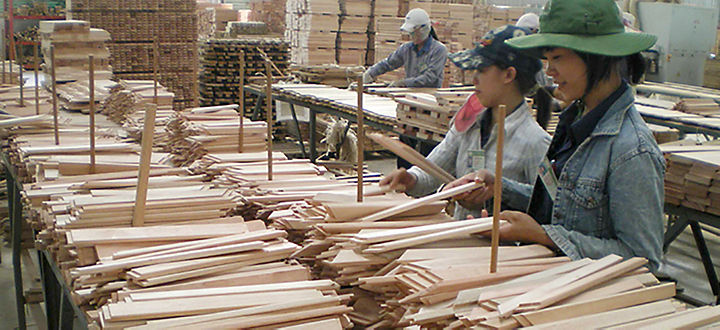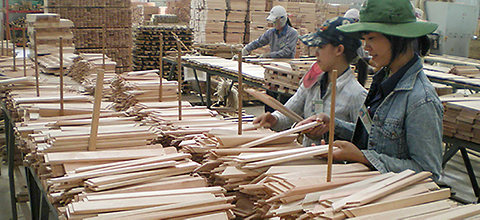 We aim to ensure that all the products we sell at B&Q have been responsibly sourced. This entails finding out where and how our products are made – and where the raw materials come from.
It is our duty to ensure that everyone involved in B&Q's supply chain benefits from trading with us. Ensuring we reduce our environmental impact is only part of the picture, who and how our products are made is equally important.
We actively participate in initiatives aimed at improving the conditions of workers in our supply chains whilst having the systems and processes in place to ensure our suppliers our meeting our requirements. We believe that the greatest contribution that we can make is to look at the current systems and processes and move to a more engaging, collaborative approach that pro-actively helps our suppliers and their factories to improve.
Coir: working to ensure high ethical standards
Since 2013, B&Q has worked with coir suppliers in Sri Lanka to ensure high ethical standards for the supply of coir to B&Q's new bedding plant product easyGrow™. The product created 750 new jobs locally and B&Q also helps to support the area with funding for a local school.