B&Q stores have been donating unsellable materials and products to local community groups for many years. It's a great way to reduce waste whilst helping the community.
The types of material includes:
Wood, including off cuts and single use pallets
Plastic plant pots and trays
Damaged or part filled cans of paint.
Broken tiles and slabs
Ends of wallpaper rolls
Plants that are not in peak condition and other compostable materials
Old products that have been written off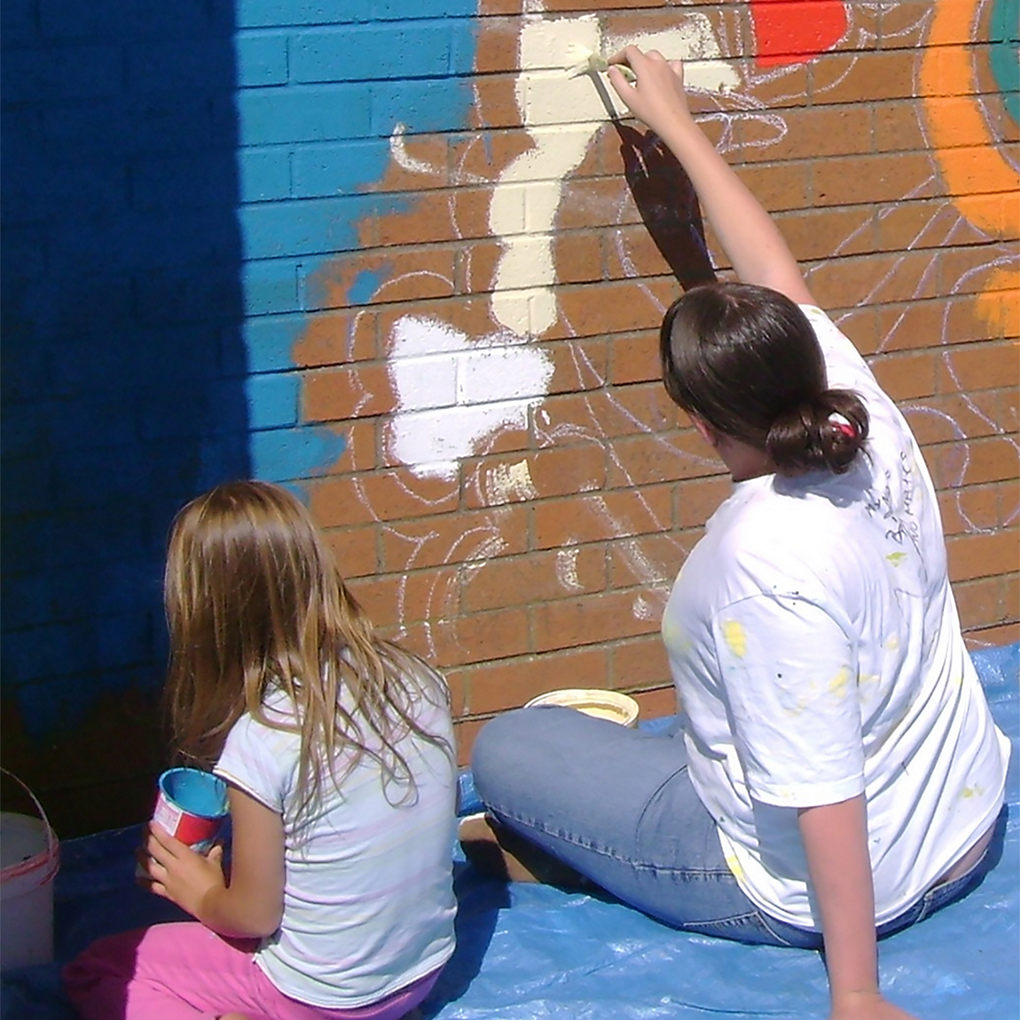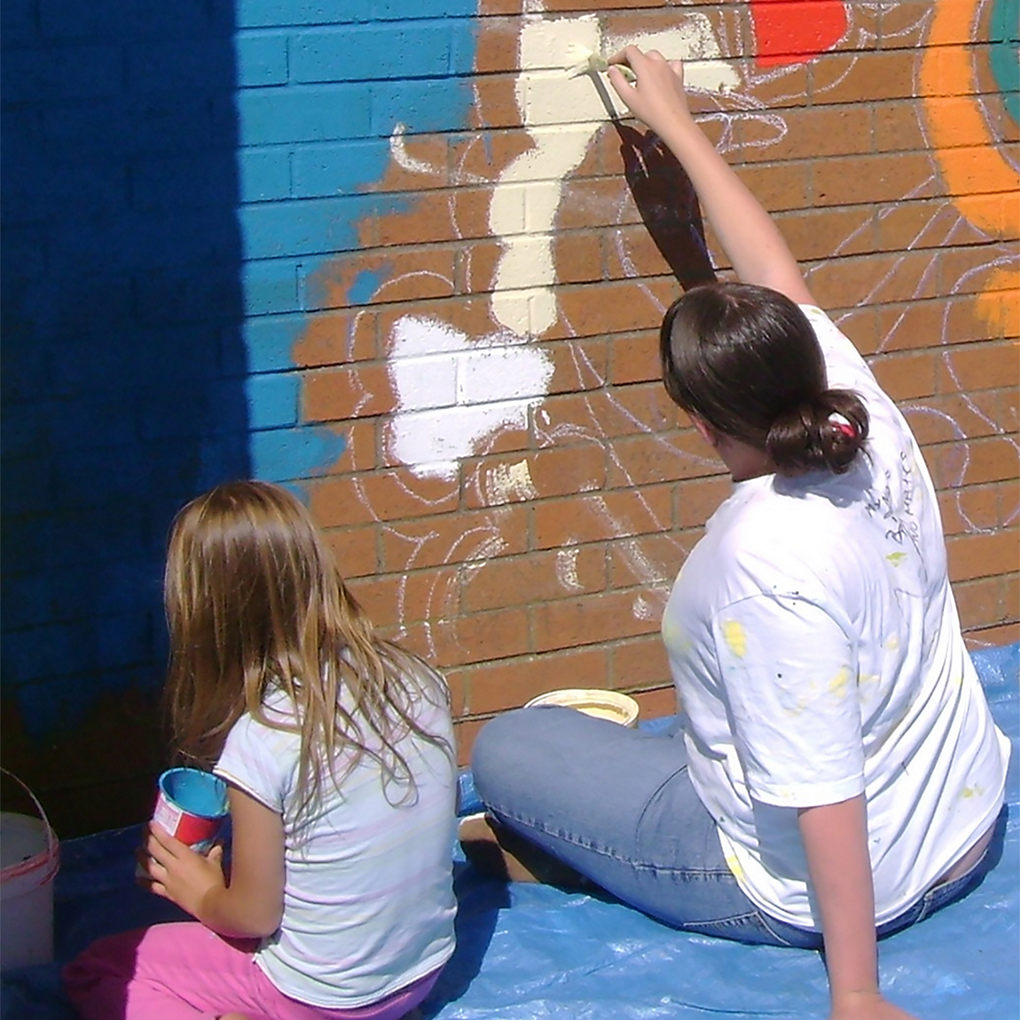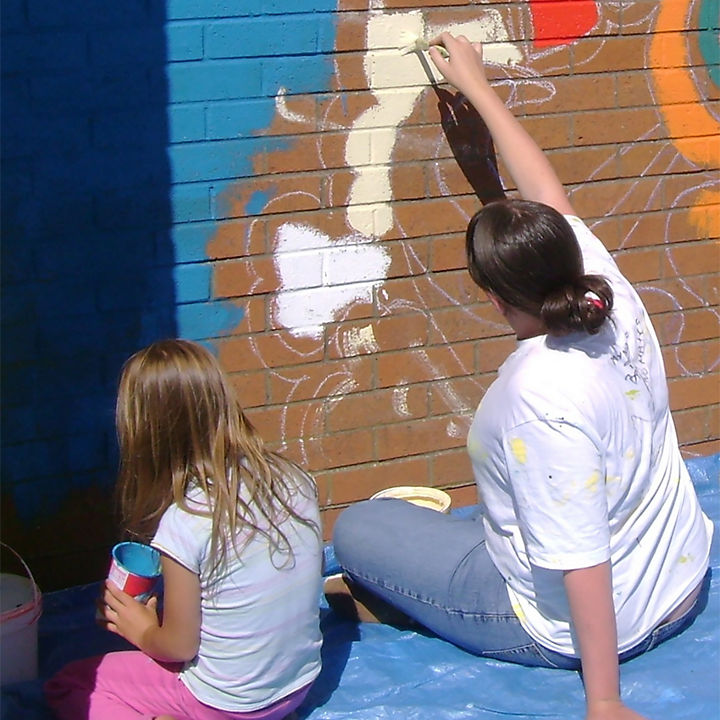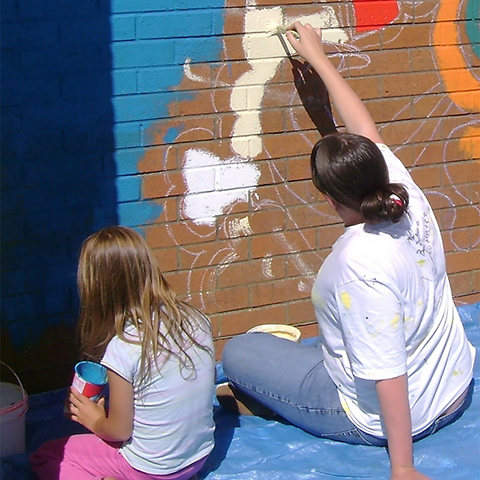 We are not currently accepting any new registrations to our community reuse scheme, whilst we review how the scheme works. We hope to reopen new registrations before the end of the year.
If your organisation is already registered, then you will remain on our database of community groups. When a B&Q store has something to donate, they will use this list to get in touch with groups in their area.
Please note that we have many groups registered with us and demand for support is very high. Whilst we would love to provide materials to every organisation who joins the scheme this is not always possible. We cannot guarantee when we will be able to support, or what will be offered due to the nature of the materials being donated.
We expect that materials donated will not be sold on – and that the group collecting will take responsibility for responsible disposal if necessary.
The community groups we have worked with for B&Q Community Reuse have included:
Community garden projects
Registered charities
Schools and colleges
Community Repaint
Youth groups, Scouts and Guides
Hospices
Preschool groups and registered child minders
Please note that these are unsellable items. B&Q cannot guarantee the suitability for re-use. No electrical or dangerous products can be donated e.g. broken ladders, faulty chairs or lights. We do not donate items to individuals.
For more information please visit your local store or email community@b-and-q.co.uk.