Black Friday deals have landed!
The law on fire and smoke alarms in Scotland will change in February 2022
Here's what you need to know
From February 2022, the law on fire and smoke alarms is changing, which means all Scottish homes will need to have interlinked alarms. The Housing (Scotland) Act 1987 will be amended to reflect the new requirements to ensure that everyone in Scotland has the same level of protection, whether they're renters or homeowners.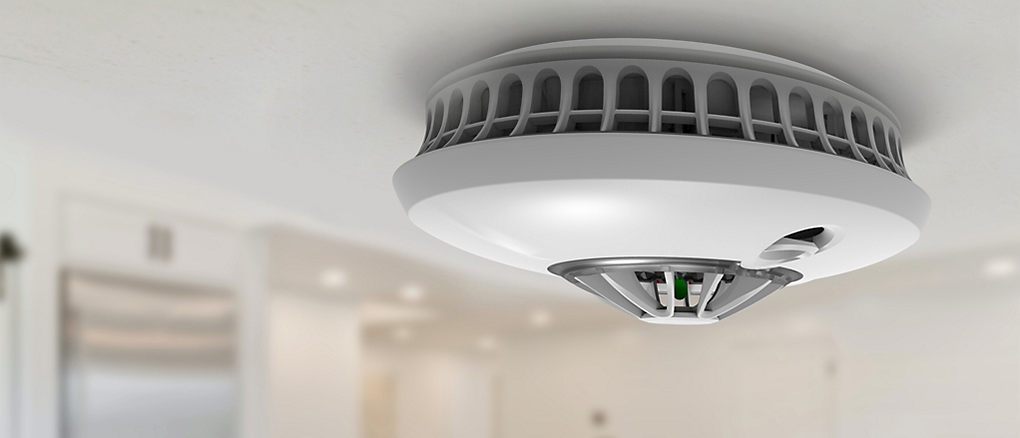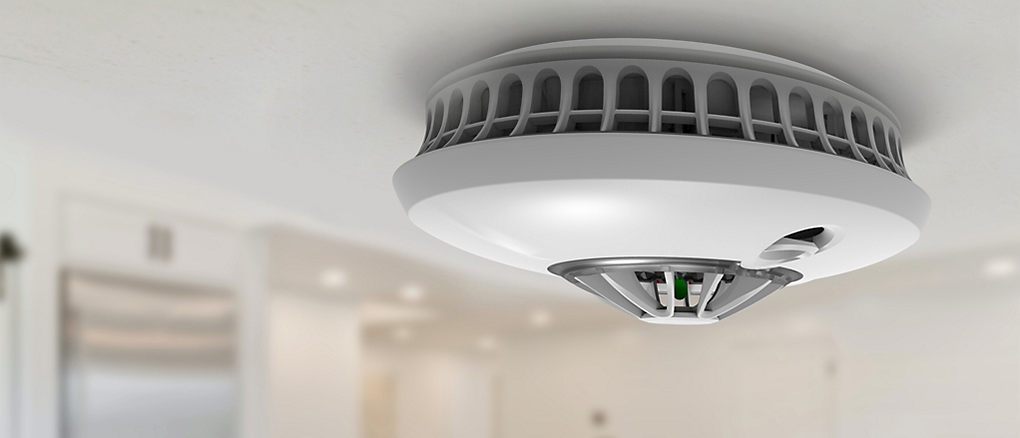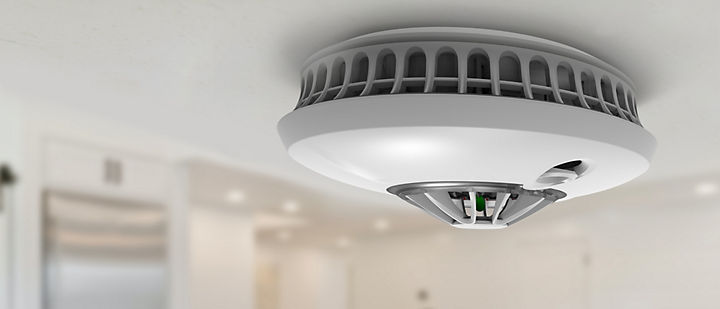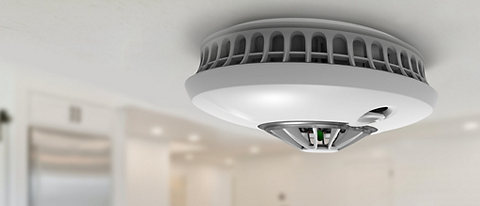 What are interlinked alarms?
Interlinked alarms are connected, so when one goes off they all go off, alerting people wherever they are in the house. Each home needs:
one smoke alarm in the room or area used most for general daytime living
one smoke alarm in every hallway or landing on each storey
one heat alarm in the kitchen.
All smoke and heat alarms should be mounted on the ceiling and interlinked.  
Where there is a carbon-fuelled appliance, such as a boiler, fire (including open fires), heater or flue, a carbon monoxide detector is also required. This does not need to be linked to the smoke and heat alarms. 
What are my options?
You can use either sealed battery-powered or mains-powered smoke and heat alarms – both types are interlinked by radio frequency and don't require Wi-Fi.* 
Battery-powered alarms must be sealed tamper-proof units and have long-life lithium batteries. You can fit these types of alarms yourself, or with the help of a professional.
Mains-powered alarms must be fitted by a qualified electrician. If you also need a carbon monoxide alarm and it's battery operated, it must have a sealed battery for the duration of its lifespan.
What to do next?
1. Check how many devices you need – see the examples of alarms in a 3-bedroom, 2 storey house and 1-bedroom flat below to help you decide.
2. Choose if you want battery or mains-powered devices.
3. Shop our ranges below to create your setup.  
*unless smart functionality required 
---
Interlinked alarms within the home




3 bedroom, 2 storey house



1 bedroom flat
---
The Scottish government is encouraging everyone to install the alarms at the earliest opportunity, so we've put together our range of products that are compliant with the new legislation.
Interlinked alarms are only compatible with other alarms within the same brand. We stock leading brands FireAngel and Aico.
Important information