B&Q corporate
Welcome to B&Q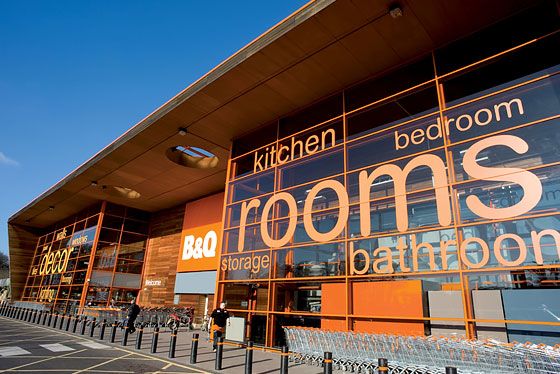 Here you'll find everything you ever wanted to know about B&Q and more...
From the latest company information, press releases and job opportunities through to our work in the community.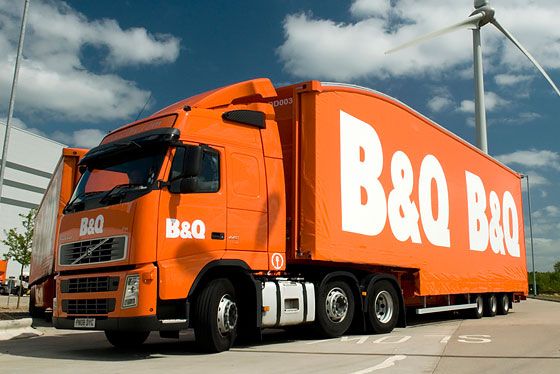 Learn more about our business. From how we started, back in 1968, to our recent awards and achievements.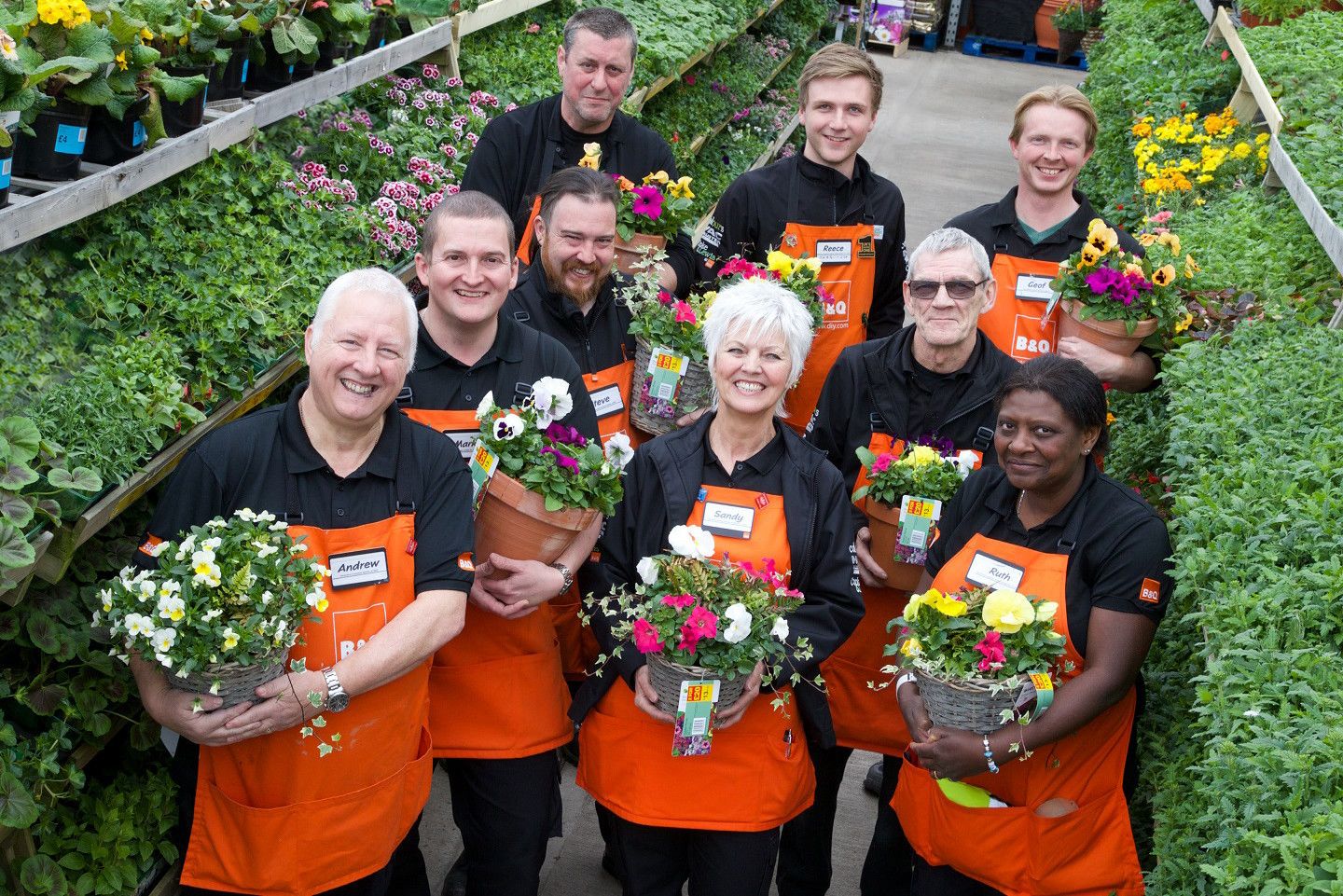 Our stores are the heart of our business. Find out more about how we're working to make them even better.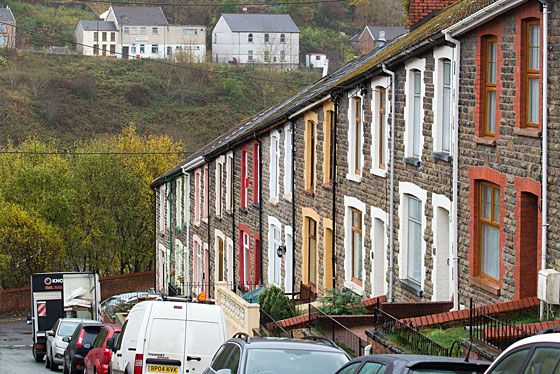 We pride ourselves on being a good neighbour in the local community offering support through a variety of programmes.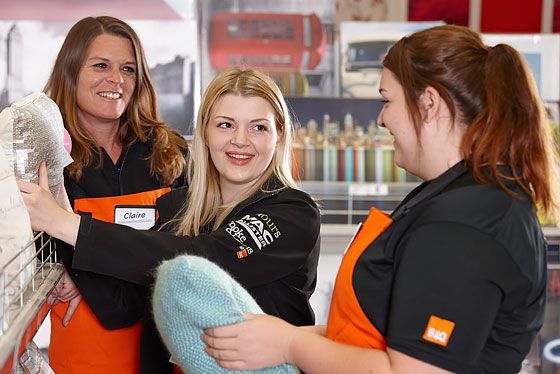 Part of the secret of B&Q's success is people who share our enthusiasm, customer focus and drive to be the best.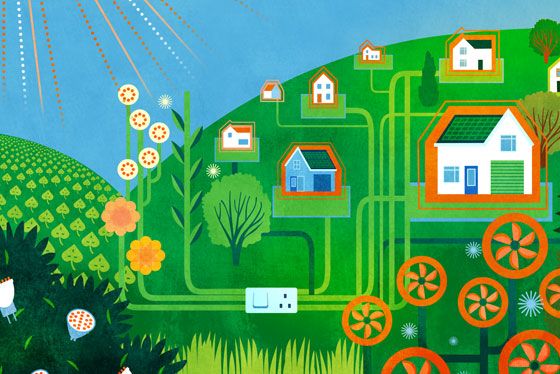 We have a strong heritage in sustainability and strive to proactively better ourselves in our approach.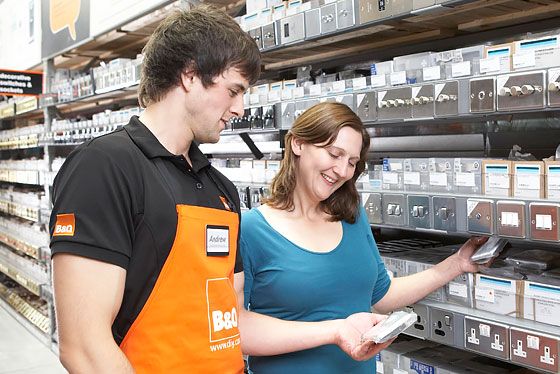 Find answers to a wide range of questions, categorised for ease of use.
Help Services