Wet Rooms
Shop Wet Rooms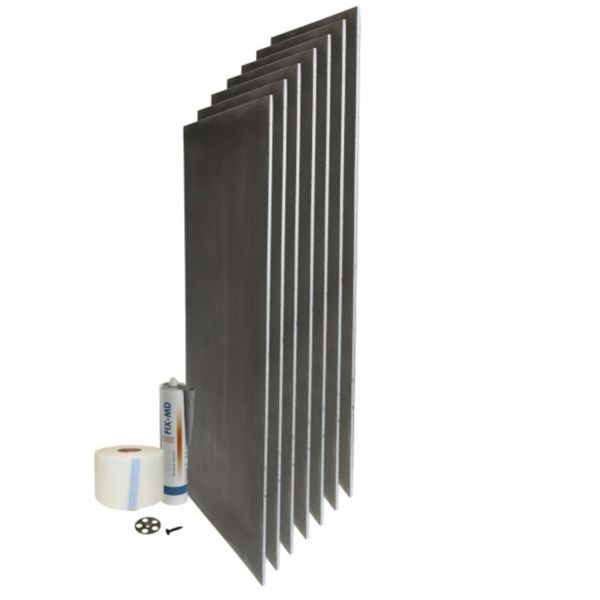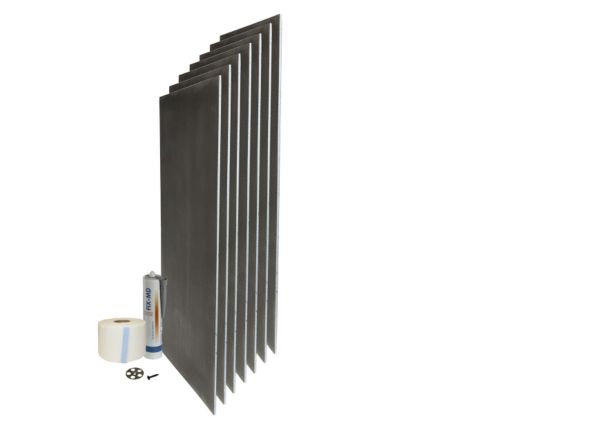 Use behind tiles on floors and walls for a waterproof installation.
---
Ideas & Advice
Current Promotions
Add a splash of colour to your bathroom

The days of white bathrooms are over, long live colour.
Wet rooms are a clever and stylish use of bathroom space. Transform a smaller shower room or cloakroom into a wet room and enjoy a hygienic washing experience that's uninhibited by sliding doors or shower trays. Wet rooms are also simple to clean as the walls and floors are comprised of stone or tiles which are easily wiped and dry fast.
With complete wet room kits and accessories on offer, you can create your own wet room easily in your home. Shop individual wet room screens and bathroom wall panels to enhance your shower room and reduce dampness. Discover our tiling tips and trade secrets for all you'll need to know when it comes to tiling your wet room.