Streetbank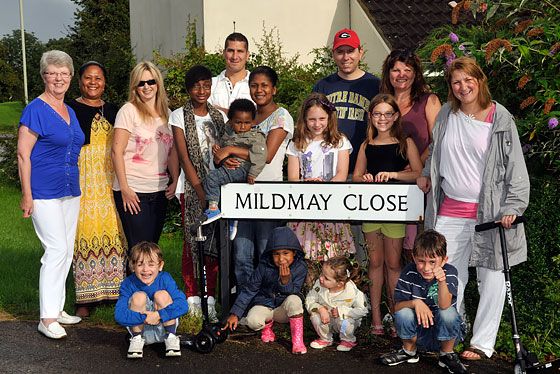 Streetbank
In 2012, B&Q launched Streetclub, a social networking site that helped to bring neighbours together in an easy and convenient way to feel good about their community.
In 2015, B&Q took the decision to join forces with another social networking site called Streetbank. Together we have created a social media platform that builds on the two sites' shared core philosophy of enabling community sharing and neighbourly networking in one easy site.
Streetbank was set up in 2010 and is a website that makes it really easy for people to share things and skills with anyone living within a mile of their home. Streetbank has been growing at an ever increasing rate and membership has trebled in the past year, with over 60,000 people now sharing over £1.5million worth of things and skills with neighbours in the UK and internationally.
Streetbank has taken some of the best features of Streetclub so members are still able to enjoy the benefits of private networking with the added advantages of being part of a wider local community where you can share and swap resources, as well as see information about local events.
The Streetbank project is an established charity, supported through member donations and grants from organisations like NESTA, the UK's innovation foundation and independent grant-making body, the Tudor Trust.
Find out more about Streetbank
Help Services