Contact us
B&Q customer help
If you are looking for information on orders and delivery, or want to know more about our services and our business, please use our online help tool to search our frequently asked questions.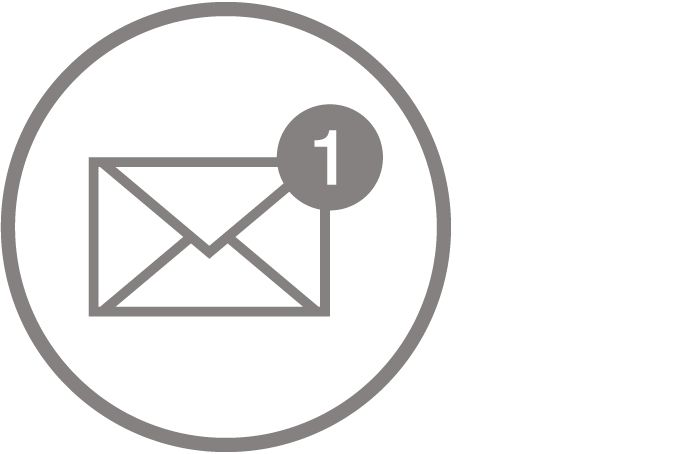 Email us
If our online help doesn't answer your question, you can contact us using our Customer support form.
Call us
For questions relating to orders placed for home delivery, please call our dedicated line on 0333 014 3357.
For general enquiries, call 0333 014 3098.
Mon-Fri 8am-8pm
Sat 8am-5pm | Sun 10am-4pm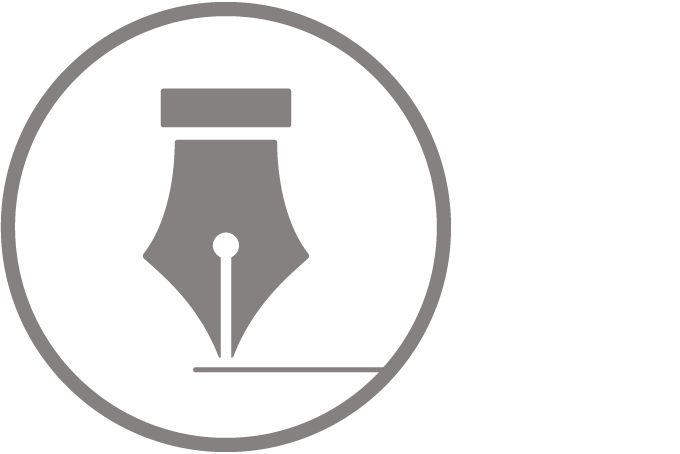 Write to us
B&Q Customer Services
Torrance House, Erskine
Renfrewshire. PA8 6AP
Help Services