Wallpaper

Shop by type
Shop by colour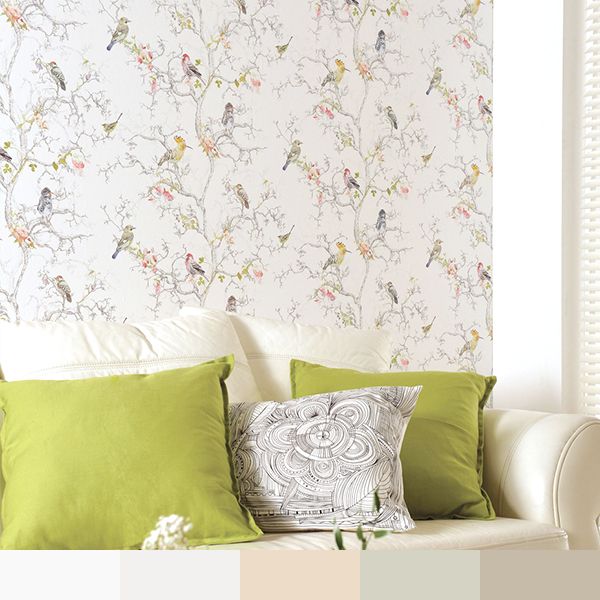 Subtle shades and statement colours, with plenty of accents and designs.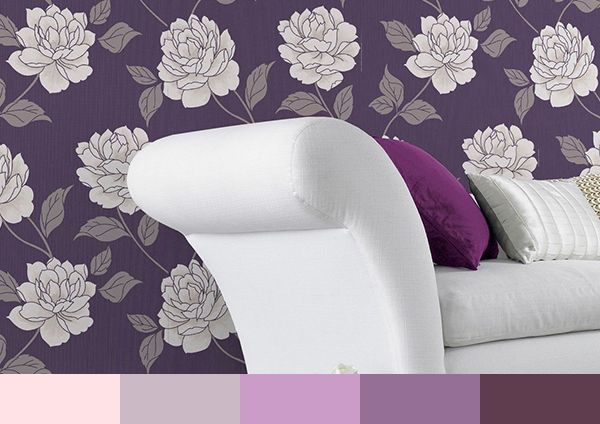 Delicate pinks to rich deep purples, enriched with texture and elegant shimmers.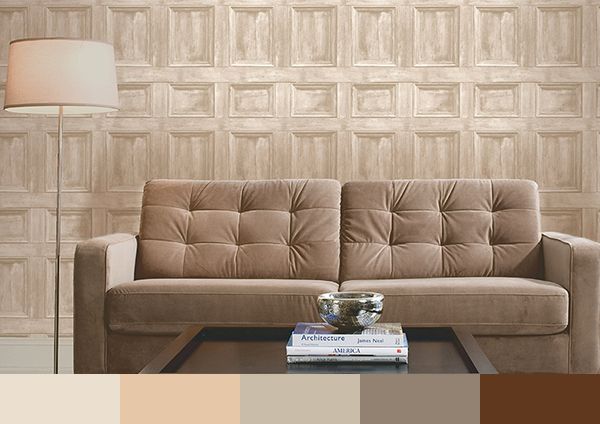 Dark chocolates contrasted with lighter beige and taupe shades.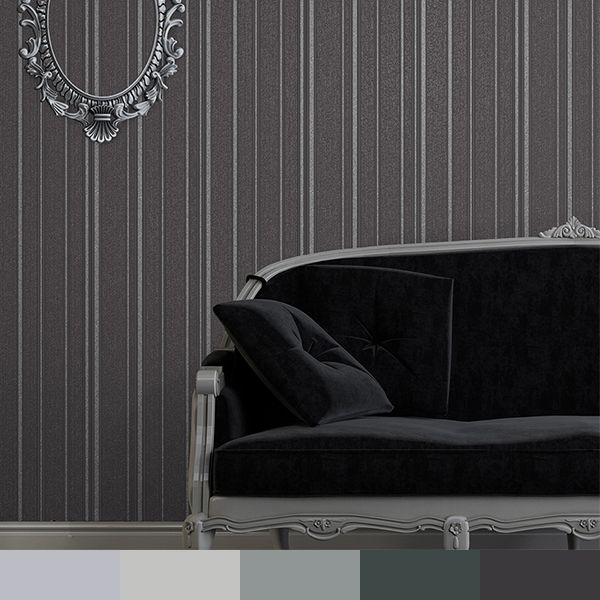 An extra touch of glamour, with high gloss highlights and glitter.
Wallpaper reflects the personality of your space and is a classic choice when it comes to home decoration. B&Q has contemporary wallpaper is available in a vast variety of colours and textures to suit any abode, whether you prefer more classic choices like our collection of white wallpaper or fancy harnessing the latest trends with the designer wallpaper range. Discover our collection of children's wallpaper featuring loads of cool and cute designs, or give your home a new lease of life with our bathroom and kitchen wallpaper, designed to be extra durable for a longer. Stock up on lining paper, paintable wallpaper and borders to perfect your DIY decoration job.
Shop by type
Shop by colour