Verification schemes B&Q works with
Forest Stewardship Council®
The FSC® label provides a credible link between responsible production and consumption of forest products, enabling consumers and businesses to make purchasing decisions that benefit people and the environment as well as providing ongoing business value. FSC® is nationally represented in more than 50 countries around the world. B&Q is proud to be a founding partner of the FSC® and to have full chain of custody status.
Programme for the Endorsement of Forest Certification
The programme for the Endorsement of Forest Certification (PEFC) is an international non-profit, non-governmental organization dedicated to promoting sustainable forest management through independent third-party certification.
PEFC is the world's largest forest certification system seeking to transform the way forests are managed ensuring everyone can enjoy the environmental, social and economic benefits that forests offer.
PEFC works throughout the entire forest supply chain to promote good practice in the forest and to ensure that timber and non-timber forest products are produced with respect for the highest ecological, social and ethical standards.
B&Q is proud to be have full chain of custody status with PEFC.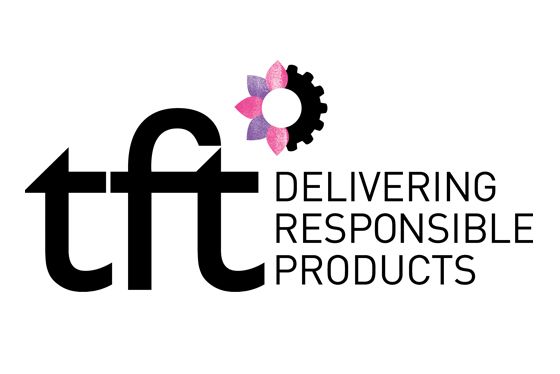 The Forest Trust (TFT)
The Forest Trust (TFT) is a UK registered charity with staff drawn from forestry, wood product manufacture and retail backgrounds. TFT helps businesses establish where their wood comes from and to link them with acceptable forest sources. As a minimum first step the wood must come from legally verified forest operations.
TFT also encourage members to increase the volume of wood that they source from well-managed forests and assists by improving the sustainability of management practices in the forests that produce their wood.