Keep intruders out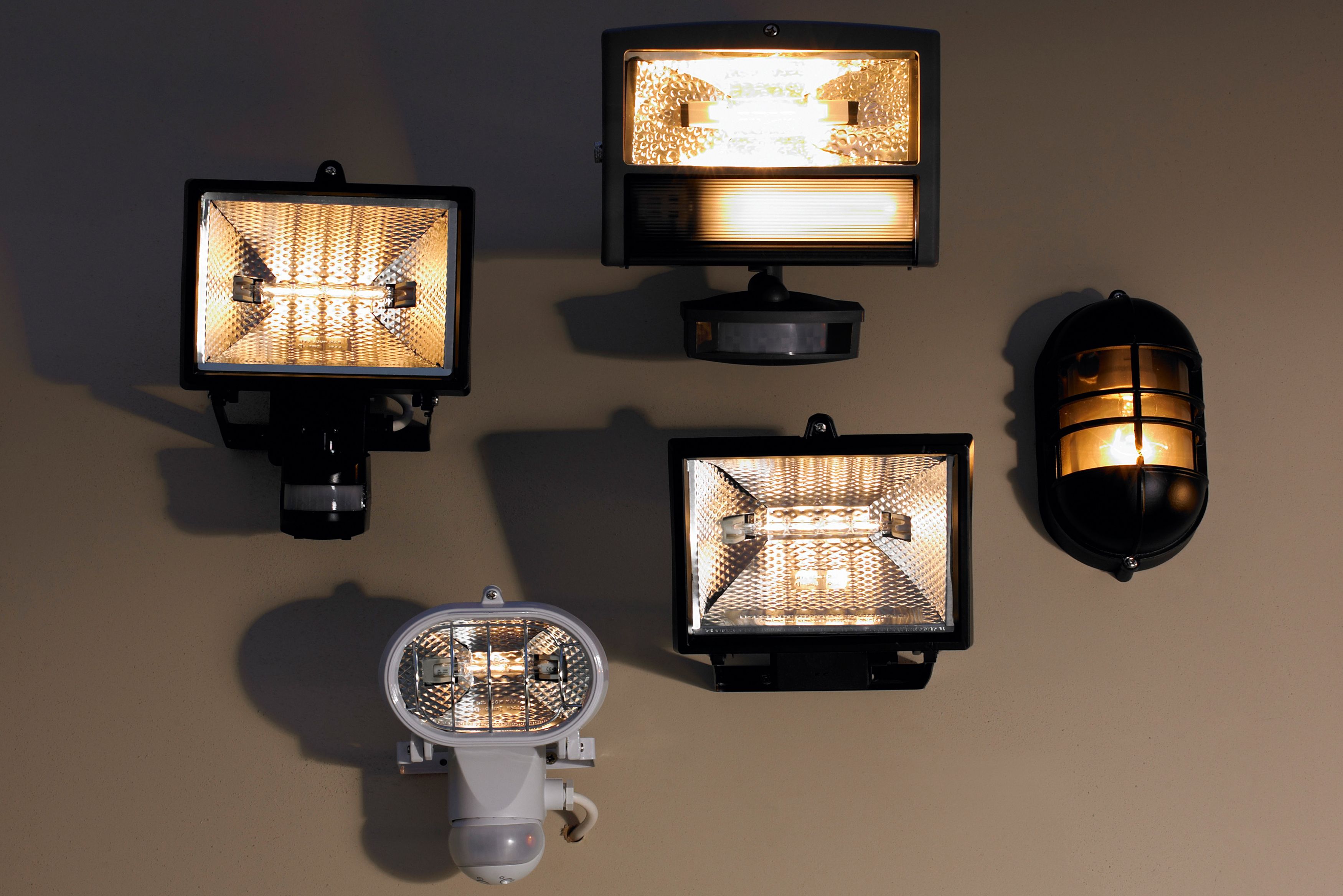 A few precautions can go a long way to protecting your home and valuable belongings.
Sensor operated outdoor lights can be activated simply by someone walking onto your property – potentially startling an intruder.
Home alarm systems detect disturbances in and around your home, look out for the following features:
Wireless – Easier to install as no electrical work is needed
Tamper Proof – Makes it harder for a potential intruder to disable the alarm
Flashing LED – Deters intruders with a visible presence night and day
Fully expandable – These systems allow you to add extra sensors and door or window contacts to secure your home
The presence of CCTV cameras discourage thieves and could also capture their identity on film, helping bring them to justice. Wi-Fi cameras allow remote access video streaming, zoom and two-way communication, all on your smartphone or tablet, giving you peace of mind when you're away.
Keep it safe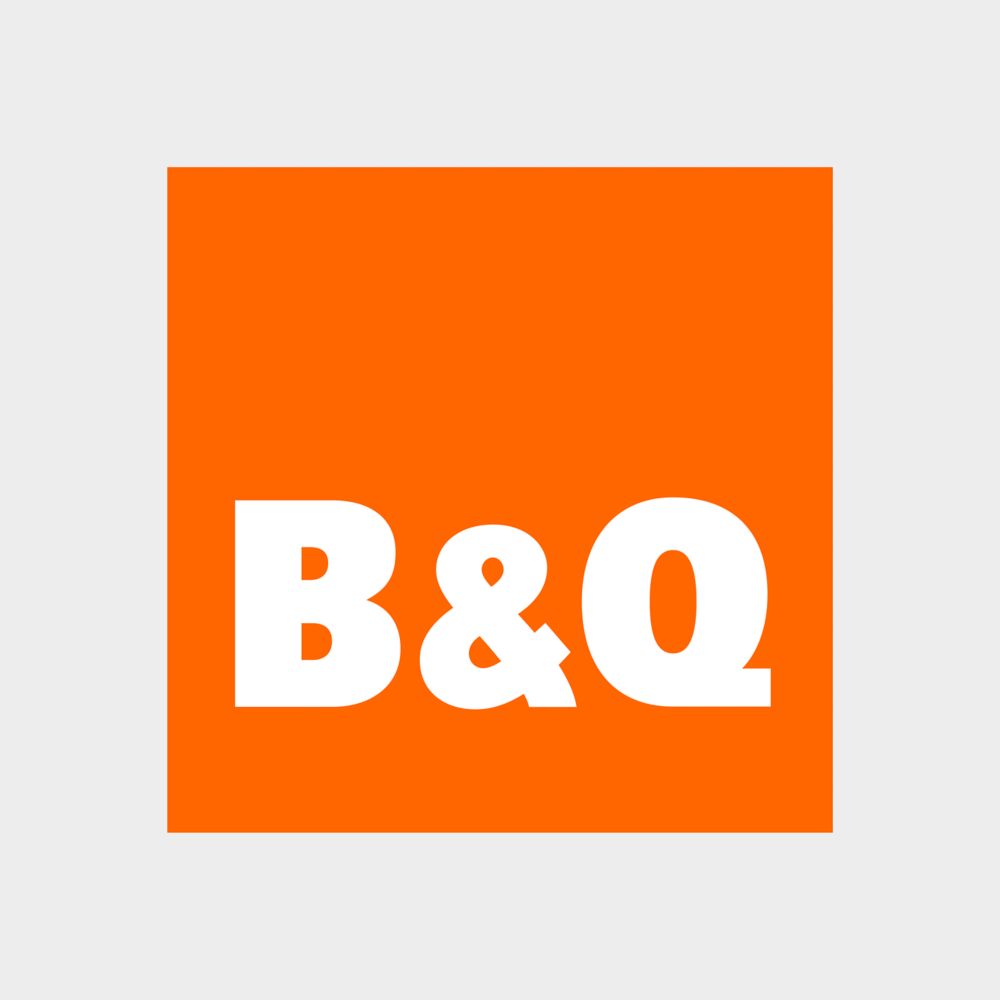 Safes are a great way to protect valuables in and around the home. Perfect for stowing high-value and sentimental belongings. Consider a floor mountable option for a discrete solution or a programmable safe if you would like multiple family members to be able to access the contents.
You can also store your belongings in a fire chest, designed to protect your valuables from the devastating effects of fire and water damage in your home. Look for additional features such as water-resistance.
Travel safes can also put your mind at ease when you're exploring for the day, and provide a great alternative to hotel safes.
Protect your garden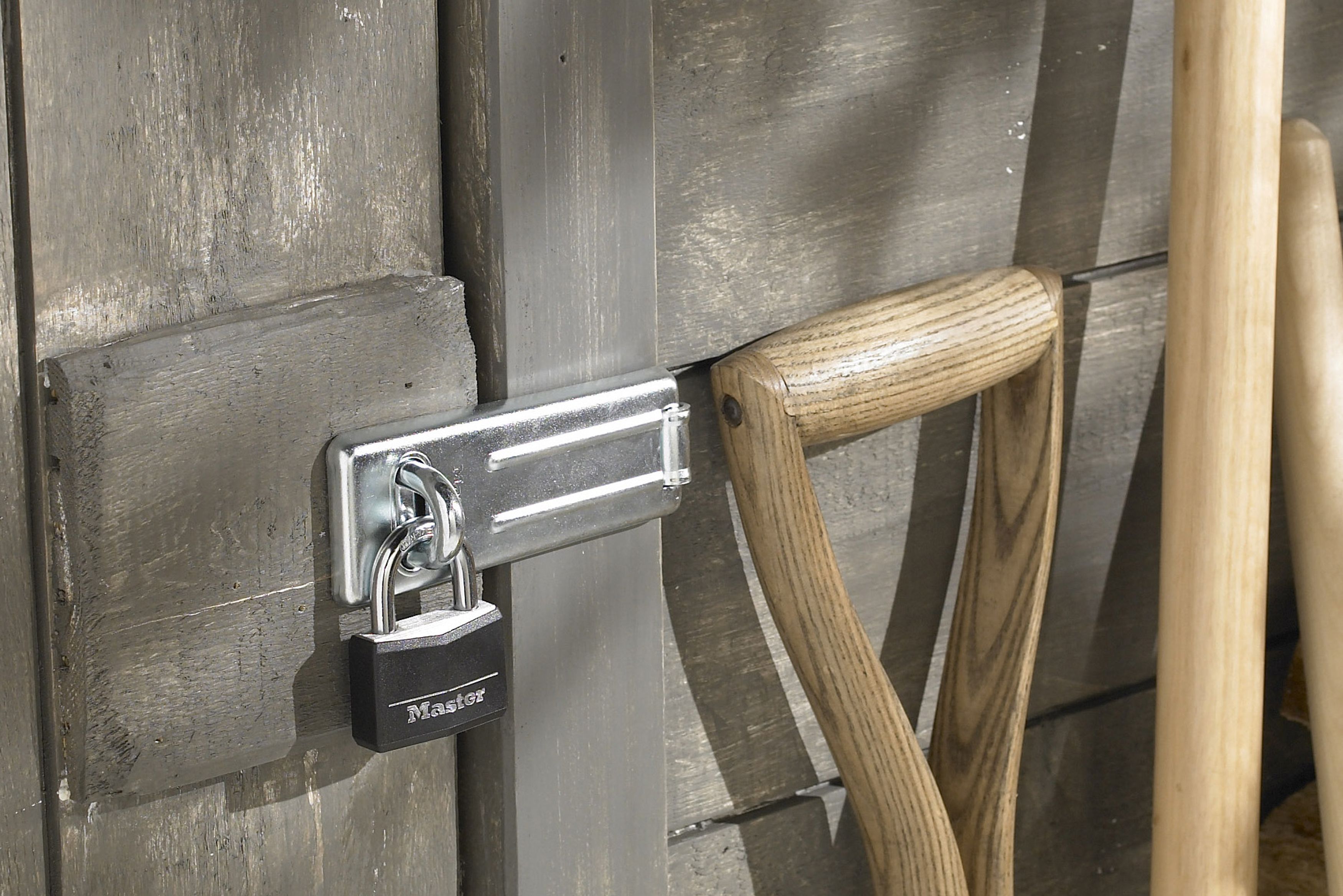 Gardens can often contains sheds and garages and can be used as a way of accessing the rear of your home. Don't make it easy for thieves to get into your garden, use a 2m high fence with trellis on top to act as an anti-climb device. It will collapse and cause commotion should someone try to get in.
Keep your gates closed to make your house less inviting, and invest in a good padlock to protect sheds and garden storage. Make sure that items that could be used as aids to break in, such as ladders, are secured safely away.
Look out for the following features when buying a padlock:
Octagonal or shrouded shackles for maximum cut resistance
Weather-tough materials that are solid and durable, designed to protect against the elements
Slide covered keyway for protection against dirt and grime that can jam the locking mechanism
Combination locking makes it easy for multiple people to access storage
Current Promotions
Smart Home

Remotely controlled technology

Buyers guide to security lighting

Buyers guide to Alarms and CCTV

Home Security

for home security

How to

protect your home from fire and carbon monoxide

How to

install, test and maintain smoke and carbon monoxide alarms