Paving & Walling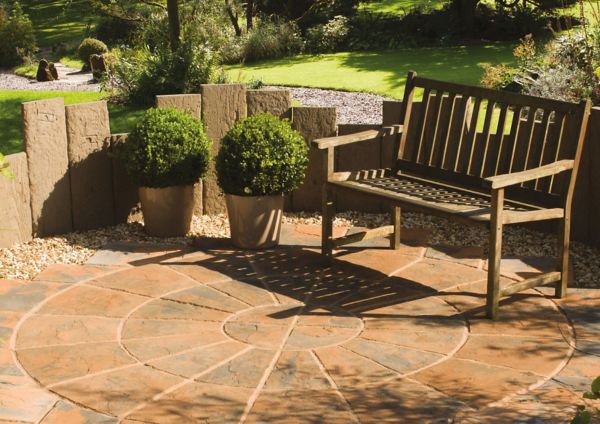 Find different styles of paving in convenient pack sizes, including Single size paving packs, Mixed size packs and Circle paving packs.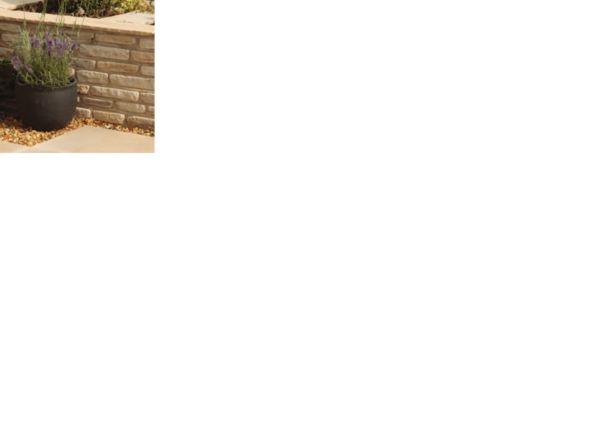 Shape and structure your garden


Styles available to match our paving ranges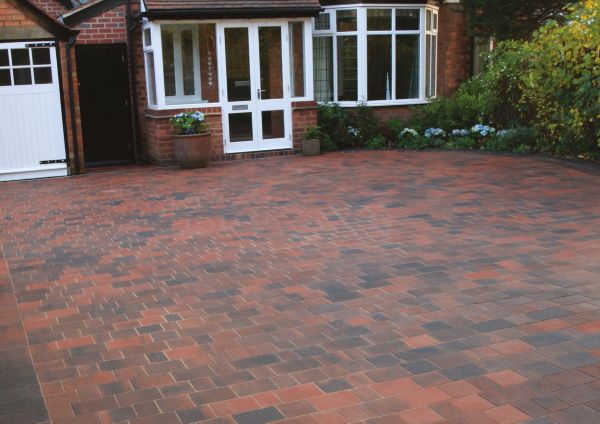 Available in Woburn Rumbled, Driveflair, Driveway and Driveway Infilta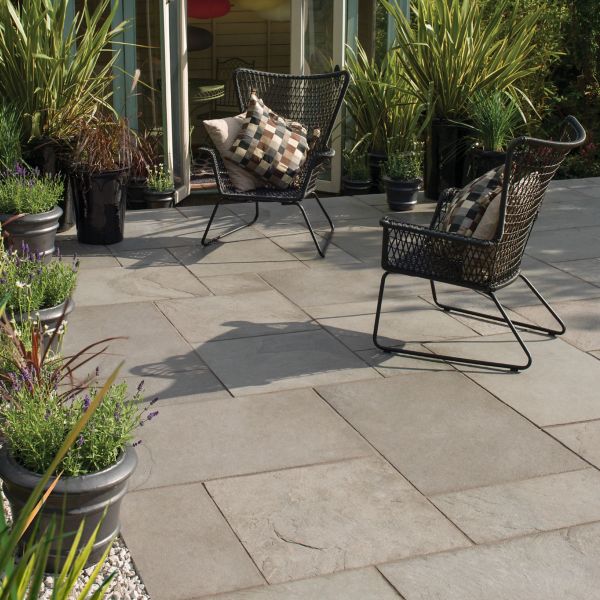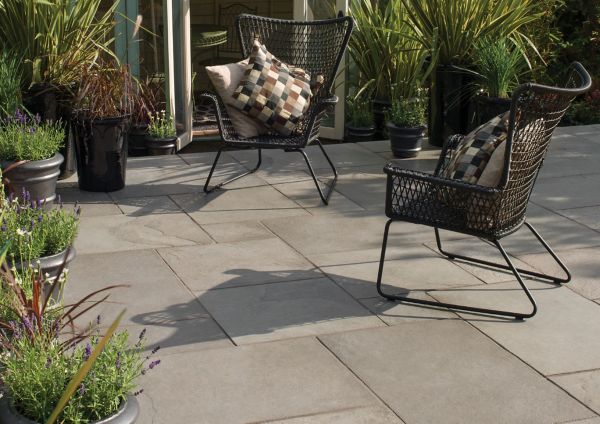 Browse our range of paving for ideas and inspiration on how to transform your outdoor space. Choose from Traditional and Contemporary style Paving, Edging and Walling and also Block Paving for driveways.
The cobbles of this innovative paving are pre-laid on an underling flexible mat, making it far more convenient and less time consuming to lay than individual cobbles. Simply cut and shape with a pair of scissors to fit the requirements of your patio.
COMPLETE THE LOOK
GET THE JOB DONE
IDEAS & ADVICE