Kitchen Cabinet Doors & Fronts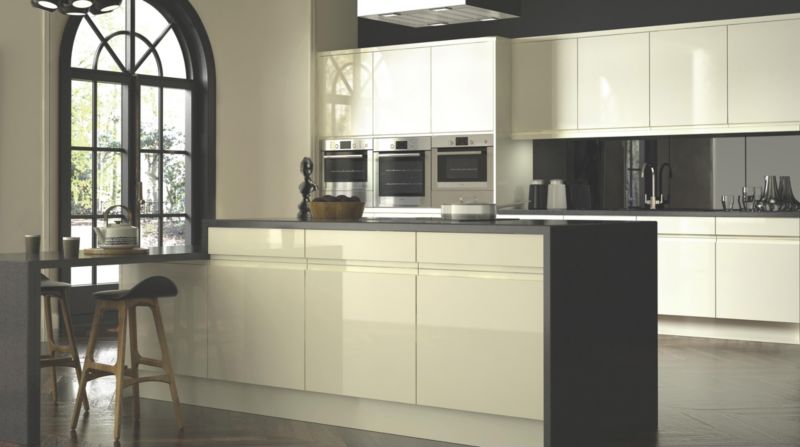 Appleby Cream

Appleby has clean lines that complement statement architecture. The painted gloss doors are finished with two top coats for deep colour.

View Appleby Cream

View the Kitchen Ideas brochure (opens in a new window external to diy.com)
Authentic

Our Authentic range takes inspiration from neutral materials, giving a warm & relaxed atmosphere to your home.

Contemporary

Our Contemporary range is simple and design-led with splashes of colour to create a sleek, urban environment.

Heritage

Our Heritage range recaptures the elegance of the past & adds classic materials for an air of style.
* On selected lines only