Light Bulbs

SHOP BY CAP FITTING
SHOP BY TECHNOLOGY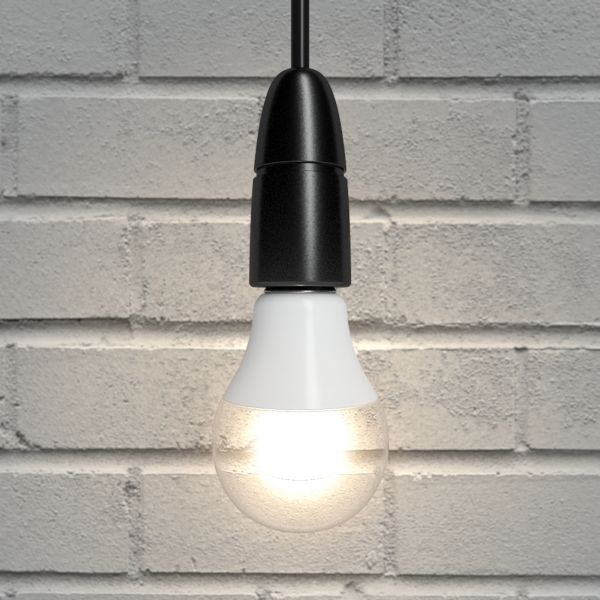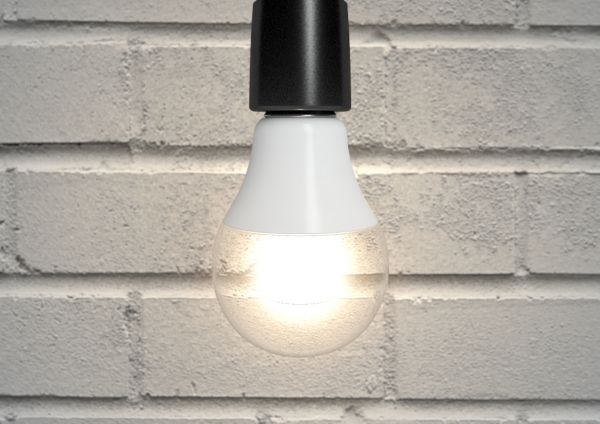 First choice for lighting. Ultra low running costs and dimmable options available.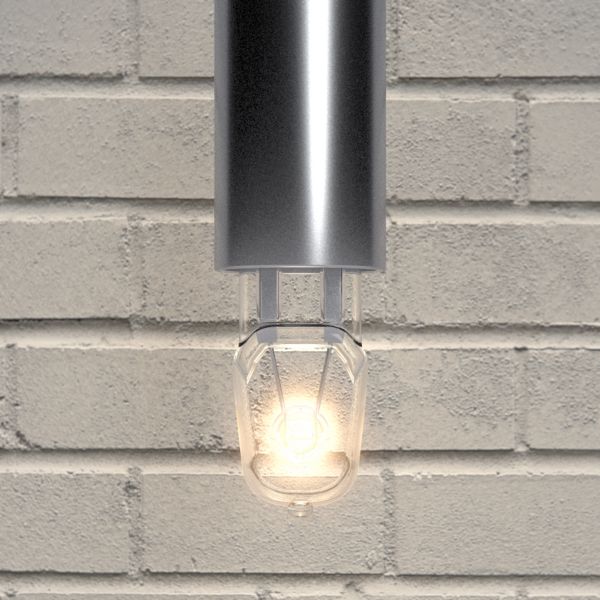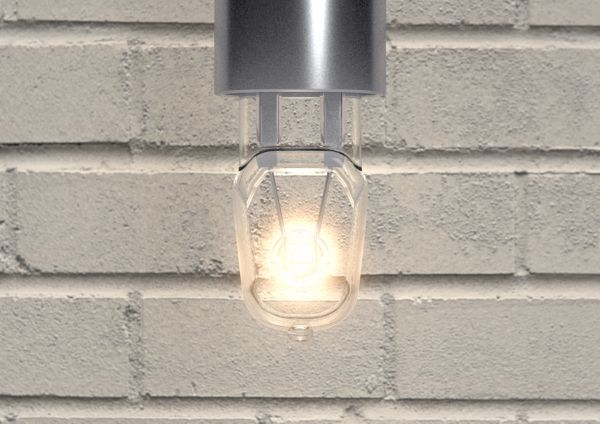 Value option of light bulbs - these are dimmable and reach full brightness instantly.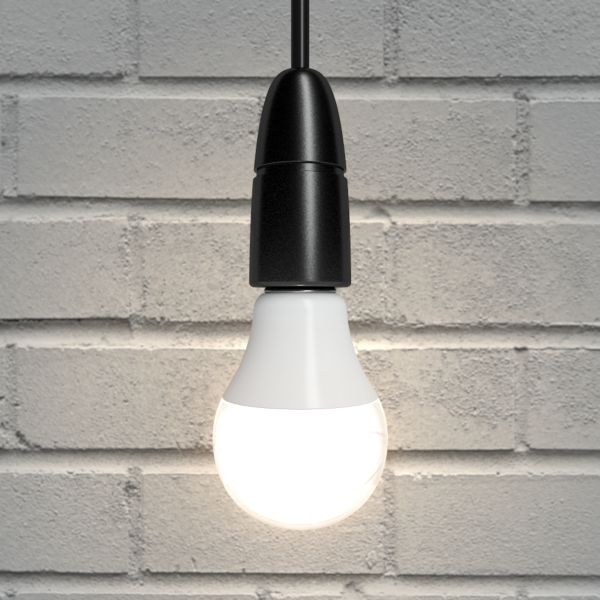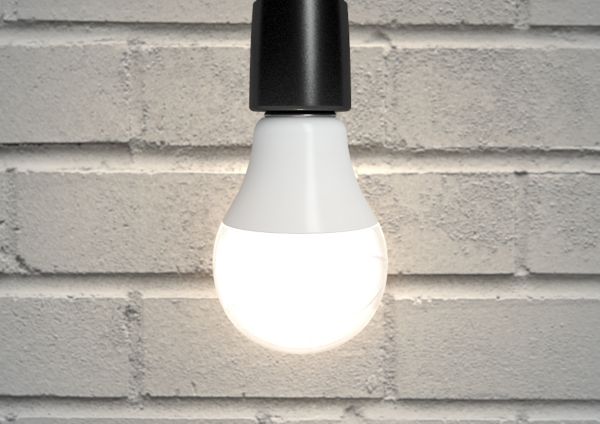 Control multiple lights remotely through an app at the touch of a button.
---
Getting the right light bulbs can be time consuming and confusing, but here at B&Q we've simplified all your lighting needs. Our buyers guide to light bulbs will take you through our step-by-step guide to finding the right bulb for your needs. So, whether you're after LED light bulbs, energy saving bulbs, or a bayonet cap bulb for your statement table lamp, our 'shop by fitting' is designed to make your life easier, helping you to brighten up your home in no time.
Categories