Kitchen Worktops
Discover our collection of worktops. Every kitchen has its own style and rest assured we've got a range of kitchen countertops to complement your space. With Earthstone, wood and laminate worktops, browse our eclectic collection of designs and find the right surface for your kitchen worktops. Make the job easier with DIY accessories like worktop oil, edging, joints and worktop installation. Follow our guide on how to fit a kitchen worktop and learn the easy way with our step-by-step instructions.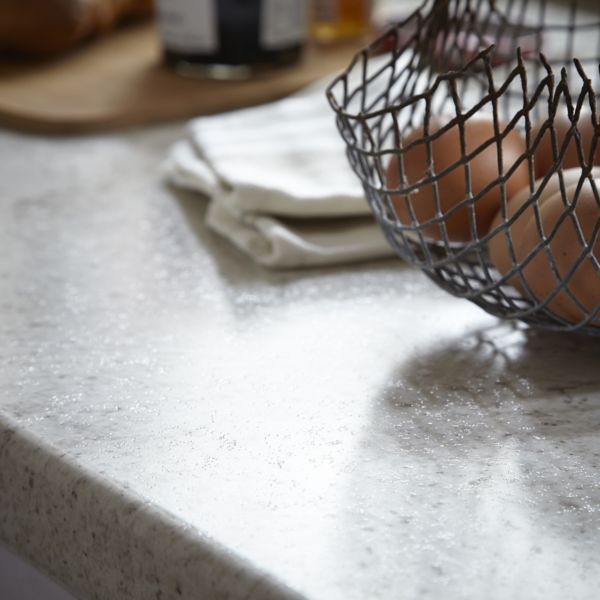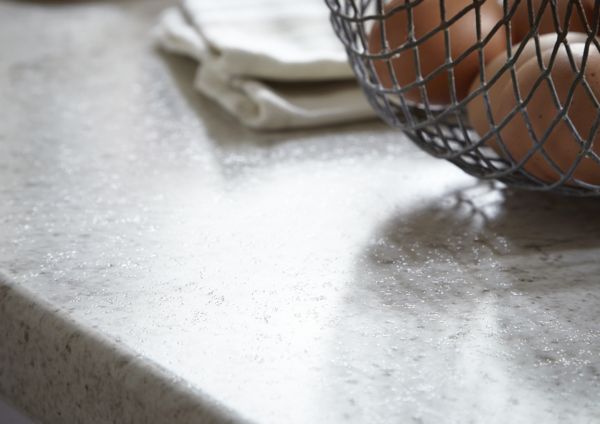 Popular, affordable and durable. Choose from a wide range of colours.
The square edge gives these laminate worktops a contemporary look.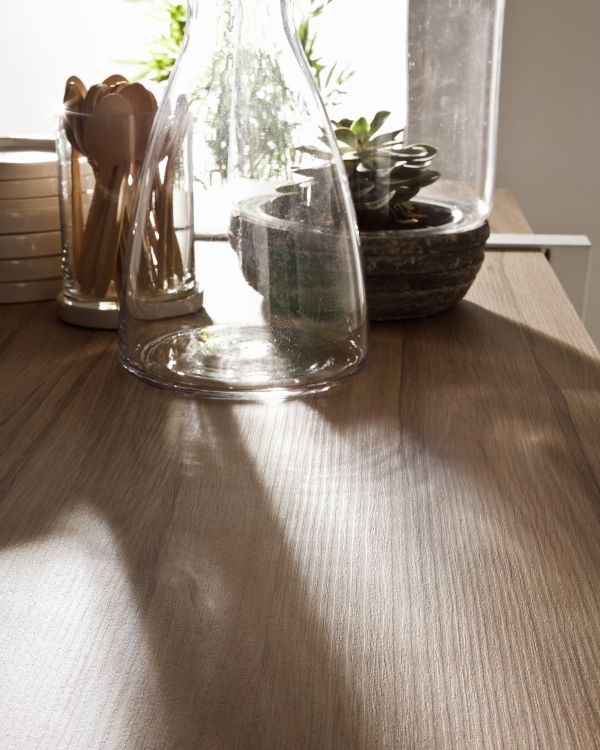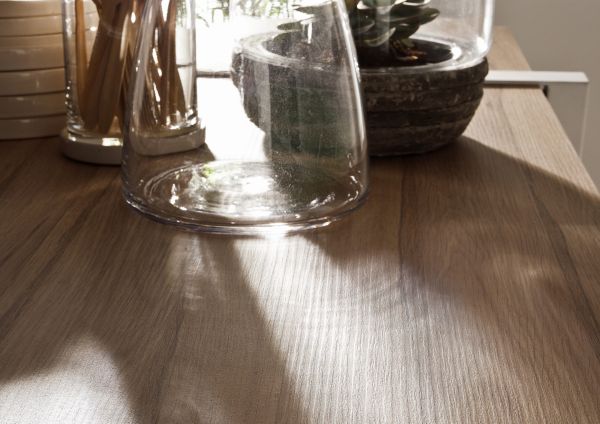 Stylish, ultra slim solid core laminate worktops. Highly durable & heat resistant.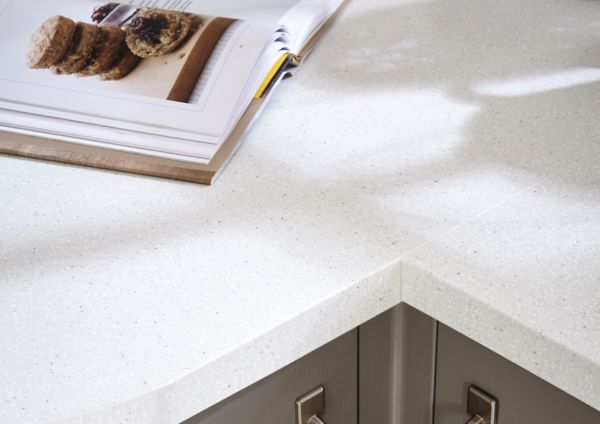 A bespoke look in pre-cut lengths and shapes including moulded sinks.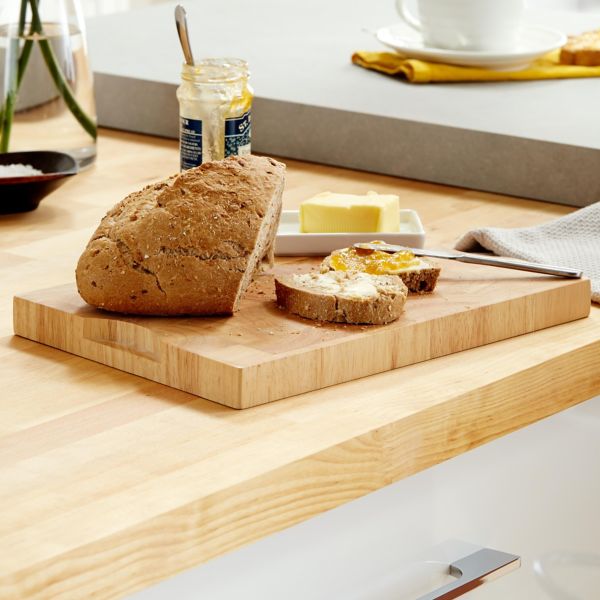 Premium FSC accredited solid worktops offer warmth and character.
Shop