Find out how we're encouraging sustainable solutions in our stores and in our customers homes and discover our commitments to people and the environment.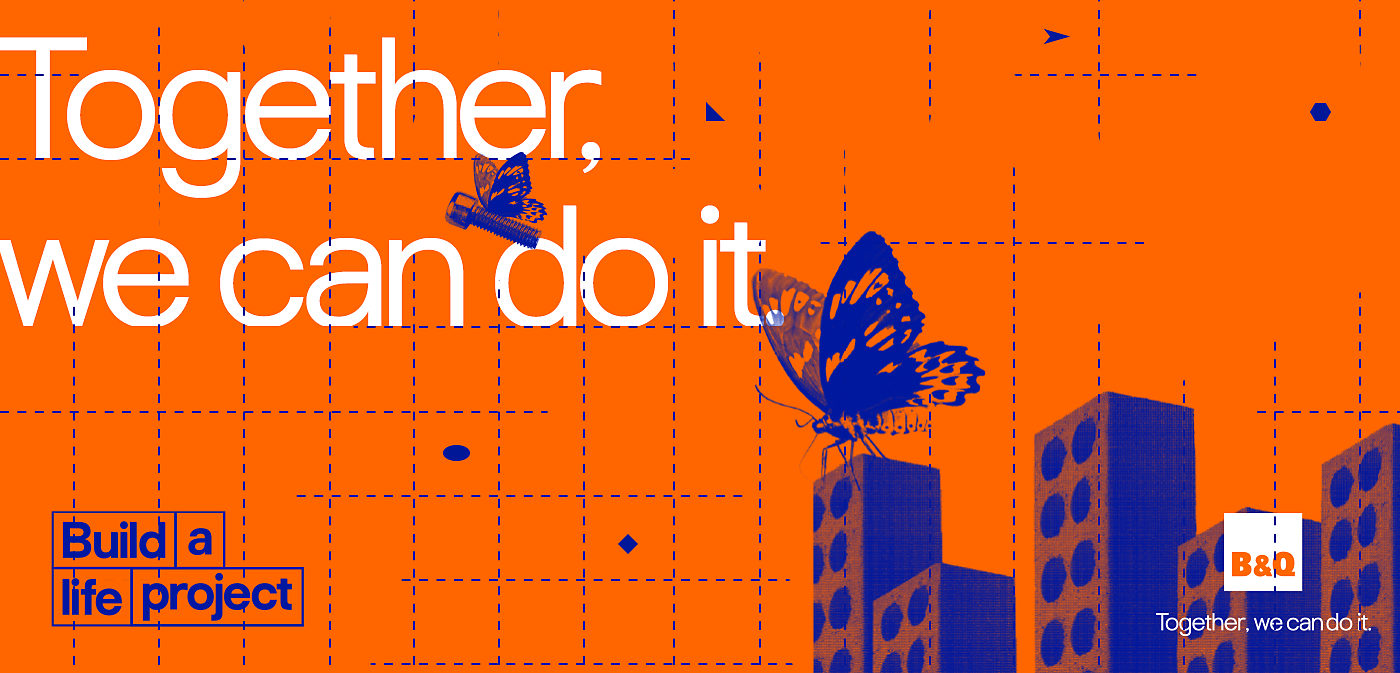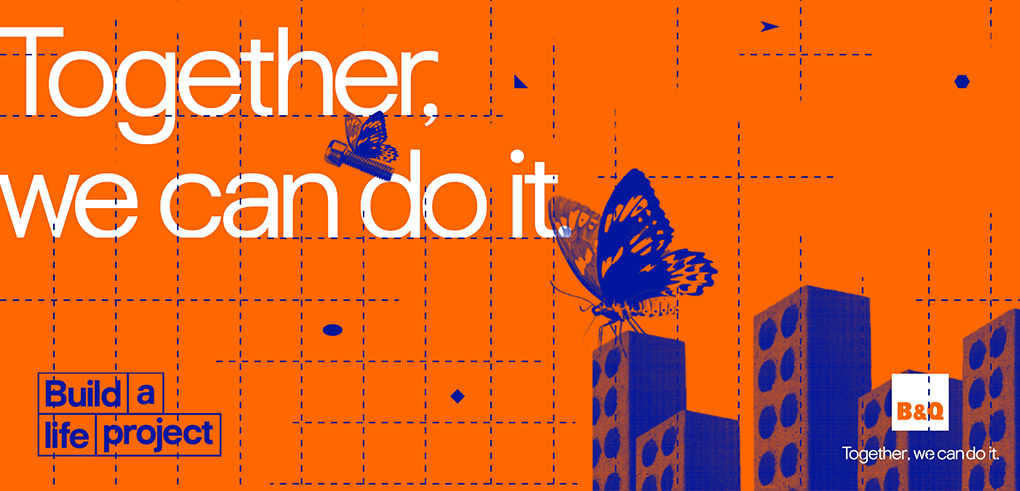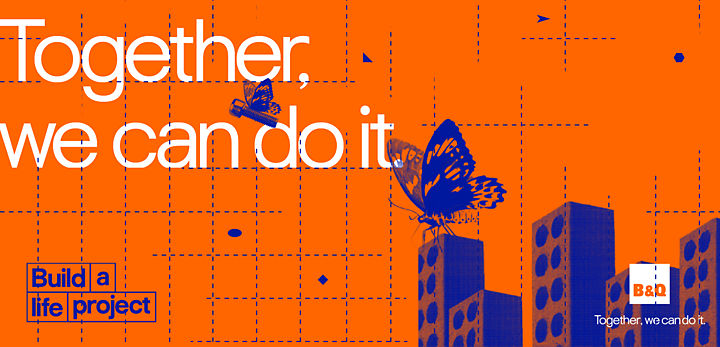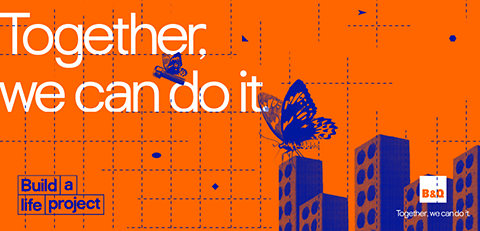 Introducing B&Q's Build a Life Project, helping to create a more sustainable world, one home at a time.
When we stand together, and lift our tools as one, we can help build a better world for our customers, colleagues, and communities.
We're committed to being transparent on our path to becoming a more responsible business, and allowing our progress to be tracked through the Build a Life Project Dashboard.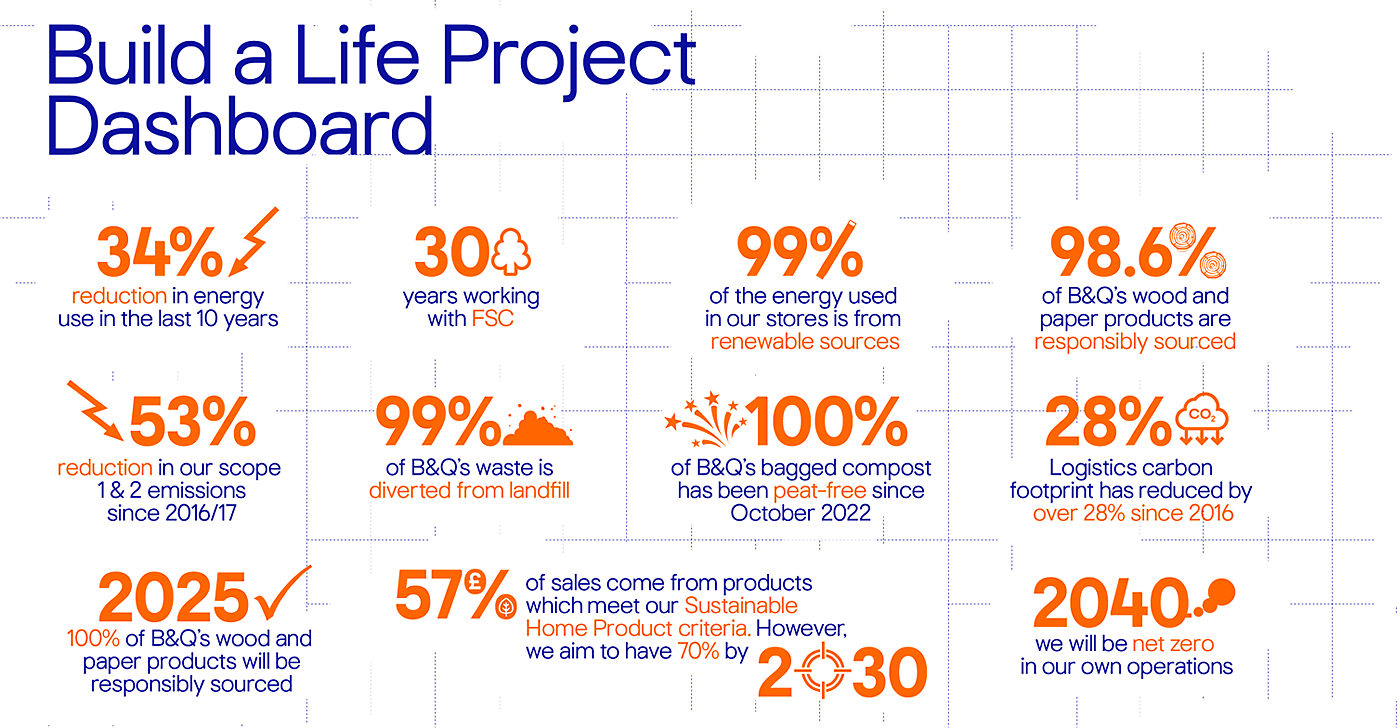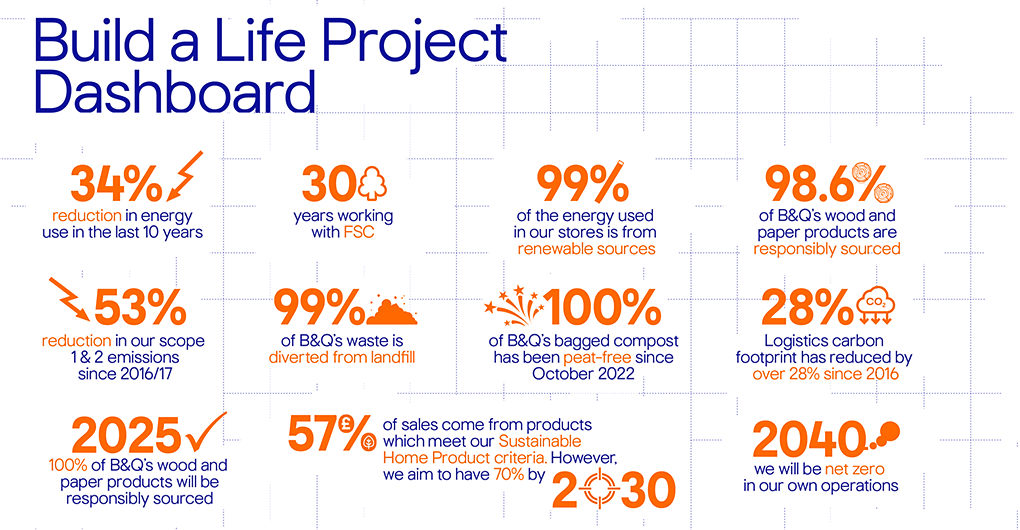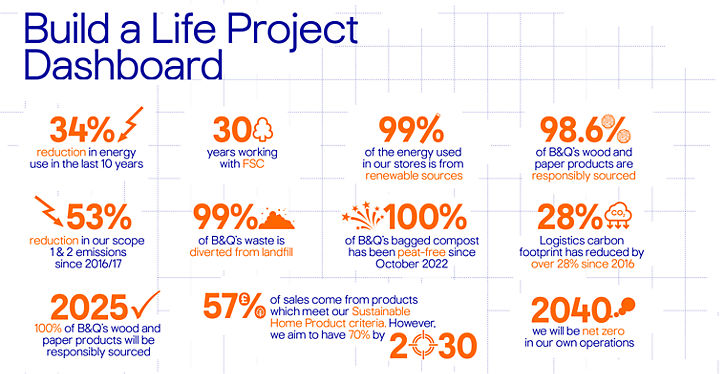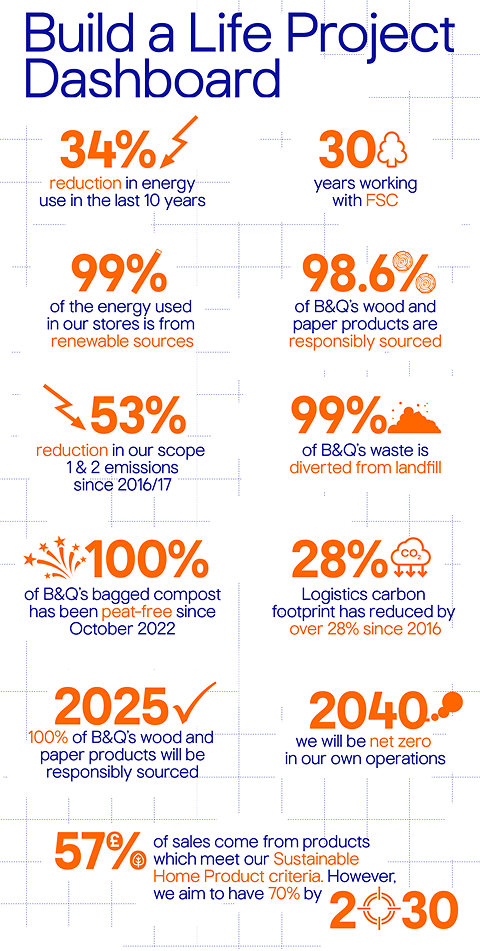 The Build a Life Project Dashboard illustrates the different ways in which we, as a business, are continuing to improve. We work to constantly better the impact of our products, services, and operations for our customers, communities and colleagues. Check back in the coming months and years to see our progress.
Watch our timeline below to see the progress we've made so far...
Our goal is to continue making changes to improve as a business and we will do this through five priorities, we call our pillars.
Products
Services and Advice
Colleagues
Community
Operating with integrity