Find out how we're encouraging sustainable solutions in our stores and in our customers homes and discover our commitments to people and the environment.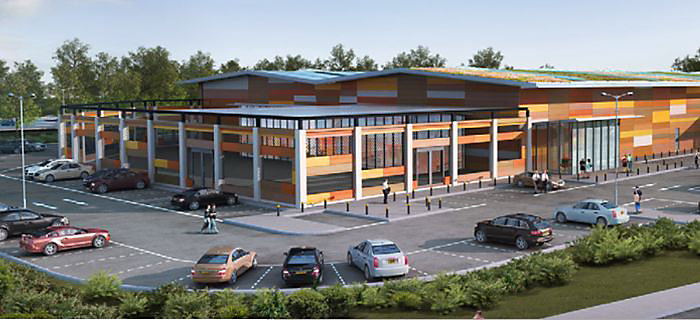 Since we published our first timber policy in 1991, at B&Q we've been working to become a more responsible retailer – and to help our customers enjoy better, more sustainable homes.
Did you know that over one quarter of the average person's carbon footprint in the UK comes from the home?
The energy and water we use, our waste, how we use our gardens, the materials we choose for home improvement all have an impact on our planet.