How to start a decorating project
Find inspiration and test out ideas before redecorating
When you're looking to refresh a room in your home, it can be hard knowing where to start. With so many choices to make and things to consider, it can start to feel like a chore. Sometimes there's a worry that if we change things, we might not get things right and won't be able to turn back time.
But you needn't worry. We're here to help you work out what you'd like to gain from your decorating project and show you how and where to find inspiration. We'll also walk you through steps that'll let you try out your ideas before you commit, so you can be confident that your new interior will feel like home.
In this article, we'll guide you through:
deciding how you want your room to look and make you feel, creating a shortlist of things you like and dislike
finding inspiration for your space, so that you can create a mood board
trying out ideas before diving into your project, using samples and testers
With these steps complete you'll have a shopping list ready, and a clear idea of how your new room will look. Let's get started.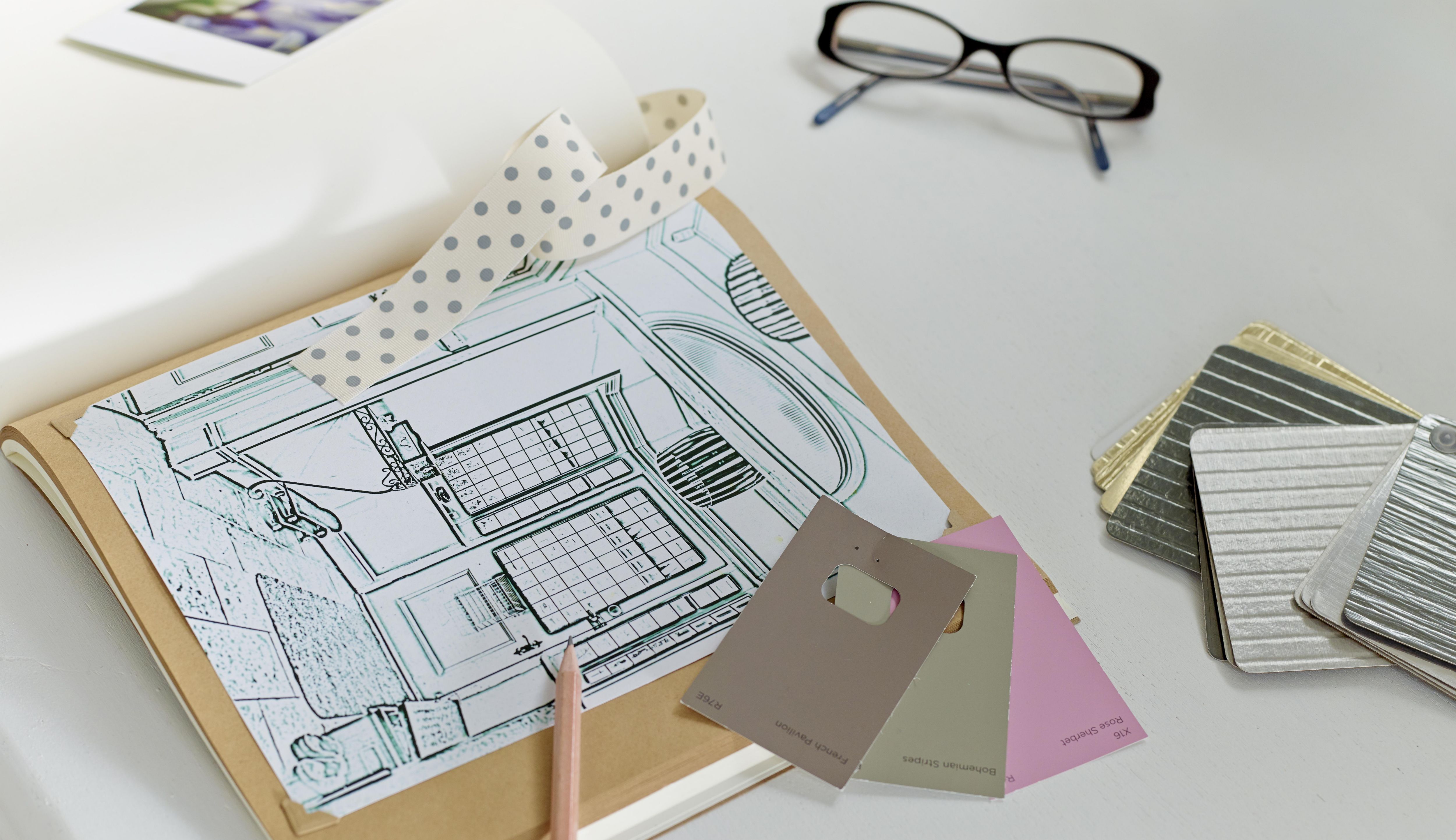 Articles