Light Bulbs
Getting the right light bulbs can be time consuming and confusing, but here at B&Q we've simplified all your lighting needs. So, whether you're after LED light bulbs, decorative bulbs, or a bayonet cap bulb, we can help you brighten your home in no time.
Shop by cap fitting
Shop by technology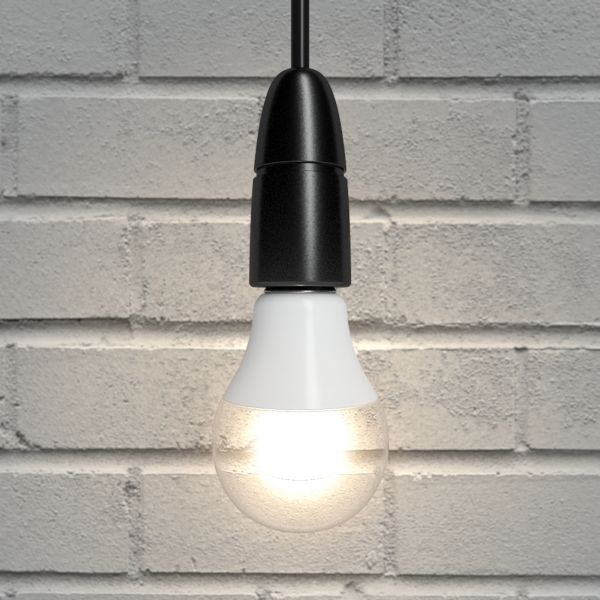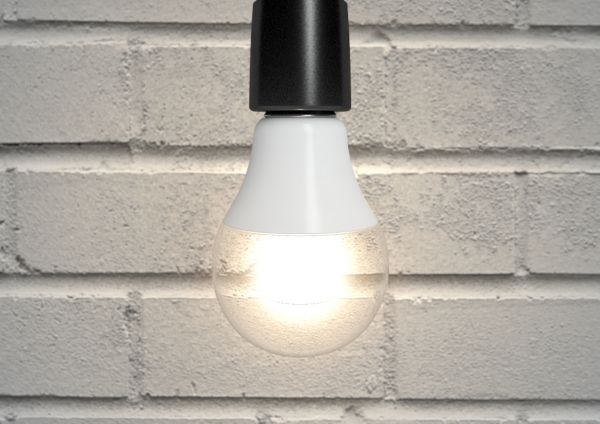 First choice for lighting. Ultra low running costs and dimmable options available.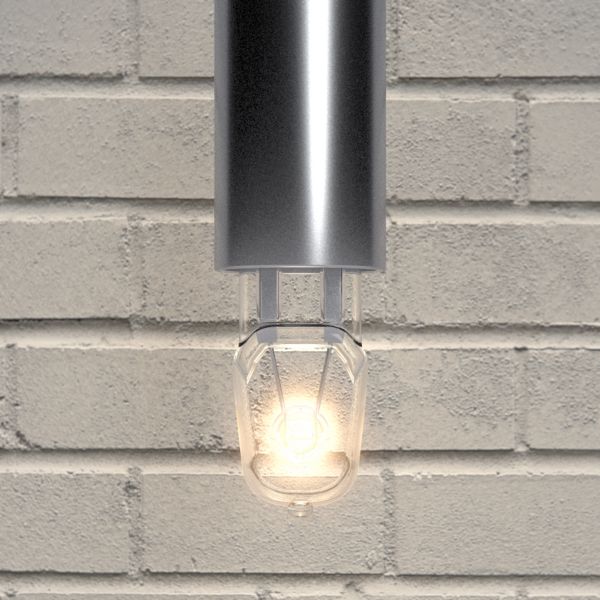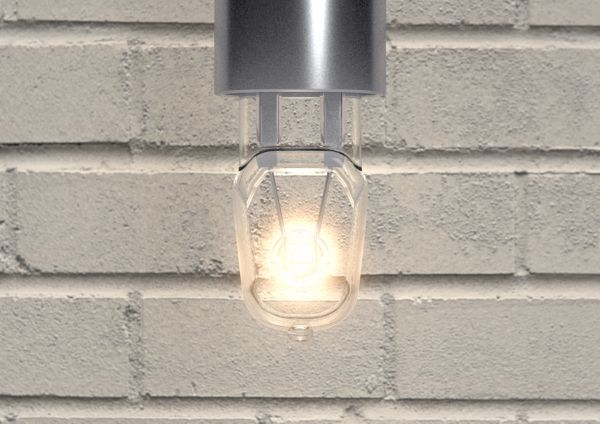 Value option of light bulbs - these are dimmable and reach full brightness instantly.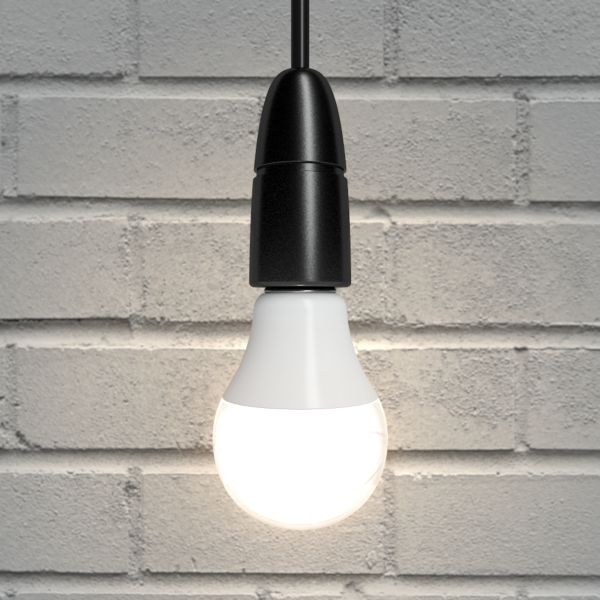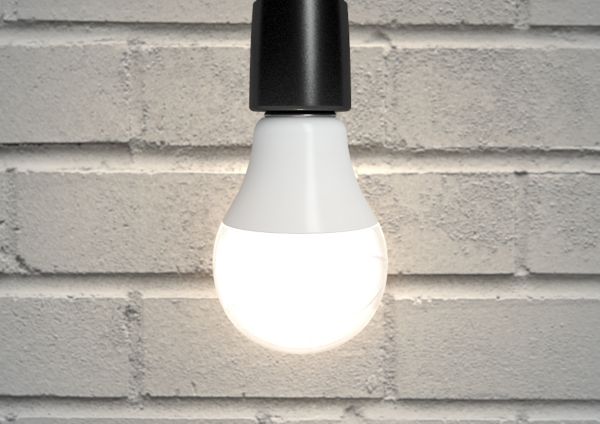 Control multiple lights remotely through an app at the touch of a button.
Shop by cap fitting