Cooke & Lewis: Bathrooms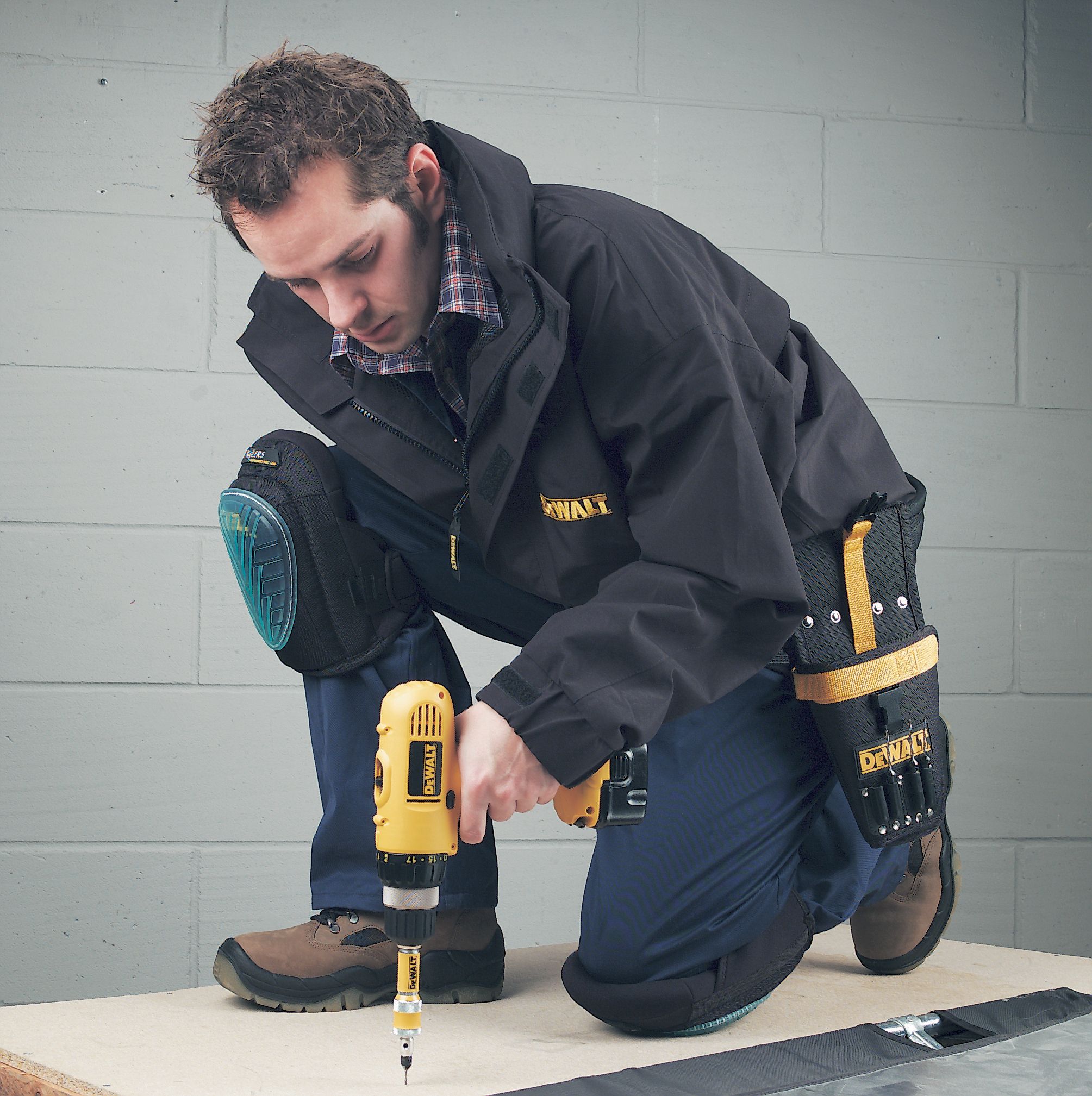 B&Q's kitchen, bathroom and bedroom fitting and installation services are here to help you create your dream room.
Our partnership brand Cooke & Lewis combines expert product design with style flair to improve your kitchen, bathroom or bedroom. This well-designed, modern & built to last range of products and accessories will enable you to create an individual look to suit your taste & budget. We use only the very best techniques to bring you the finest of finishes. From hand finished doors to smooth and chic high gloss surfaces, our products are perfectly fitted to bring you a finish to be proud of.
Bathrooms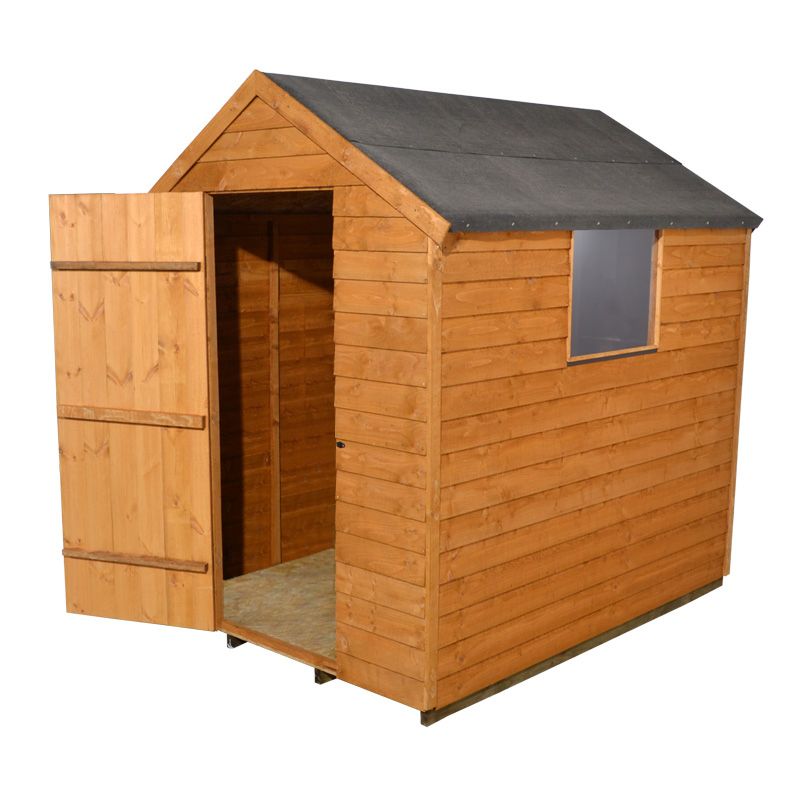 All our bathrooms are infused with imagination and inspired by your home. With expert design and stylish flair, we can help you to create the perfect bathroom to suit your individual tastes.
View Cooke & Lewis bathrooms
Featured kitchens