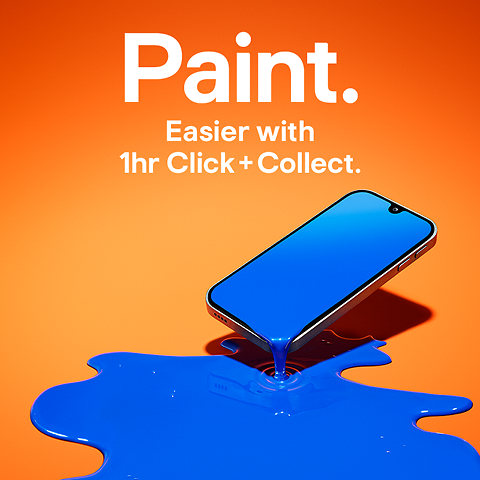 Change. Made easier.
At B&Q, we're not letting life pass you by. Whether a surprise pregnancy is transforming your spare room or the garden goalmouth is making way for a garden bar, we have you covered so you can make the change you need.
With free 1 hour Click + Collect at over 300 stores, on over 28,000 items, delivery on over 40,000 products, help & advice in store and online, even assistance and installation for the big stuff.
---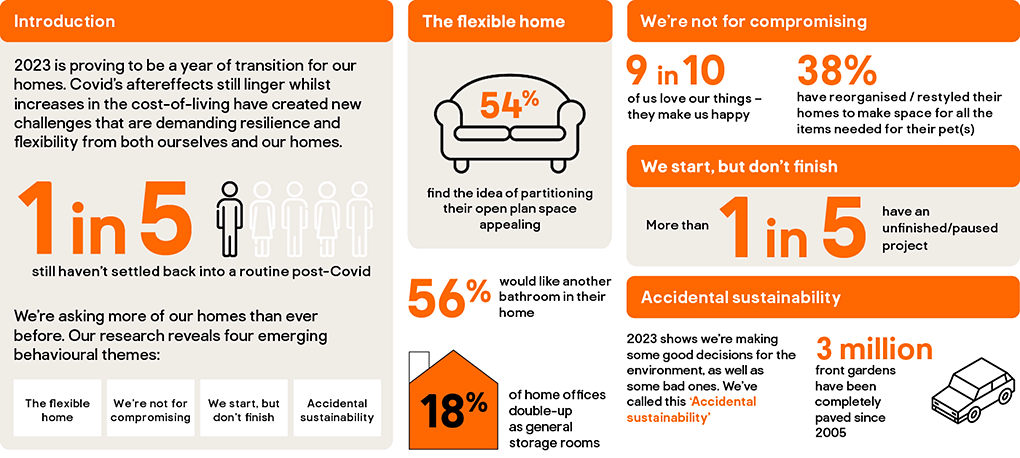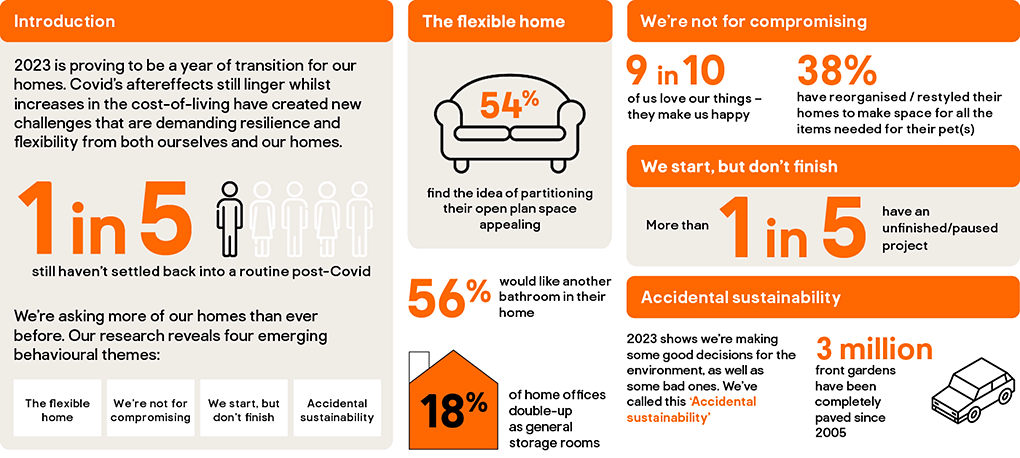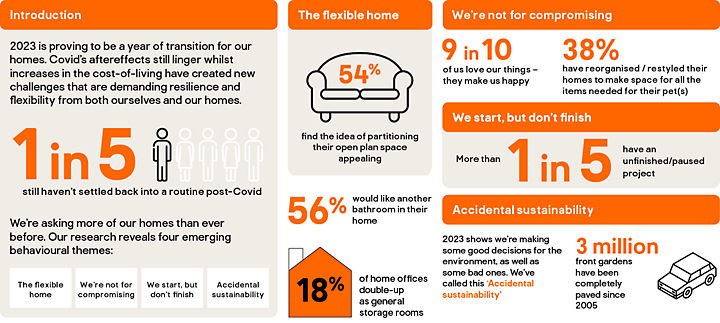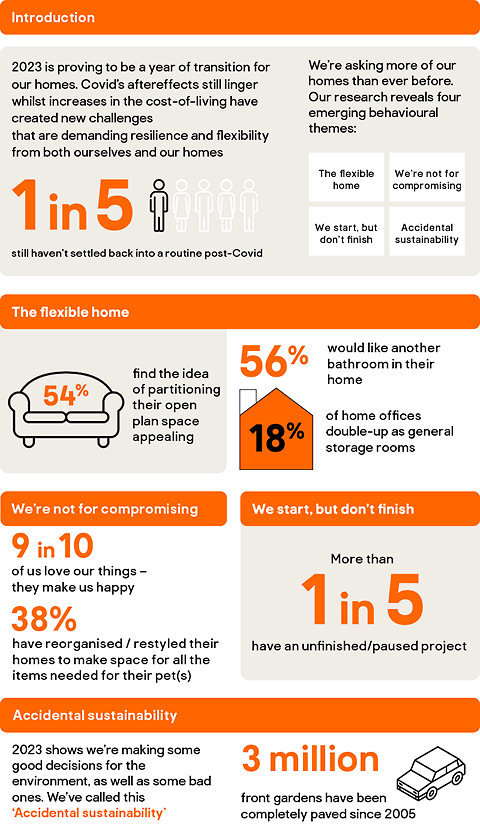 Pets taking priority, the rise of the utility room and the decline of the open plan – B&Q report reveals 38% of people have restyled their home for their pet.
B&Q has published its second annual 'Slice of Home Life' Report, exploring the mindset of UK households, how they're living in and adapting their homes to cost-of-living and other challenges.
Our report identified four emerging trends: Pets taking priority, the rise of the utility room, the death of the open plan and accidental sustainability.
We revealed that 1 in 3 pet owners admit their furry friends dominate their home - almost 2 in 5 have considered moving home to make more space for their pet.
Our report has unveiled that over half now find the idea of temporary partitions, such as adding doors to divide up their open plan living area more appealing, in order to create more private zones, such as a cosy living room for film nights.
We also uncovered that the utility room is the new middle-class 'must-have', with 2 in 5 describing it as the most useful room in their house.
Our report also reveals the unlikely way households are becoming accidentally more sustainable. With energy bills rising, 89% say that keeping costs of energy bills down is important to them, which has resulted in households making decisions that have a positive impact on energy use, for reasons aside from protecting the environment.
Our homes continue to work hard for us; adapting as our needs change. How do you compare with the rest of the nation?


Infographic abridged from from full 2023 report imagery
---
Just some of the ways we help make change easier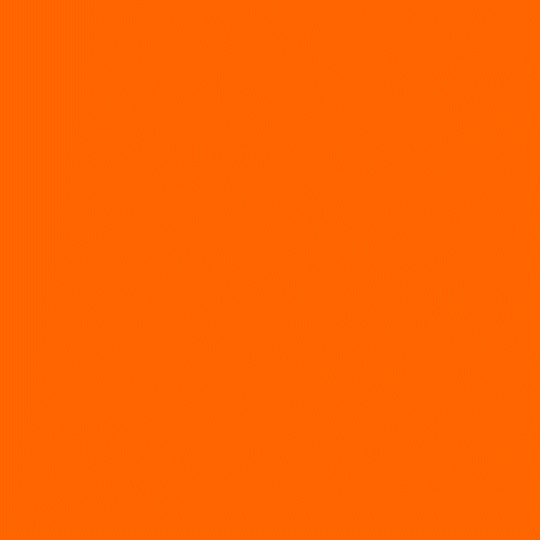 Stores
Change is around the corner. With over 300 stores open 7 days a week.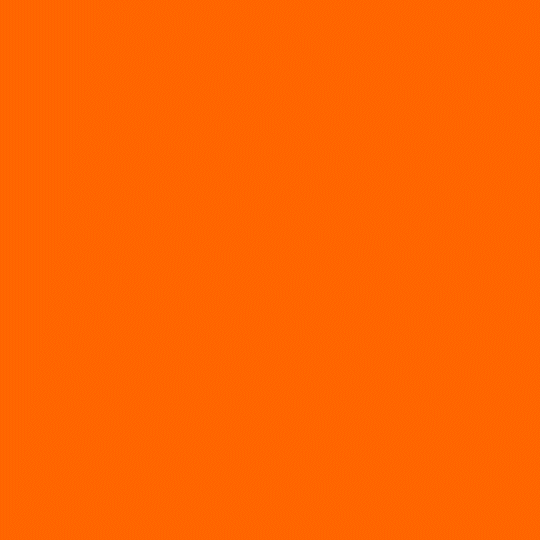 Free 1 hour Click + Collect
Change at your command. Free Click + Collect in one hour from over 300 stores.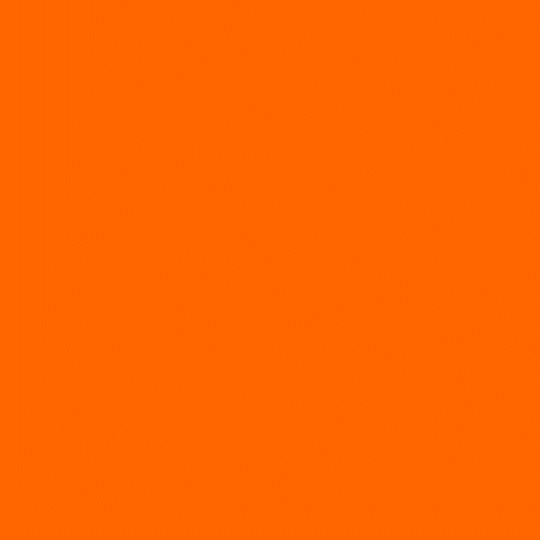 Home delivery
Change. Delivered. From the bulky to the dinky, we deliver over 40,000 products.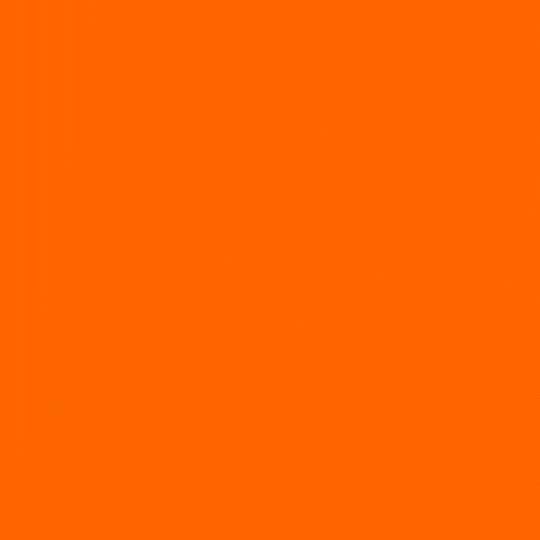 Installations
Big Change. Made easier with a bit of help from our range of specialist services.
Shop our most popular categories