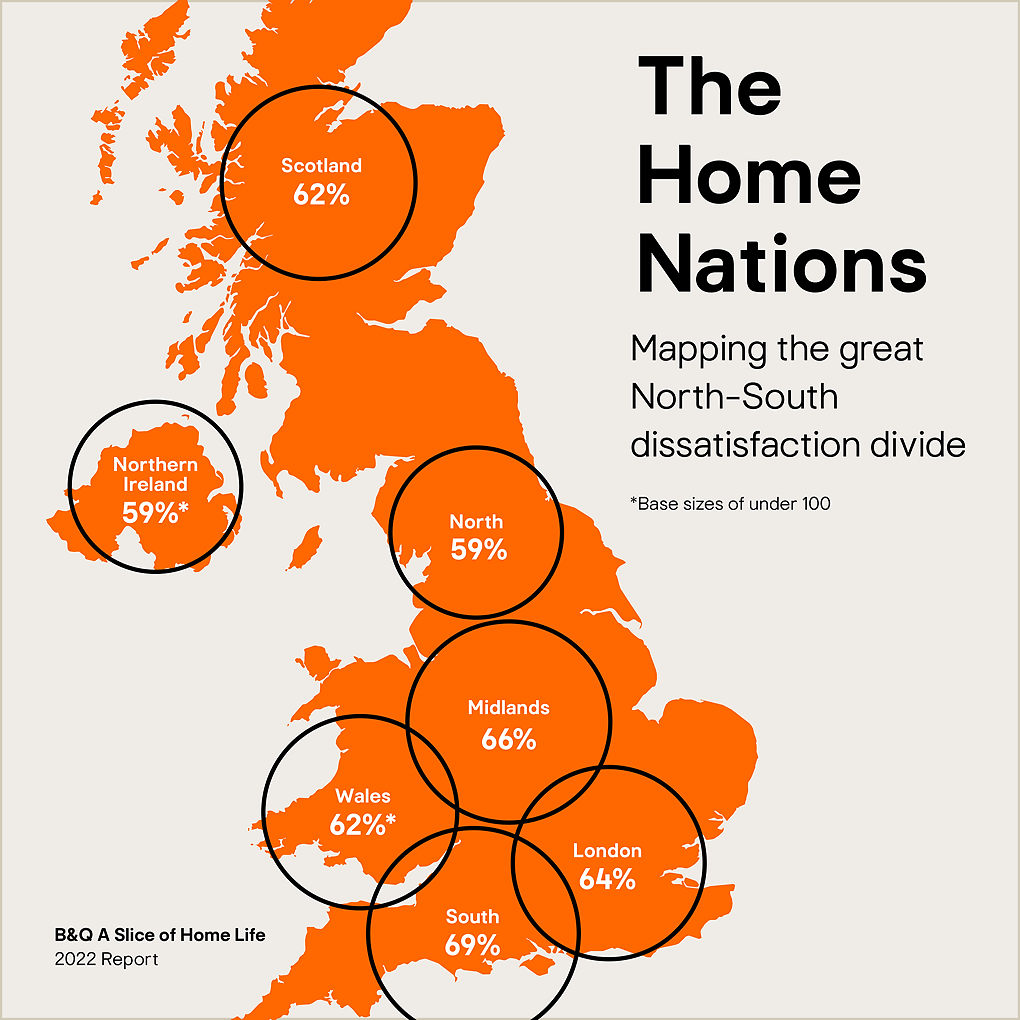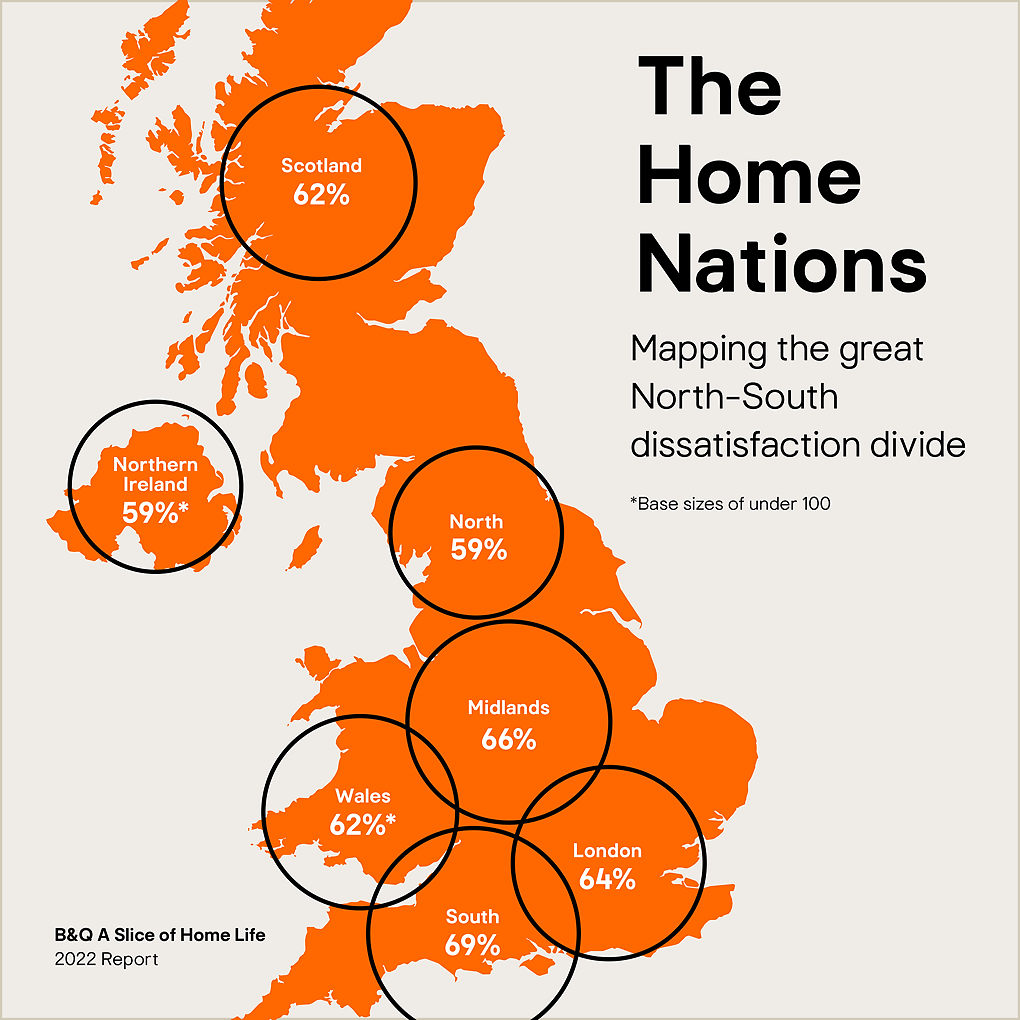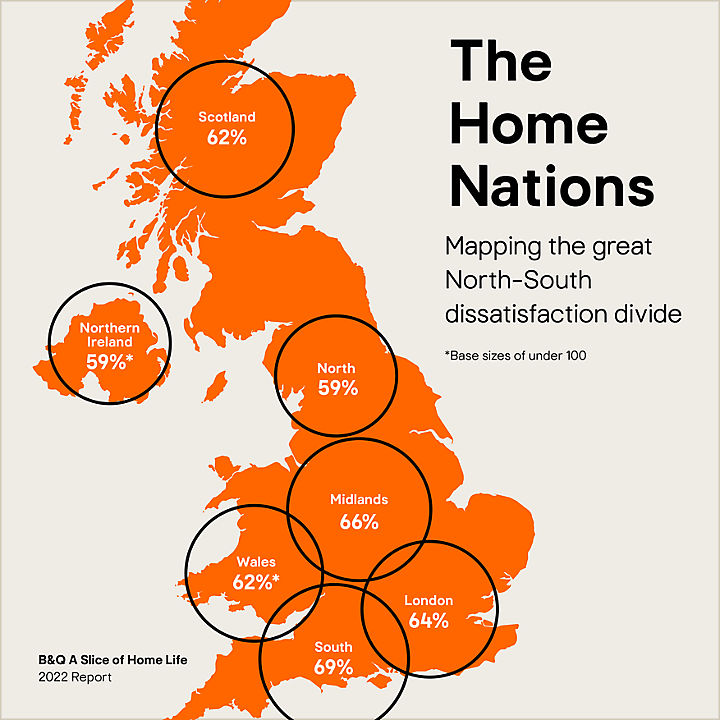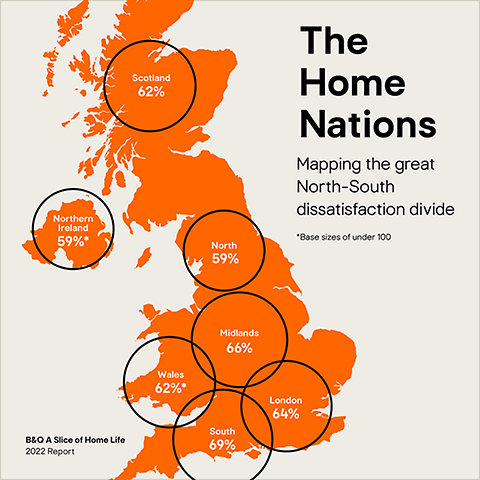 Britain's unfinished business – B&Q report reveals 8 in 10 still want to make home improvements. 
B&Q has published its first 'Slice of Home Life' Report, looking at the different ways in which we, as a nation, are improving our homes to adapt to our changing needs.
Our report reveals that 8 in 10 people in the UK want to upgrade their homes, however over 50% of the nation have DIY tasks that are unfinished, with a third lacking the confidence to pick up a hammer and take the plunge.
Furthermore, our report uncovers that 63% are not as satisfied with their home as they could be, particularly when they fail to keep pace with our changing lives. 
We also discovered that sustainability is becoming an increasing priority in our homes, with 7 in 10 saying it is important for their home to be sustainable, despite only 1 in 10 having the confidence to make the necessary changes themselves. 
Our homes have never had to work so hard for us; we increasingly want them to be dynamic places serving multiple needs, such as working, relaxing and socialising. How do you compare with the rest of the nation?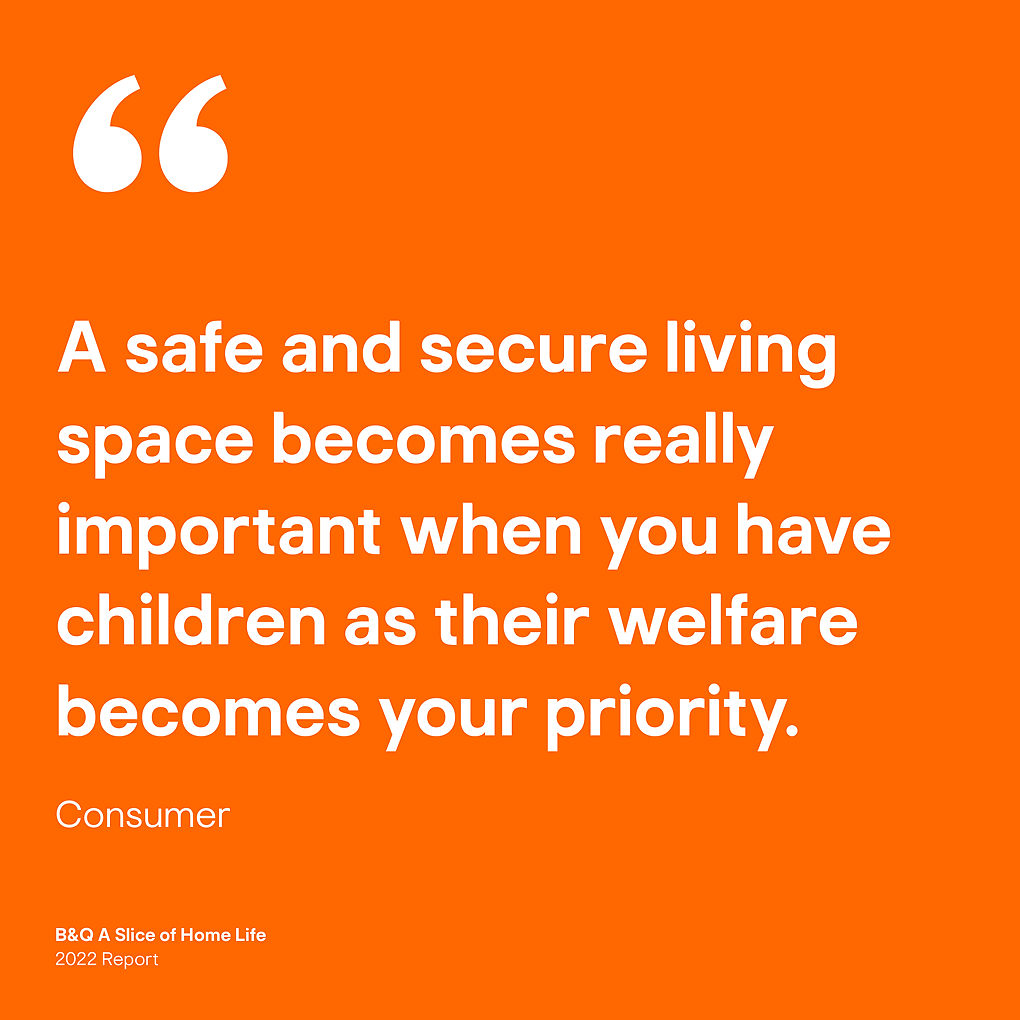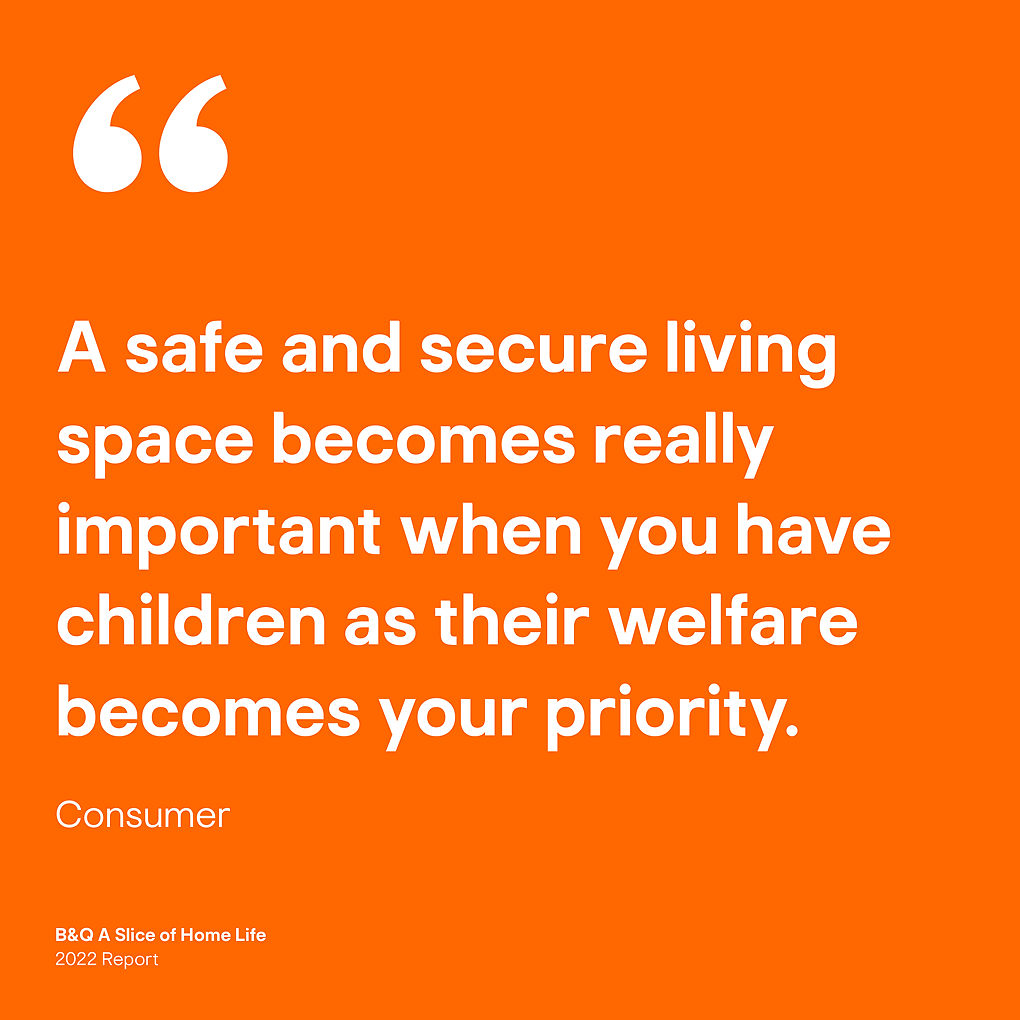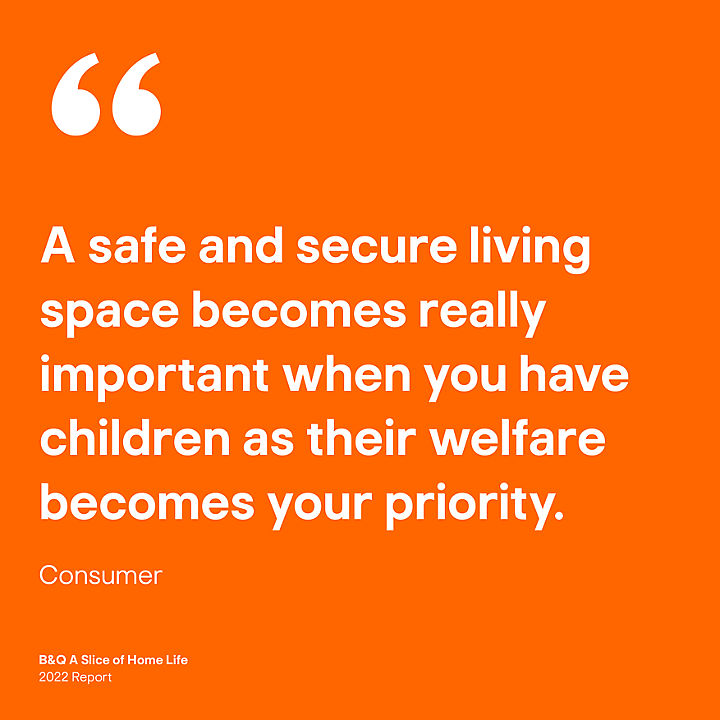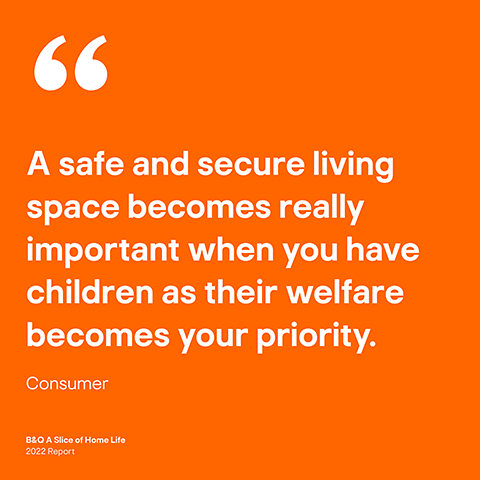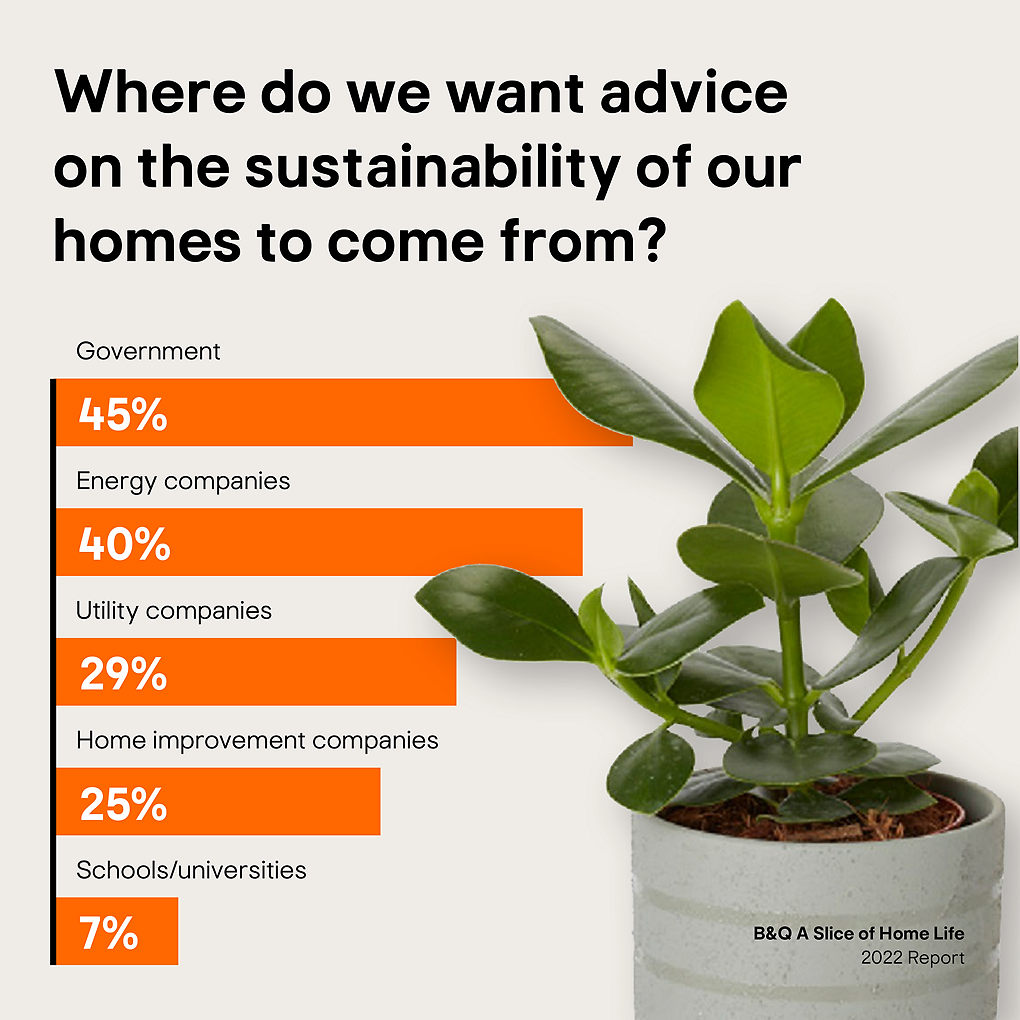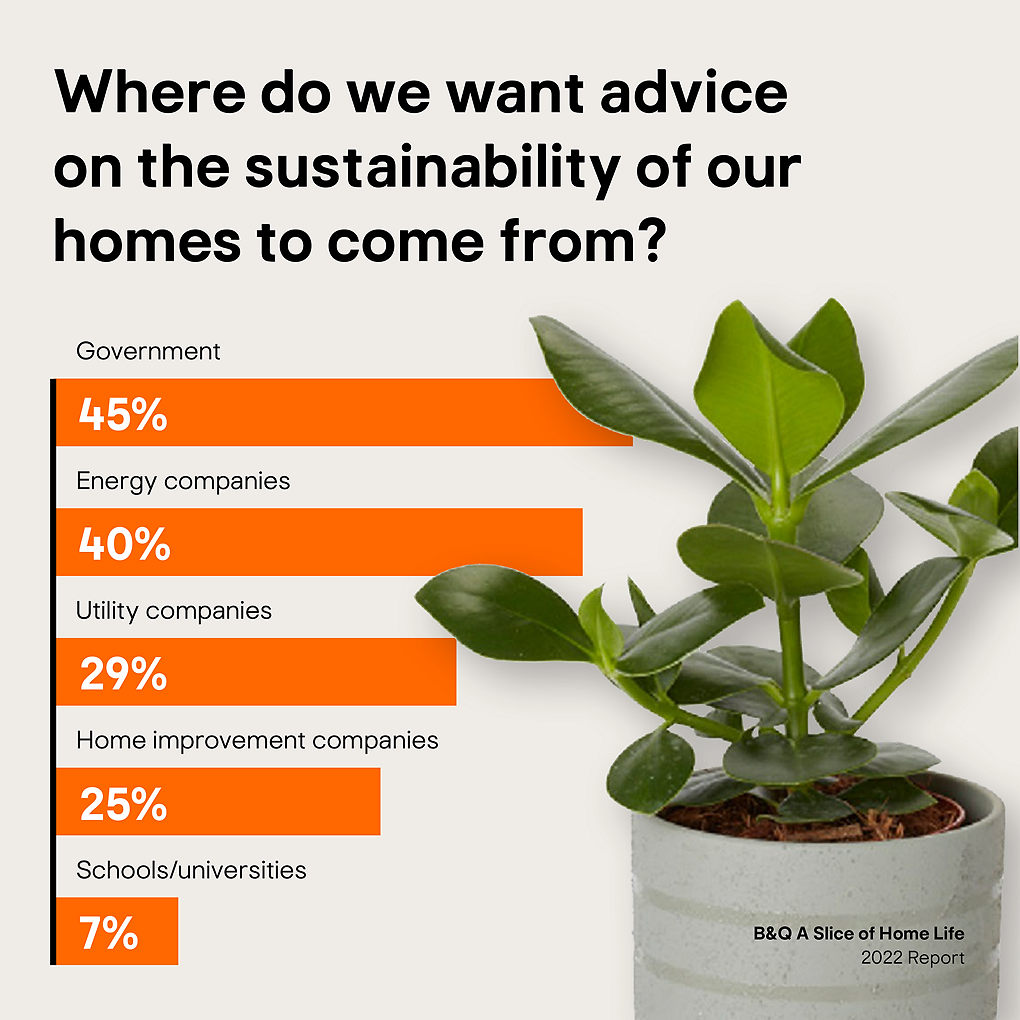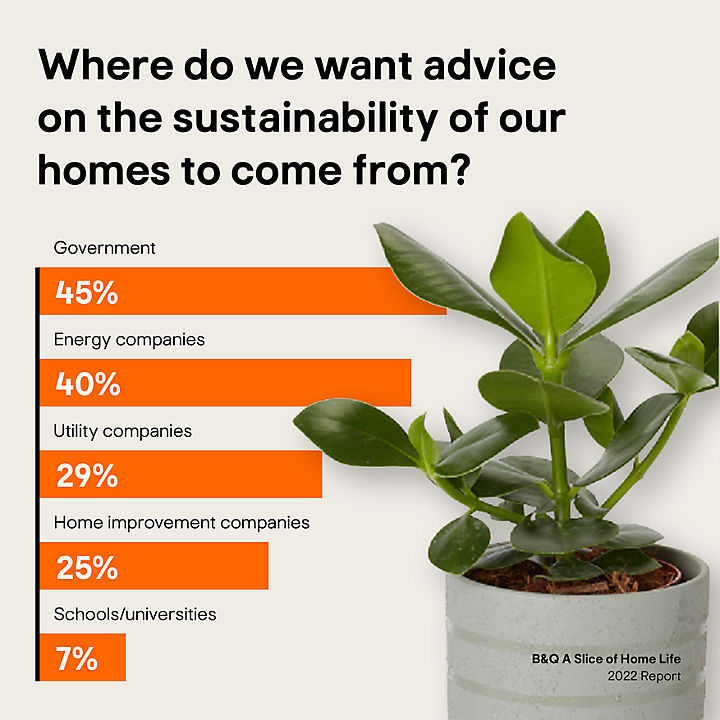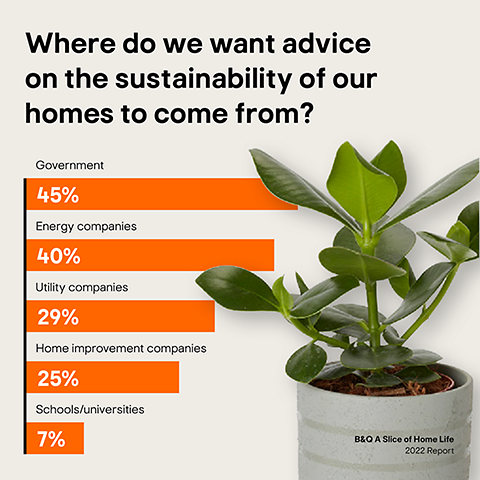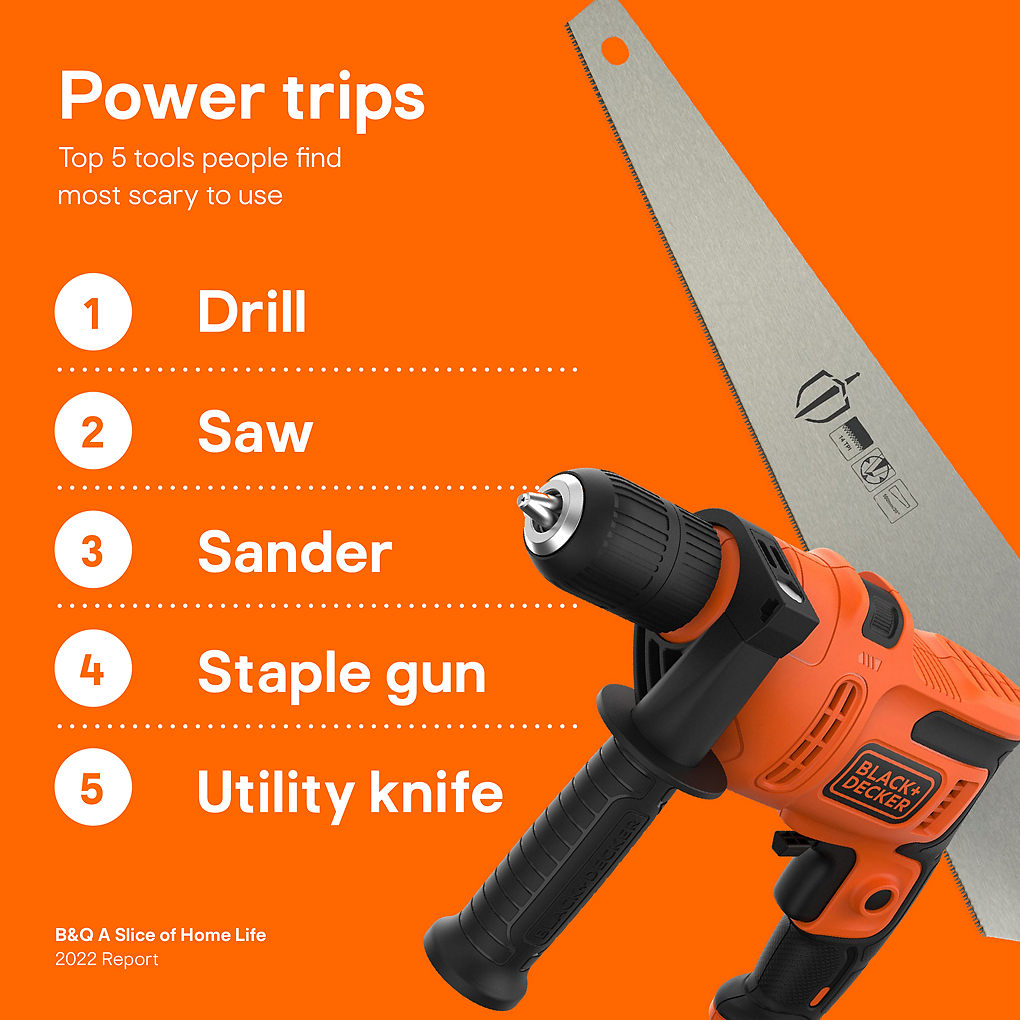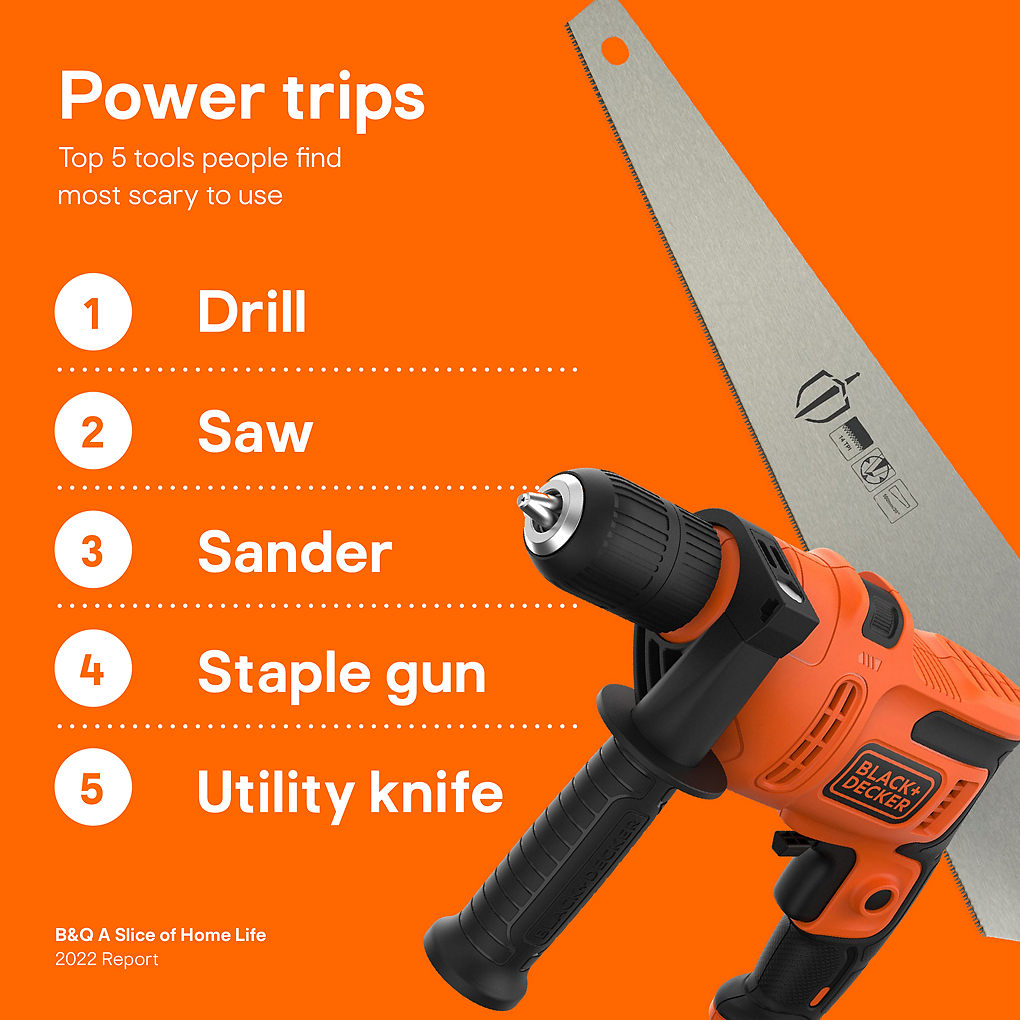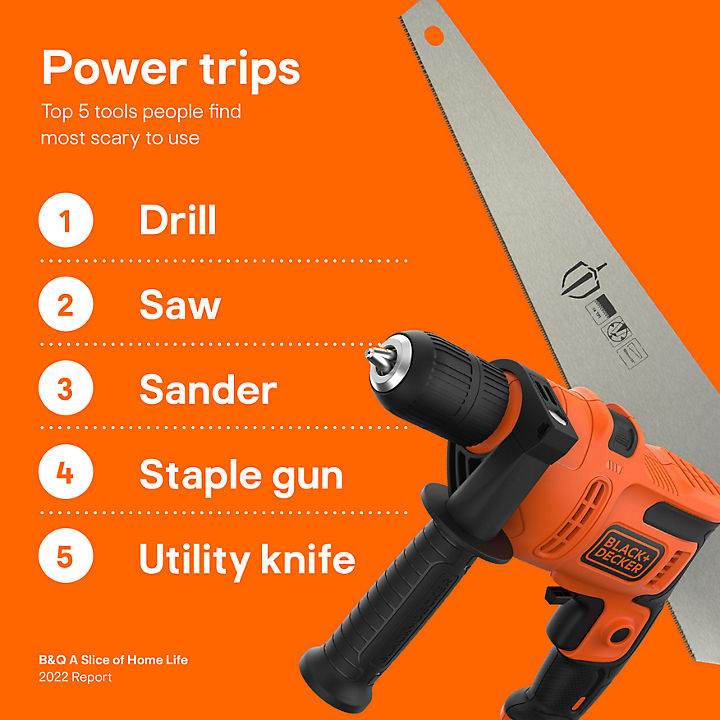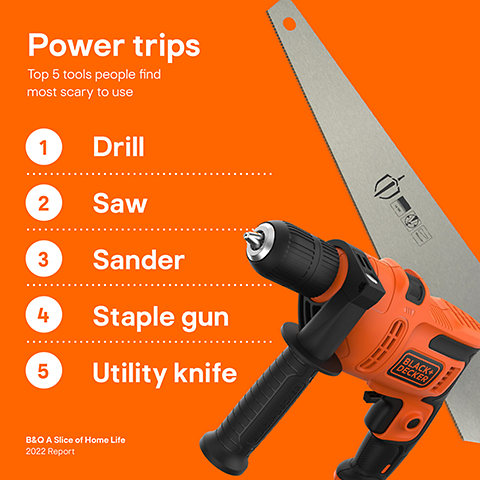 Shop our most popular categories