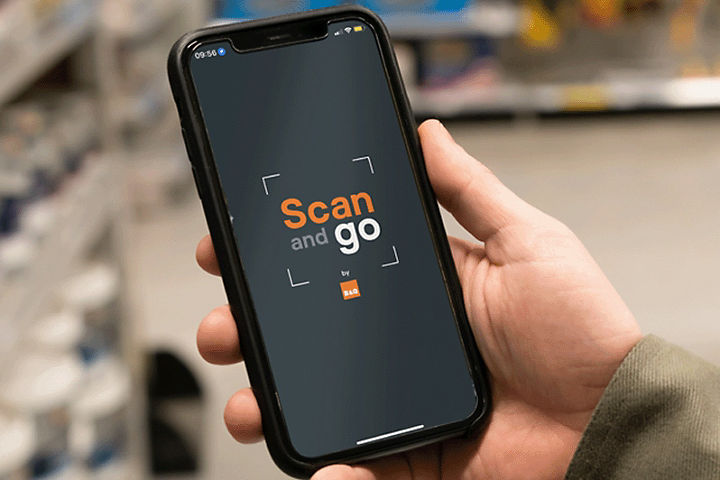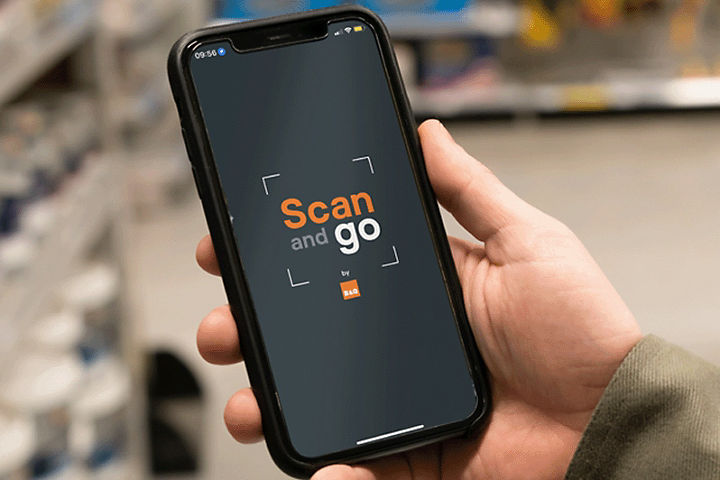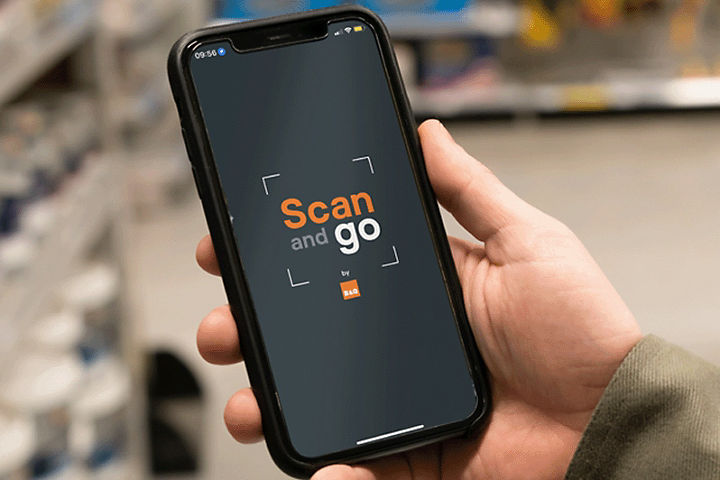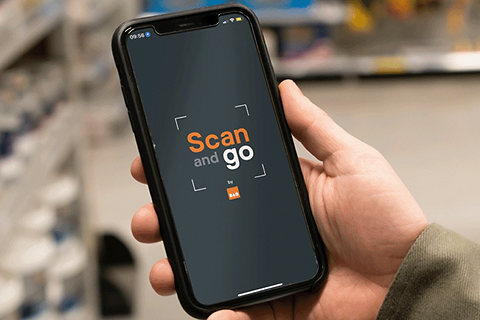 Scan and go
In a rush? Use Scan and go in the B&Q app for our fastest in store shopping experience. You'll be in and out of our store in a flash!
What is Scan and go?
It's the smarter and quicker way to shop in store. Keep track of what you're spending as you go and save time by speeding up the checkout process. Get in and out in a flash, so you've got more time to crack on with those big DIY projects! Simply download the B&Q app on your phone to start shopping in store with Scan and go.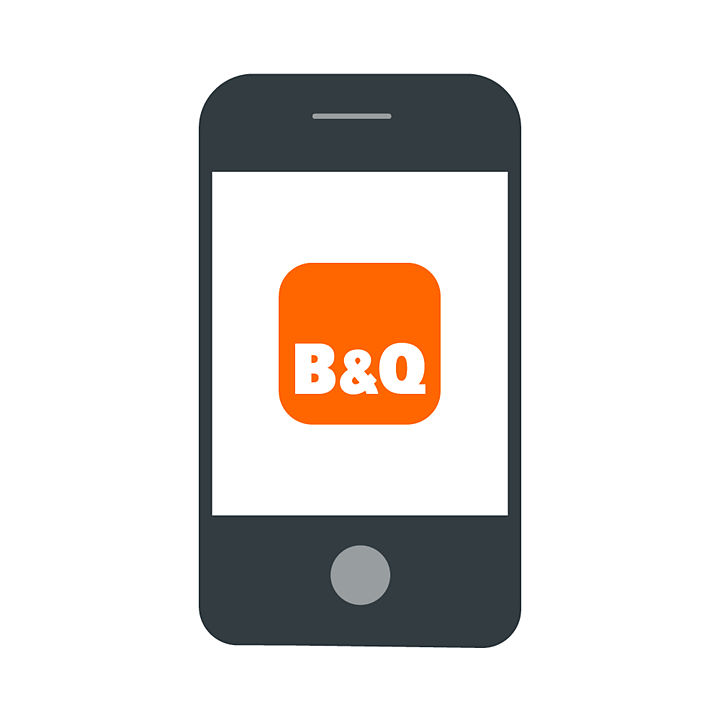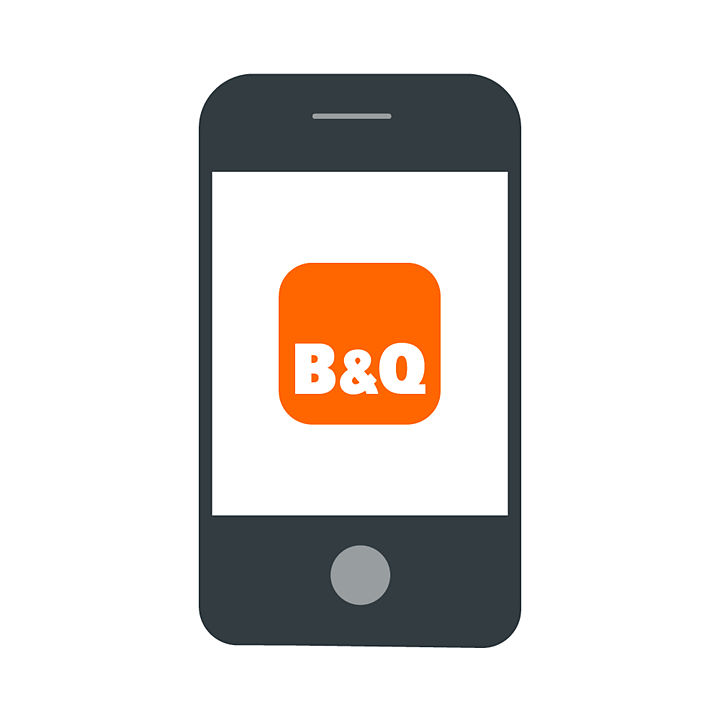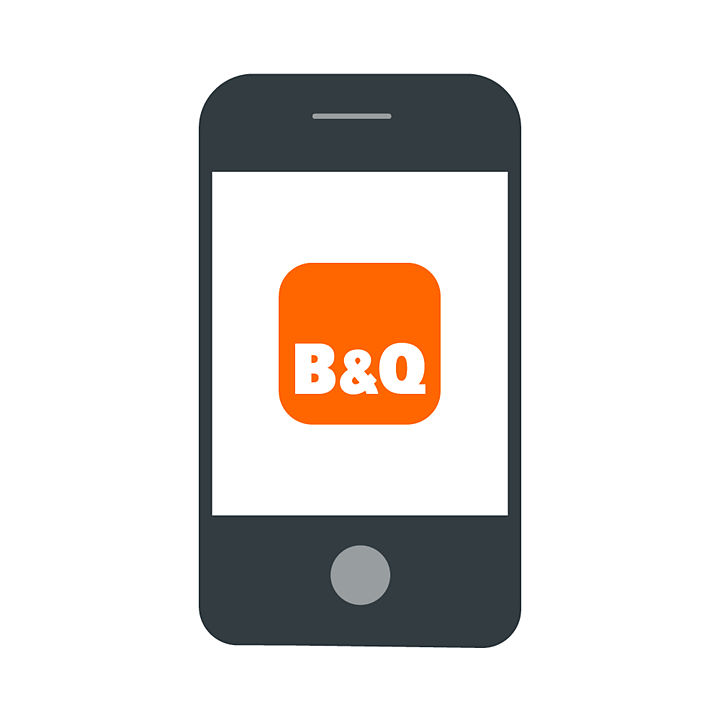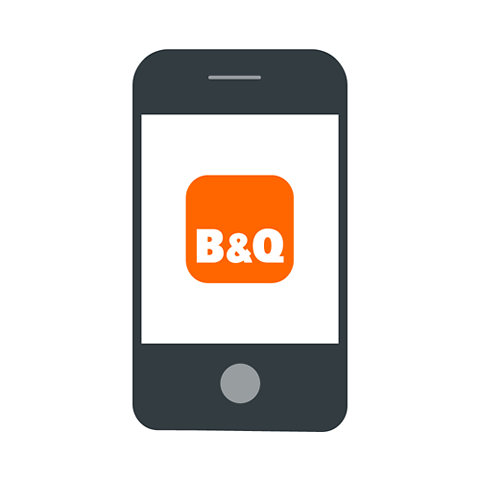 Step 1 – Download the B&Q app
First things first, download the B&Q app if you haven't already. Then simply open the app on your phone and select 'Scan and shop'.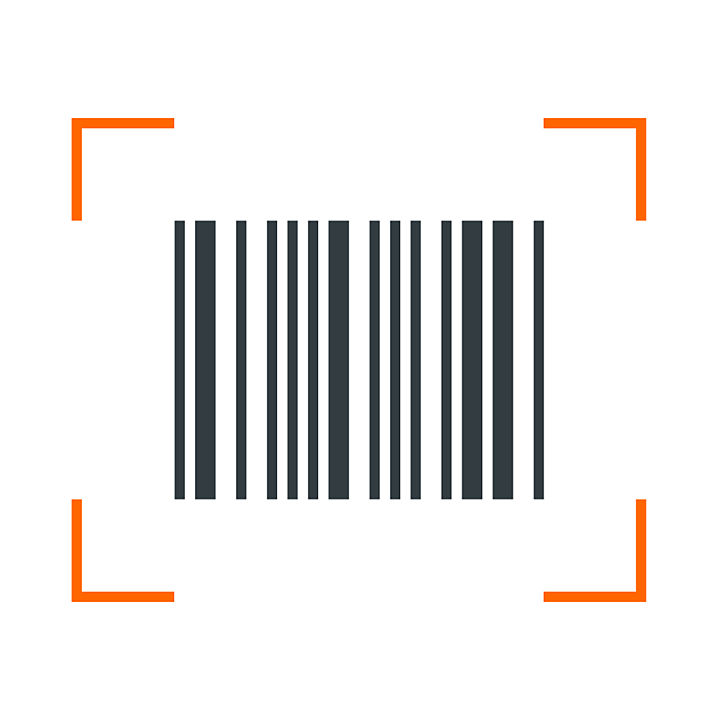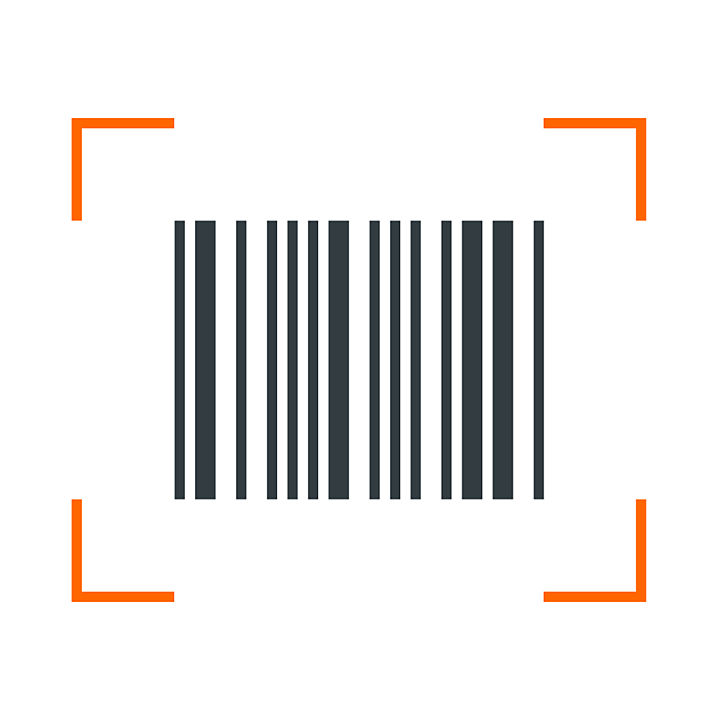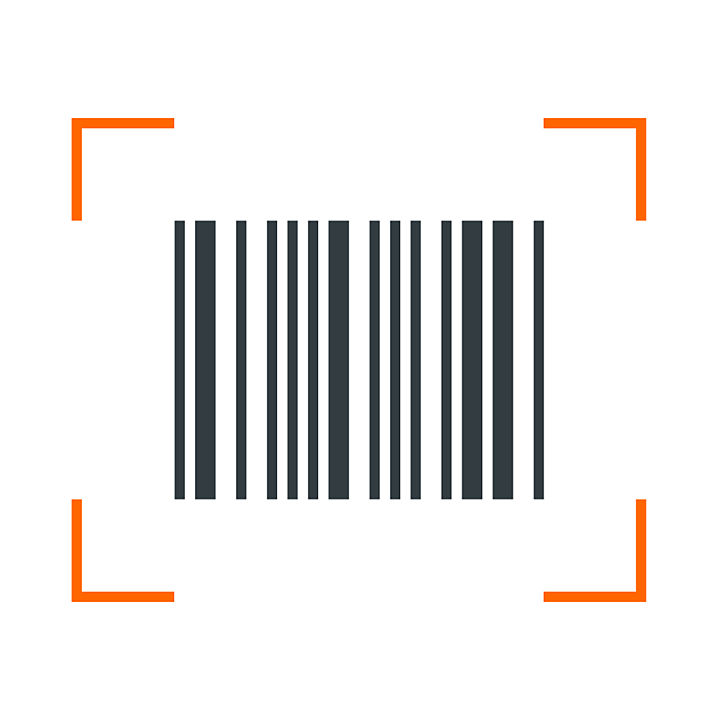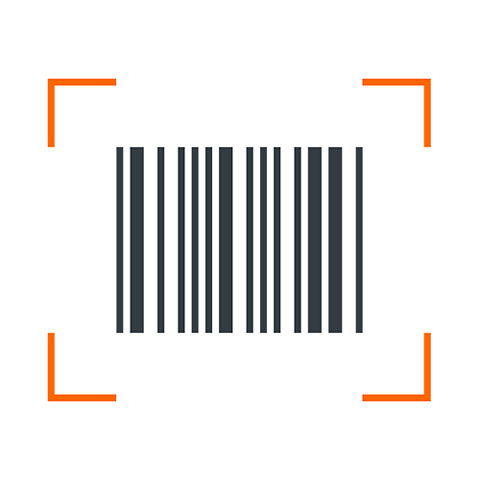 Step 2 - Scan as you shop in store
Scan the items you want to buy using your phones camera as you walk around the store, once you've scanned an item you can place it straight into your trolley.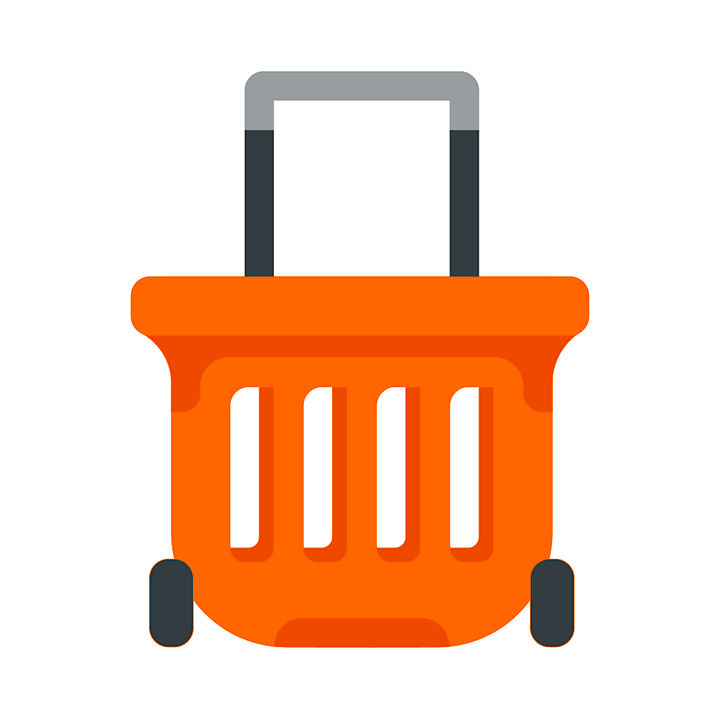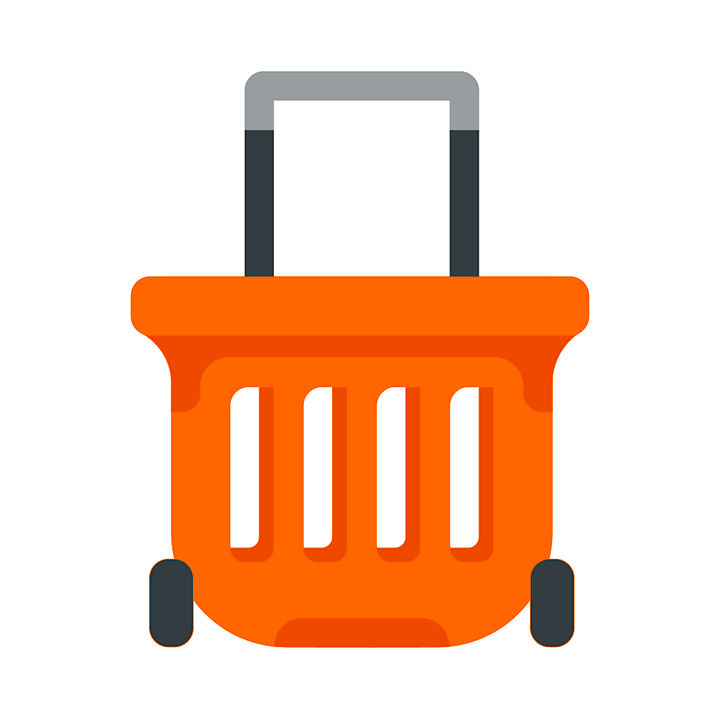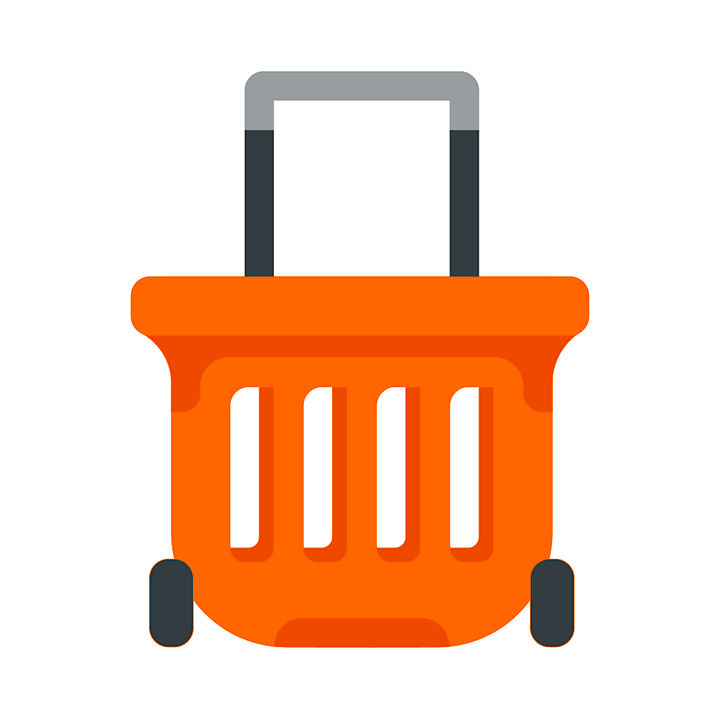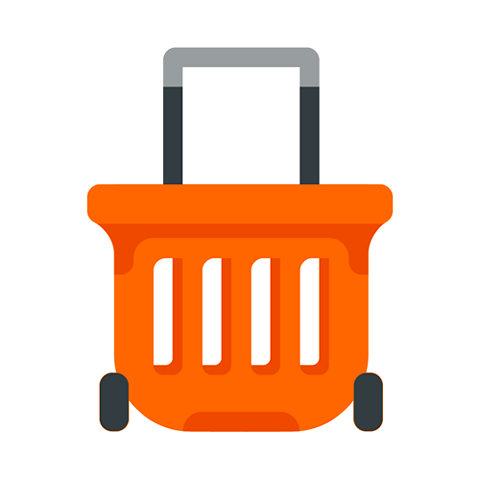 Step 3 – Head to checkout
Once you've finished scanning everything you need, select 'Finish & pay'. We'll generate a single barcode which you can show to a colleague at a till, or scan at self-checkout.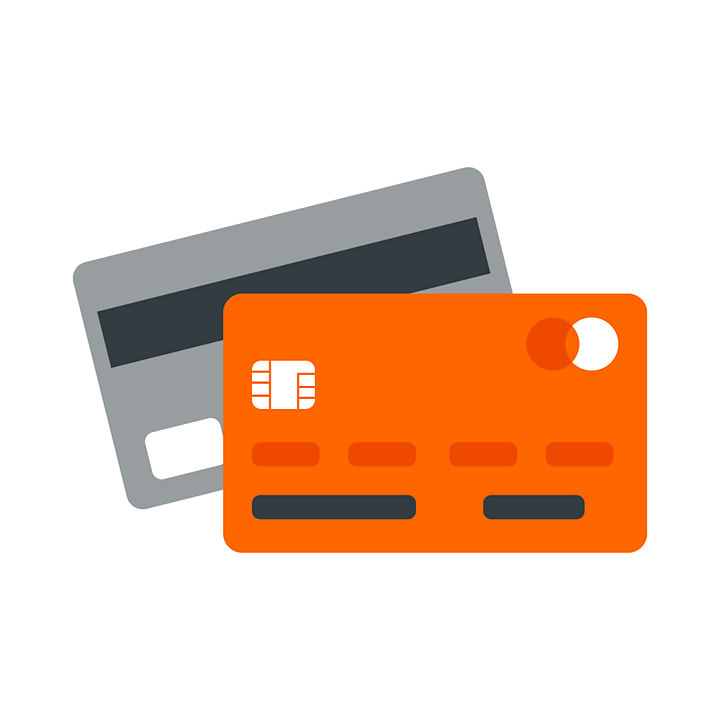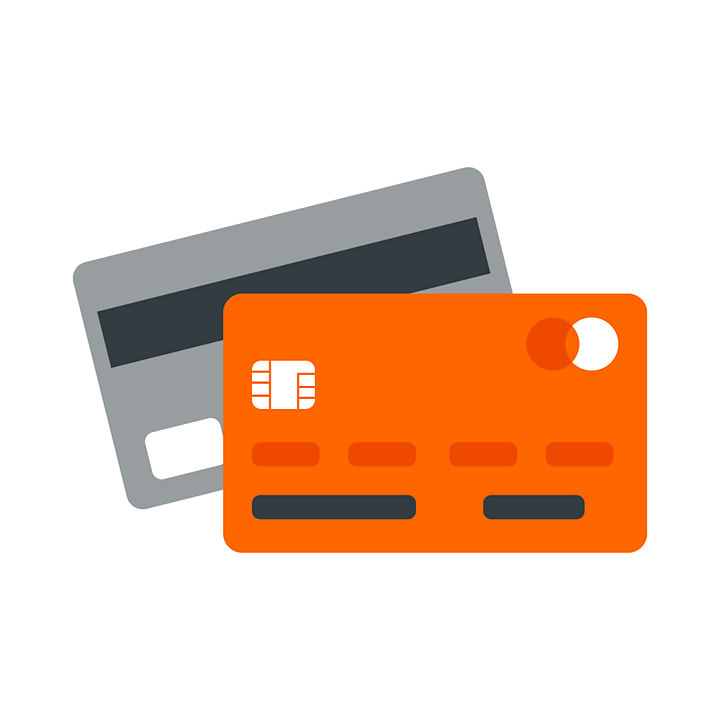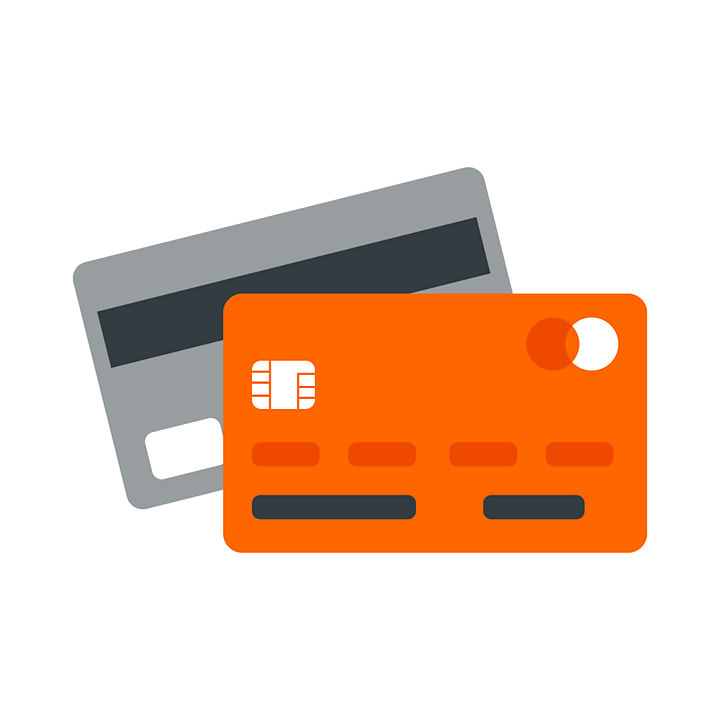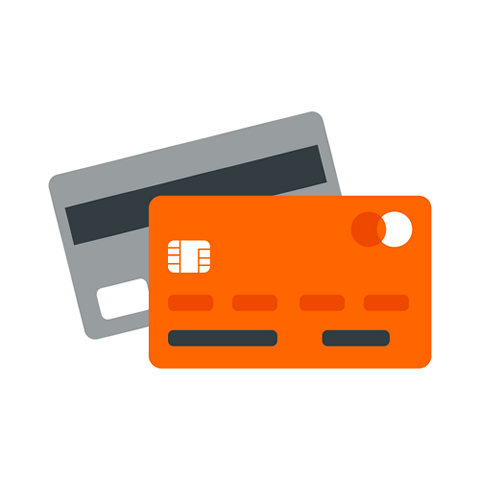 Step 4 – Pay
No need to unload your trolley! Once you're ready to pay, show the auto-generated barcode to a colleague at a till, or scan it at self-checkout. If you have a discount card or any vouchers to spend, swipe them at the till or self-checkout before paying.
What do our customers have to say?

Really easy to use, helpful when trying to find stuff in store and I like the scan and go feature to get through check out easier. Great to see a high street stalwart showing some personality during Pride too! Nice one B&Q.
- Richard Smart, 6th June 2023

Easy to navigate the app. Scanning feature adds ease to the shopping experience. An all round good app.
- Jarryd Getkate, 17th November 2022  

Really handy to have, you can scan barcode for price, also while in store it gives you location for the items you searched for.
- Moni 31, 5th March 2023
---
If you're having trouble scanning a barcode, add the product manually by typing in the number underneath the barcode. If you still can't get it to work, just put the item to one side and mention it to one of our colleagues at the tills.
---
If you're having problems with the Scan and go feature on your app, please talk to a colleague in store, or get in touch with our customer support team who will be able to assist.
---
---
It sure does! Scan and go works on both iOS and Android.
---
Yes, of course! You just need to scan the voucher at checkout as usual.
---
Yes, you will need to scan every item that you're purchasing.
---
If your item has a security tag, just make a colleague aware of it when you checkout and we'll get the tag taken off for you.
---