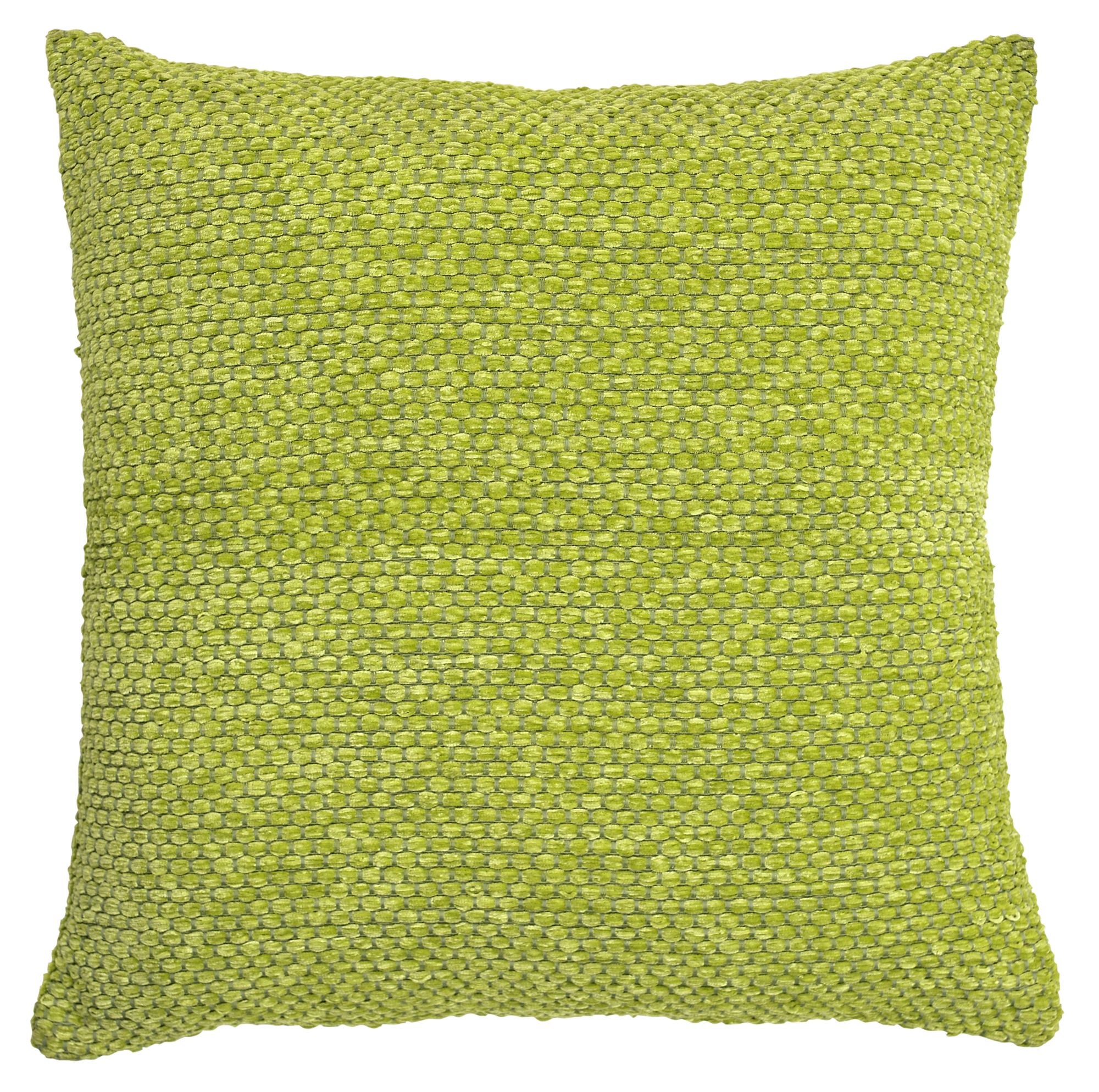 04102038 CARPEL CUSHION 48X48CM CHLOROPHYLL
Product details
Product information
A textured chenille cushion with a piped edge and removable cover.
Good value for money
Nice item....................................................
Rubbish
I bought these about 3 months ago and they have completely frayed and fallen to peices. I have tried to add a pic but it won't let me. Very unhappy with these.
Awful cushions lasted a couple of weeks
I bought 4 of these and have now had to replace them as they look tatty, snagged and frayed and only had them 2 weeks!
Awful buy!
I bought five of these cushions for my brand new couch.
After putting these on my couch I started to notice that me and my families clothes had sparkling little bits all over our clothes. I then noticed that there was sparkling little bits all over my couch definitely coming off the cushions.
I am going to have to put all five of these cushions in the bin, what an absolute total waste of money, only had them for one week!
Poor quality - not fit for purpose in my view
PatrickM129 - 4 years ago
I bought 7 of these 9 months ago and half have now started snagging and fraying badly so they look awful, don't buy them, they do not last when used. Not fit for purpose in my opinion. A very disappointing experience overall.