5 design tips to create a calming baby-friendly space
How to get your home ready for your new arrival
Having a baby is an exciting milestone moment that transforms life at home. If you're looking for a helping hand before your little bundle of joy arrives, or perhaps you're stuck with where to begin when it comes to planning and preparation for a nursery, follow our handy guide below to ensure that this amazing life moment is as stress-free as possible!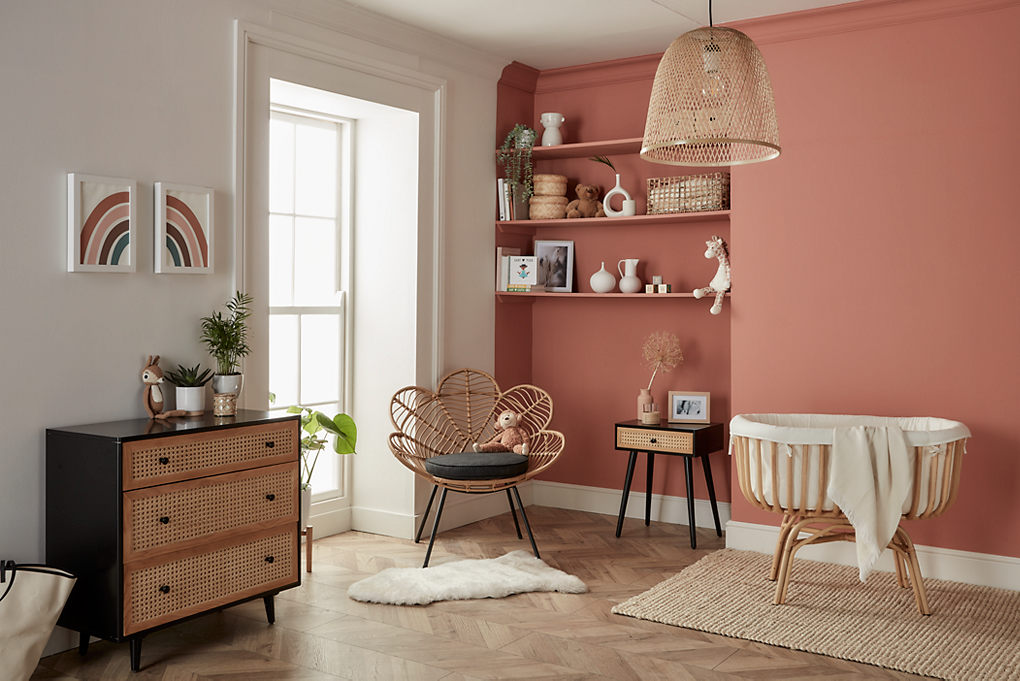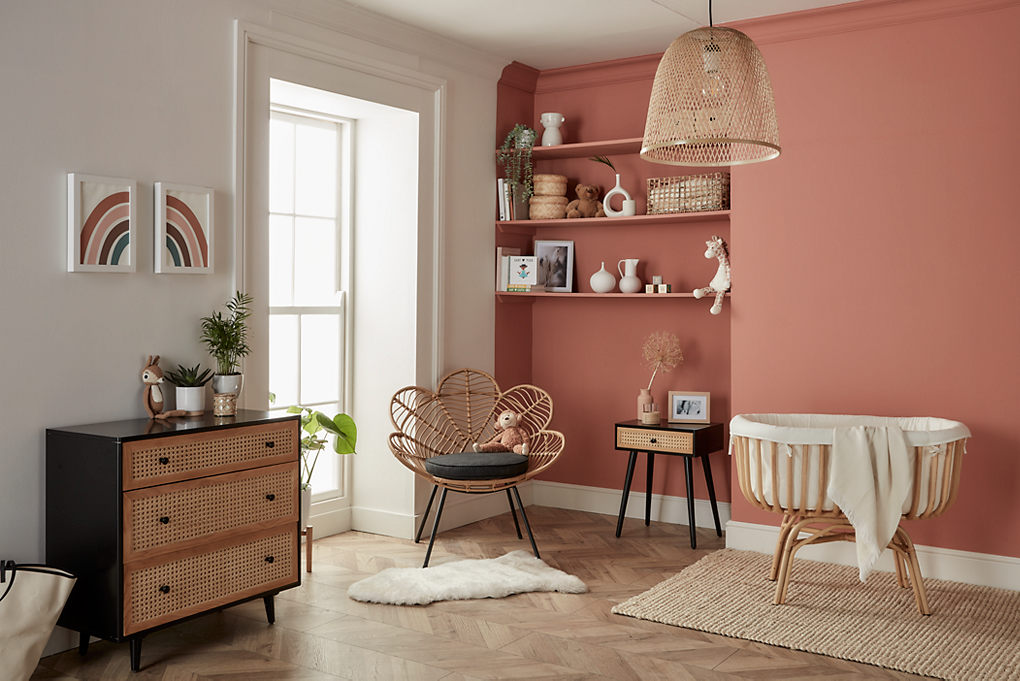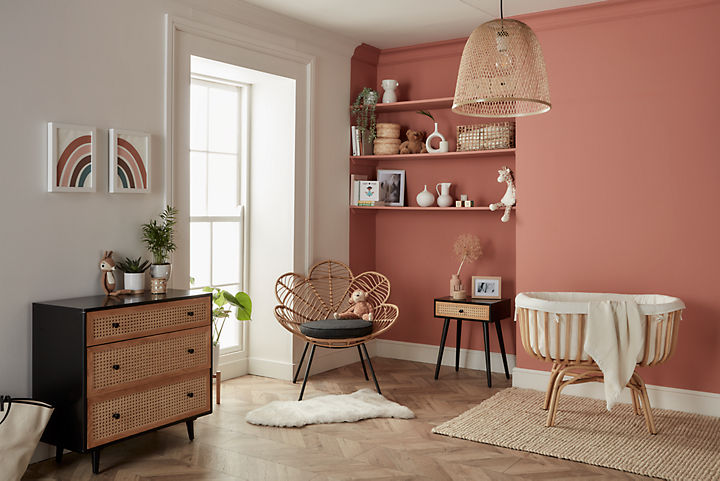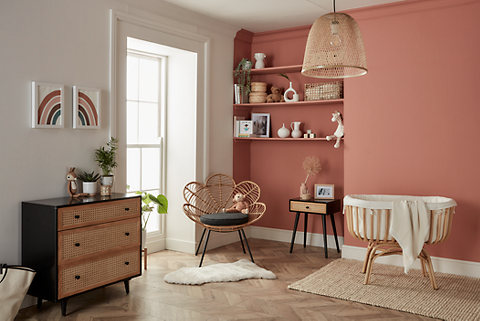 1. Painting your nursery
The best way to prepare and transform a room into a nursery is to give it a fresh lick of paint. We have a huge variety of options available in store and online to help you prepare your home for your baby's arrival. We recommend using low VOC baby safe paint, such as the Dulux Easycare Lemon pie Matt Emulsion paint. Read more about why low VOC paint is a safe choice for nurseries here.
For those unsure of what colour to choose, check out our paint testers and samples, as well as our bespoke Valspar paint mixing service available in store and online to help you find the perfect colour for you.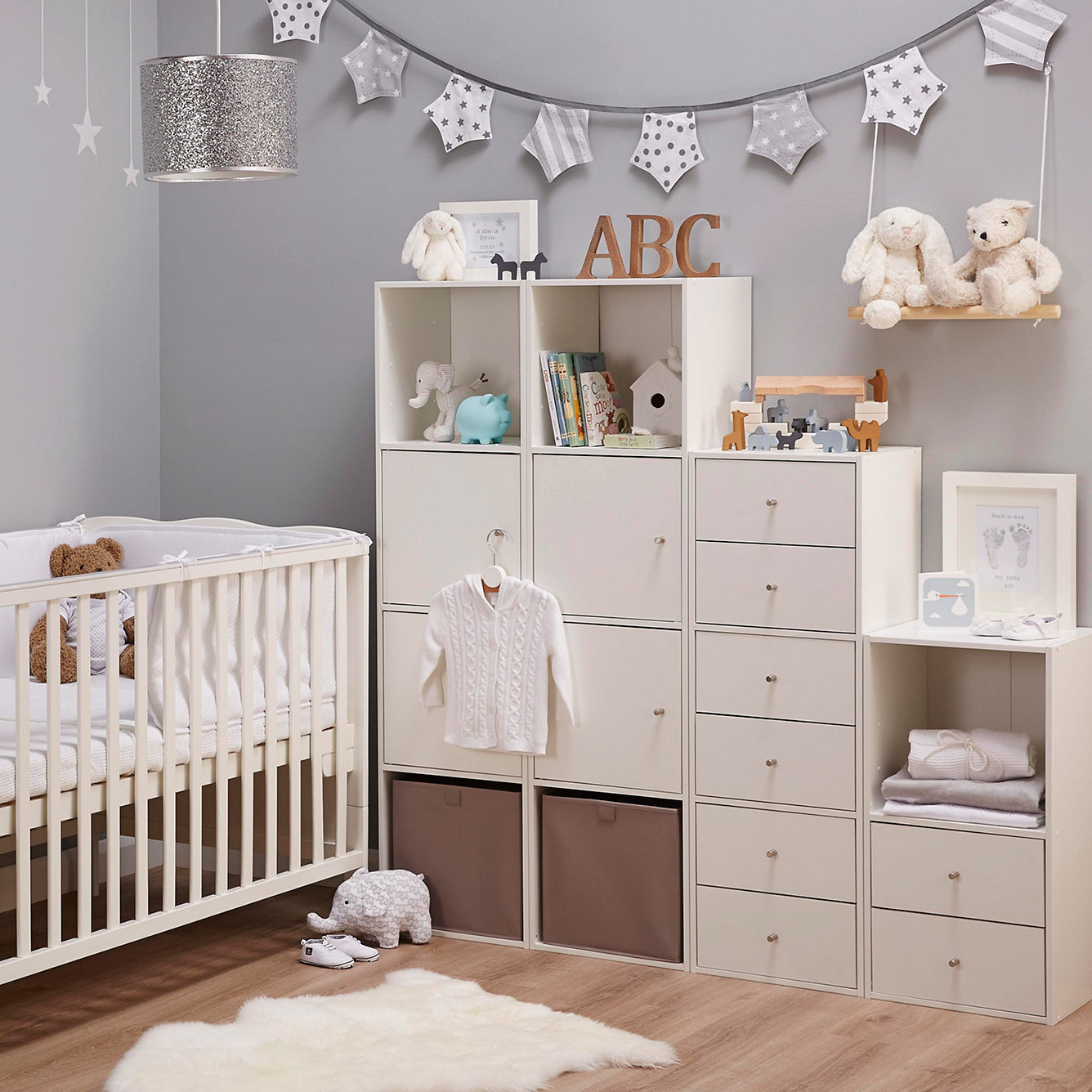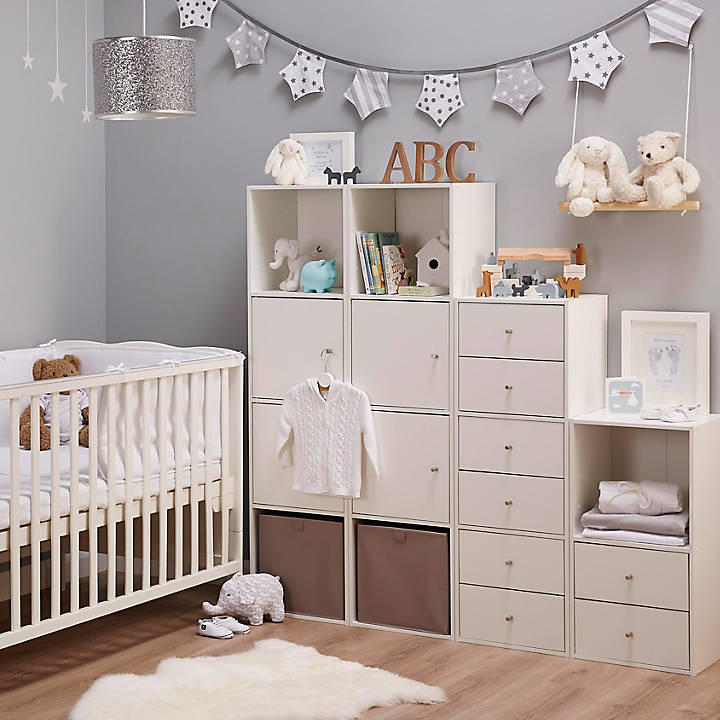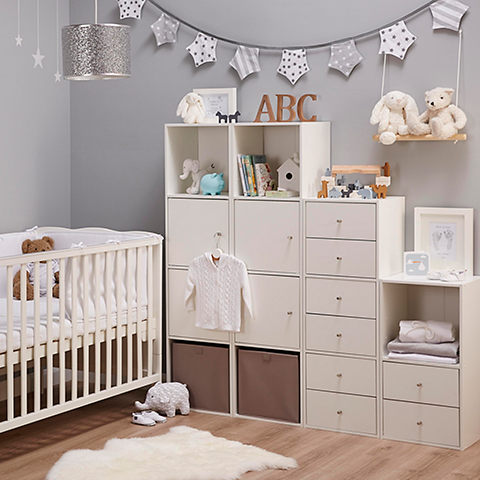 2. Safety first
The more home improvements you make whilst your baby is on the way, the more time you'll get to spend with your little one when they arrive. From plug socket protectors to cupboard locks, the little things you do in advance can ensure your little one will be safe, so that you can rest easy knowing they're protected.
Safety will be your number one priority when your little bundle of joy is born, and that's why we want to make sure you're completely ready for their arrival. Our Diall White Socket safety covers are ideal for protecting your children from playing with potentially dangerous electrical sockets. We suggest installing our Brass-plated Carbon steel Cabinet catches as a simple, low-cost, and effective way to keep your belongings safely tucked away from grabbing hands. 
3. Maximising space
Organisation is key when it comes to preparing for your baby. Keep calm and stress free by planning your space ahead of time, so when the little one arrives and you're faced with thousands of toys lying around, you have an easy, quick solution to keeping your home in order. 
Our Form Xago Heavy duty Clear Plastic Storage boxes are a cheap and easy way to keep your clutter at bay. Available in multiple sizes, they can be stored high up on shelves or low-down underneath beds. If you are looking for a more permanent solution, why not install one of our Form Konnect Shelving Units as a simple solution to keeping your home tidy? The stylish unit is available in both freestanding and wall-mounted options for maximum safety.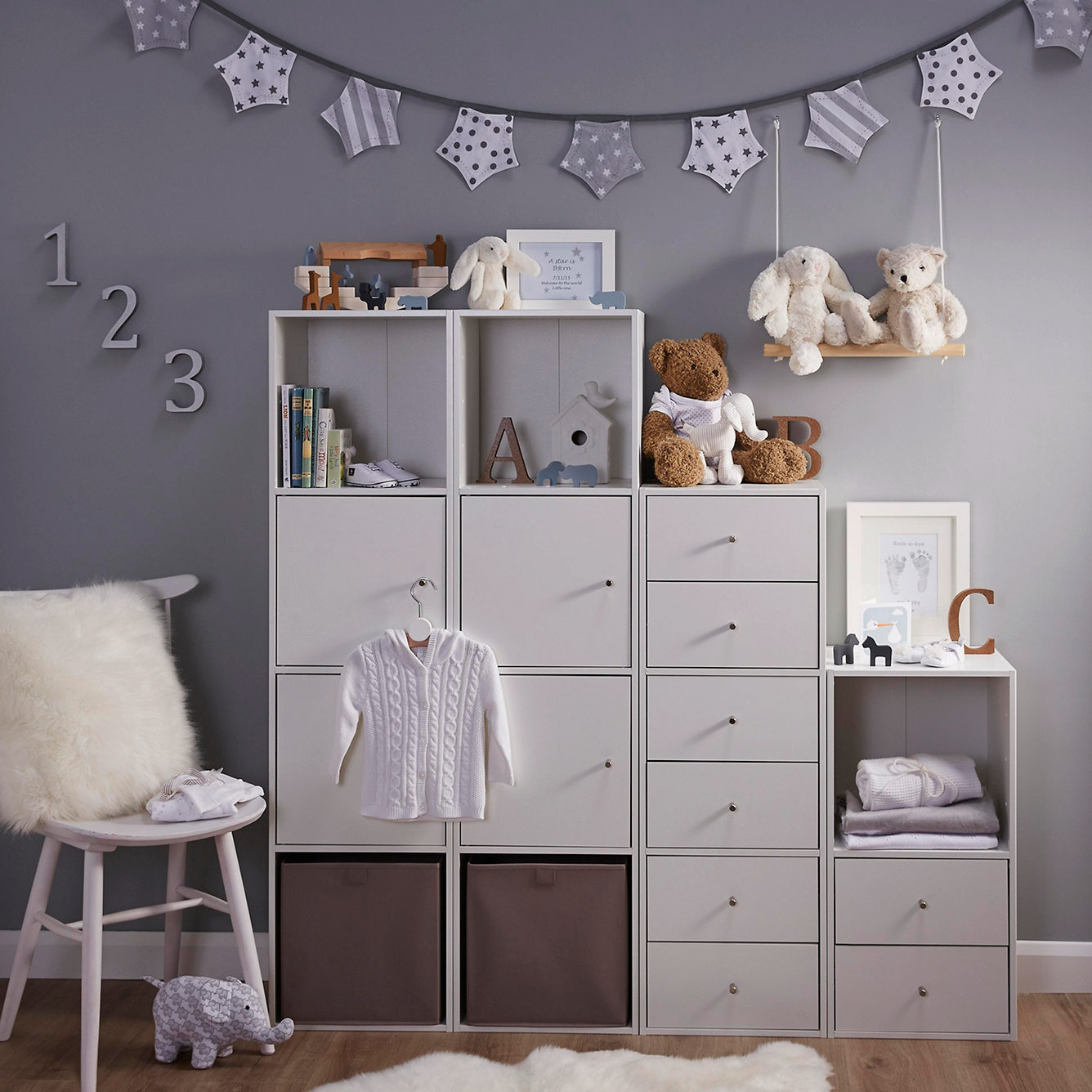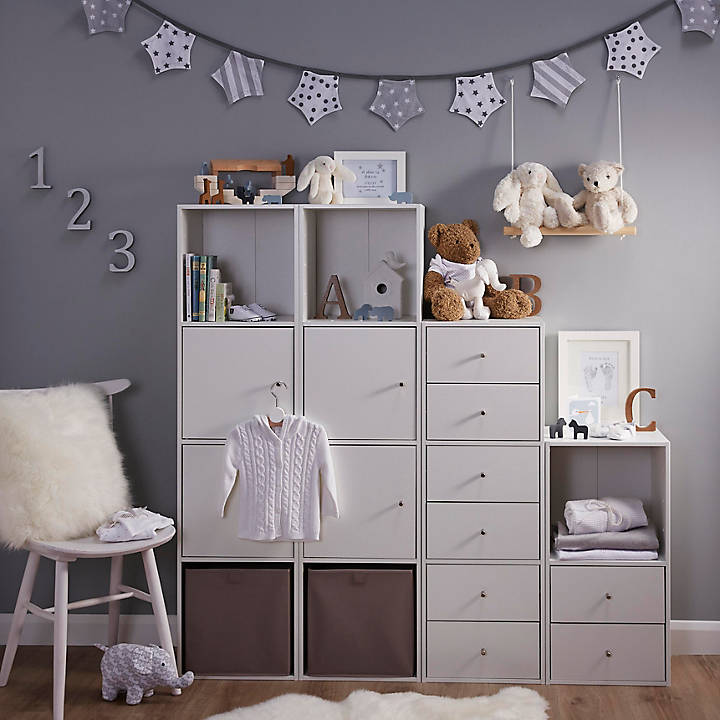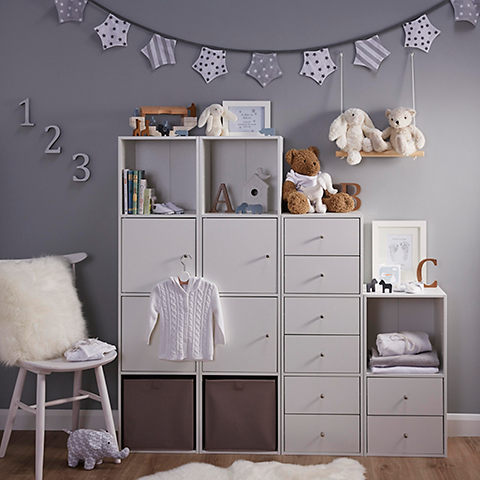 4. Clean as a whistle
It's true what they say – a tidy home means a tidy mind! Make sure you have a full supply of cleaning products available, including bin liners, cloths, dusters, sponges, detergents, and anti-bacterials for when you need a quick clean up.
Ensuring your house stays clean with a little one may feel like a full-time job, so do what works best for you. We recommend cleaning little and often by wiping surfaces our anti-bacterial Multi-surface spray – keeping your home clean and germ free with minimal effort. 
For those bigger changes to the home, you can also try installing easy to clean surfaces, such as our granite worktops, or even easy to apply contact paper which you can temporarily keep until your little ones have grown up.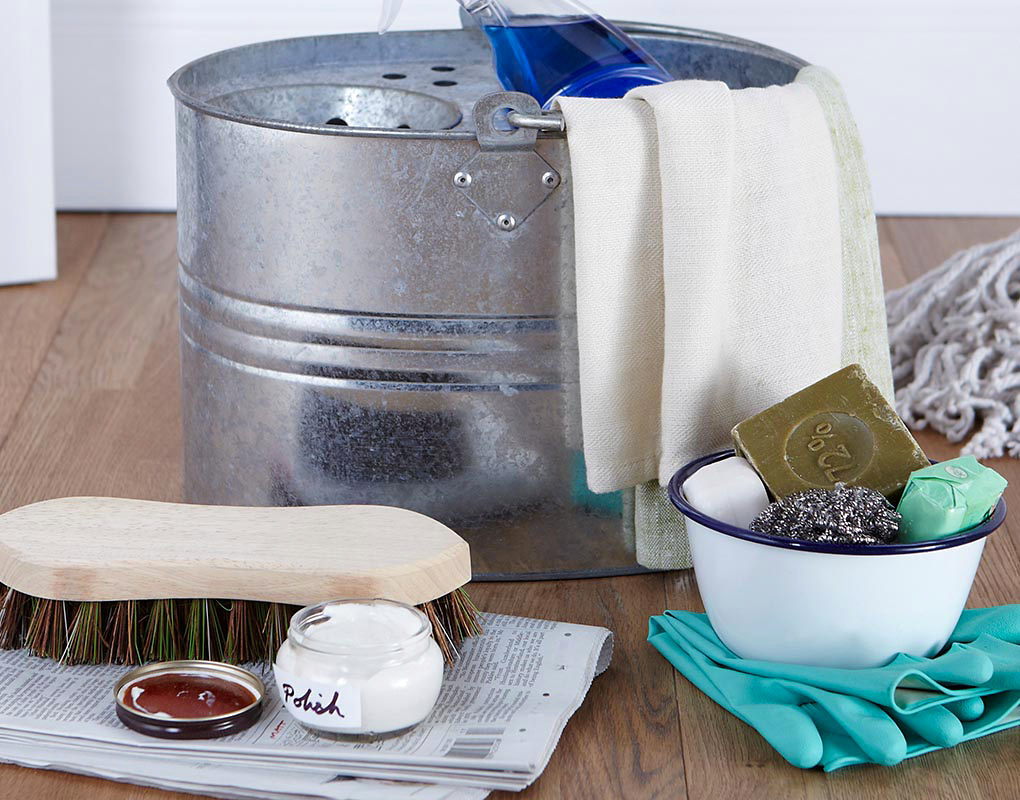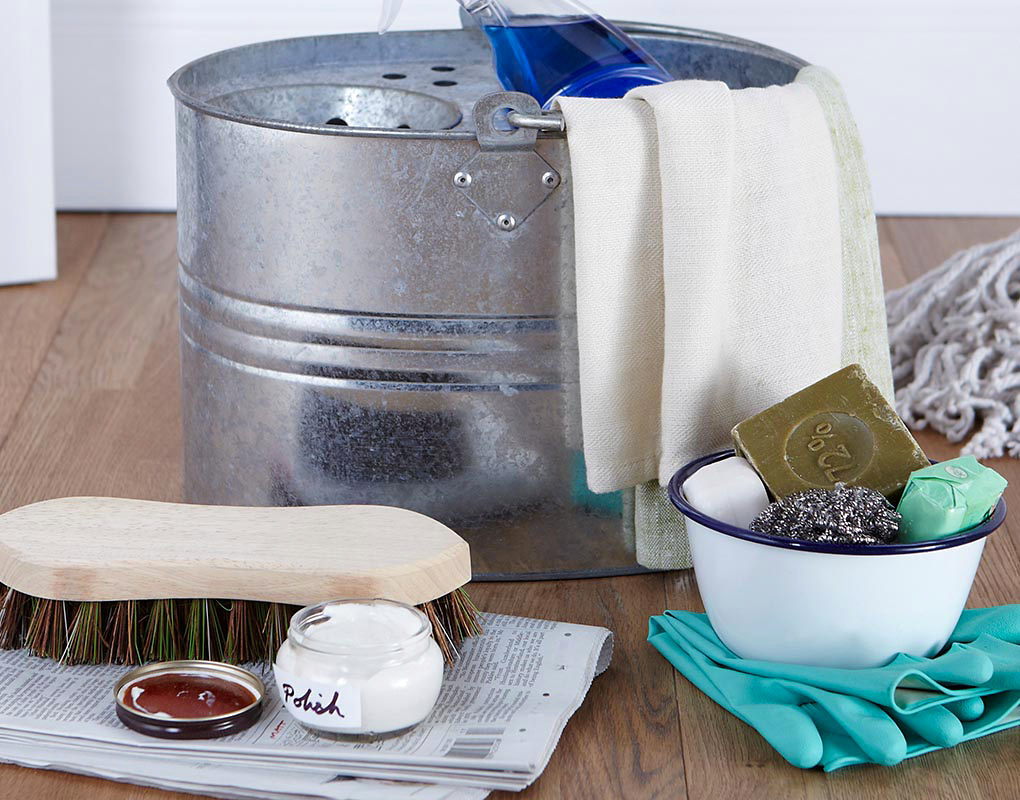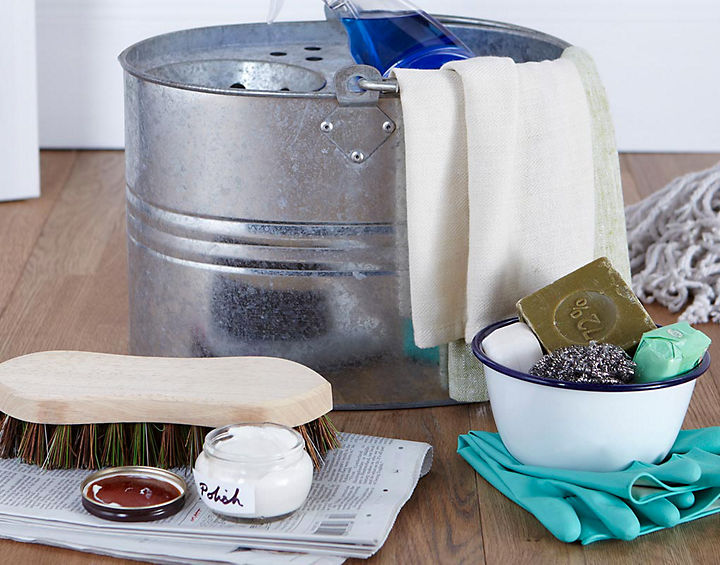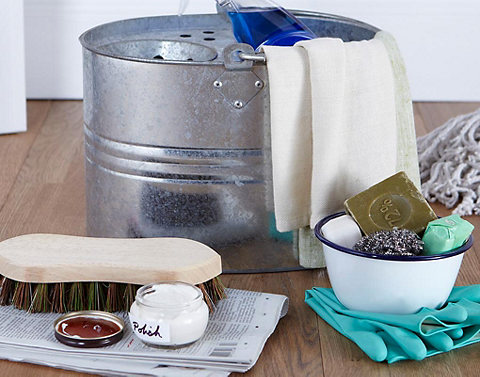 5. Bonding time
We know how hard it is being a new parent; having to balance looking after your little one, whilst also making sure you're looking after yourself. So why not create the perfect time-out space, such as a reading nook or sanctuary, where you can not only bond with your little one but also relax yourself.
Create the ultimate chill space by incorporating our Turio Deep blue Velvet effect Chair in your reading nook. You'll want a chair big enough for you and your baby to cuddle up in whilst you read a bedtime story, as well as somewhere you can have five minutes of uninterrupted bliss. Add a few finishing touches with our gorgeous Grey Rabbit Faux fur Throw and a Pillar candle to create a calm and comfortable atmosphere for you and your little one.
From choosing the colour on the walls to adding those all-important soft furnishings, we've got all you need to transform your home into a calming, baby-friendly haven. Head into store to pick your custom colour palette today, or shop online for all your home and furnishing needs.