5 simple ways to use smart plugs
Say hello to a smart home hero
Smart plugs. They're the most basic element of any smart home. They come in all shapes and sizes and are easy to buy and set up. Before you think about internet connectivity, whole home Wi-Fi and remote controlled devices - smart plugs are where it all begins.
Below you'll find five simple ways to use this smart home hero!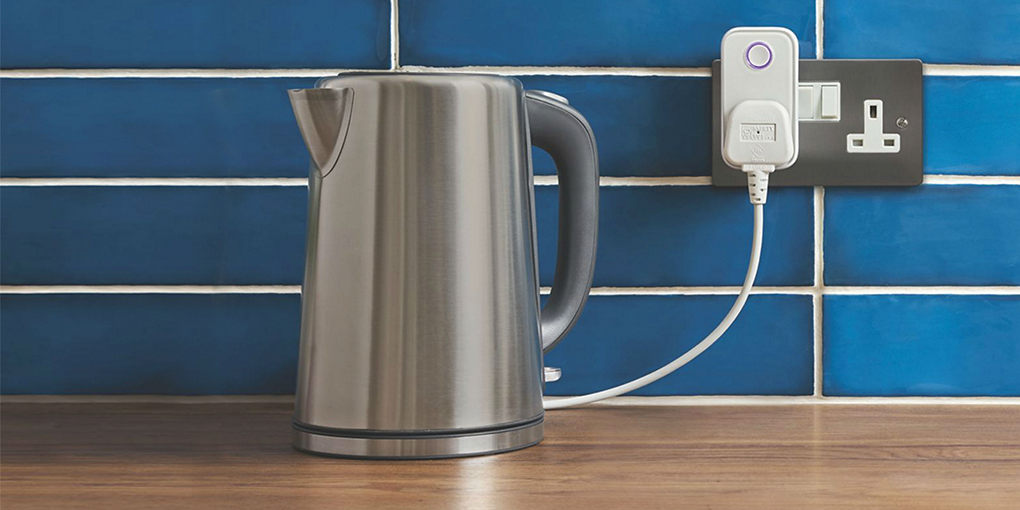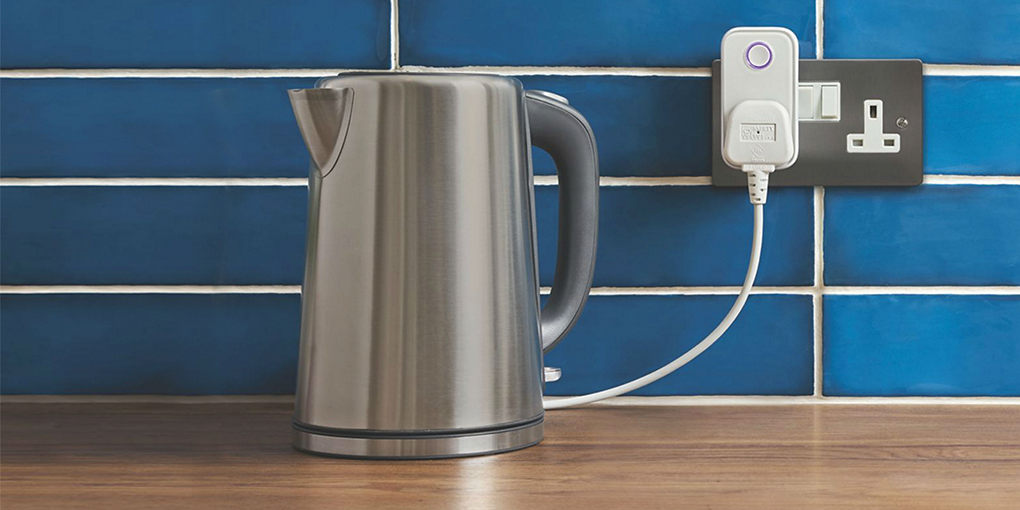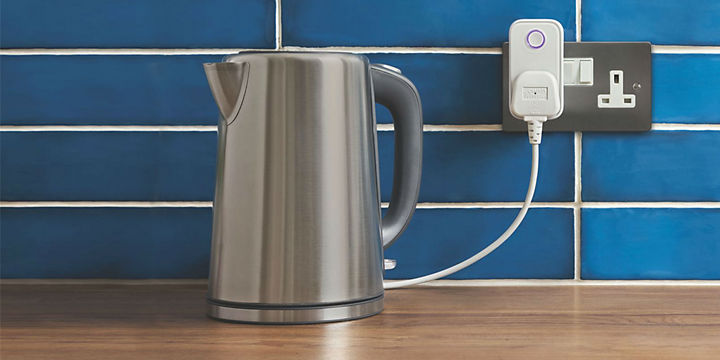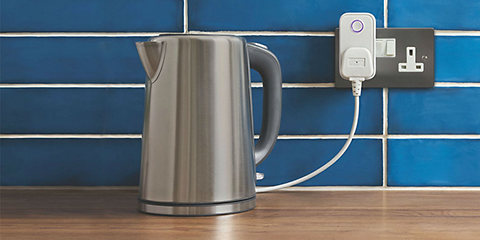 What is a smart plug?
It's a plug socket adapter you can control with an app, so anything plugged into it instantly becomes smart. Control things remotely, even while you're out, set schedules and bring hard to reach sockets back into play. If you're curious about smart home technology, smart plugs are an ideal starting point.
Why are smart plugs a favourite first smart home device?
Smart plugs really can be smart home heroes. They're simple to set up, relatively cheap and infinitely useful. You don't need a separate controller for them to work, you just need Wi-Fi and a smartphone. So, you can start off with one and add more when you like, no strings attached.
They're happy on their own but have even more potential when linked to a smart speaker or display. Then you'll be able to use voice commands and link them to other smart devices in your home.
5 ways smart plugs improve your home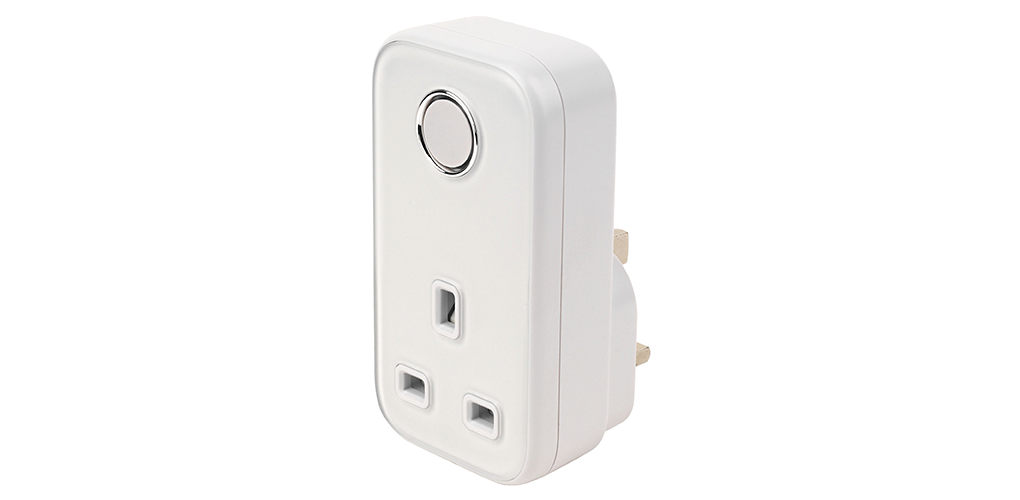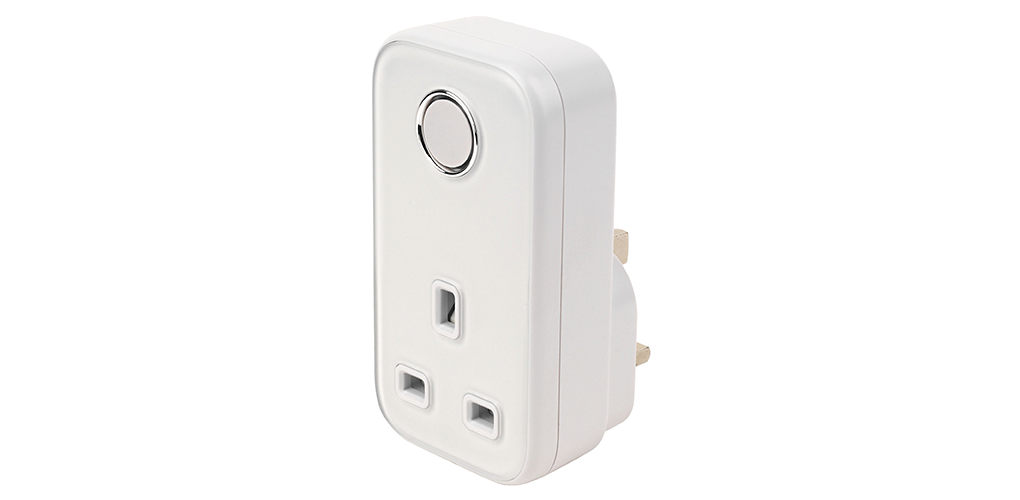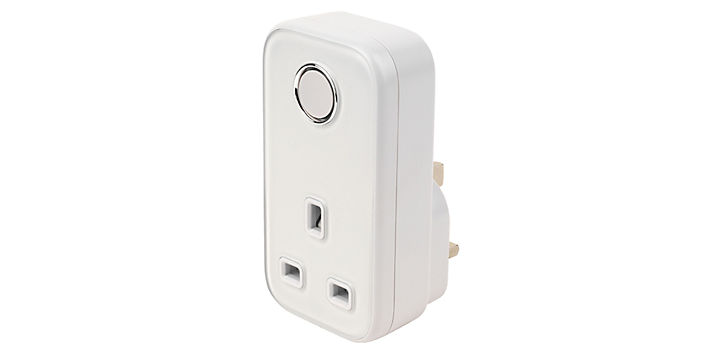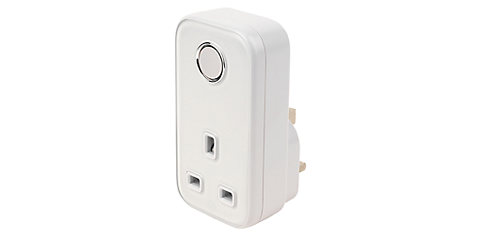 Compare before you buy
Smart plug features usually expand with price. Even so, the price range isn't huge. Basic models can be switched on and off via Wi-Fi. Spend a bit more to get features like setting schedules and energy monitoring. Also check they're compatible with your smart speaker or display if you use one.
Personalise your plugs
Smart plugs usually have default names when first set up, but you should be able to change those in the app. "Bedside lamp" is much easier to remember than "smart plug three". Why not assign zones like "downstairs lights" to control a group of devices with just a single command.
Simple to set up, inexpensive to buy and incredibly useful, smart plugs are the ideal smart home starter.
Our smart home product range
You can buy our full range of smart home products online or you can go to your local store. All our stores stock a wide range of smart devices and for a real hands on experience, some stores have a fully functional Smart Home display.