A step-by-step guide to creating the perfect tiled floor
Once you've done all your prep, it's time to lay your new tiled flooring. And if you're new to tiling, you may need a bit of help.
This guide's here to take you through the steps whether you're laying on wooden, cement or concrete floors, and whatever type of tile you've chosen. We want to help you complete your project with no hiccups, as well as ensuring that it will look great in your home for years to come.
Before you begin
It's important to prepare your existing floor, calculate the correct quantity of tiles to buy and position the key tile before you get started. Our guide to planning your floor tiling tells you everything you need to know.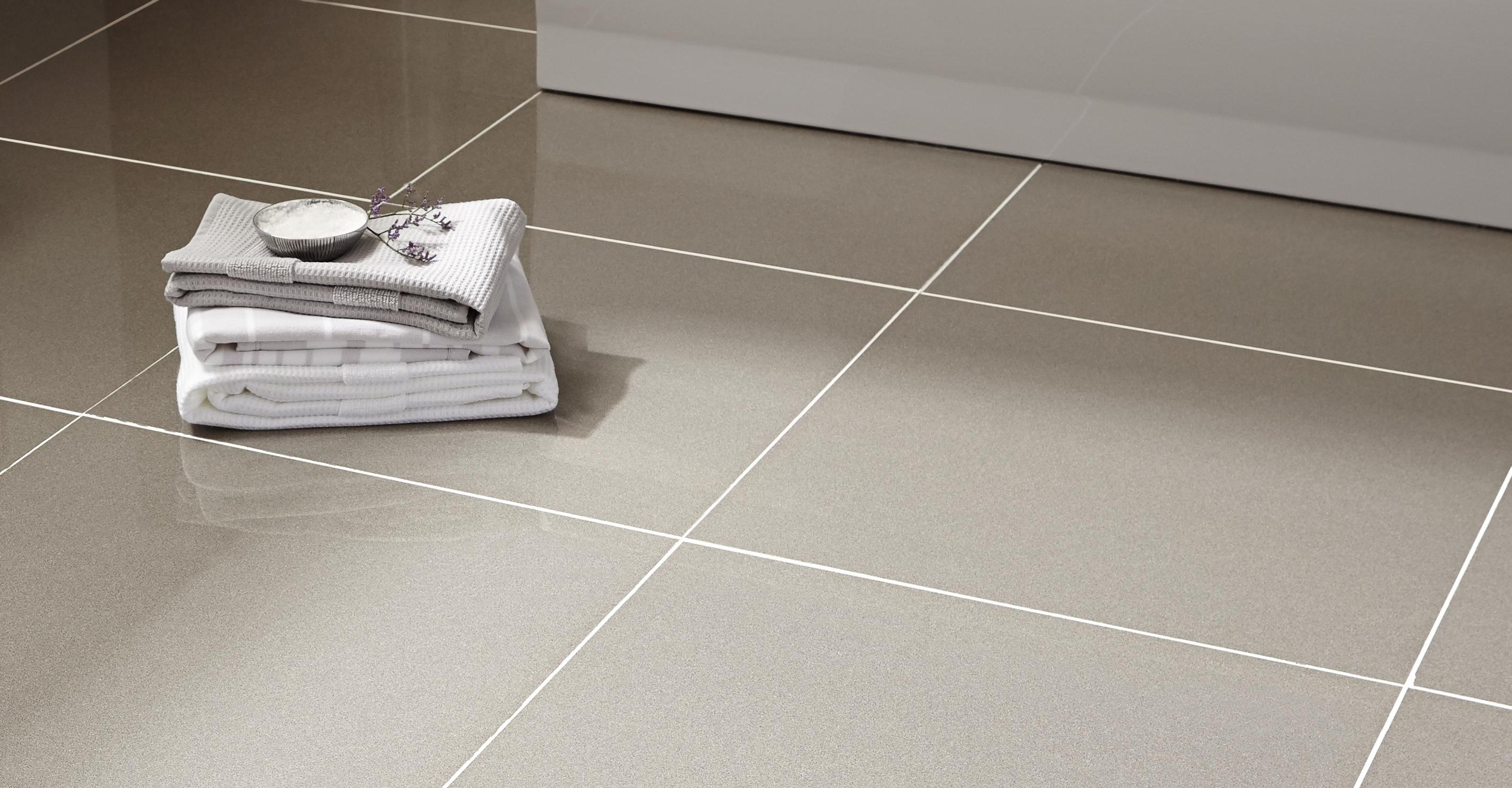 Articles