How to paint kitchen cabinets
Your DIY guide to painting kitchen cabinets
Give your old kitchen cabinets a new lease of life with a lick of paint. Painting your kitchen cupboards is a fantastic way of refreshing your kitchen on a budget. We'll talk you through the process and show you everything that you'll need to complete the job. Watch our video below for step-by-step advice on how to refresh kitchen cabinet units.
Skip to...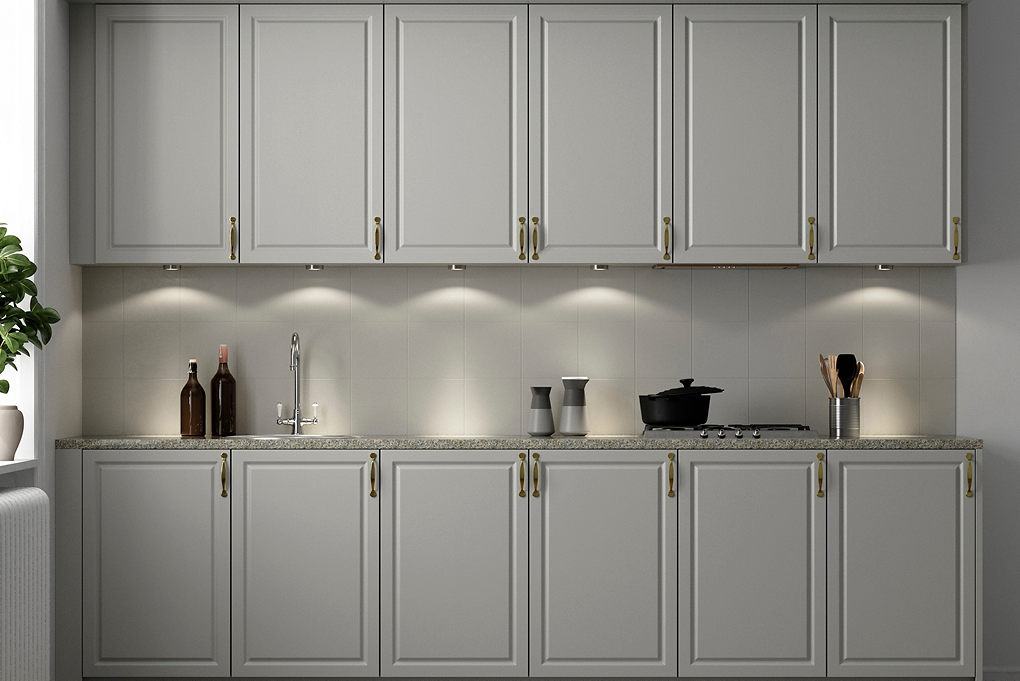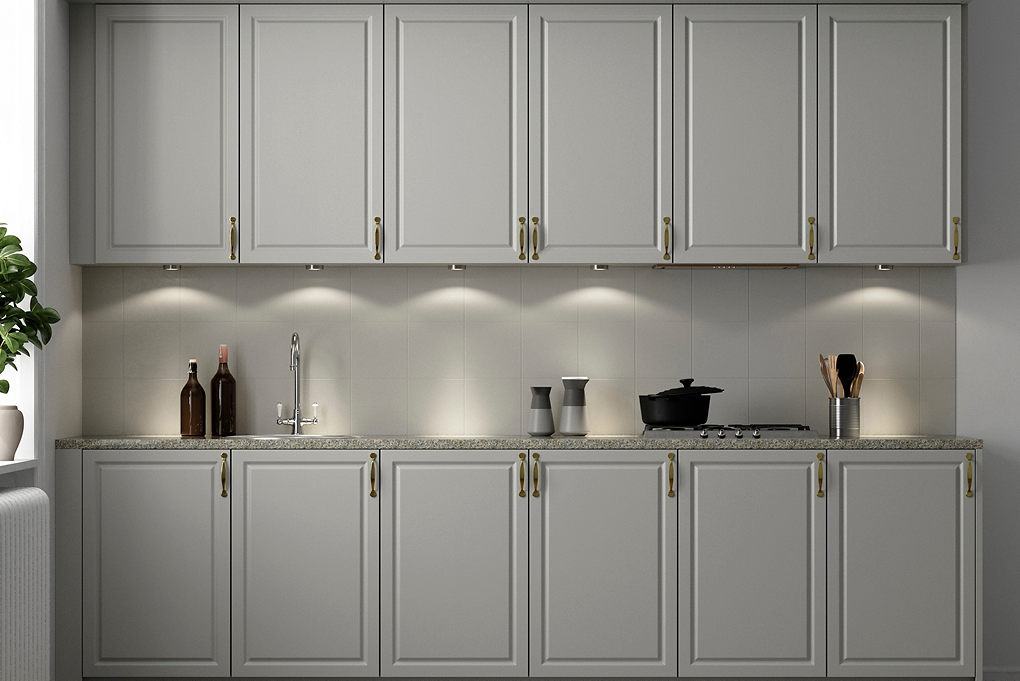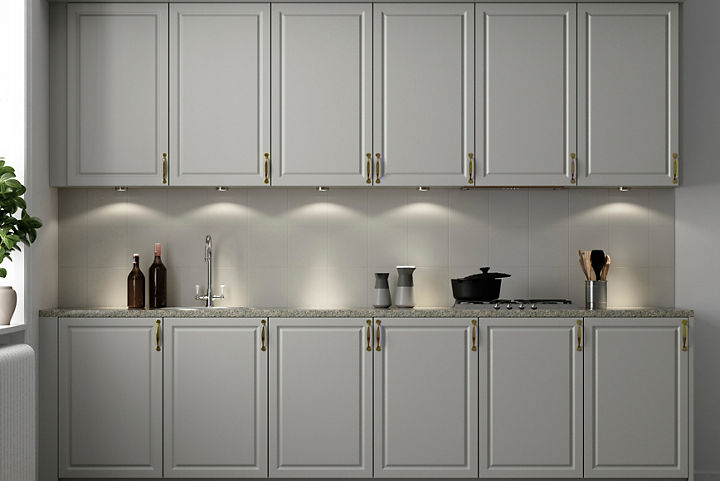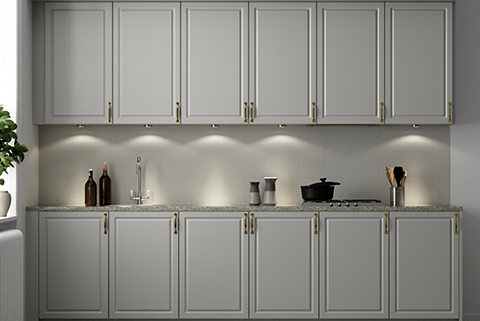 Tools & materials for the job
What is the best paint for kitchen cabinets?
When it comes to painting your kitchen cupboards, you will want to choose a durable, long-lasting interior furniture paint. There are a few different paint finishes to choose from, including satin, matt, and gloss. The finish you choose depends on the kind of look you prefer. Some cupboard paint will require an undercoat and others won't, so make sure you check the back of the tin before you begin renovating your kitchen cupboards.
Watch our video for a step-by-step guide on how to paint kitchen cupboards