Industrial Style Doors
Contemporary and functional by design, our industrial style doors and windows range look spectacular whilst giving you the opportunity to save space and brighten your home.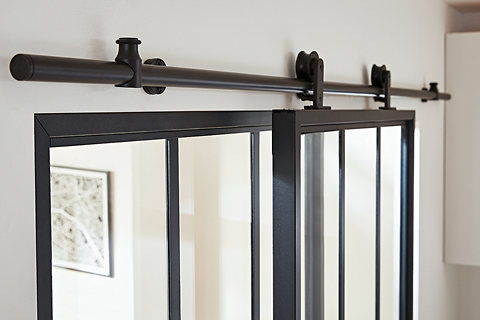 Make a statement with our new industrial style door set. The sliding door and track system gives you the opportunity to add a fashionable industrial look to your room, whilst saving space. These doors not only add character and charm to your home, but the glazing also maximises the daylight flowing between rooms.
Whether you are after a sliding or swinging door, all our doors come with a handle to complete the industrial look.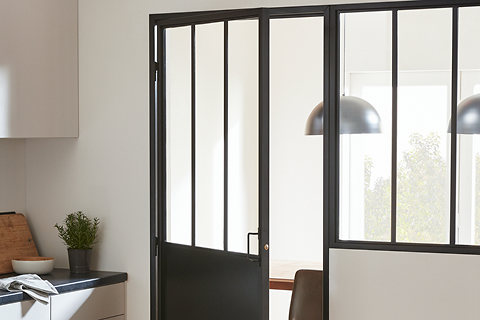 Increase the stream of light transferred throughout your home with style.
The bold black steel frame perfectly matches our industrials doors, allowing you to brighten your home either alongside the doors or independently.
All our industrial doors and windows include laminated glazing for increased insulation and safety.