The Made to Measure Doors & Windows service is paused until further notice, apologies for any inconvenience caused.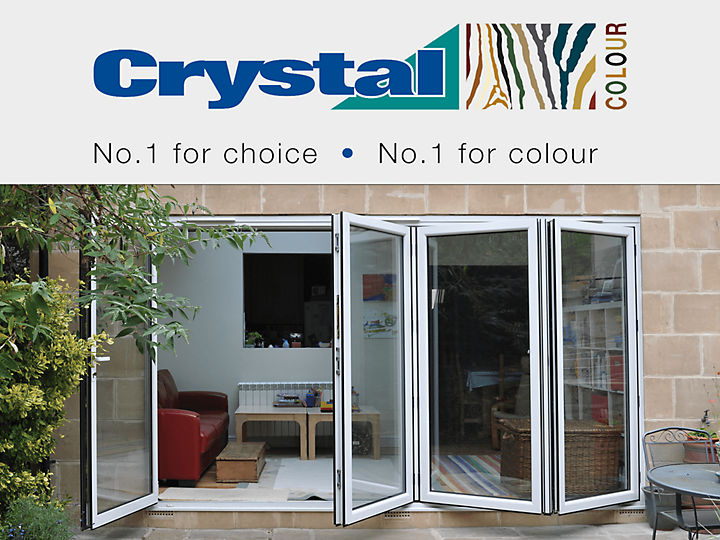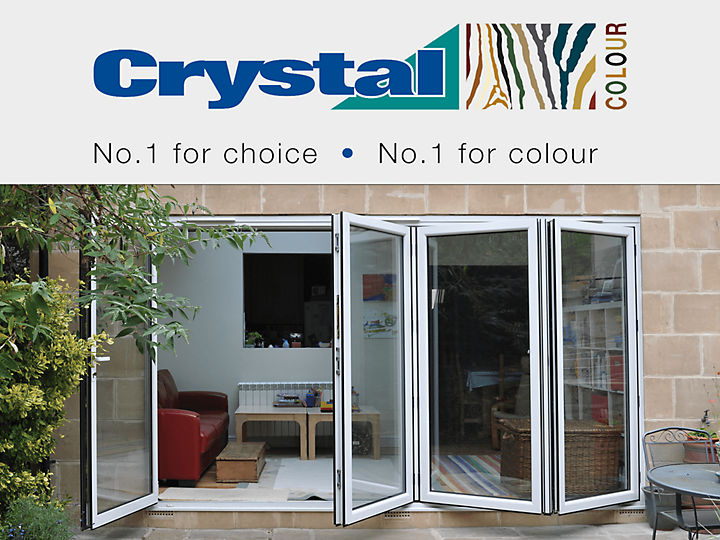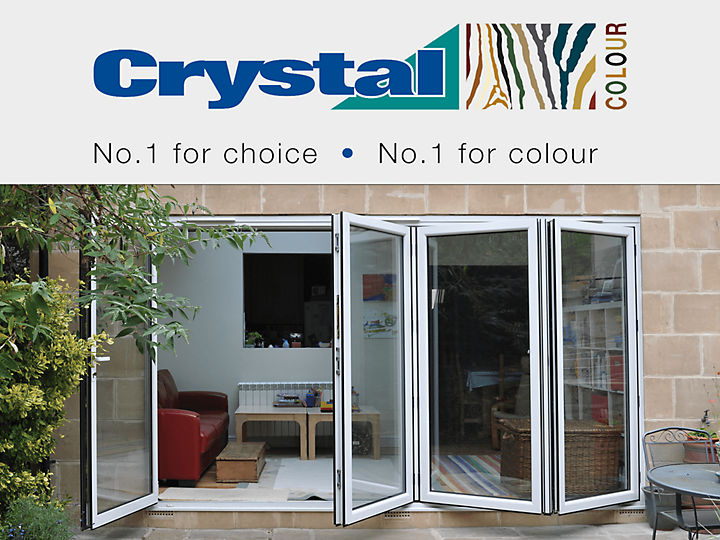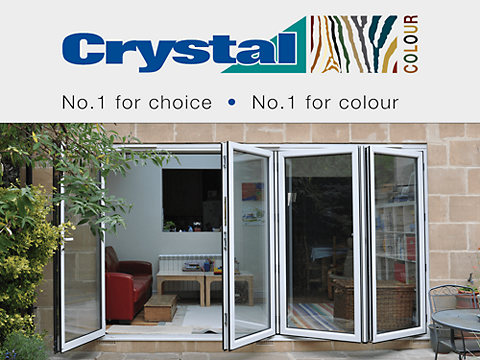 Installed Made To Measure Doors & Windows
We're working in partnership with Crystal Direct to help you improve your home with made to measure PVC-U and aluminium windows, doors, and lantern roofs.
Choose from a great range of styles, colours, and sizes. You can have your doors and windows made to measure and installed by Crystal Direct, or you can simply purchase the product and install it yourself – whichever works best for you.
With a dedicated team on hand to offer expert advice and inspiration, you'll have guidance every step of the way. Book a free online or in-store appointment to start your windows and doors journey today!
You can create your own custom door or window using our quick and easy design tool. Get started with your design by browsing our made to measure categories below.
Choose your product and start your design with our free quotation tool. It's easy, try it now!