Since opening our doors in 1969 a lot has changed in the way customers improve their homes. Now at 50, we're embracing those changes by launching new ideas to make home improvement simpler, more affordable and sustainable.
A great time for 50 community projects
To help mark our 50th anniversary we've been busy completing 50 good home community projects across the UK & Ireland.
Each of our regions have recruited a team of colleagues – donning their signature orange aprons – to undertake a host of home improvement projects for local charities and community initiatives.
We've been painting, planting, tiling, flooring, building, decking and assembling, creating good homes and better spaces for all those who use these vital community services.
---
Take a look at the great work our colleagues have been doing up and down the country in our celebratory film or take a deep-dive into our project at Ronald McDonald House Southampton.
---
50th Anniversary
To mark the occasion of our 50th Anniversary, we've created a short film. Presented by writer and broadcaster, Tom Dyckhoff.
Tom is joined by B&Q colleagues as he looks back at the changes in home improvement from the last 50 years and looks to the future ambitions of B&Q.
---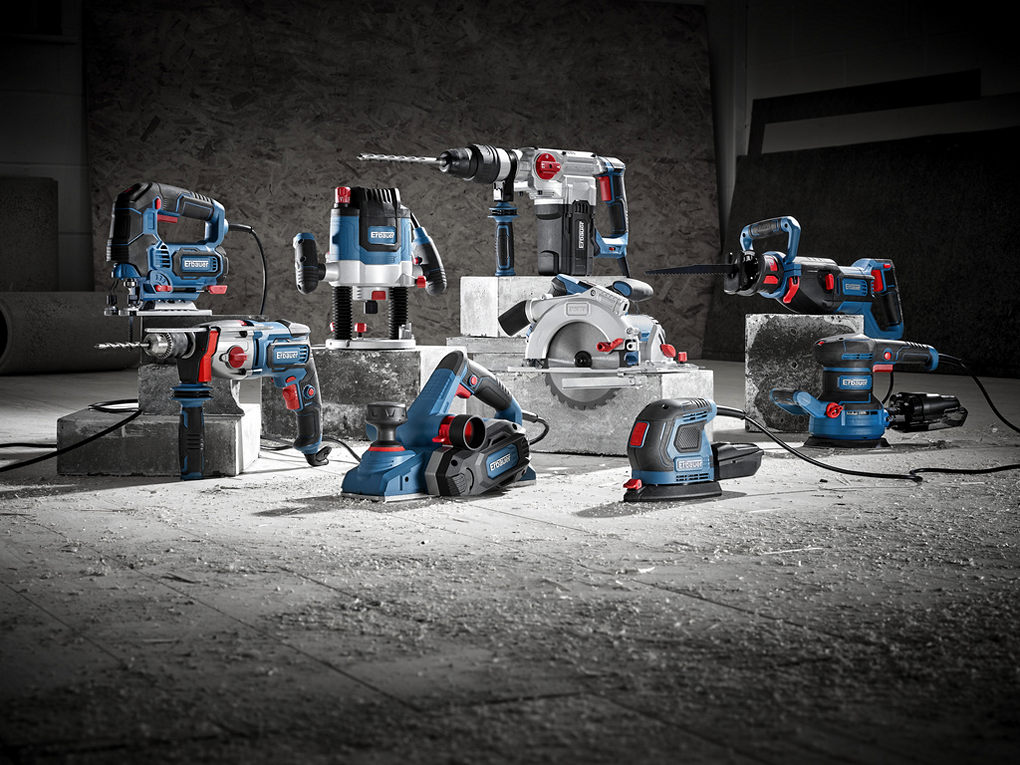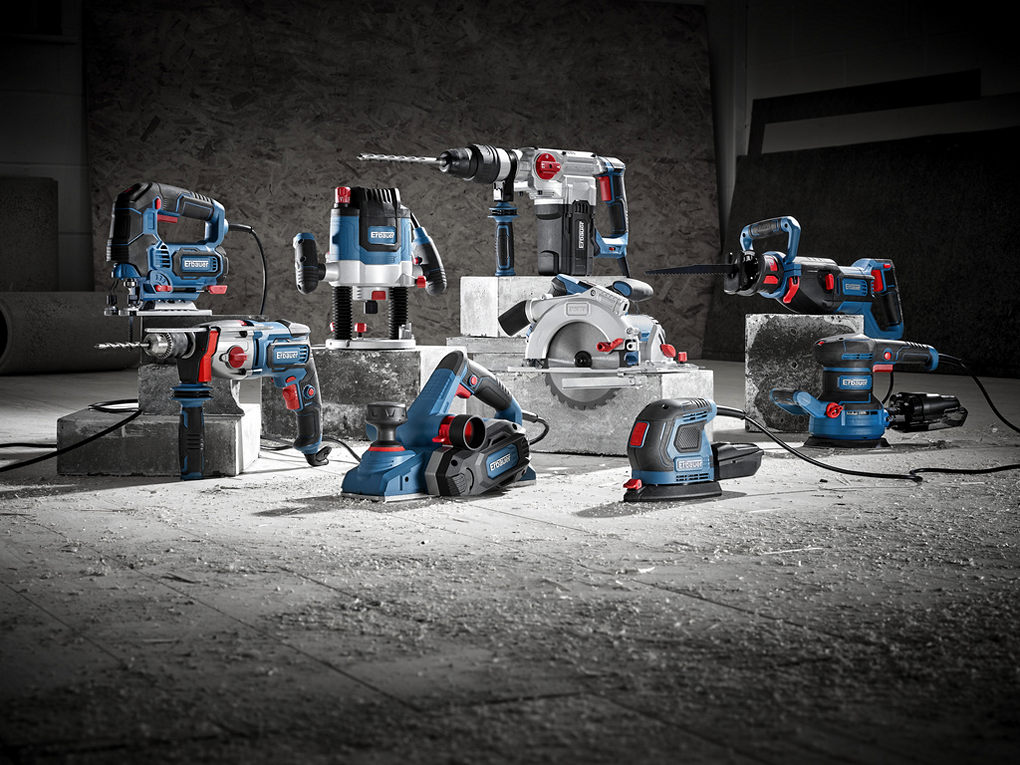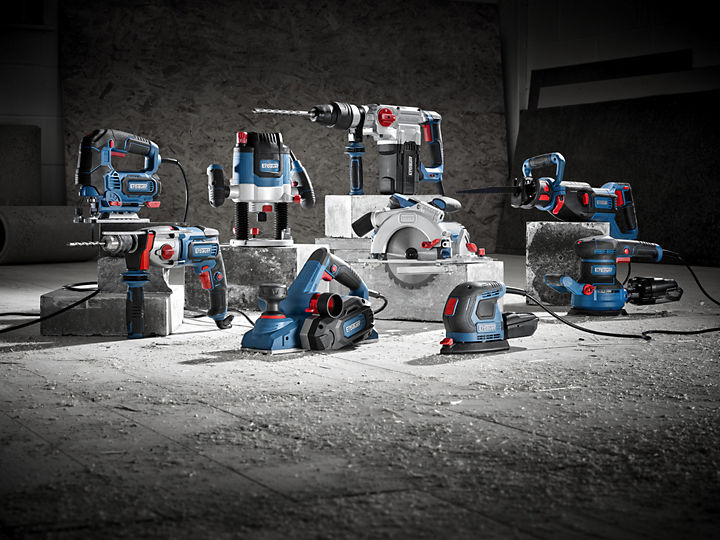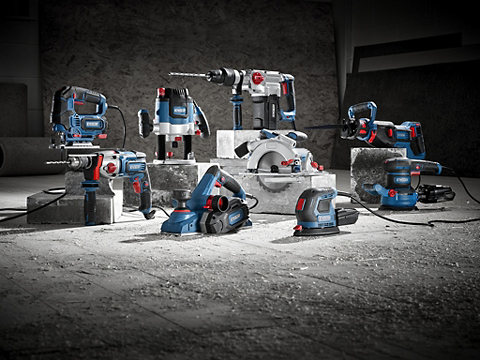 A great time for innovation
We're introducing innovative products and solutions across our ranges to help make home improvement easier for our customers.
We're making things simpler, affordable and more sustainable with ideas to help customers enjoy their homes the way they want to.
Discover our wide range of innovative new Erbauer power tools, with the Erbauer 18V EXT One Battery System. One battery. Many tools. Find out more here.
---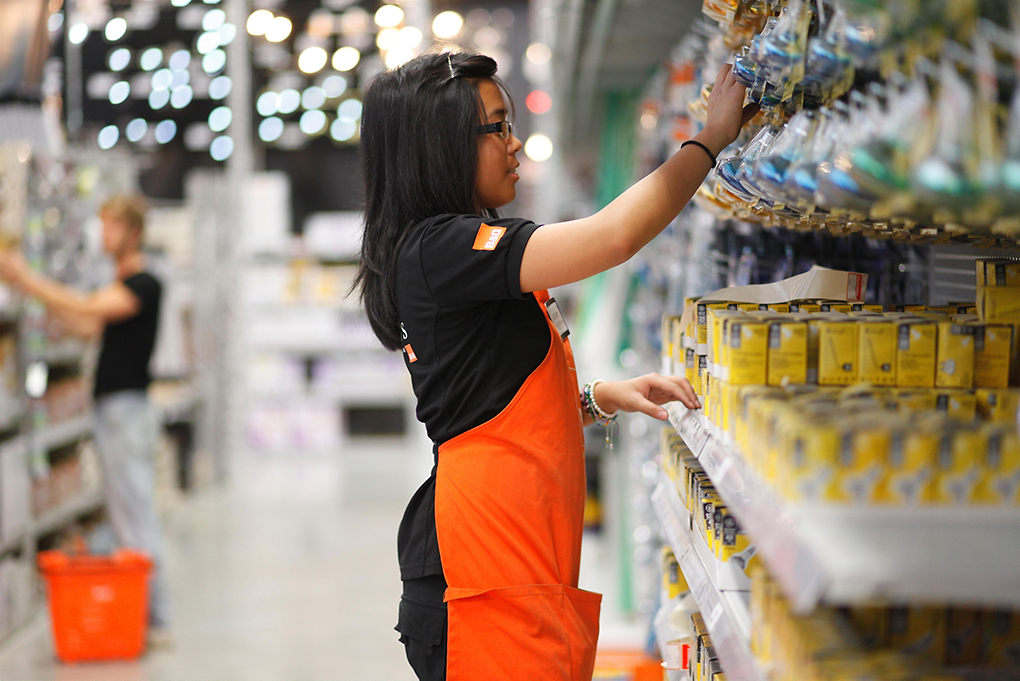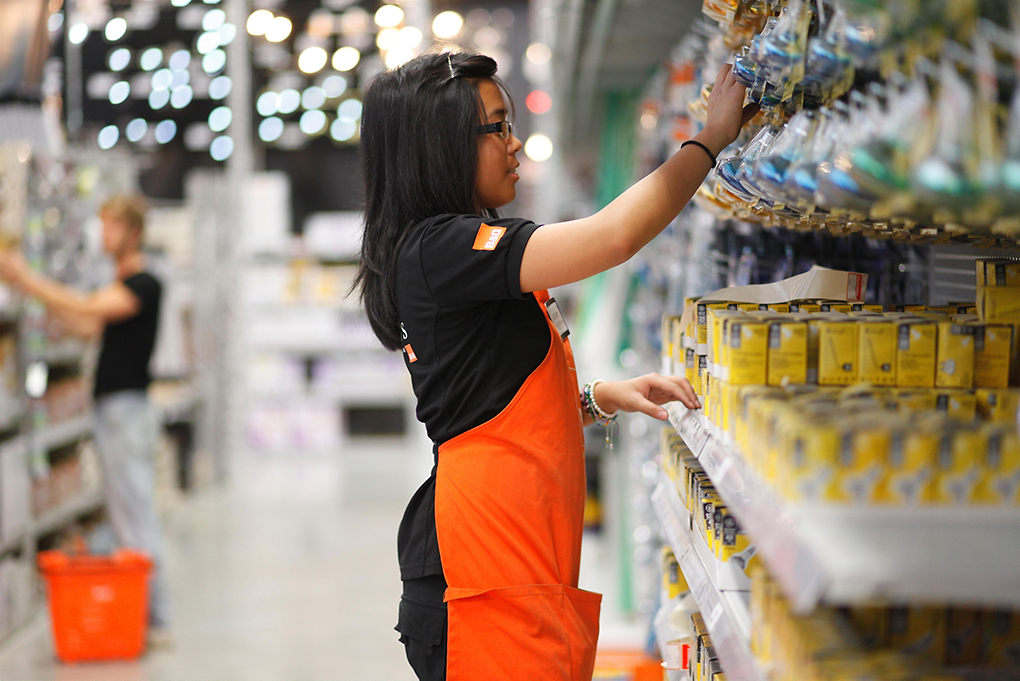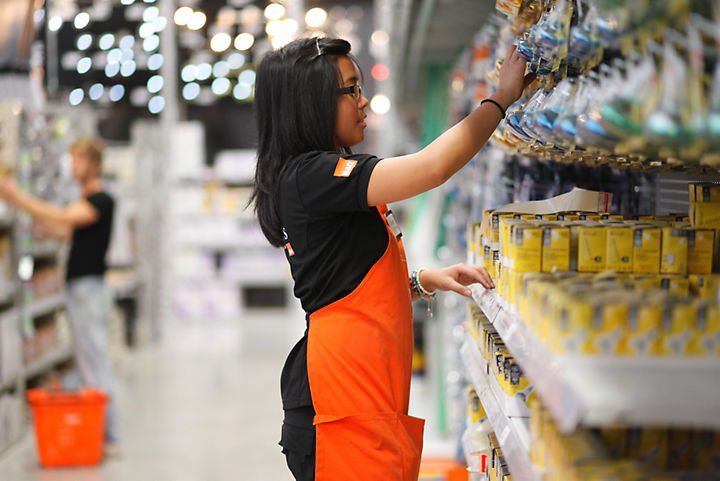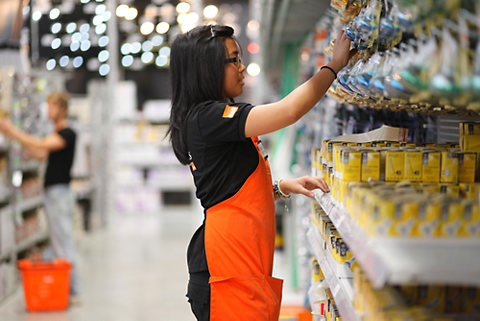 A great time for low prices
Everyone should be able to create a good home without it breaking the bank.
That's why we've removed short term deals and introduced everyday low prices across our ranges.
Using our 50 years of experience, we select and design products packed with the features and benefits our customers need.
Bringing B&Q customers, the best quality at low prices, for all their home improvement projects.
---
A great time for help & advice
Home improvement can sometimes feel overwhelming.
So, we're continually working to provide the help and support you need.
From knowledgeable colleagues to online inspiration and planning tools, we're here to help whenever you need us.
To view our extensive library of ideas & articles click here.
---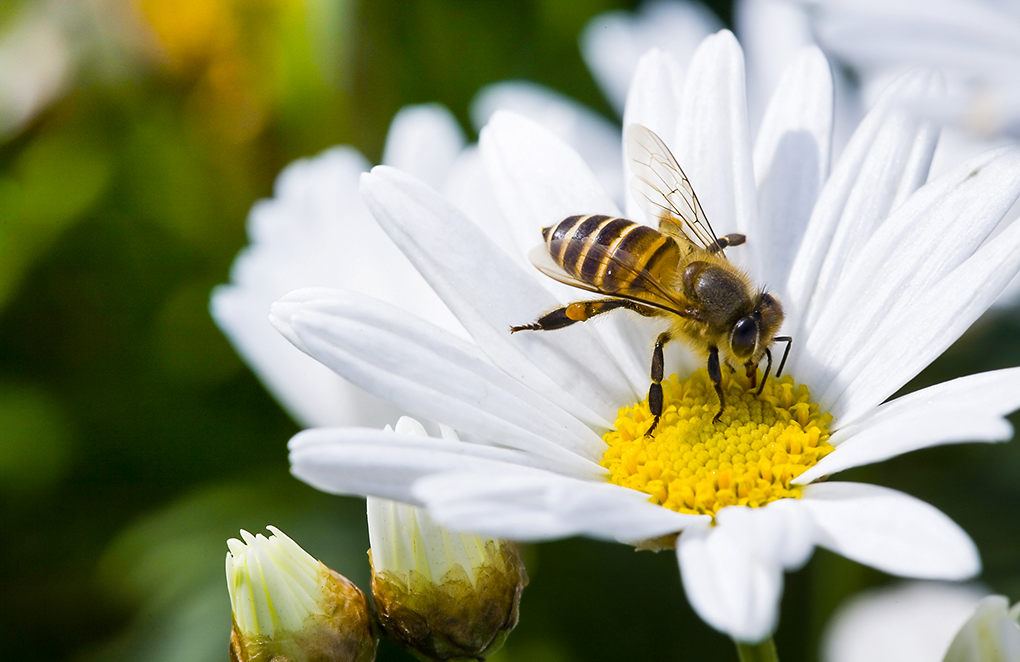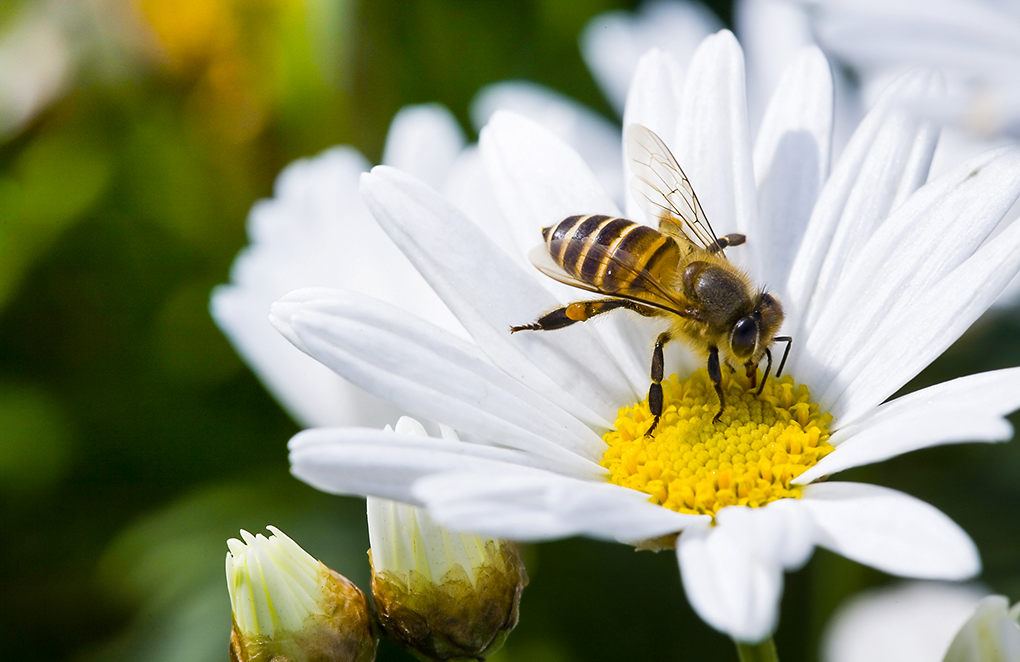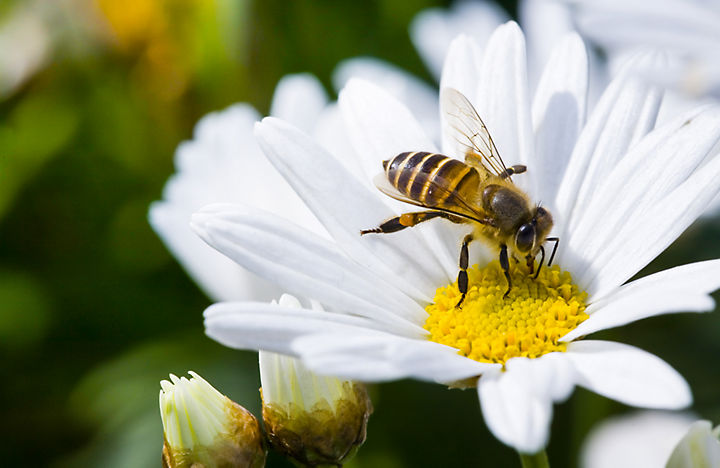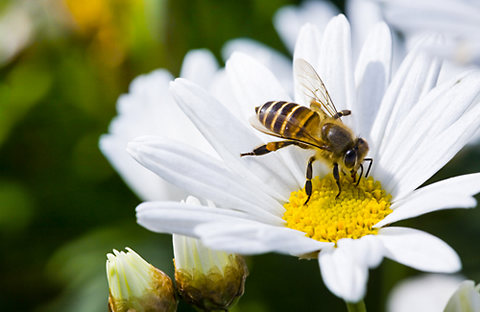 A great time for sustainability
To continue leading the way in sustainability, we're dedicated to making conscious buying easier for everyone.
From the development of eco-friendly products, to inviting nature into our back gardens, we'll do all we can to keep the planet happy for the next 50 years and beyond.
Click here to find out more how we're encouraging sustainable solutions in our stores and in our customers homes and discover our commitments to people and the environment.
---
A great time for community
At B&Q, we're passionate about creating good homes by making home improvement accessible for everyone. Our community strategy focuses on supporting this ambition and helping those most in need of our help.
We support the poor housing and homeless charity Shelter at national partnership level. As well as the British Red Cross, to respond to both local and international emergencies. To mark our 50th Anniversary, we're also committing to 50 good home projects to support local charity initiatives. Find out more here.