USBeautiful
Free your sockets and charge all your devices with the beautiful range of USB sockets by British General for USBeautiful, available in various finishes and profiles - we have a socket to complement any interior.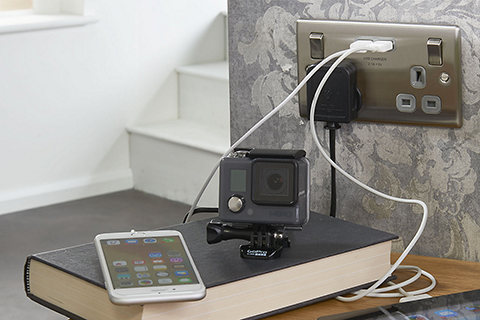 Charge all your devices
Charges all Apple devices, mobile phones, tablets, digital cameras and much more. Sockets available in 2, 3 and 4 USB outlet versions.
Easy to install
Simply remove your old socket - no need to adjust your wall-mounting box. As well as colour-coded terminals for quick and easy installation.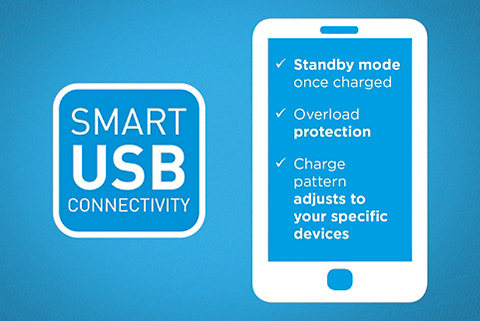 Smart USB connectivity
USBeautiful sockets come with Smart USB Connectivity which is unrivaled when it comes to charging.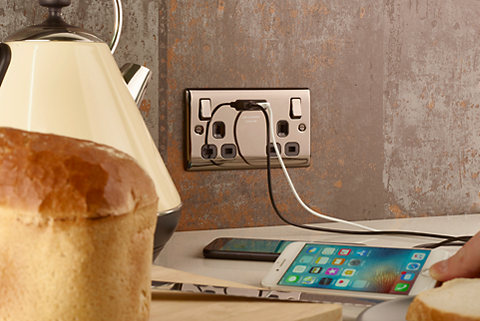 Power to your devices
Choose your power delivery, we have sockets that are capable of supplying 2.1A, 3.1A or 4.2A power to the USB ports.