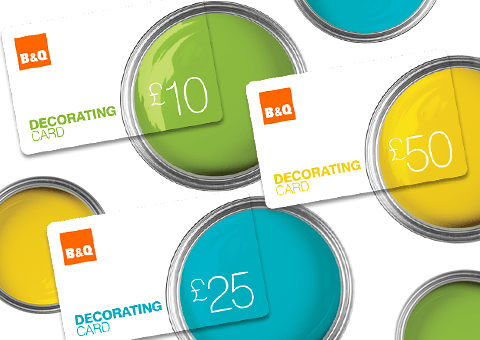 B&Q Decorating Card scheme
We understand the demands faced by landlords to maintain a property portfolio. That's why we introduced the B&Q Decorating Cards – a very simple, yet effective way of delivering a decorating allowance to tenants.
The B&Q Decorating Card scheme is designed to put you in control whilst providing your tenants with access to the widest possible choice of decorating products available under one roof, seven days a week.
We offer a sophisticated Gift Card Portal, which has been designed to streamline the amount of resources required to manage a Decorating Card Scheme. Physical cards and eGift cards can be ordered and managed through a secure site by several users.
---
Functionality includes;
Instant activation or cancellation of Gift Cards and eGift Cards
Card balance checks
eGift re-send functionality
Scheme management / tracking reports that detail redemption activity
Electronic invoicing daily, weekly or monthly with a portal invoice management suite
Our intuitive self-serve portal is used by over 300 Housing Associations and Councils in the UK today, as well as members of the PFH Framework.
---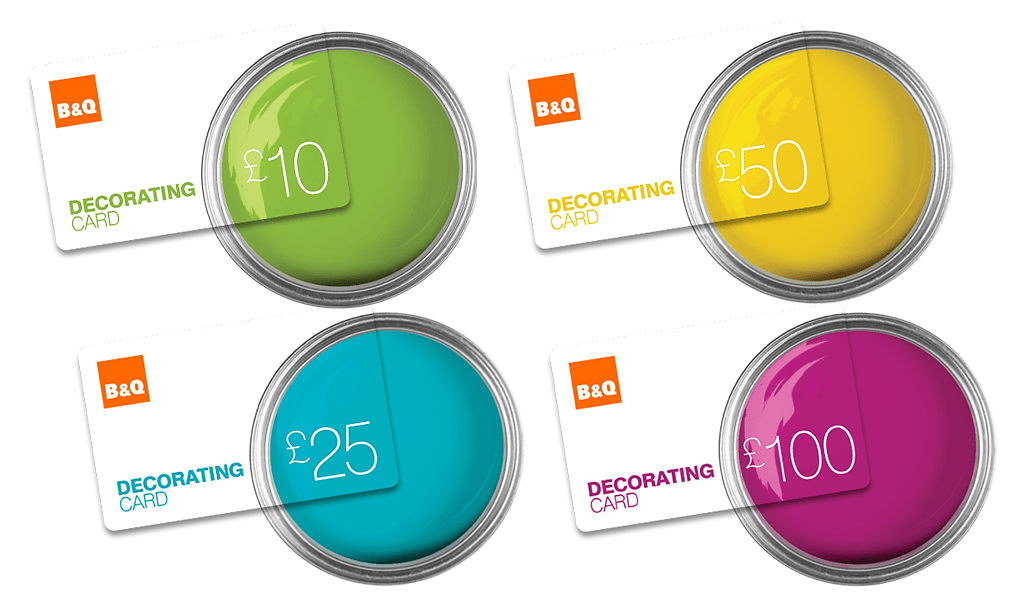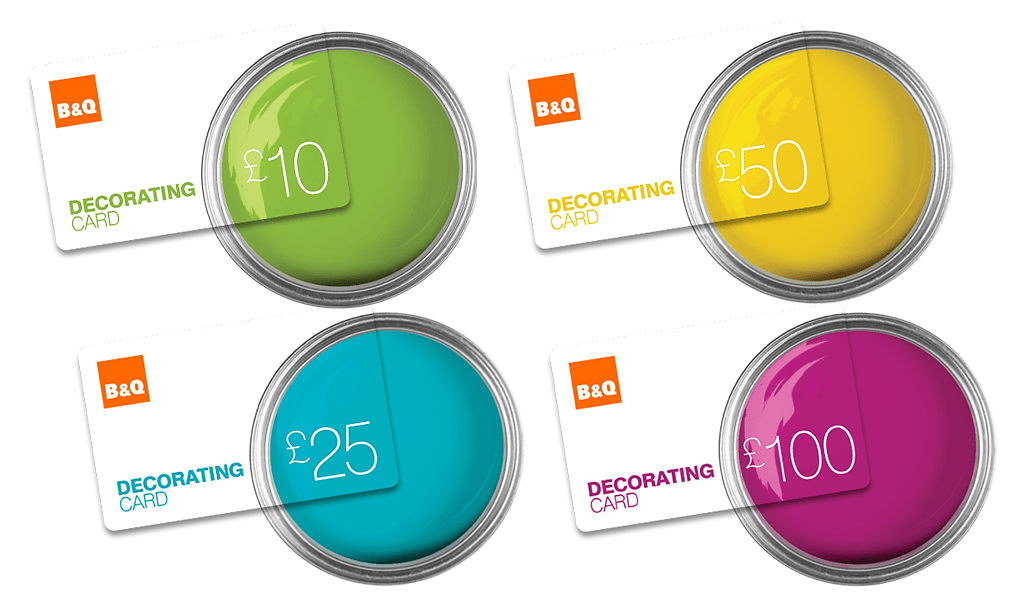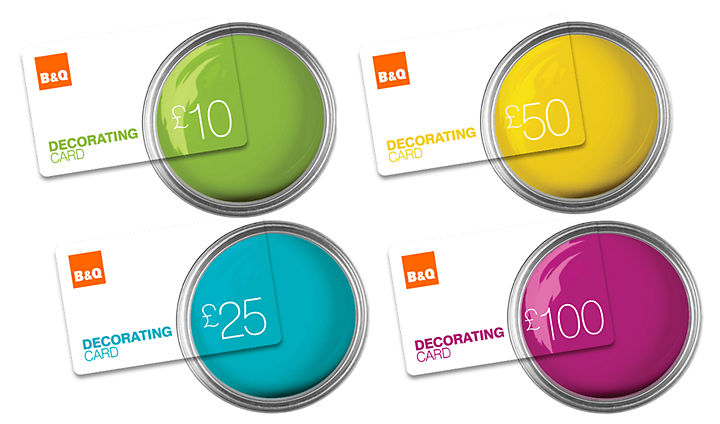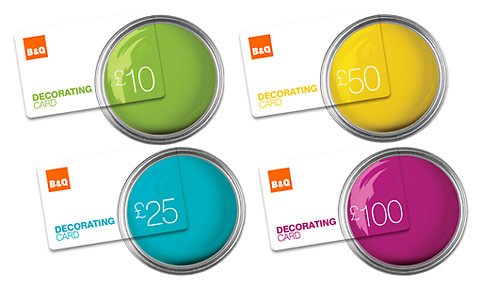 What else can we offer you and your tenants?
Unrivalled choice at over 300 stores throughout the UK
Category controlled gift cards and eGift Cards, so purchases are restricted to decorating products only*
Credit account facilities
Scheme management reports
Attractive rebates based on annual sales volume
Profile expiry cards with 3, 6, 9 or 12 month expiries – as well as open value cards with 5 year expiries
DIY Ideas & Advice available in store and online
---
You can inspire your tenants to improve their homes with B&Q home decorative solutions. We provide help and advice that will improve tenant skills to carry out décor projects and improve the fabric of your assets. That's on top of helpful friendly advice available in-store, supported with 'how to' guides and YouTube videos. We're a corporate socially responsible home improvement retailer and have won numerous sustainability and environmental awards via our sustainability programme, One Planet Home.
*Interior paints, woodcare and varnishes, wallpaper and pastes, non-powered decorating utensils, sandpaper, fillers and sealants, and cleaning products
Telephone number: 0333 000 2176
Email: services.giftcard.team@b-and-q.co.uk