Storage Cubes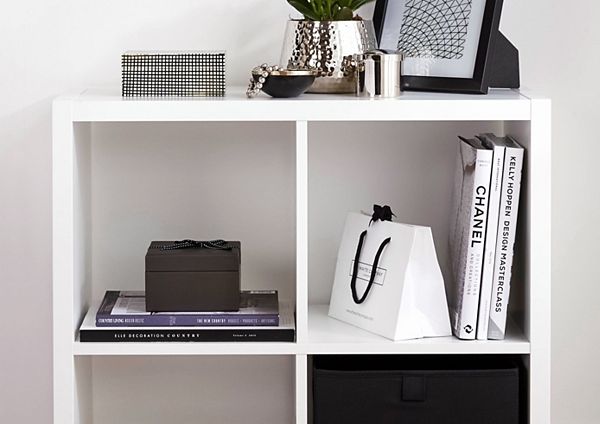 Get creative with your home storage solutions with our handy cube storage.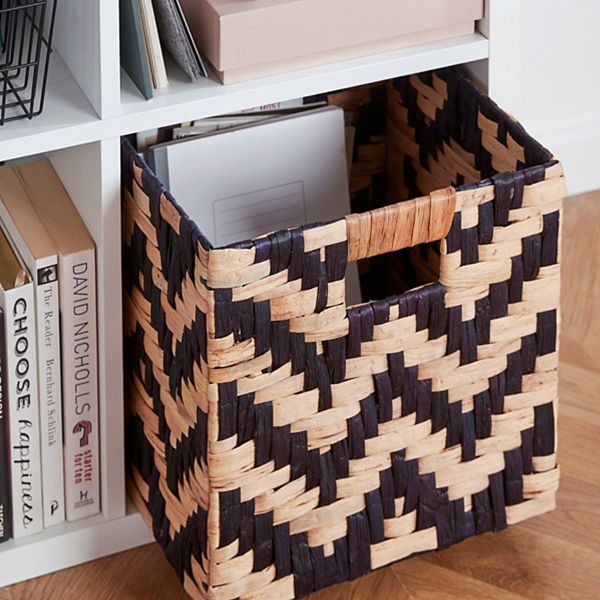 Personalise your storage cube system with a variety of boxes, baskets and accessories
Shop by cube sizes
Our storage cubes come in a range of sizes for you to mix and match to create your perfect storage solution.
Small size storage cubes, ideal for tight spots.

Mid size storage cubes, great for TV stands.

Large size storage cubes, perfect for bookcases and display.
Shop the Konnect range
A truly flexible modular solution with endless storage options, available in 9 colours.
Konnect storage cubes come in a variety of sizes, from one to four cubes.

Create your own storage solution with our great selection of storage cube accessories.
Shop the Mixxit range
Our premium quality storage cubes that bring both style and function to any room.
Mixxit comes in all kinds of sizes, from single cubes to large, nine cube units

Find the right accessories to complement your storage cubes and build a flexible solution for any room.
Find storage options to suit rooms of all shapes and sizes by choosing cube storage from our brilliant range. Designed to offer completely flexible and adaptable storage solutions, cubes can be stacked to build a great place to store all of your books, clothes, ornaments – anything you like. Our cube storage range is available in a variety of colours, including white, oak, walnut and grey, making it to easy for you to match your style.