See more Multi-purpose compost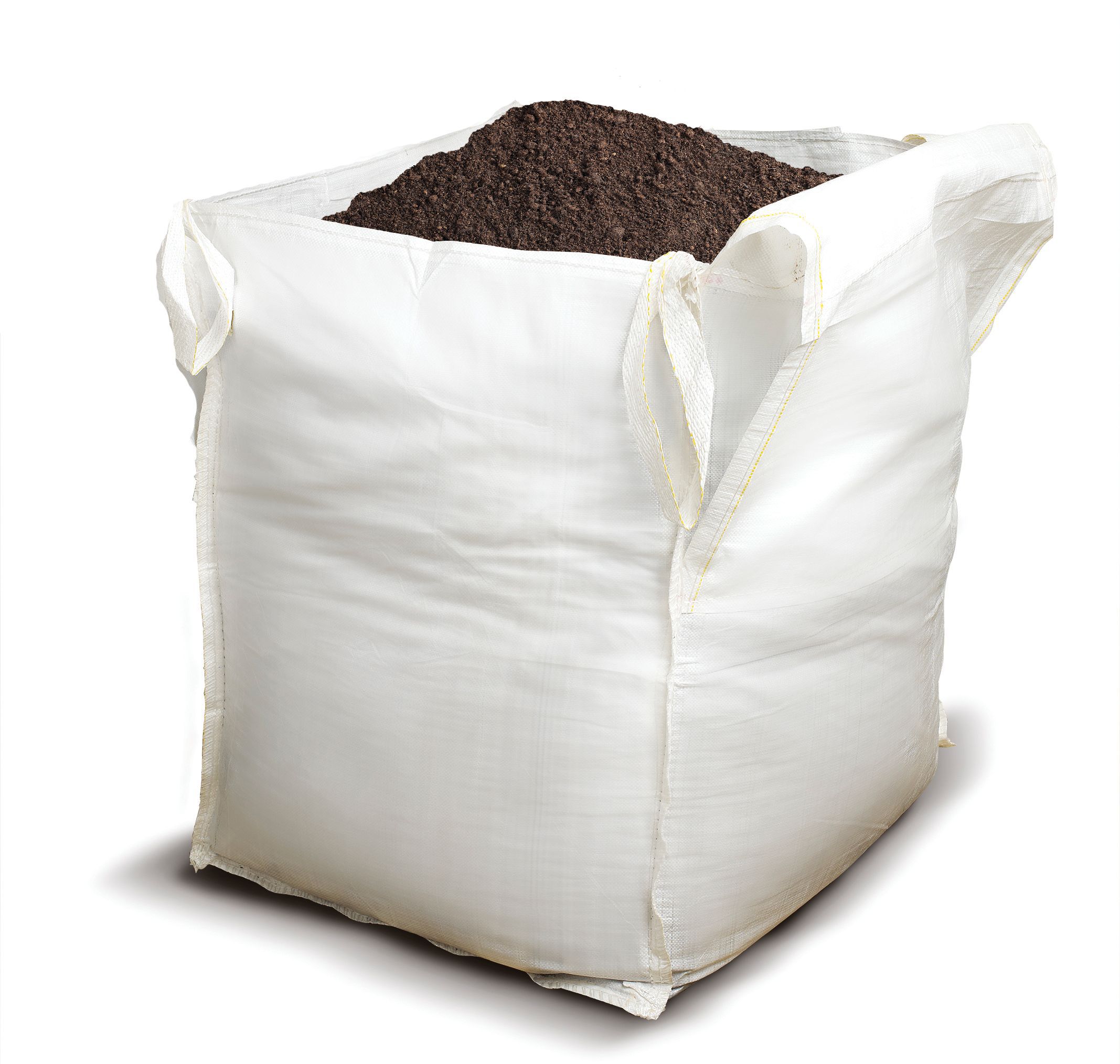 Verve Growing Media Beds,borders & pots Compost 600L
Product details
Product information
This general purpose compost is suitable .
Compost for filling pots and containers, seed trays or as a soil improver in borders and beds
decomposing organic material
Shovel onto exiting soil and mix through using fork of spade
Features and benefits
Coverage will be dependent on depth laid, ground conditions etc
Composting organic material for filling or improving the condition of pots, borders and beds
Easy to use, no special equipment required
Waterproof packaging can be stored outside
Specifications
| | |
| --- | --- |
| Brand | Verve |
| Coverage | 5m² |
| Product weight | 600kg |
| Litre capacity (L) | 600L |
| Peat content | 100% |
| Product code | 5030349010106 |
Awrful
Tryed a mixture of different composts over the start of lockdown, many places struggling to restock. But was happy to find B&Q had an abundance :D I can confidently say... This is the worst compost I have ever brought in my entire life ... Thanks B&Q
Someone somewhere has got his/her sums wrong.
Dave from Peterborough - 4 years ago
Maybe my maths are not up to the job, but..........
Irrespective of the quantity in a bag this appears to be far more expensive than the 125 litre bags of the same product.
I couldn't believe that was correct so I called in at the Peterborough branch where this is stocked and asked "can I see a bag of this"? and "how much is it per litre"?
The answer to the first question was "no", the answer to the second question was "don't know".
However......at 13 pence per litre £80 would get you 615 litres, which is a shade under two thirds of a cubic metre. Five 125 litre bags (625Litres) at £6.93 a bag (current price) would cost £34.65.
I said in the store I couldn't believe that was correct but was assured it was.
On the other side of the coin the product description says it will cover 12M squared to a depth of 300 mm. that pans out at 3600 litres (3.6 cubic metres) according to my calculator and school boy maths, which would make it a shade over 2.2 pence per litre. Now that would be a good buy. For that sort of price I would buy a boot liner for my car, shovel it in, and make three or four trips.

The ratings I have given are based on my knowledge of the product rather than the pricing issues.
The assistants in the store are a truly grand group, I intend no criticism of them at all.
The advert is incomplete
I had to work out the quantity by looking at other parts of the advert such as the cost per volume etc which I shouldn't have to do - can you display a value for a bag of soil on your website please. I am sure the quality of the soil is fine but I have had to rate the article as poor as the advert is incomplete
No weight/volume info
FrugalGardener - 4 years ago
Unable to rate the value of this product!
There is no weight/volume information on this product therefore one is unable to determine its value compared to say, 20 50L bags of the same product.
Quality and Ease of Use ratings are notional only as one has not ordered the product (yet?).