How to plant a flower bed for beginners
Our simple guide on how to plant a flower bed
Life outdoors can be just as fast-paced as inside your home. Keeping up with the gardening calendar, entertaining all summer and beyond, taking on new habits (composting or growing your own, anyone?) But, whatever ideas you have for your space, they shouldn't be stressful – plus, being outside should be therapeutic, right?
Here at B&Q, we want to make change easier. From recovering your backyard after a mighty storm to adding colour when you're anything but green-fingered, we're here to help grow and nurture your garden from spring through to winter. So, want to know how to plant a flower bed with minimal fuss? Read on.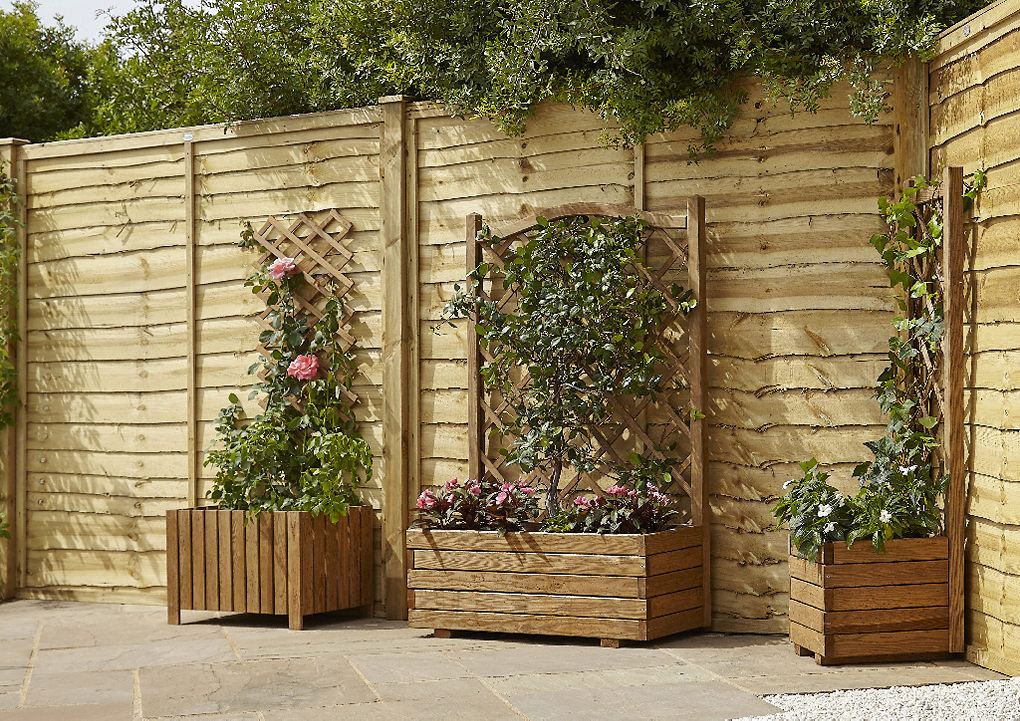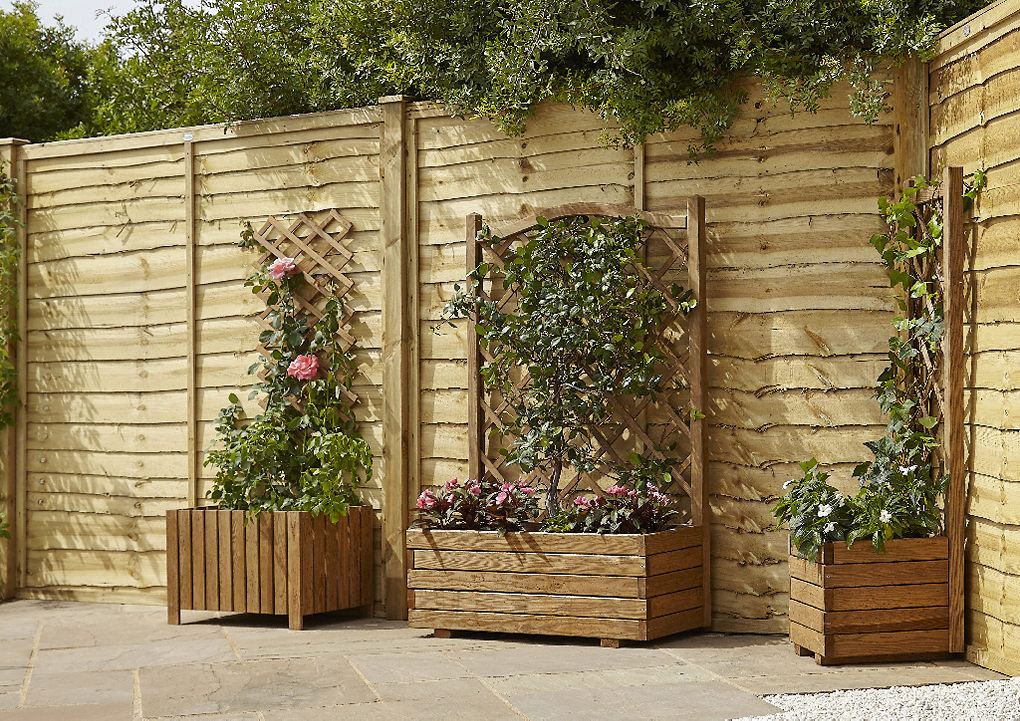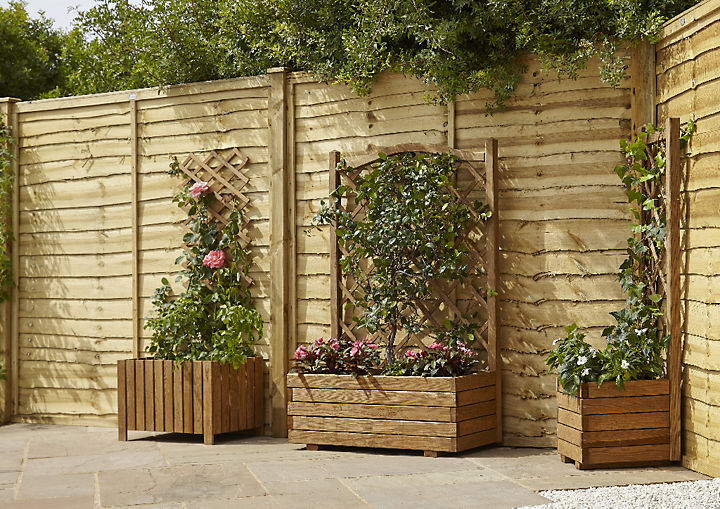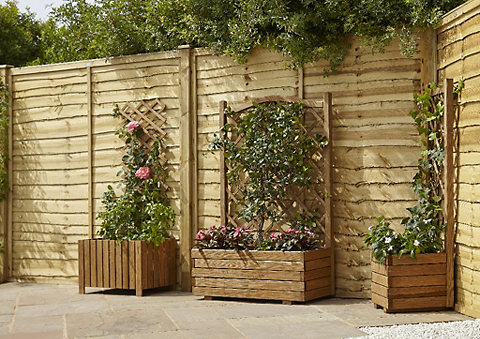 Change is around the corner
Realise you've forgotten something the minute you returned home? Want a new pressure washer or mower to upgrade your weekend gardening session? Ticking off your checklist for a last-minute BBQ? Some things you don't want to put on hold. You can pick up tidying and entertaining essentials in one hour with Click + Collect. Whether that's before work, after the school run, mid-week or on a Sunday.
There are over 300 stores to choose from too, so you can get acquainted with your nearest garden centre. Or, if you're cosied up on the sofa and inspiration strikes over a cuppa, you can shop thousands of products for home delivery. Head online, pop in store or download the app to embark on a new world of seasonal changes and start building your ultimate playground.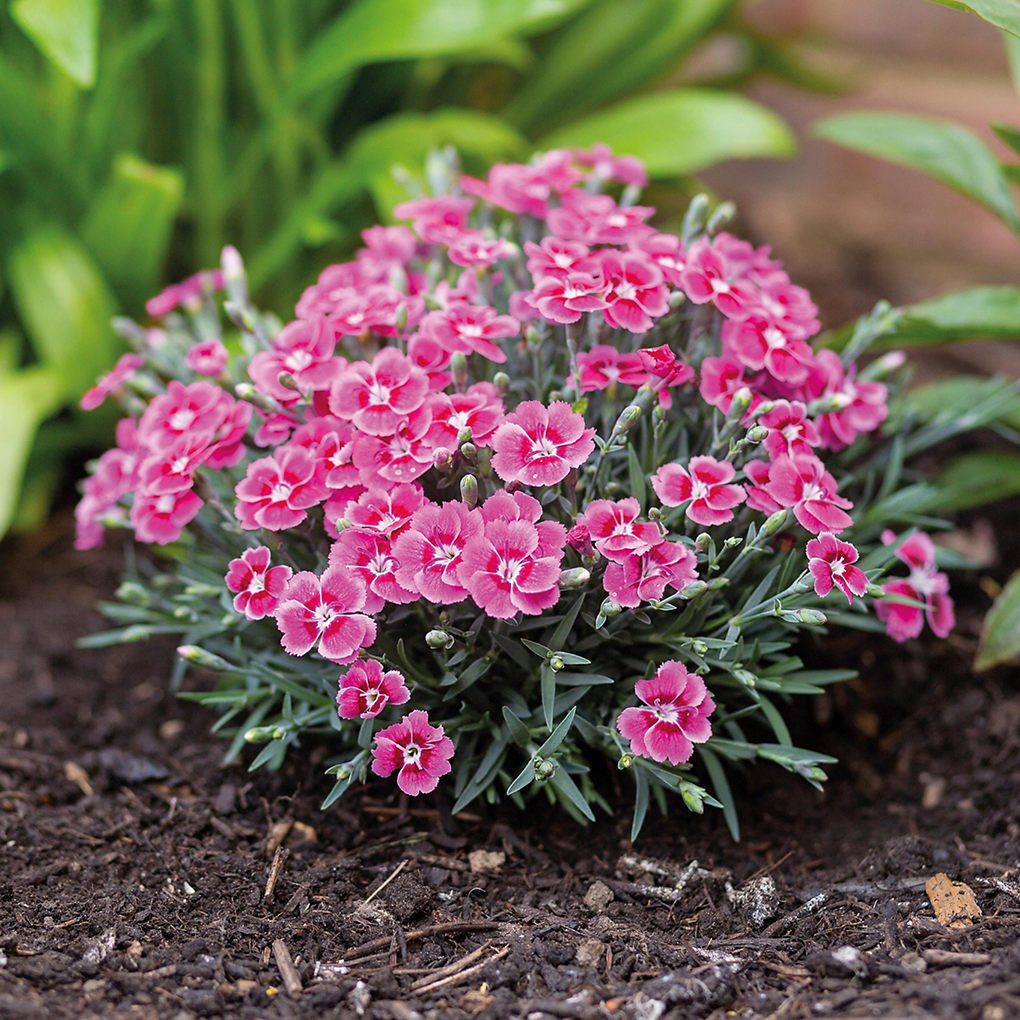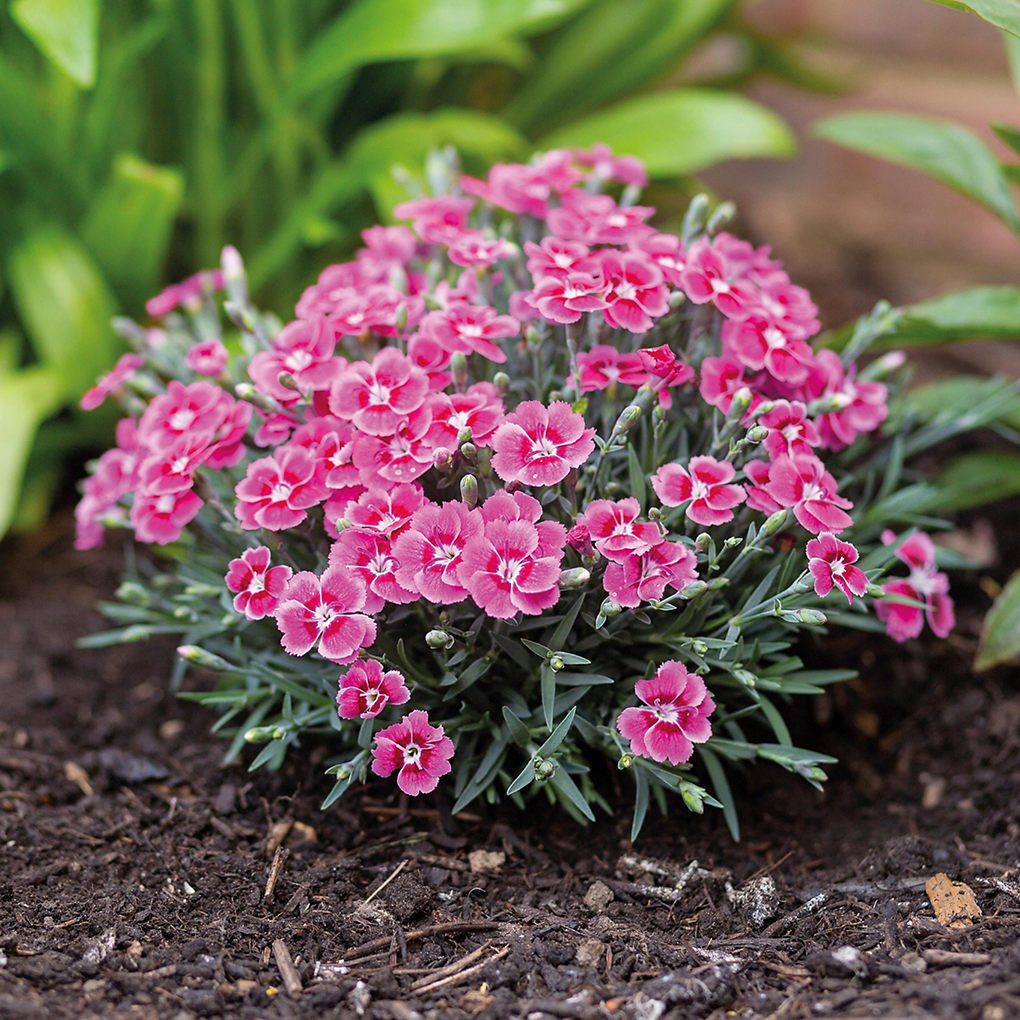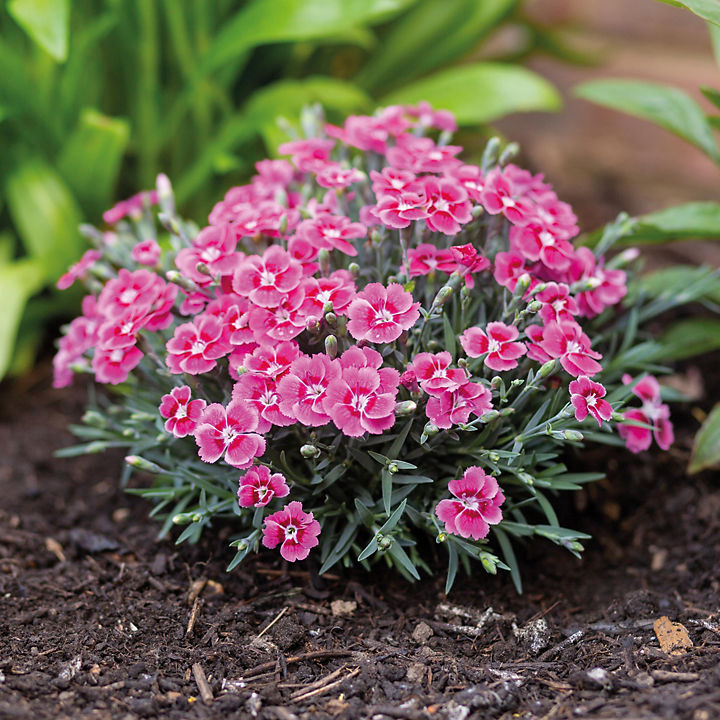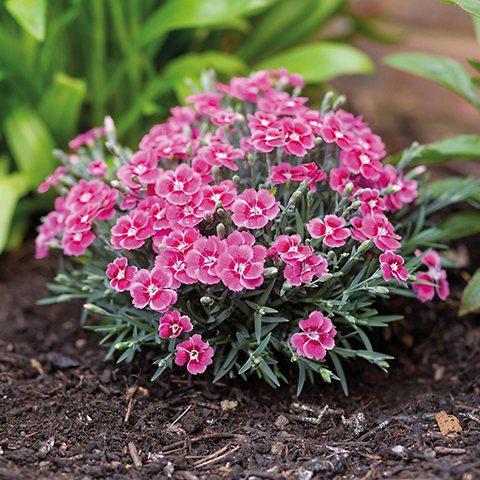 Beds on a budget
Here are some of our favourite essentials for flower beds that'll have an impact on your garden, but not on your wallet.
Just add water
Our range continues to grow, with over 2000 different plants available throughout the year. For beginners or those on a budget, mixed bedding plants are perfect for adding instant colour. Think pansy, viola and dianthus to name a few. We stock over 400 varieties of perennials, so your garden never stops flourishing. For shrubs that will appeal to winged creatures too, there are hundreds of wildlife-friendly types, from hebe to hydrangea.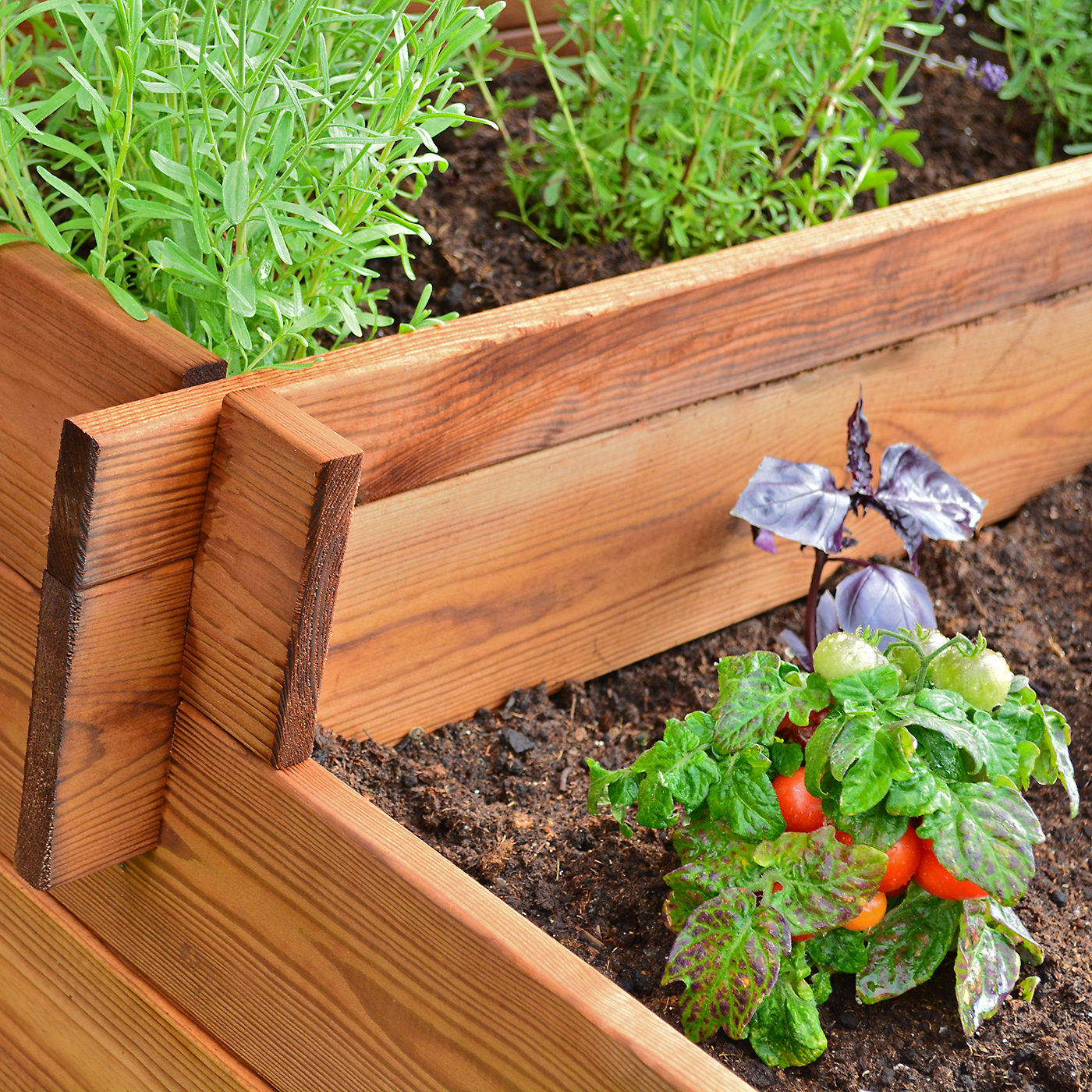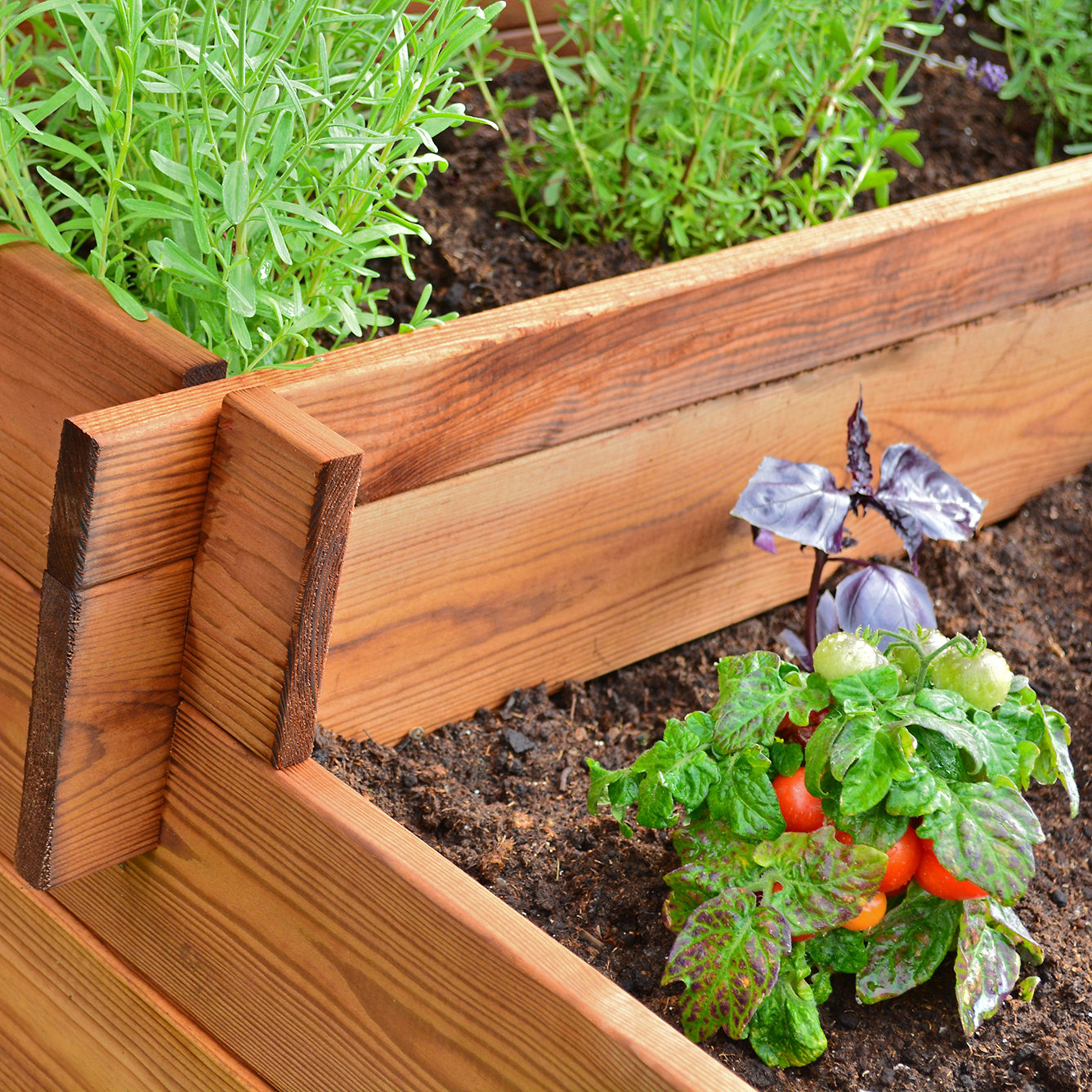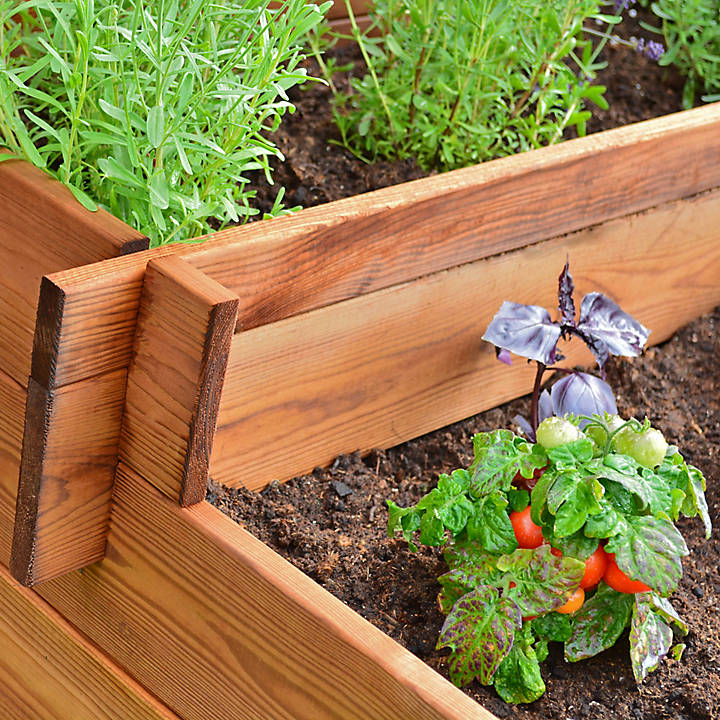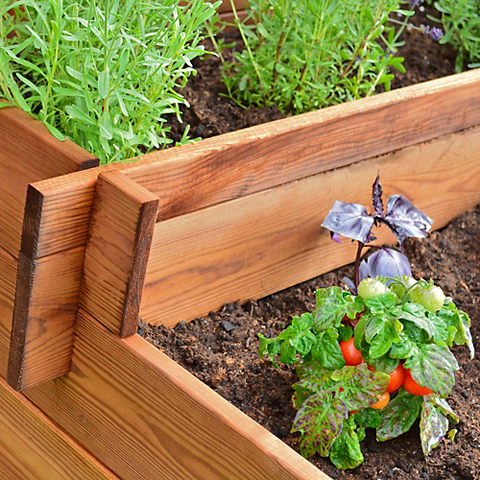 Tools for every vision and budget 
Putting your stamp on your plot shouldn't cost the well-raked earth. Our wide range makes change affordable whether you're new to gardening or redesigning your entire space. For flower beds, we recommend starting with high-quality multi-purpose compost. This GoodHome one is peat-free and can be used for pots and hanging baskets too. If you're starting your kit from scratch, a trowel, some gardening gloves and watering can are key all-rounders that'll come in handy time and time again.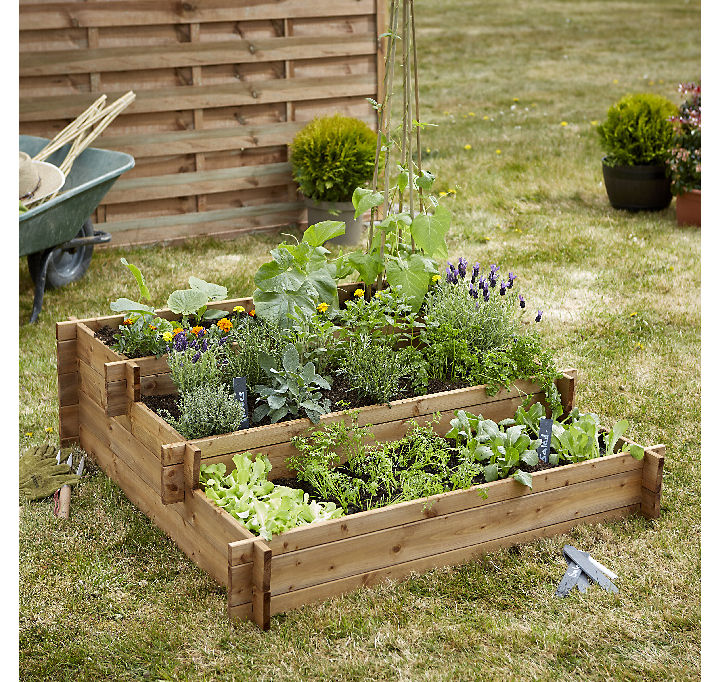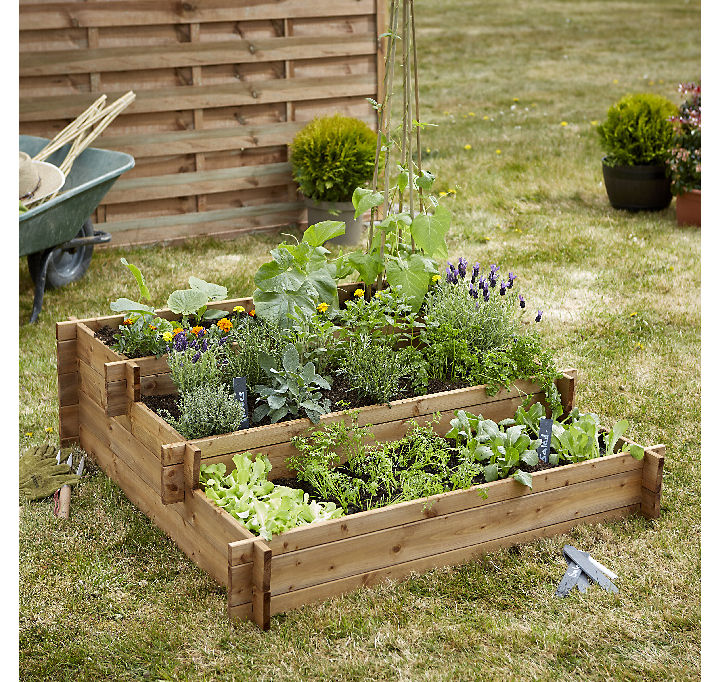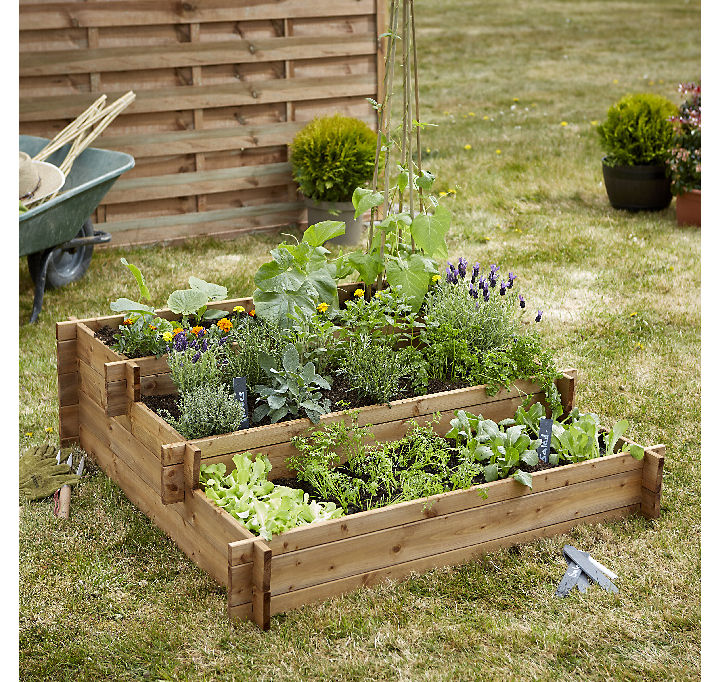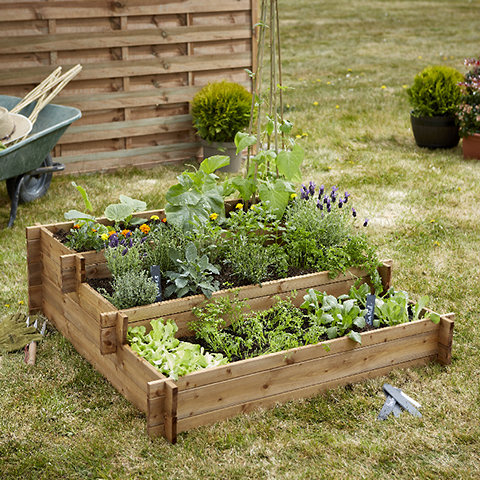 An extra pair of hands
We've rolled up our sleeves and planted endless ideas over on our outdoor hub. It's spilling with guides on everything from how to prep your garden for new life to how to create flower beds. Don't know your alpines from your perennials? Get the lowdown on plant types along with all the essential tips for brilliant blooming. So, if you're knee-deep in gardening and need some friendly advice, put down tools and we'll help in just a few clicks.