5 ways a smart home can improve your life
From saving time to having fun, smart tech is changing our homes for the better
Our home lives have changed dramatically over the past few decades - they were a very different place before washing machines, fridges and televisions. Even smaller things like thermostats and cordless phones have changed the way we live. Now the next home revolution is here: smart technology and here are five ways it can change our lives for the better.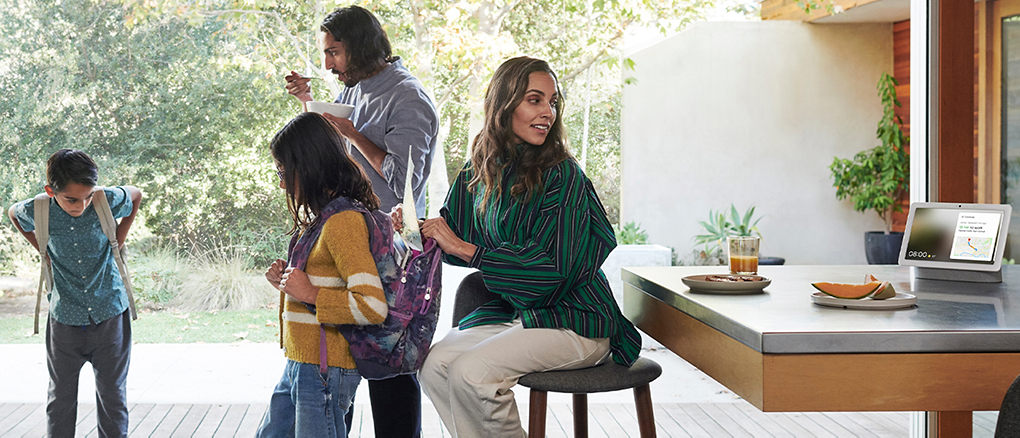 1. Timesaving
Voice or app control saves seconds each time you use it. Ask your smart speaker to turn off the lights or read the weather report while you make breakfast. Lock all the doors before you leave home, with a single tap. And double check them without going back. Those seconds all add up.
Why not create your own automated routines to simplify your own tasks. Say. "Hey Google, I'm going out" and turn off the lights, lock the doors and get the weather report!.
There are bigger time savings to be made too. Don't wait in for deliveries. With a smart doorbell, you can see who's there, open the door and give instructions without being at home. That's a whole day saved right there.
2. More control
Smart technology is revolutionising how we control home systems like lighting and heating.
New smart lighting gives you the opportunity to tune brightness and colour to suit you. Control one light, one room or any area you define. Trigger lights with sensors and schedule them to go on and off while you're away. All from one app.
Smart thermostats give you far more control over your heating system. They learn and optimise to make your home more comfortable and can help to reduce your bills. And they give you more direct control too. Almost home on a cold day? Switch on the heating before you get back for that toasty warm feeling.
3. Increased independence
Smart technology offers new ways to make homes more accessible. For a start, you can control almost anything by voice or a few taps on an app.
There's no need to relocate inaccessible switches and sockets. smart lighting can be controlled by voice, app or with sensors. And smart plugs give you wireless control over anything you can plug in.
Smart doorbells, locks and cameras let you see who's at the front door from your phone and let them in (or not). Or you could issue temporary smart keys to the smartphones of friends, and family so they have access when they need it.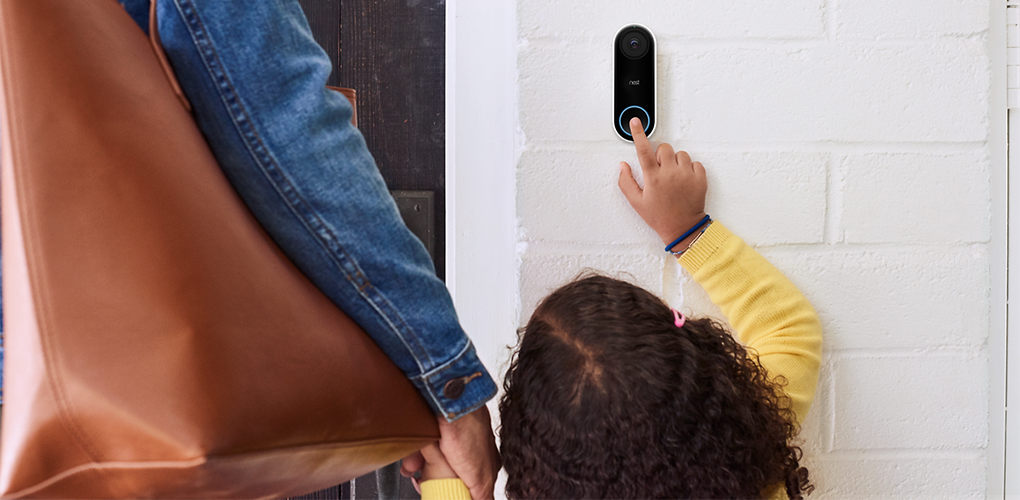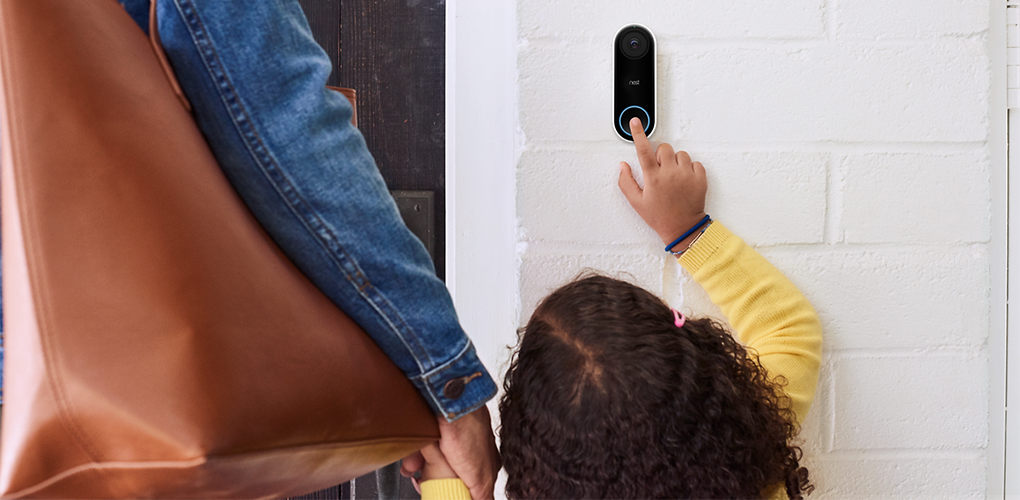 4. Improved home safety and security
Know what's happening, where it's happening when it's happening. Smart motion sensors message you if they're triggered and smart security cameras send live video to your phone.
And smart technology is flexible too - you could use the same camera system as a baby monitor or to keep an eye on pets while you're at work.
Smart alarms can alert you if they detect smoke or carbon monoxide. They also self-test, so they'll never run out of batteries without you knowing. Link them together with your smart cameras or heating and they can even show you what's happening if there is an alert.
Having control from your phone adds to peace of mind too. Remote access to smart plugs lets you check and switch things off while you're out. So, you can leave home without worrying if you've left the beside lamp on.
5. Wellbeing
Having more time, feeling safer and more in control is all good. But smart homes can go further to bring comfort and relaxation to you.
We all want quality sleep. But the blue light produced by lighting and screens makes us more alert and less sleepy. Smart speakers with voice control can reduce screen time which helps. Even smarter, smart lighting can reduce blue light levels towards bedtime, setting you up for a great night's sleep.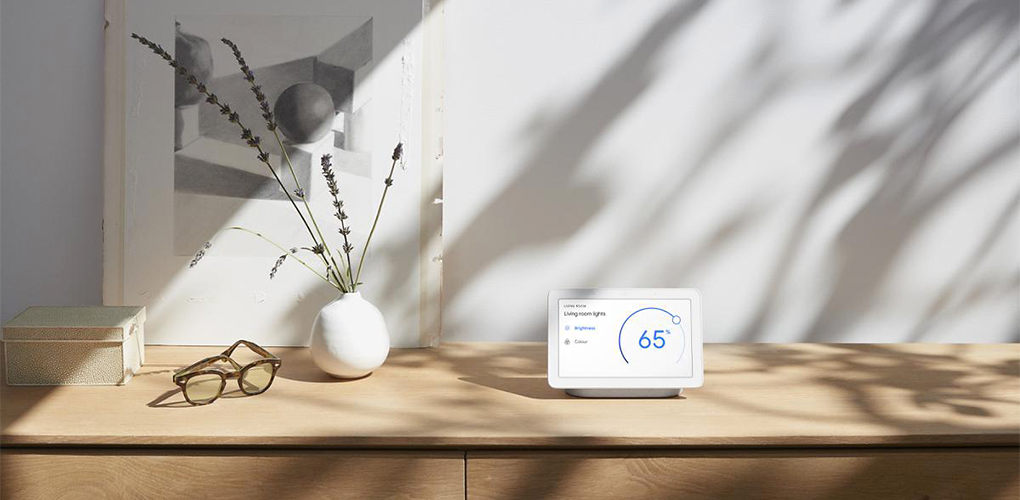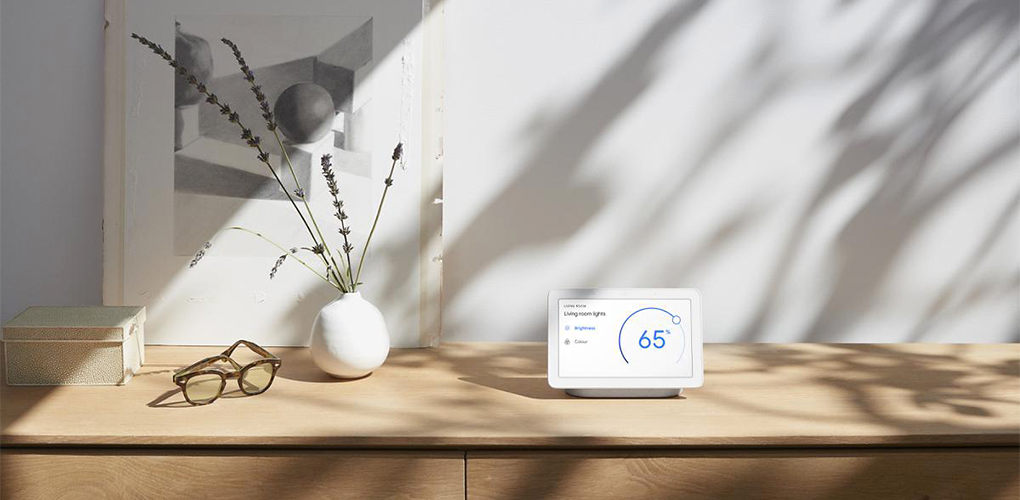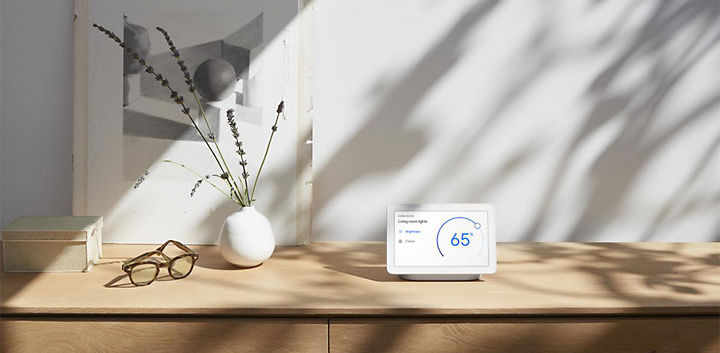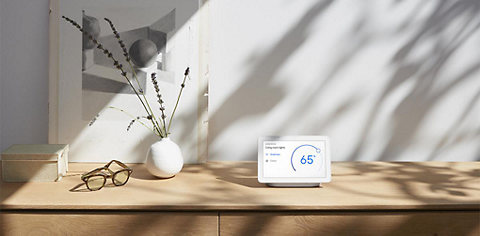 Temperature affects sleep quality too. With a smart plug, you can trigger a fan if the room gets too warm, letting you sleep without interruption. Bedroom speakers can also help with your sleep. Playing white noise can block distracting noise and produce soothing sounds.
Why not fall asleep to your favourite music streaming app or audio book with your smart speaker. Or simply relax and enjoy access to content and other entertainment with Google Chromecast.
Smart devices can be great in helping you discover healthy new recipes. A smart speaker with built in screen can show you how to cook a new dish. You can use it in the kitchen and activate by voice if you have your hands full with ingredients!
Homes are becoming smarter and healthier. You might even wonder how you ever managed before.
Our smart home product range
You can buy our full range of smart home products online All our stores stock a wide range of smart devices and for a real hands on experience, some stores have a fully functional Smart Home display.