How to apply static cling window film
Ideal for overlooked windows or to block out unpleasant views with no loss of light, static cling window film can provide you with protection and privacy. With 95% UV protection you can prevent fading carpets, furniture and soft furnishings.
Find out how to apply and remove static cling window film with our easy step-by-step guide. Also, check out our frequently asked questions at the bottom of the page which will cover everything you need to know about using and caring for it.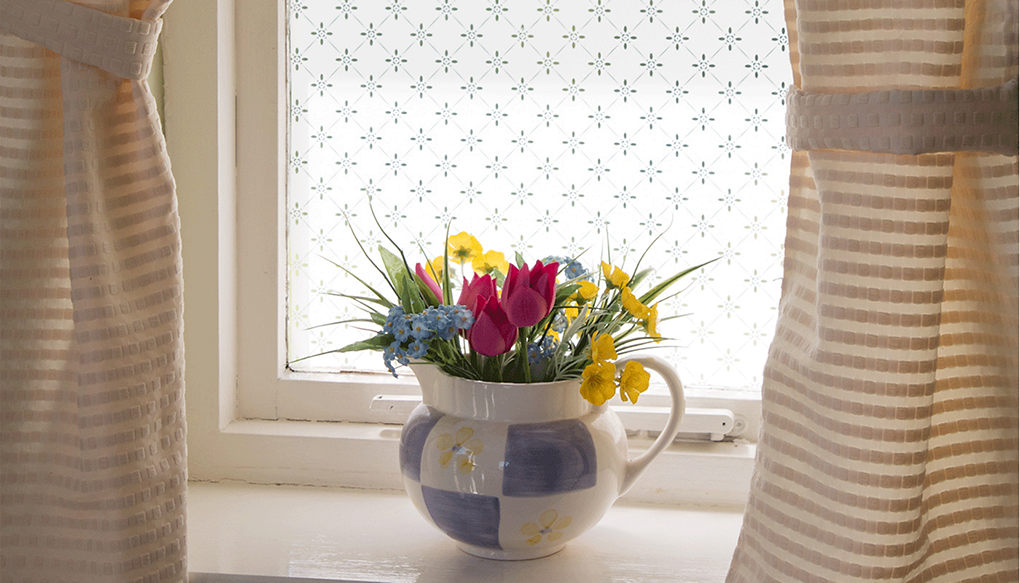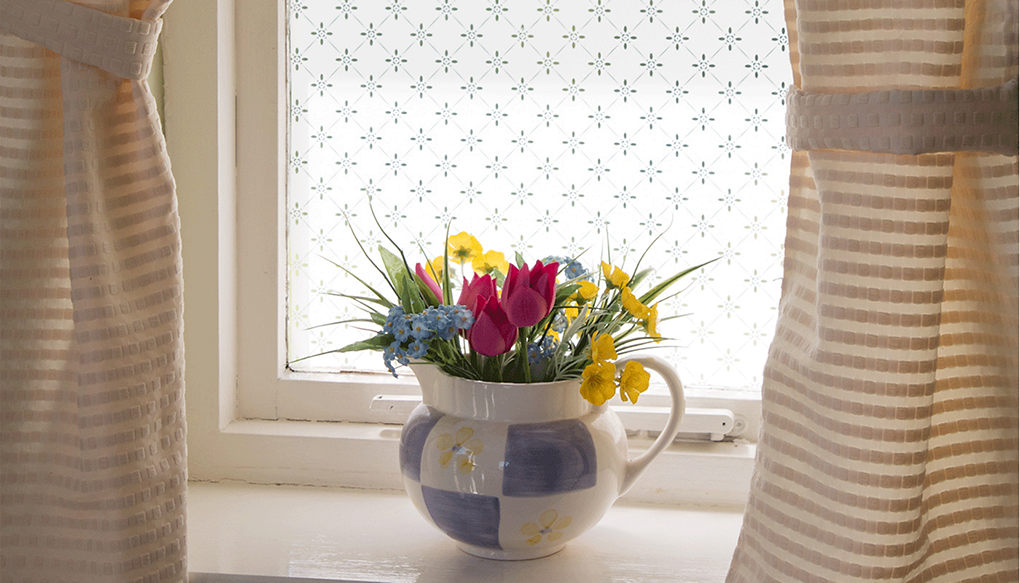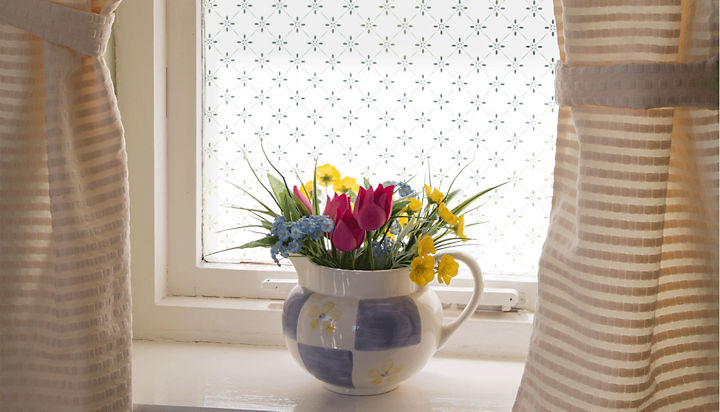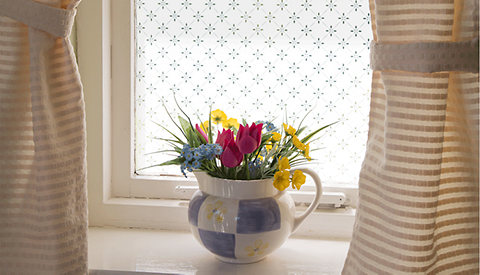 ---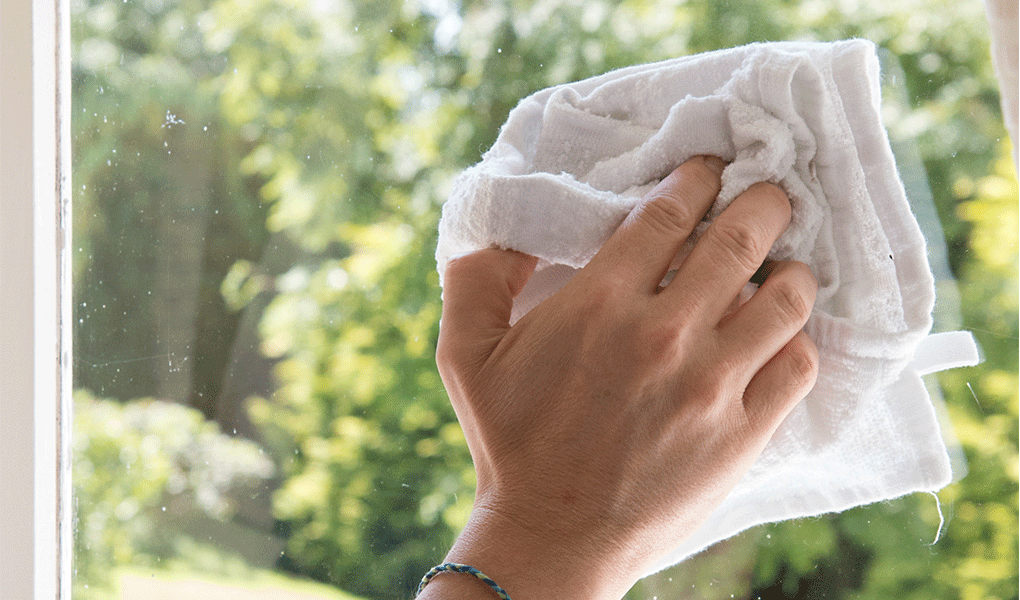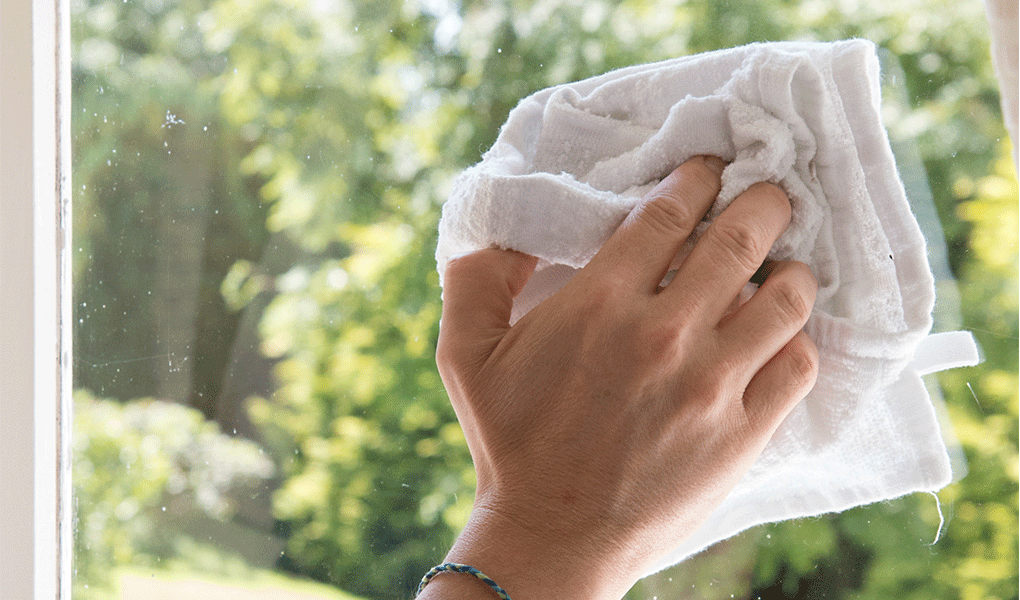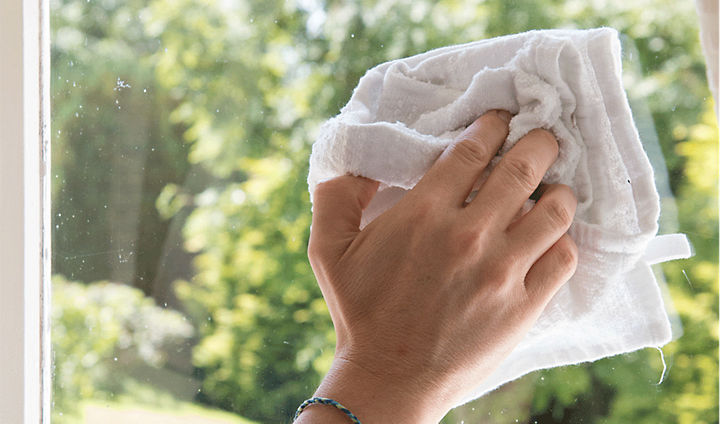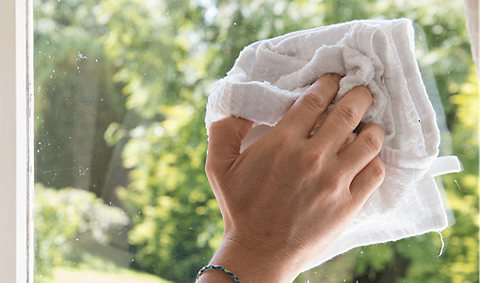 Step 1
Clean window thoroughly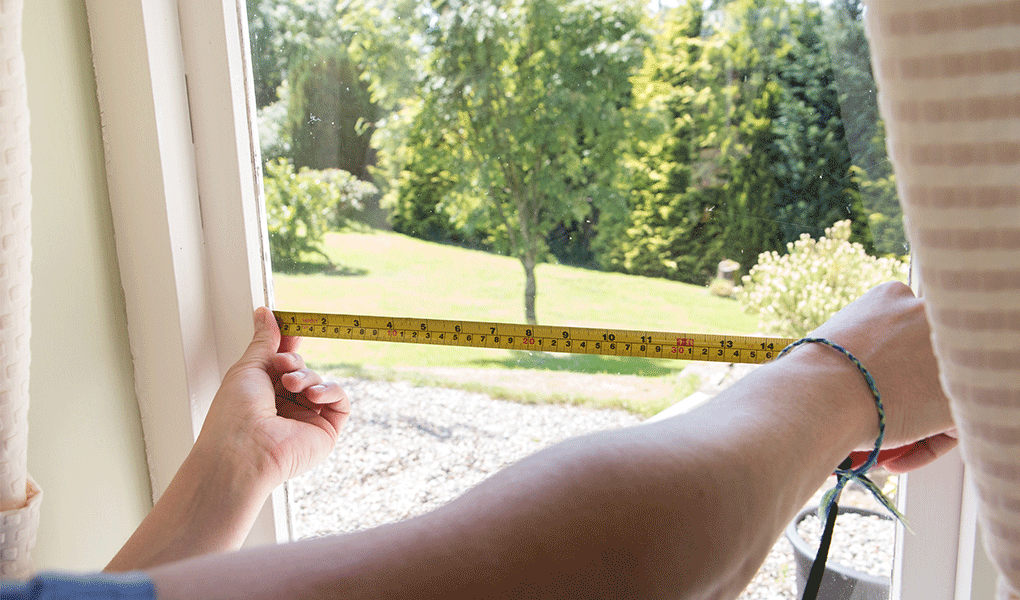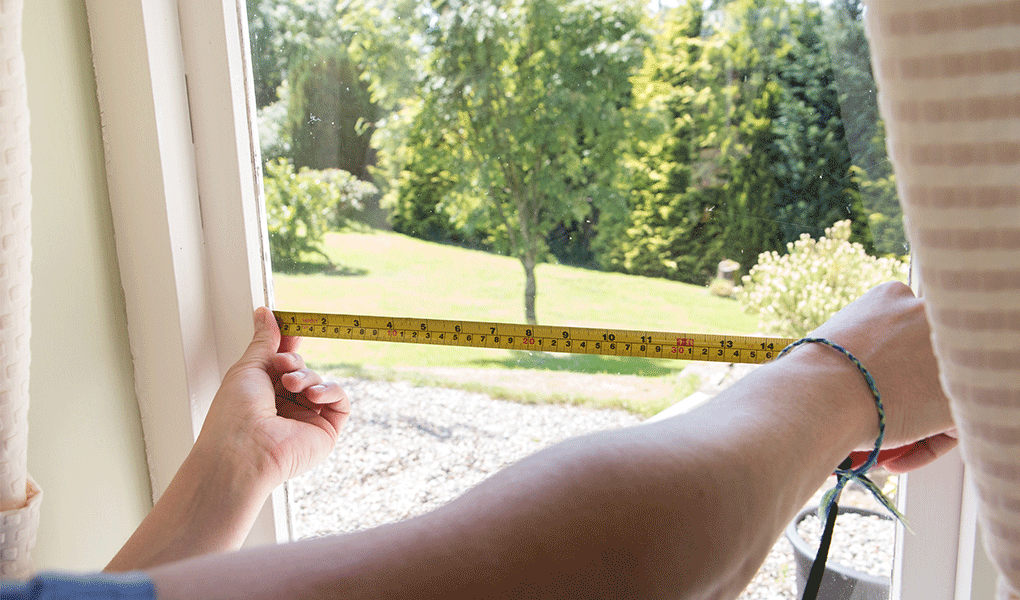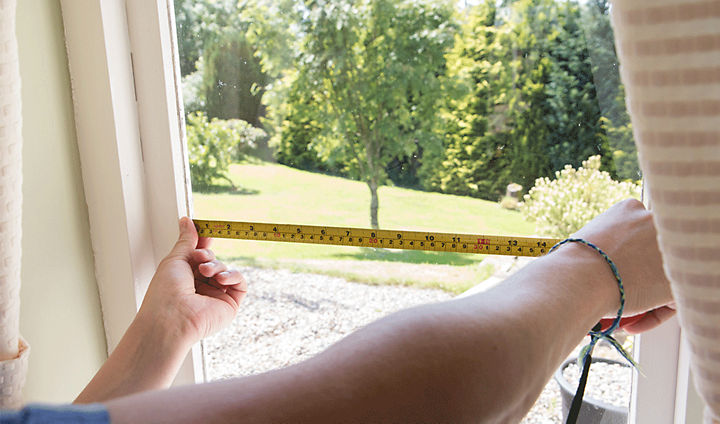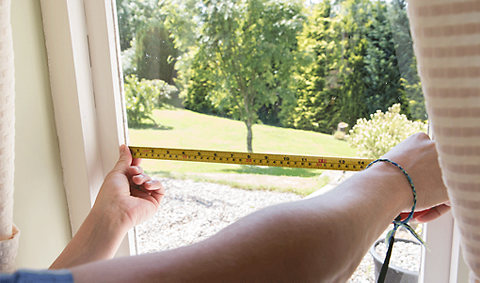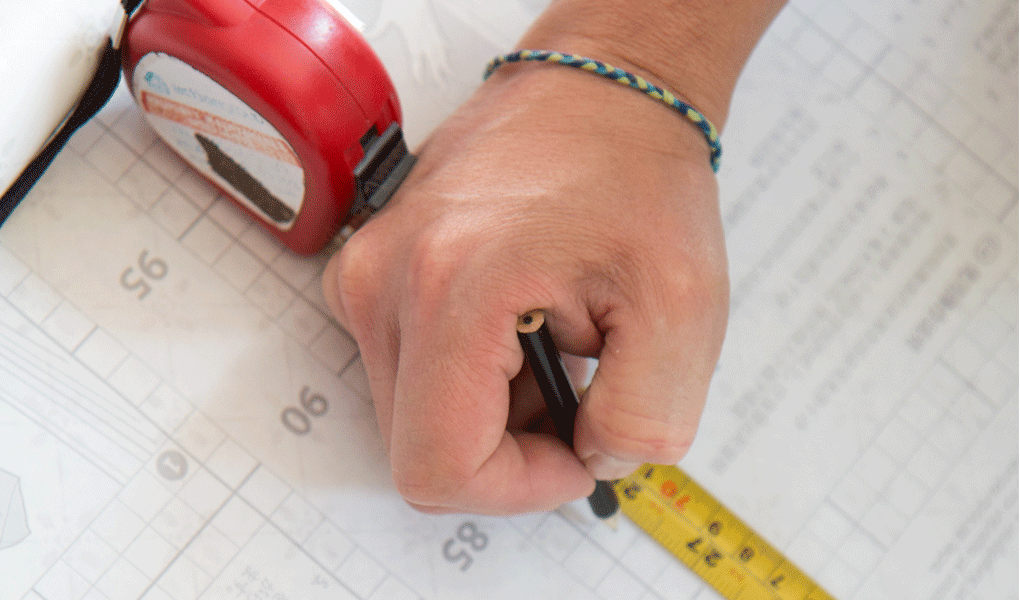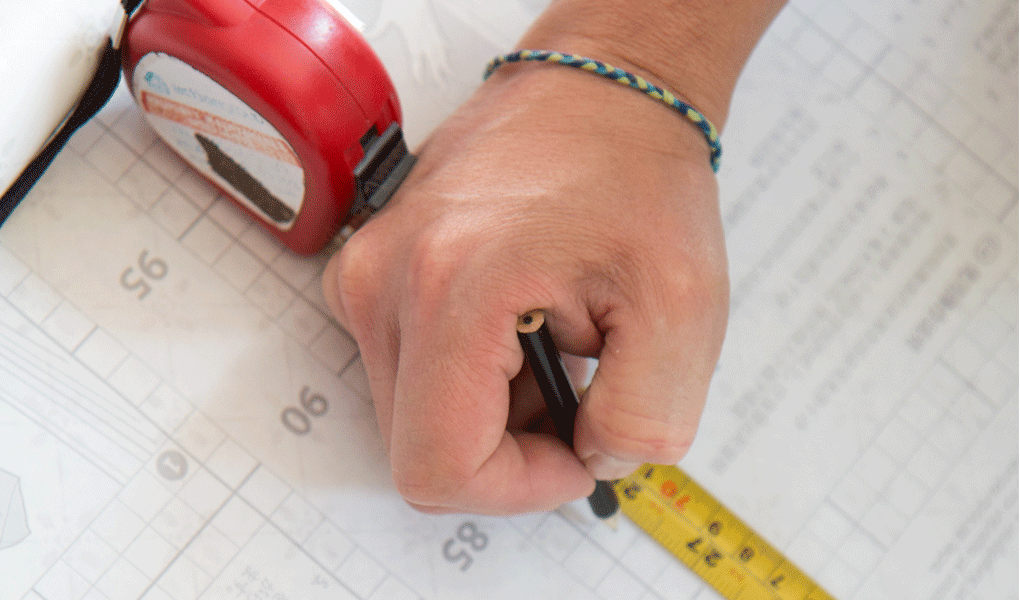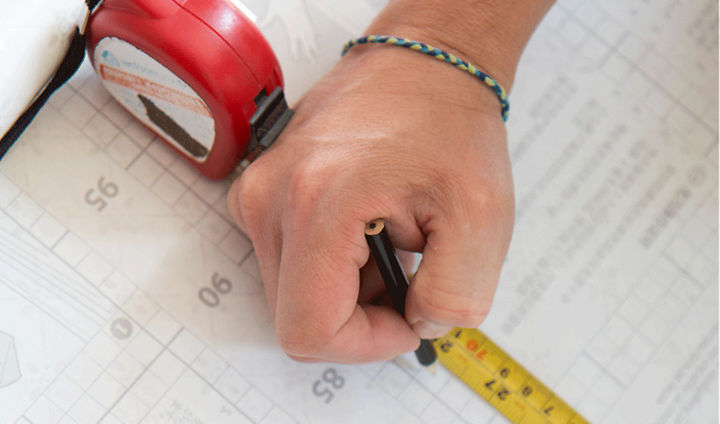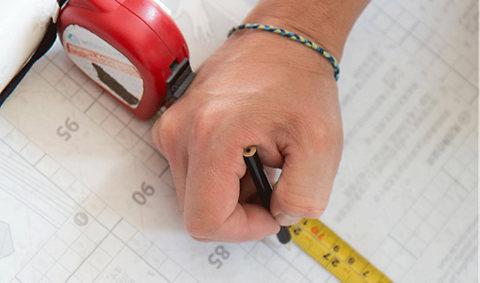 Step 3
Use grid on backing paper as a guide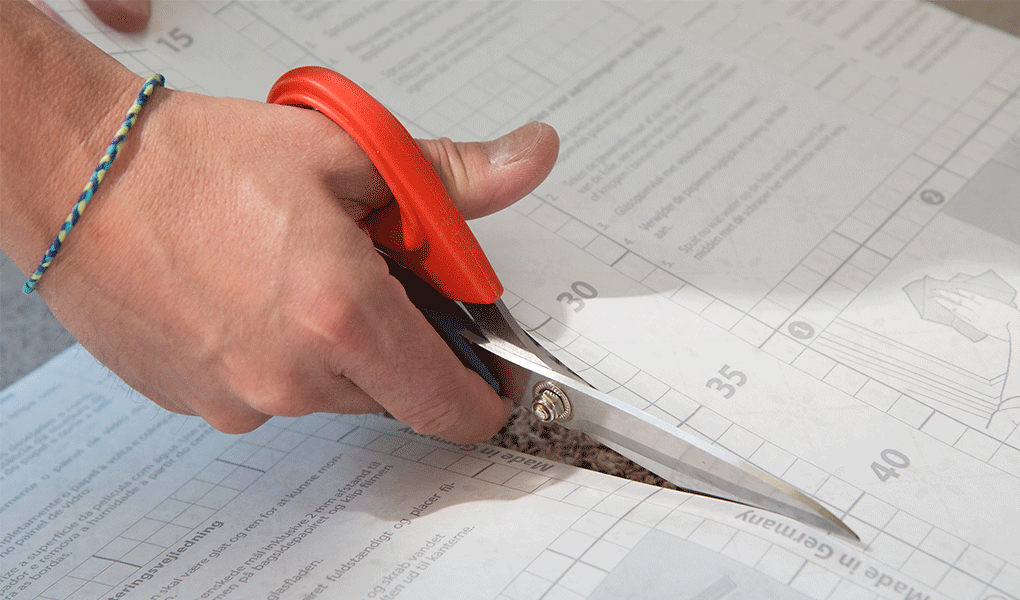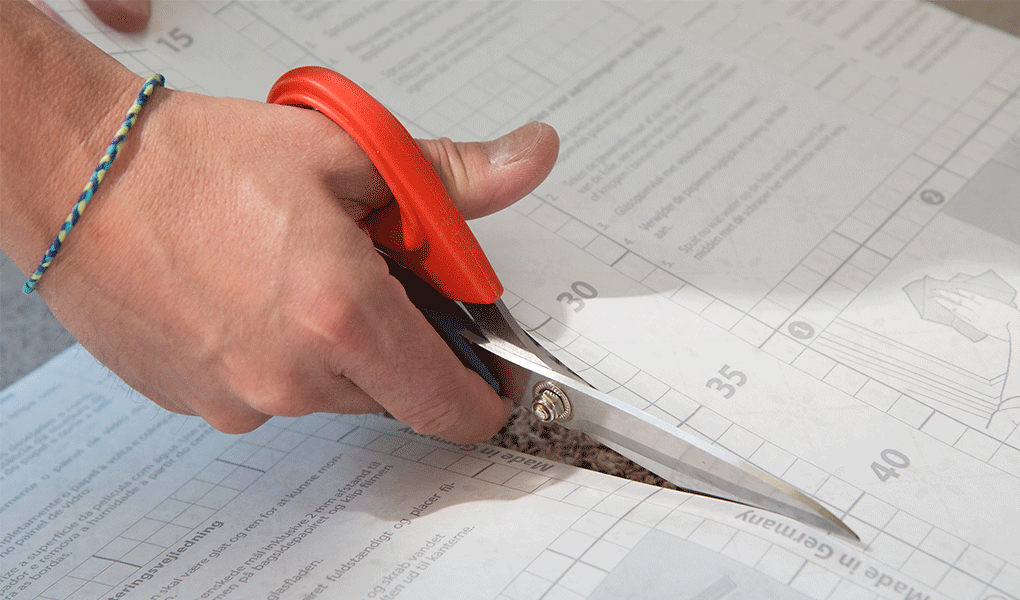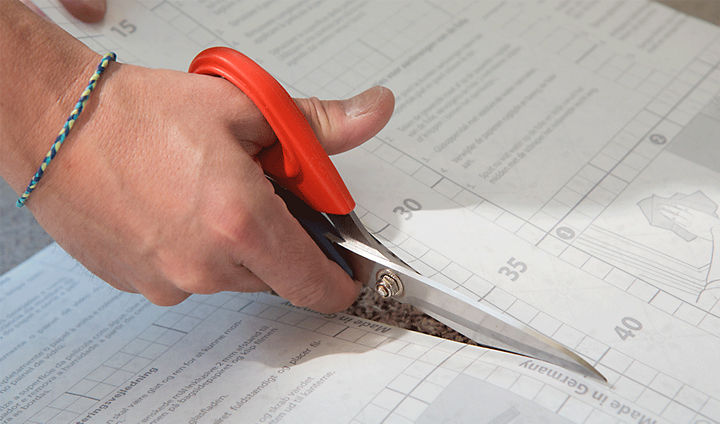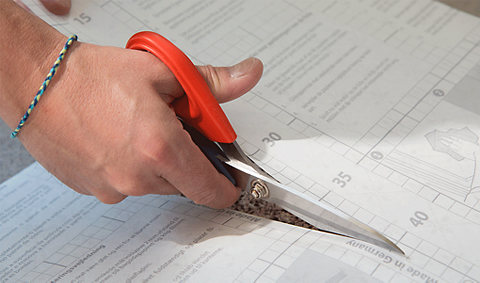 Step 4
Cut the film 2mm smaller than the window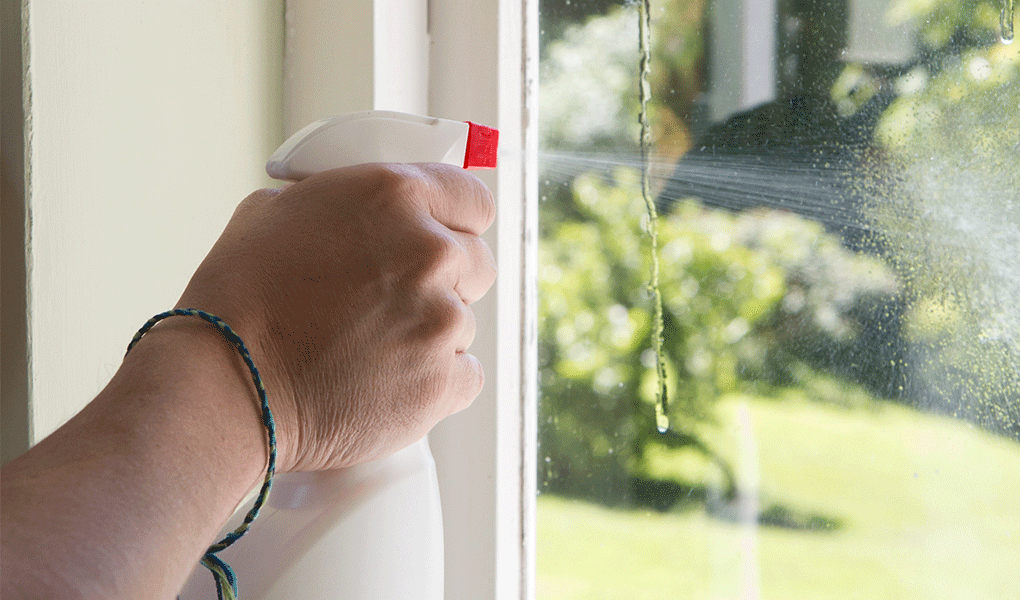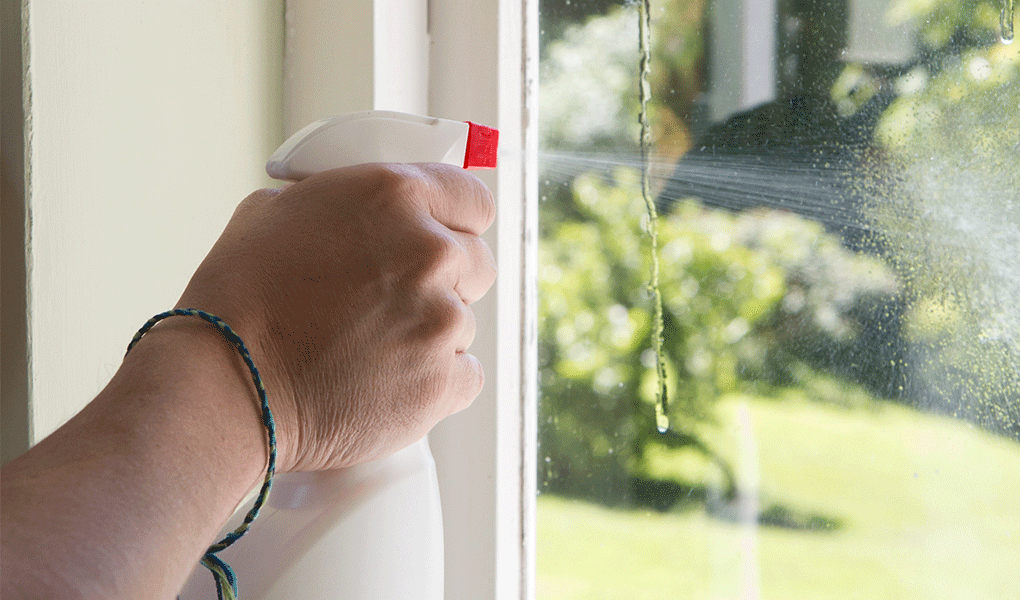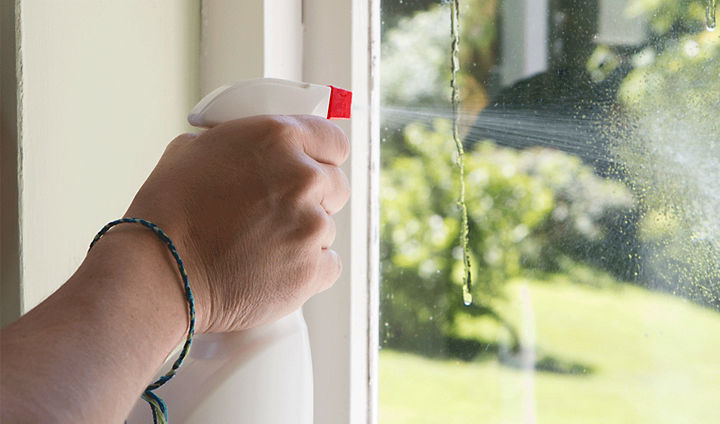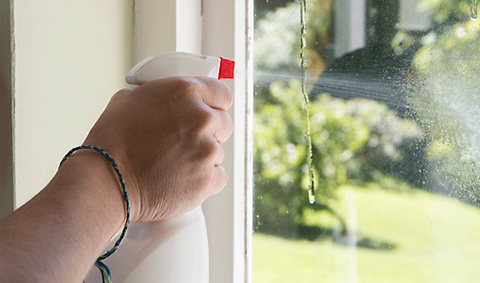 Step 5
Spray glass with water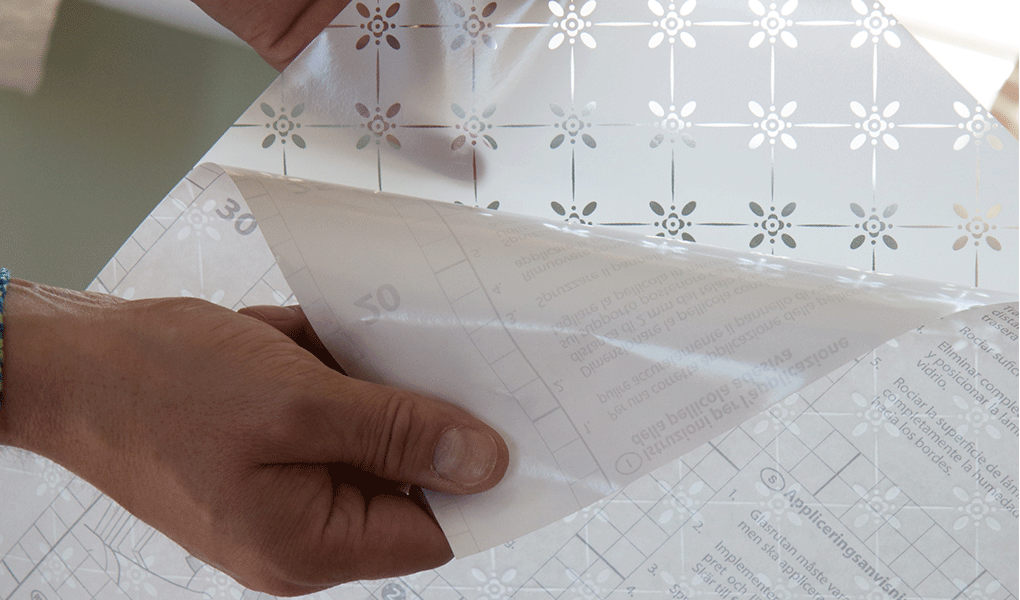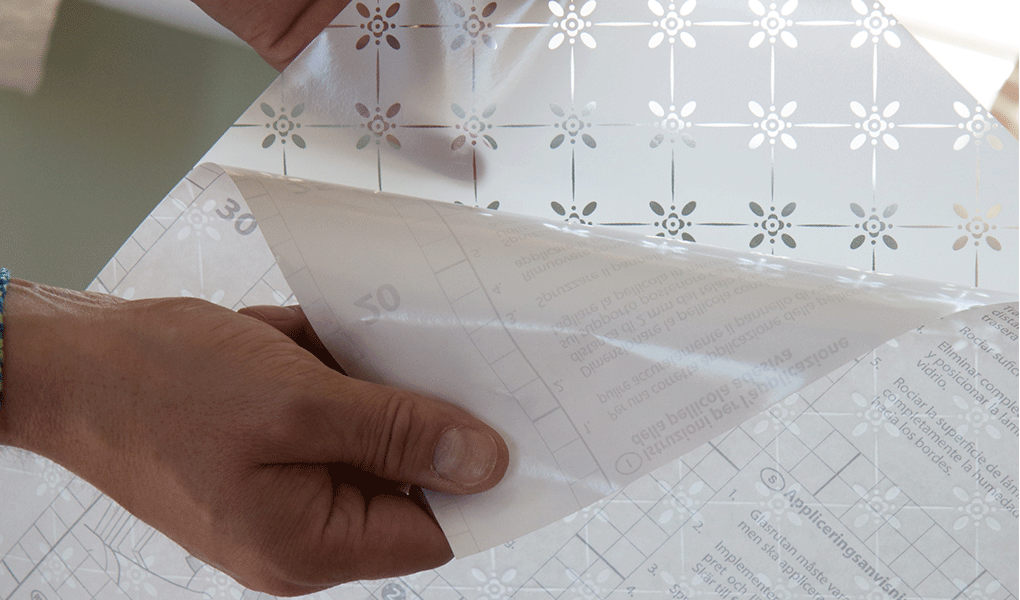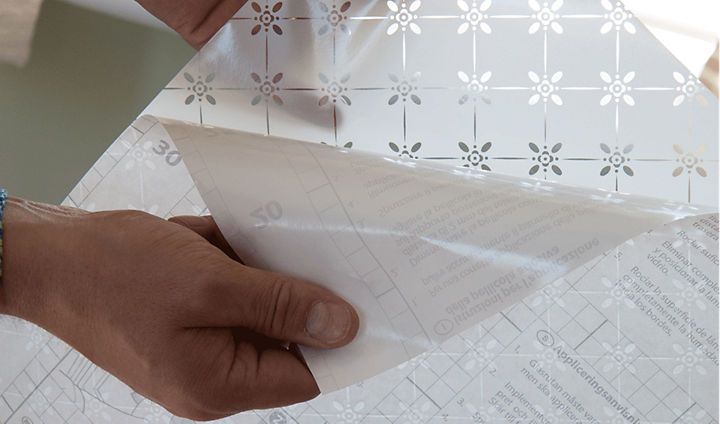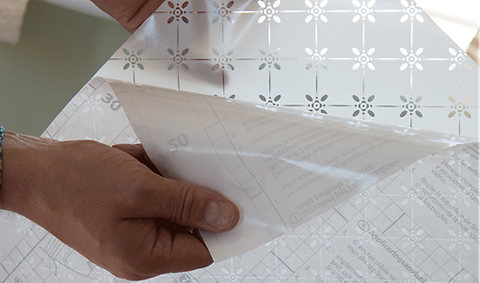 Step 6
Peel away backing paper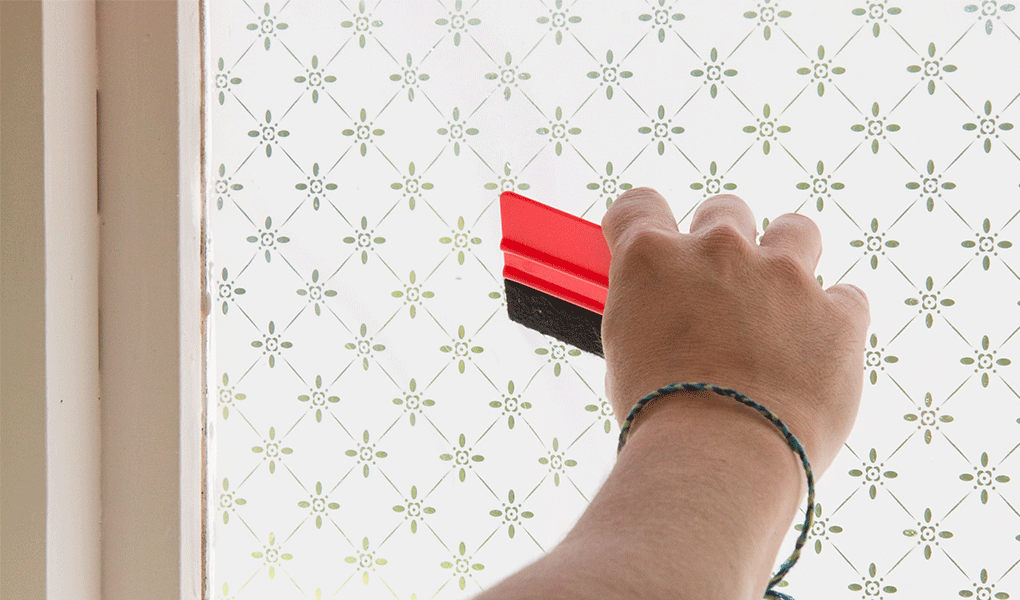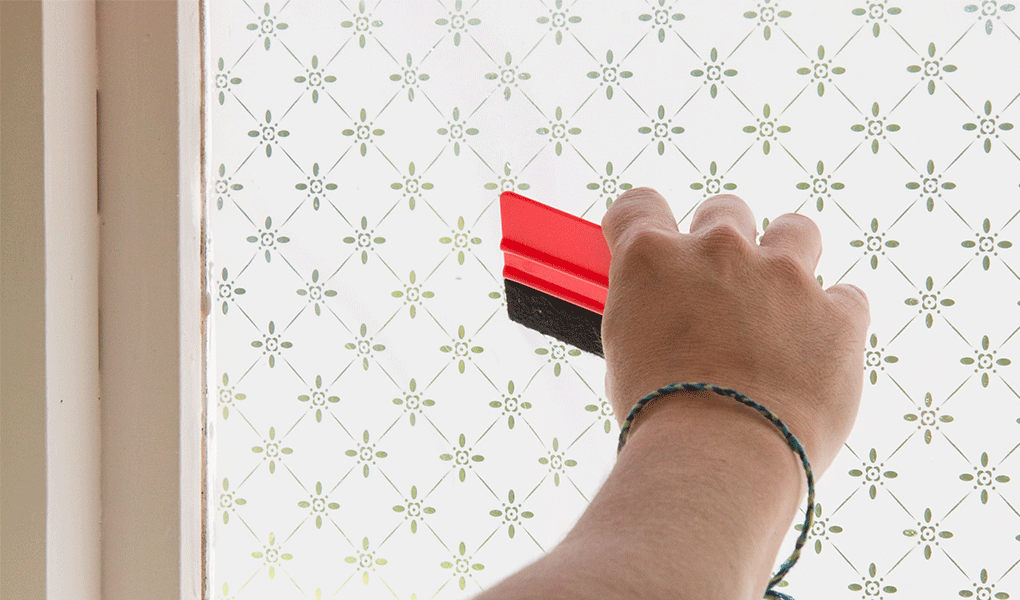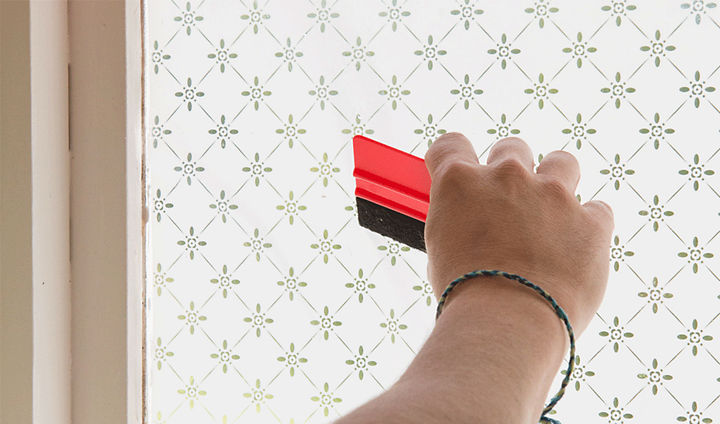 Step 7
Apply and smooth into place, then dry with a cloth.
---
---
What are the benefits of using static cling window films?
Static cling window films provide;
Privacy - Ideal for overlooked windows or to block out unpleasant views with no loss of light
Protection - 95% UV protection which helps prevent fading of carpets, furniture and soft furnishings
Decoration - Add décor to plain glass quickly and easily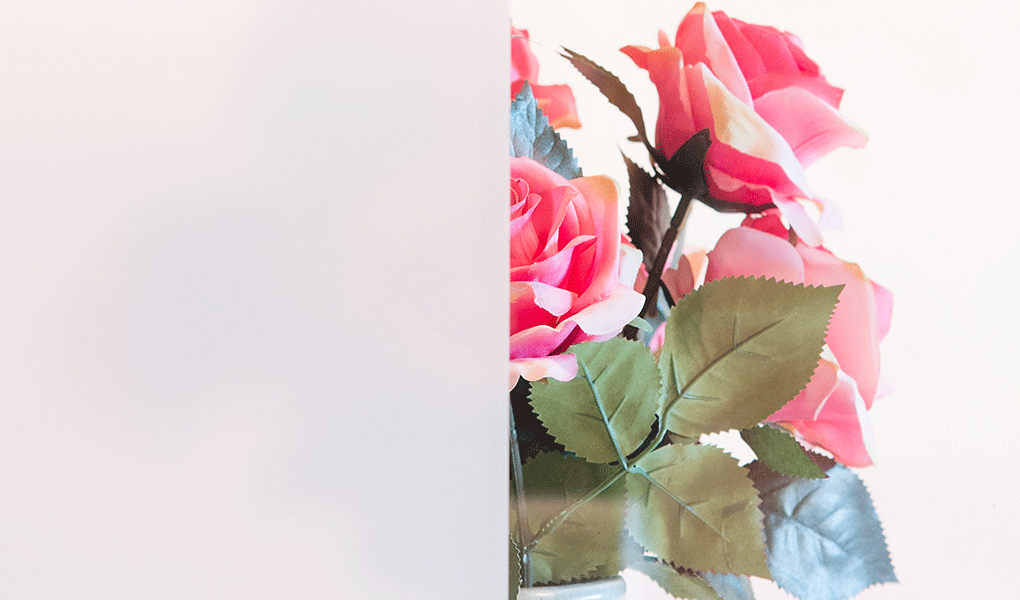 What surface can they be applied to?
Clean, flat glass surfaces such as windows, glass doors and even on the outside of shower screens.
What tools do I require to apply the film?
Scissors, d-c-fix application kit (which contains craft knife and smoother with a felt edge), tape measure, water spray bottle, clean cloth.
How does the product stick to glass?
The film has a static side which, when peeled away from its backing paper, adheres to the glass. Water is used to slide it into position which later dries out to leave the film in place. It is important to ensure the whole area of film is in contact with the glass which is why it is recommended to cut the film slightly smaller than the glass area to avoid overlapping on to window seals.
Can the film be re-used?
Yes, the beauty of static cling window films is that they can be peeled off without leaving any residue and re-applied using water.
How do I clean the film?
Simply wipe clean with a damp cloth or use a non-abrasive detergent.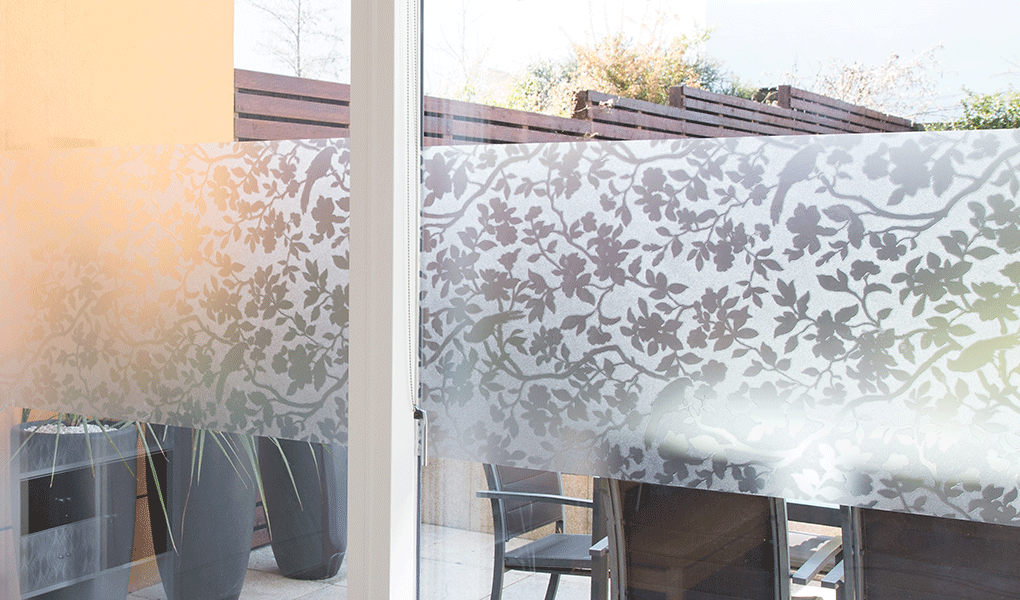 ---