How to apply sticky back plastic
Introduction
Sticky back plastic is ideal for giving the furniture in your home a new lease of life. If your kitchen cabinet doors need replacing, save yourself a heap of money by using sticky back plastic. Not only is it water resistant and heat resistant (up to 75 °C/167 F), it can also be used outdoors.
It's easy to apply and remove, and with a range of designs and finishes available, it's the perfect finishing touch to any room in the home. In this guide, we'll show you how to apply sticky back plastic to kitchen cabinet doors. Also, check out our frequently asked questions at the bottom of the page which will cover everything you need to know.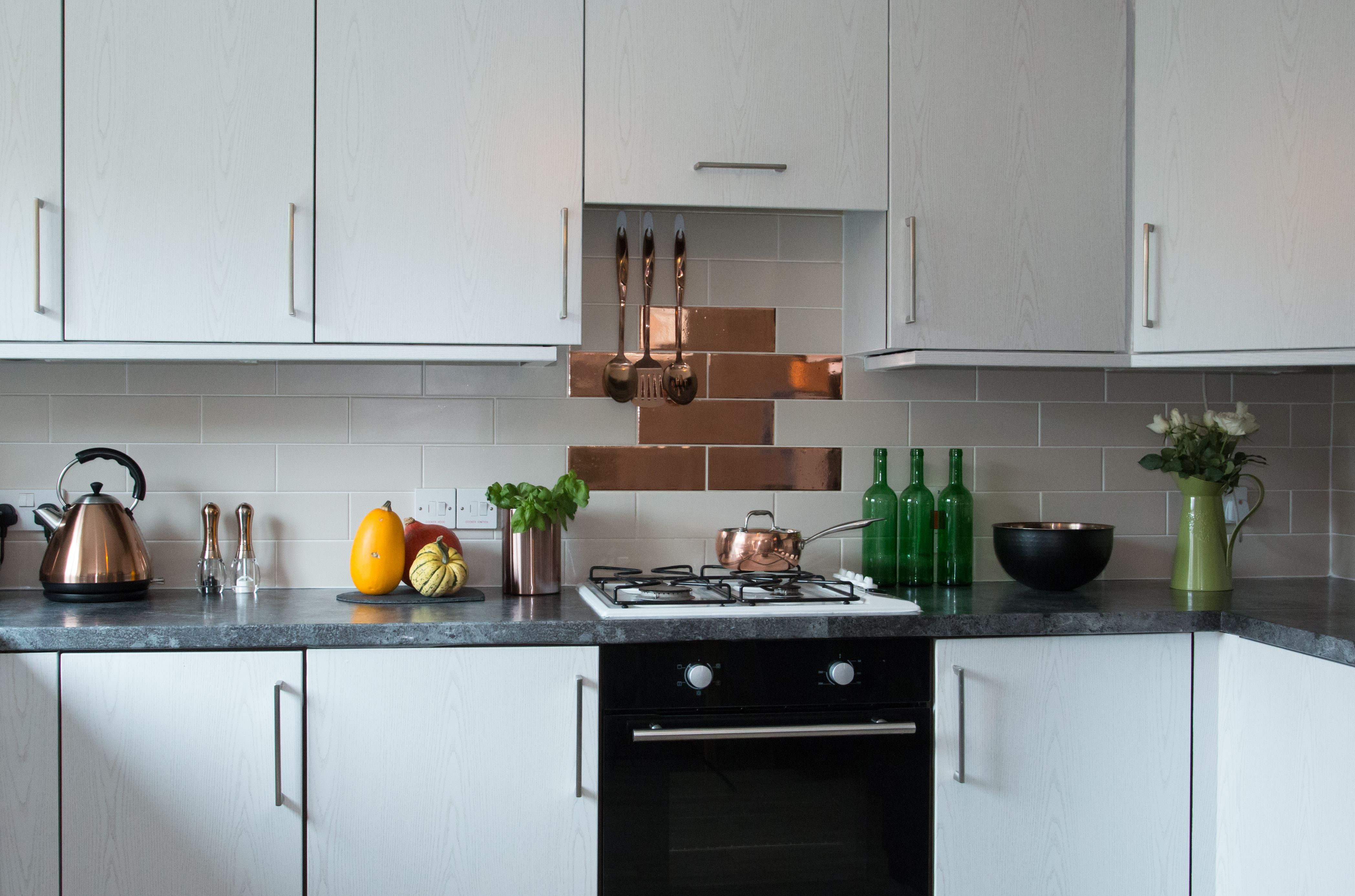 How to apply sticky back plastic
Frequently asked questions
What surfaces can I apply it to?
Thoroughly clean the surface, it must be clean and flat, sand off any lumps or bumps. Any surface like glass, painted wood or laminate furniture are fine. Some surfaces such as unpainted MDF will need a primer first. The product can be applied to walls, but this all depends on the condition of the wall, the adhesive bonds to whichever surface it's applied to.
Can the product be removed?
Yes, just peel back and remove. Any adhesive can be removed using ethanol or warm soapy water. If the vinyl is stubborn, then heat first using a hairdryer and it should peel off much more easily.
Can I used the product outdoors?
Yes, it will last a few years in the elements before you need to replace.
Articles